ArcReporting℠
Improve internal controls and reduce the risk of errors while managing the growing challenges of producing shareholder reports for clients and fund auditors.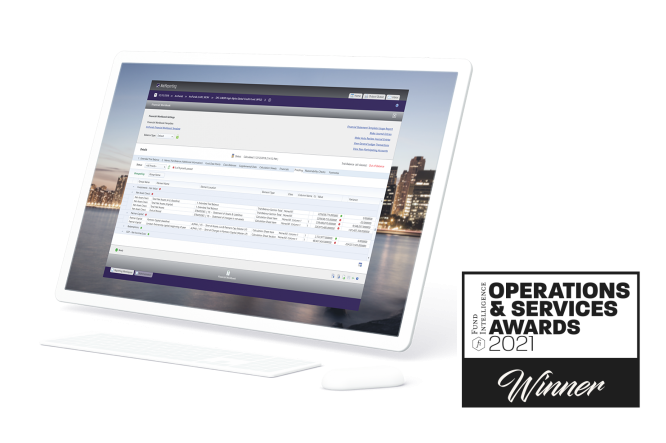 One source for managing global regulatory data.
One source of confidence.
Introducing your Regulatory Book of Record.
Build, access and maintain your RBOR with ArcReporting.
Experience the first-ever consolidated view of your global investment data and regulatory records.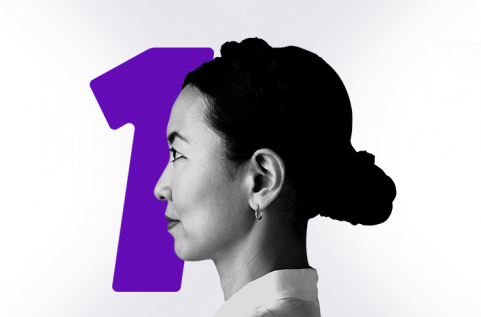 Intuitive tools that help you manage complex data and content across documents to create and file high-quality, consistently stylized regulatory documents for the funds industry.
With ArcReporting, part of DFIN's portfolio of end-to-end solutions, you get:
Technology to produce annual, semi-annual, ad hoc and quarterly reports, including Form N-CSR and Canadian MRFPs.
A solution created for registered investment companies, private equity, hedge and alternative investment reporting.
The ability to ingest data from a number of different accounting systems and other customer data sources.
High quality financial reporting in the U.K. (Bank of England), Ireland (Central Bank of Ireland) and Luxembourg (Commission de Surveillance du Secteur Financier).
The ability to produce translated documents in over 30 languages.
Automate and improve consistency
Eliminate manual processes with embedded workflow technology to optimize the comment and approval process. Built-in and customized audit and exception based reports help you verify your data and further streamline your process.​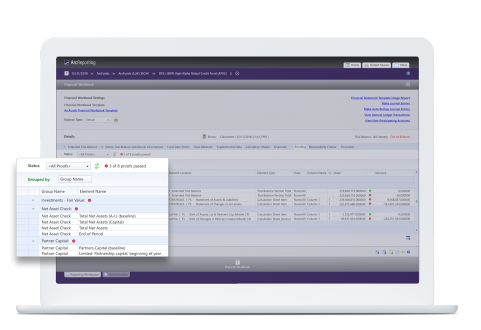 Shared data, shared efficiencies​
Eliminate the need for external composition and reduce your production cycle significantly. Upload data once for use across multiple documents and filings. Create print and web-ready PDF documents, Word proofs, blacklined and EDGAR HTML documents directly from the system.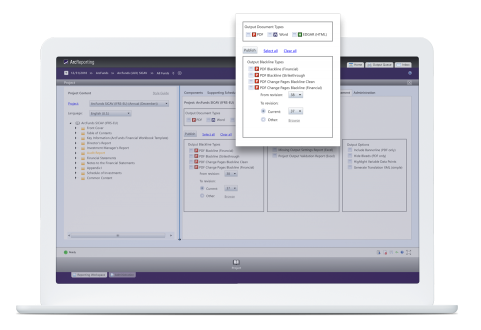 Built-in control
Maintain accuracy right up until the end, with the confidence that you'll have consistent and highly formatted documents. Robust controls and permissioning provide access to clients and auditors while keeping financial reports and data secure.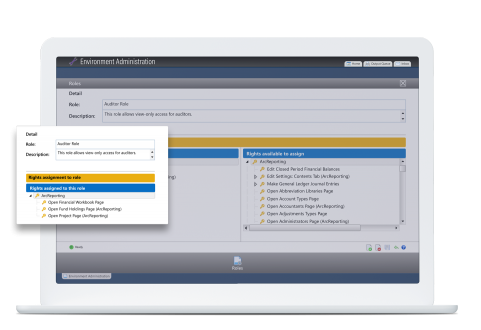 Get Quicker, More Accurate Onboarding of Funds to ArcReporting With Robotic Process Automation
Implementing new systems and new processes can be a daunting experience for you and your team. Add to that the repetitive error-prone task of configuring these documents.
Robotic process automation enables your team to implement new reports in minutes, while reducing costs and uncertainty. 
Process automation allows you to focus on review and exception-based processing, while boosting the speed and quality of business results.
View more benefits
"ArcReporting is exciting for employees and prospective clients. They haven't experienced automated financial statements in the hedge fund space before."
Marcus Malley, senior managing director and head of financial reporting, HedgeServ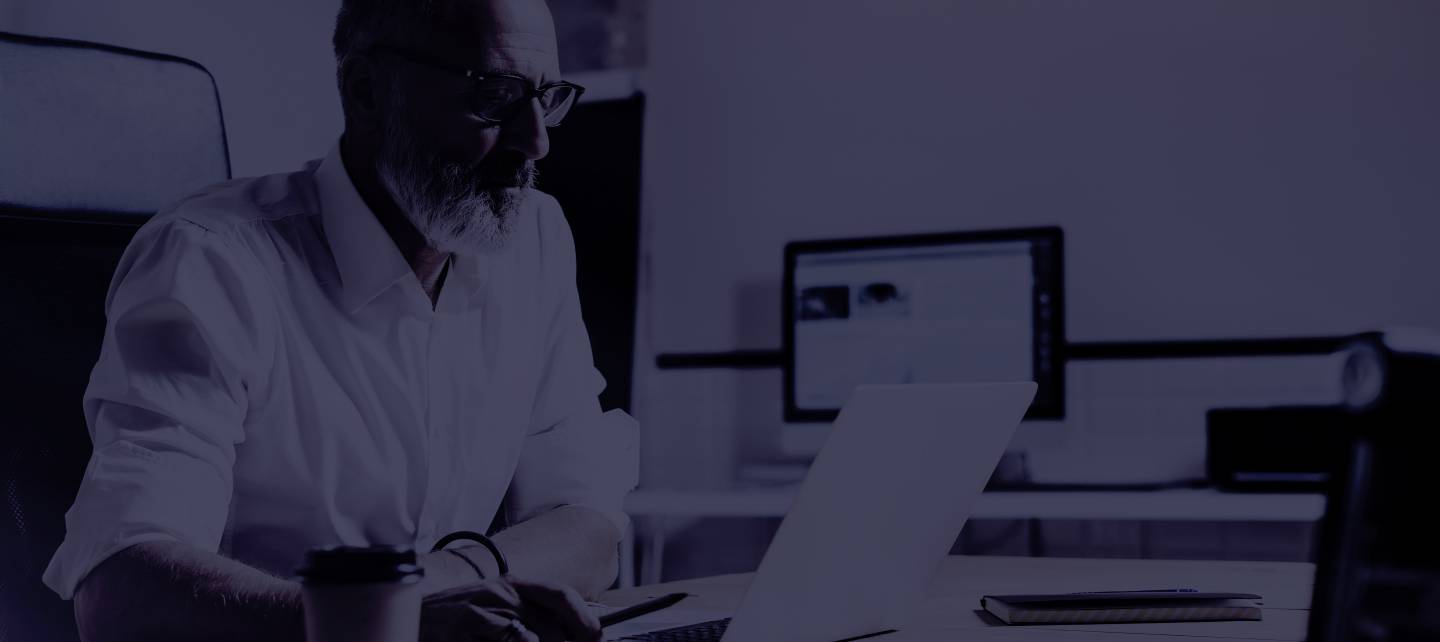 Maximum efficiency and control​
Manage your content efficiently and make updates instantly when creating your prospectus and other regulatory documents. ArcPro is the only solution that retains all of the XBRL tagging for copied documents and can handle multi-fund XBRL filings.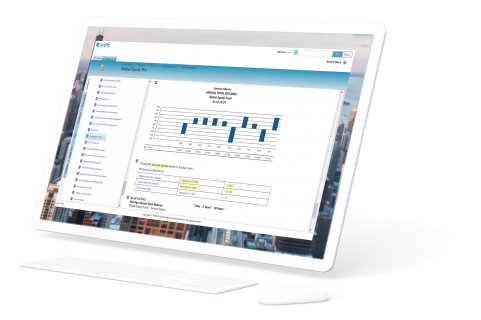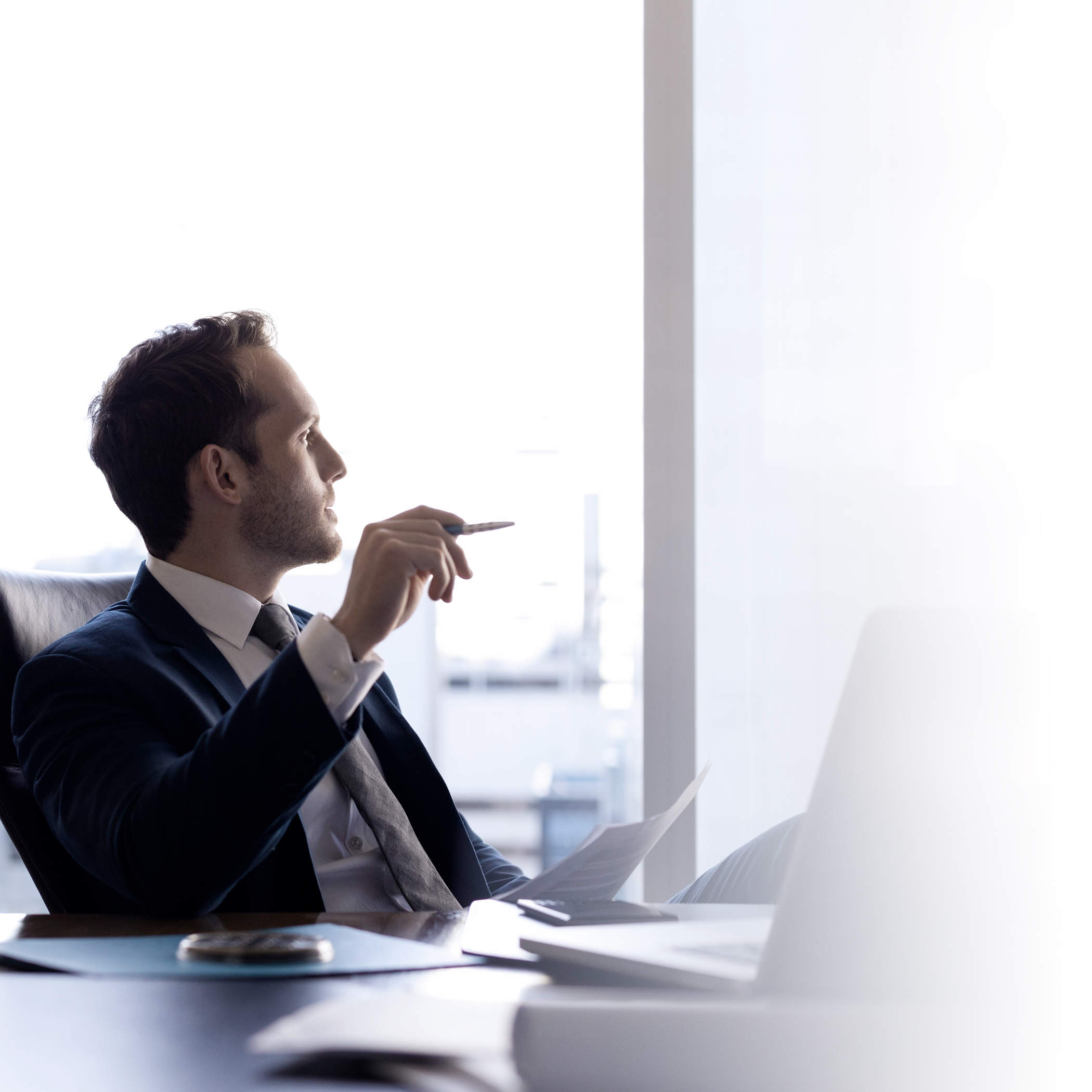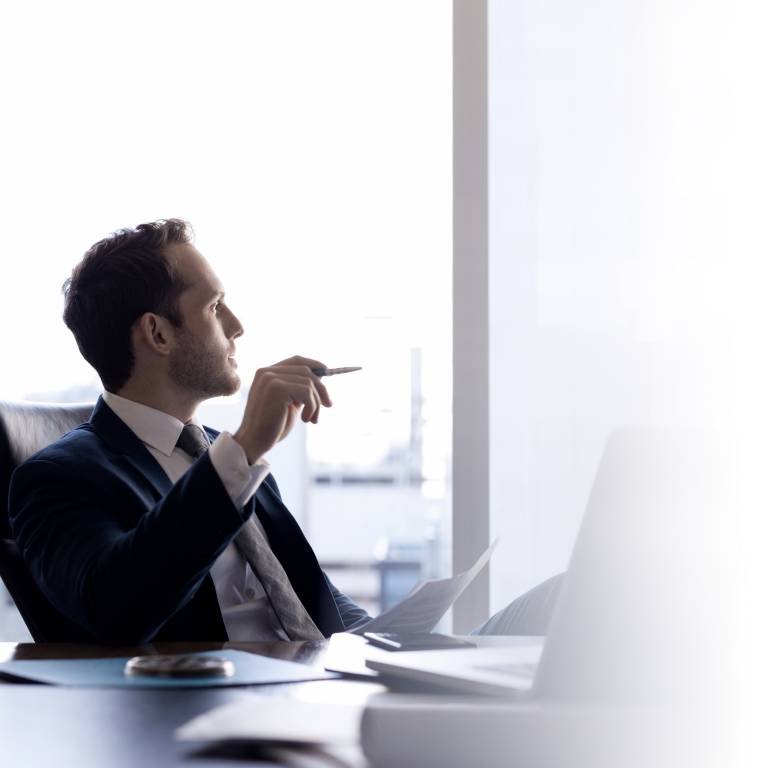 Experience expert service and industry-leading support — every step of the way.
When you work with DFIN, you get:
People ready to help 24/7/365.
A solution that incorporates the knowledge and experience of the largest filer to the SEC.
Ongoing advice on SEC regulatory changes and industry best practices.
IT maintenance and software updates managed entirely by the DFIN team.