 Get to the point, faster
You need to know which terms you or your client previously agreed to – but there's little time to pour through deal documents. Come to the table prepared to negotiate with AI-powered, automated and secure M&A deal analysis from eBrevia.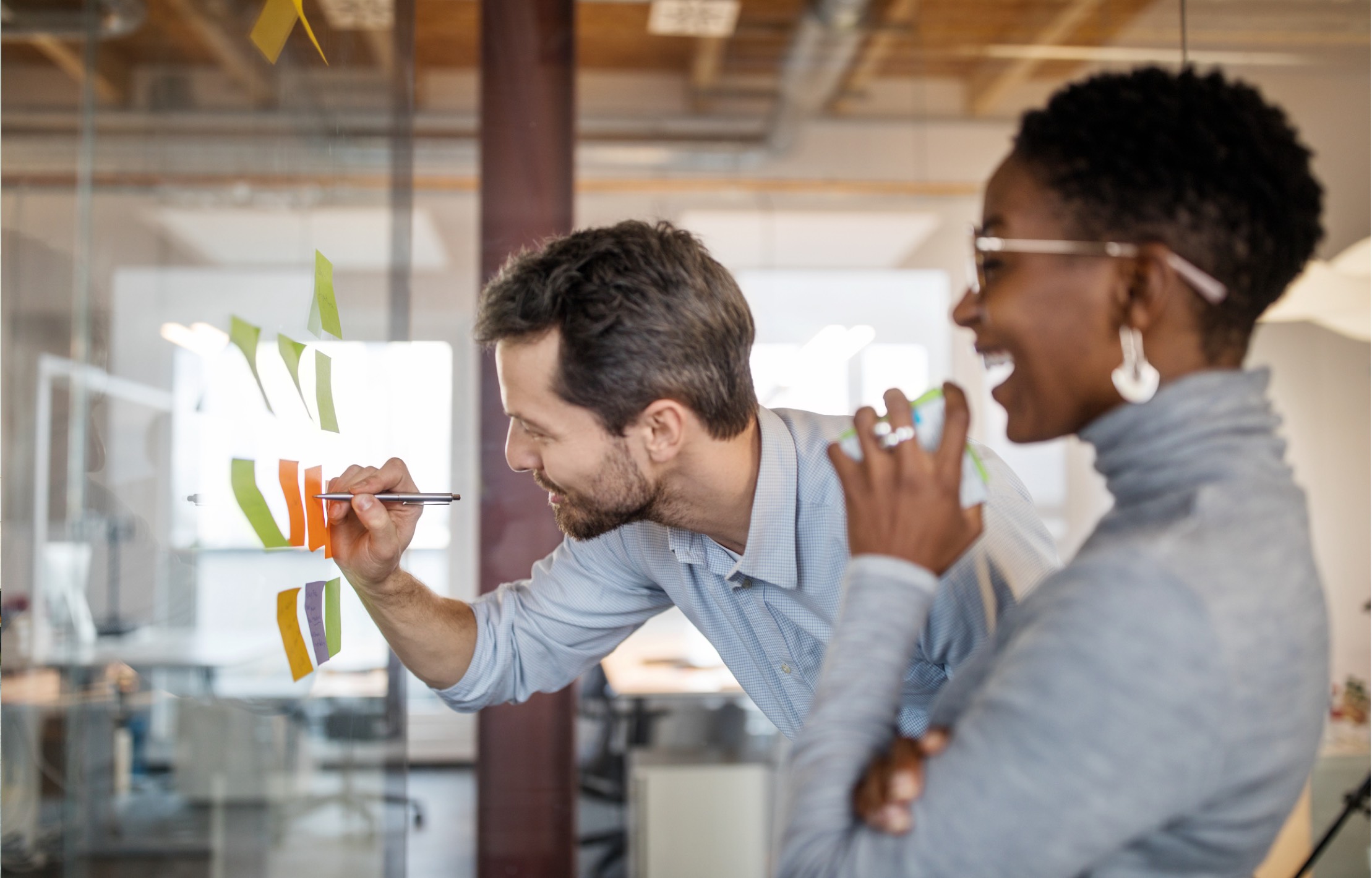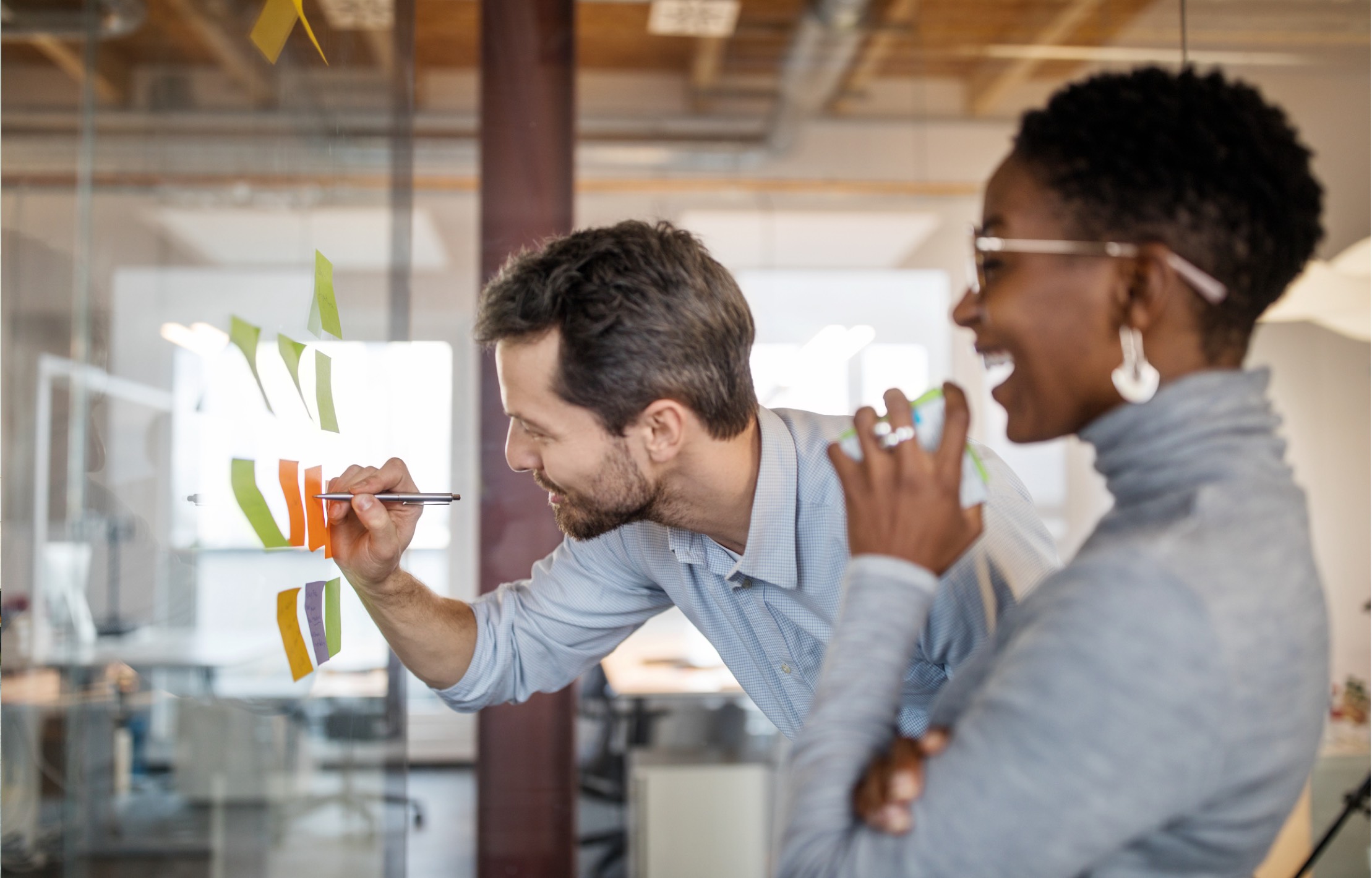 Pre-trained, trainable AI. At your service.
Save time and money reviewing documents for critical deal points with eBrevia in two basic steps:
The software uses machine learning to extract key provisions in deal documents.
You have an accurate view of the most important points.
We've already done the legwork on which provisions need your attention, including:
10b-5
Deductible basket
Exclusive remedy
Gold in the backyard
Indemnification cap
MAE
MAE exceptions
Materiality scrape
No shop
Pro-sandbagging
Reps and warranties insurance
Termination fee
Don't see what you need? You can also build your own internal deal point studies (and you don't have to be technical to do it).


A whole new way to deal with M&A
eBrevia makes it easier for you to speed up review, track issues and reduce overall costs – so you can rethink how you work on your way to stronger negotiations.
Fast, accurate & actionable
Go 30-90% faster than with manual review alone and increase accuracy
Monitor status and productivity with a streamlined dashboard
Extract summaries in Excel, Word or your own database
Easy to implement
Cloud or on-premise solutions
Send data to directly to your CLM, CMS, CRM or ERP system
Integrates with Venue and other VDRs
Collaborative & intuitive
Assign, group, tag and compare documents
Determine controlling language for a term
Share documents and control access
All your M&A needs. Handled.
As a subsidiary of DFIN, a global leader in financial compliance services, we've got each stage of M&A transactions covered. That's right: eBrevia is one in an end-to-end suite of integrated M&A deal management software solutions.
We're here to help you:
Review precedent agreements
Populate disclosure schedules
Accelerate due diligence
Strengthen negotiations
Simplify post-merger integration