 Get a new lease on contract review
Commercial real estate firms, landlords, tenants and lenders alike all save time and money reviewing leases with eBrevia, the leading AI-powered lease abstraction and real estate contract management software.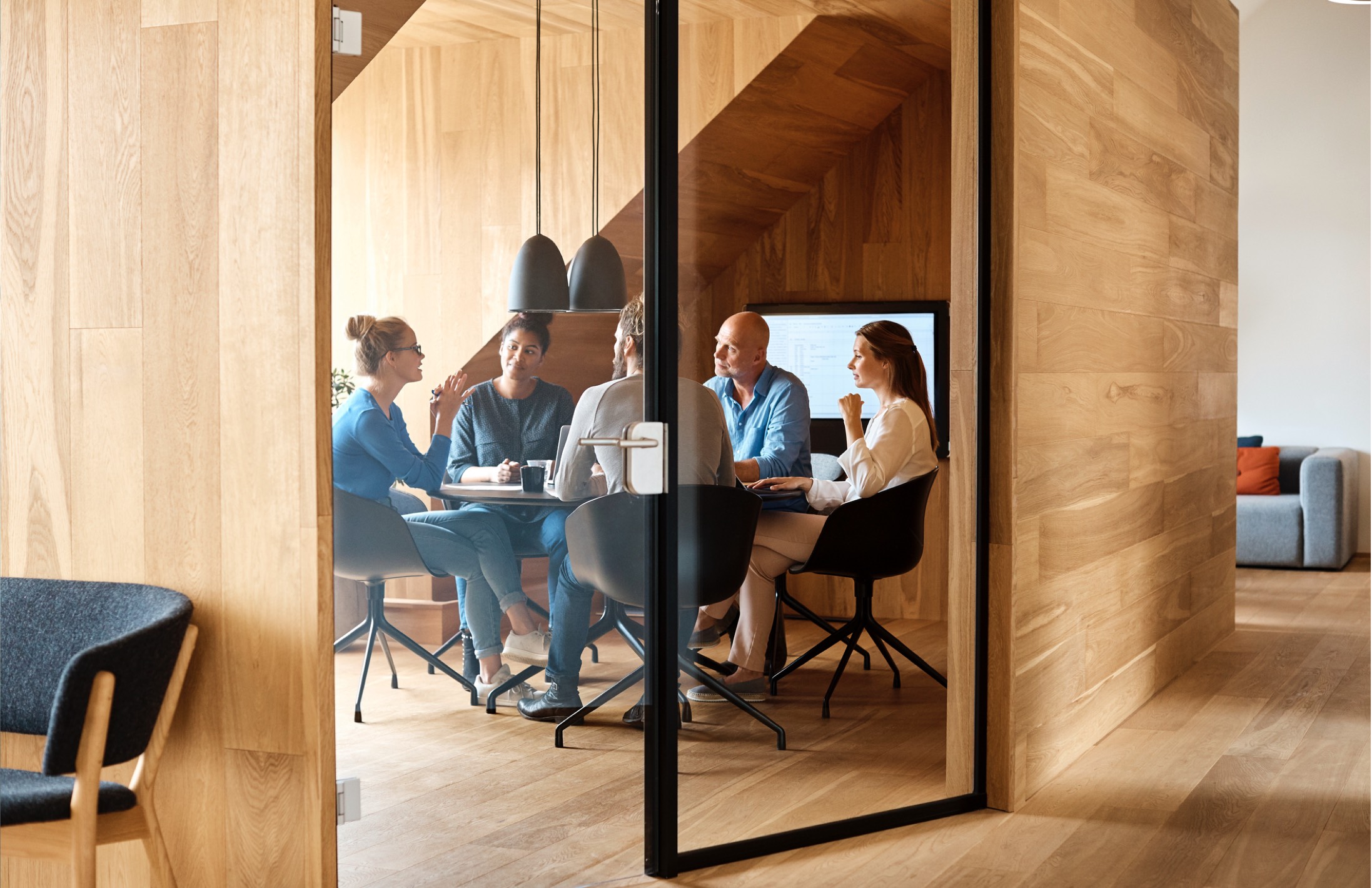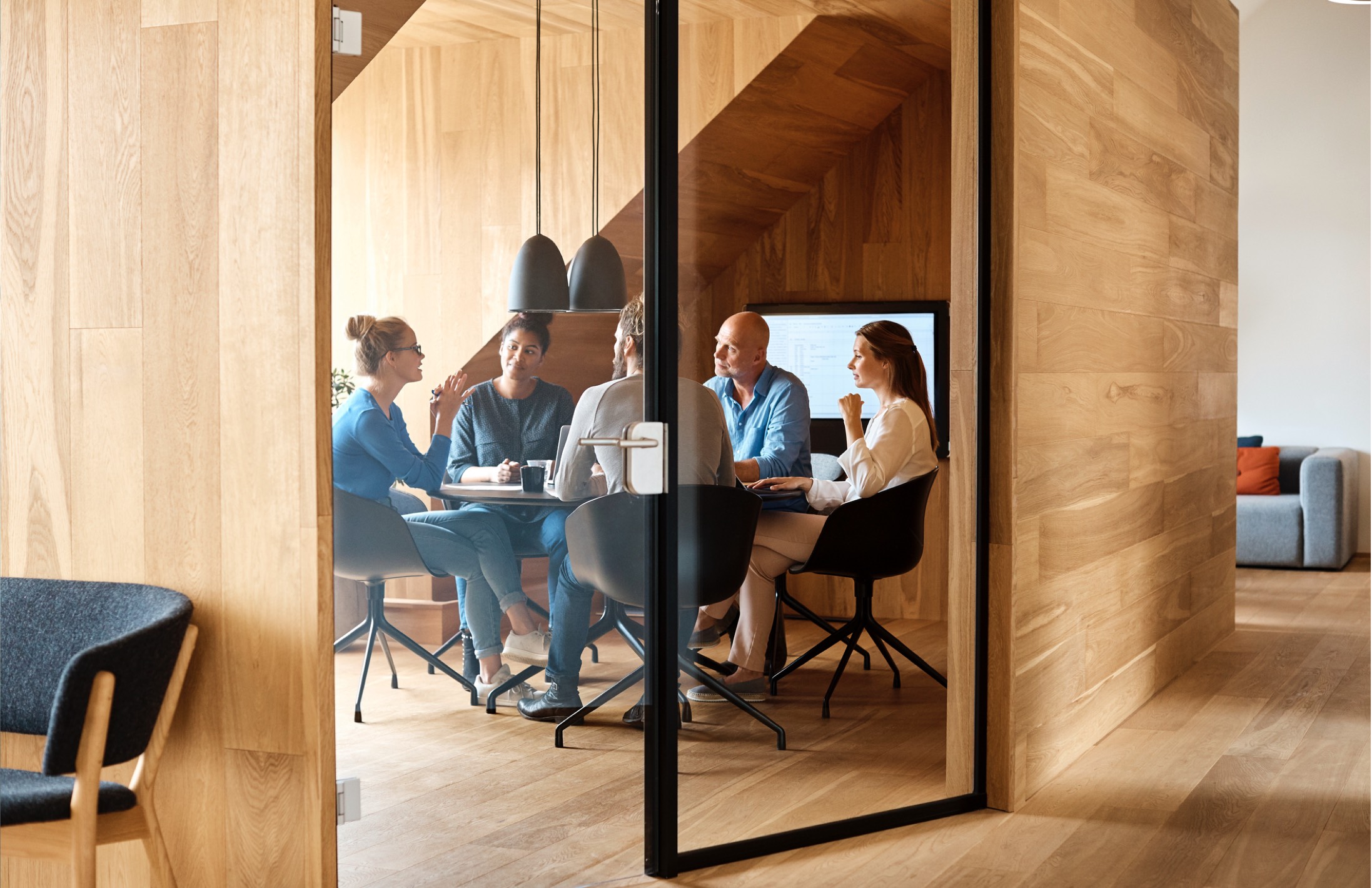 This is 50-leases-per-minute fast
Know your leases inside and out. Our real estate contract software analyses leases and tracks ongoing amendments or renewals at an average rate of fifty leases per minute
Use eBrevia for:
Lease compliance
Lease audits
Cost recovery
Budgeting/forecasting
Property management
How? Our secure platform helps lease reviewers handle lease abstraction and real estate contract management by automatically extracting provisions from documents – increasing the speed and accuracy of contract review.
Here's a preview of the pre-trained provisions eBrevia can spot:
Base rent
Lease commencement date
Damage/Destruction/Casualty
Condemnation
Operating escalation
Real estate tax escalation
Tenant assignment
Early termination option
Renewal option
Estoppel certificate
And many more
But that's just the beginning. Non-technical users can also train the software to spot custom provisions that meet your organisation's needs.
First, machine learning does the heavy lifting of lease abstraction and real estate contract review, pointing you directly to the most relevant parts of documents. Next comes a host of intuitive options that help your team move as one and get more done:
What comes next? A host of intuitive options that help your team move as one and get more done:
Share documents and control access
Assign, group, tag and compare documents
Robust search and filtering options
Use in-system storage or export to your lease management database
Customise project settings
Check status via dashboard
Deploy on-premise or via cloud