Mergers and Acquisitions
Simplify your M&A process and get the answers you need to make strategic decisions — and to stay on track.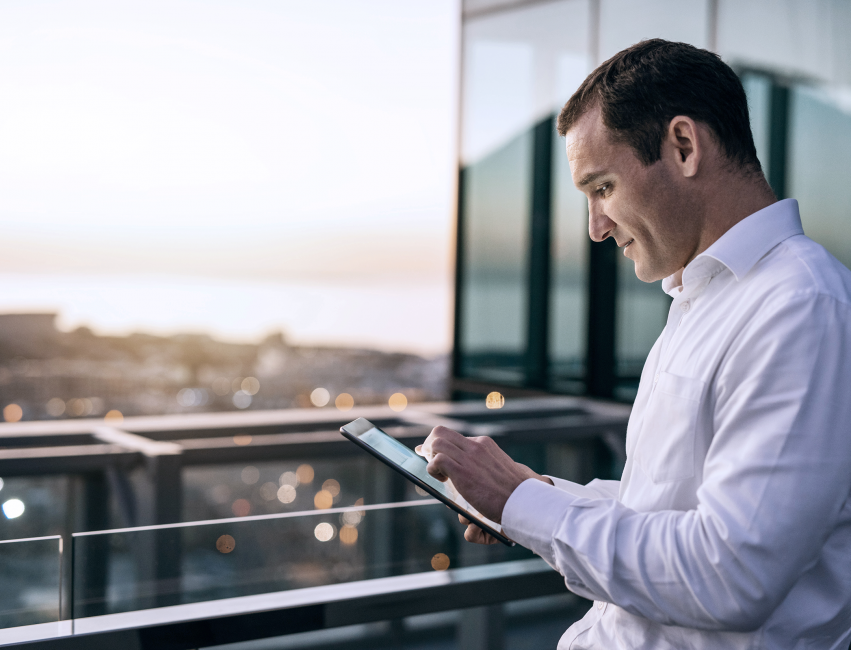 These companies relied on DFIN's expertise to successfully navigate key moments in the M&A process.






We can help with everything from providing artificial intelligence used during the diligence process to providing regulatory expertise and post merger integration tools.
Make the entire deal process simpler, smarter and more secure. Our end-to-end deal solutions can include:
Deal Marketing: Bring your investment story to life with an interactive, multimedia interface
Data and Analytics: Better support your valuation or evaluate asset value
Contract Analytics: Use AI to reduce the time and cost of due diligence and contract review
Investor Reporting: Maintain compliance while streamlining your investor reporting
Secure File Sharing: Securely share files in an auditable collaboration space
​Reduce due diligence time
​With local service staff available 24/7/365 anywhere in the world, you can be sure that you have the support you need, when you need it, to keep your deal process on track and on time. And with Venue® Contract Analytics' artificial intelligence technology, your contract review gets done faster and more accurately.
​Keep deal content organized
Manage and share deal content with an intuitive interface and a secure, customizable feature set. Plus, your files remain in their native format, and with universal compatibility, you can use your browser of choice.​ Get instant reporting on data room activity.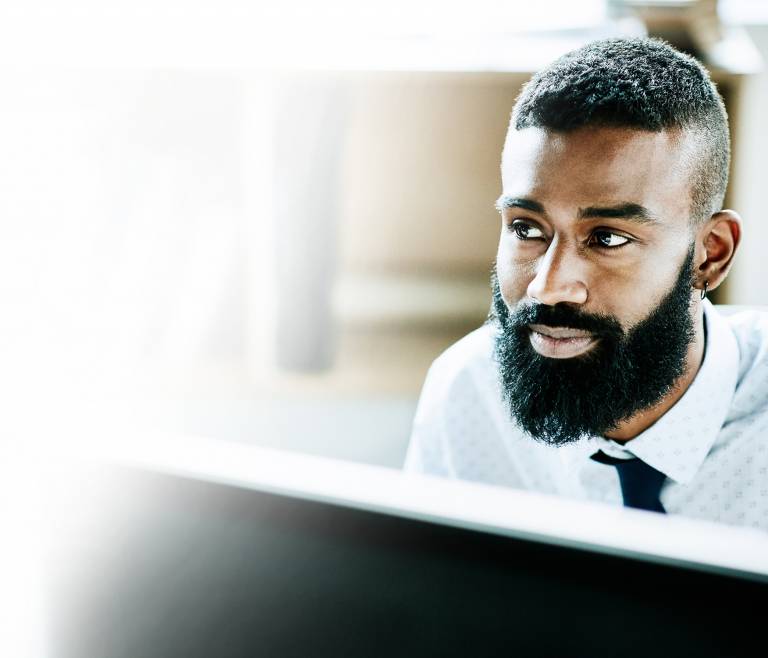 Maintain confidentiality
​Our industry-leading, four-level security data room platform guarantees protection at the infrastructure, application, document and personnel levels. Venue adheres to the industry's top security protocols and certifications.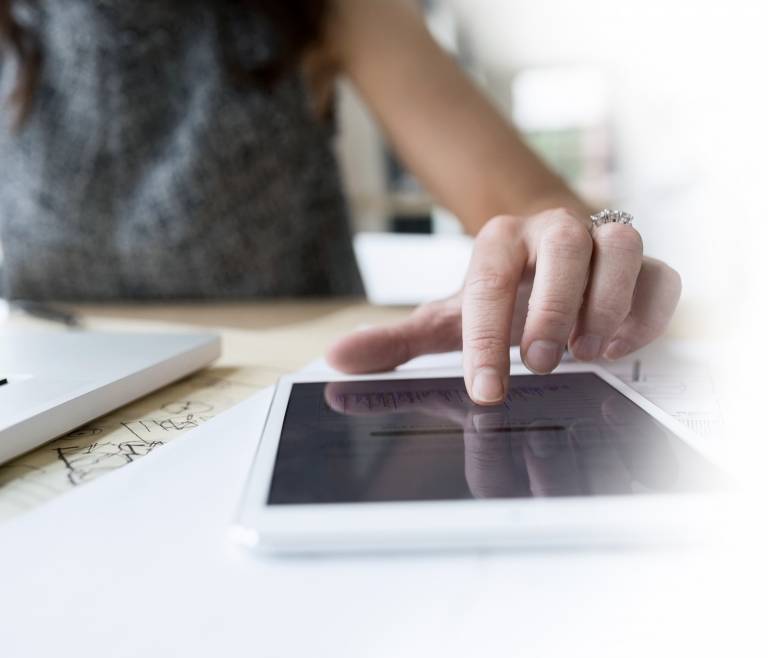 ​Get the power of regulatory and compliance expertise with cloud-based ActiveDisclosure℠.
ActiveDisclosure brings your team together across departments, functions and geographies. Seamlessly create and share information and documents for all stages of the deal process — all while working in Microsoft Word.
​​Secure your information and analyze your content with Venue, our customizable virtual data room platform.
Venue enables everyone on your team — from auditors, attorneys and bankers to internal stakeholders and company executives — to manage, track and share confidential information in real time, so you can confidently manage your deals and business transactions.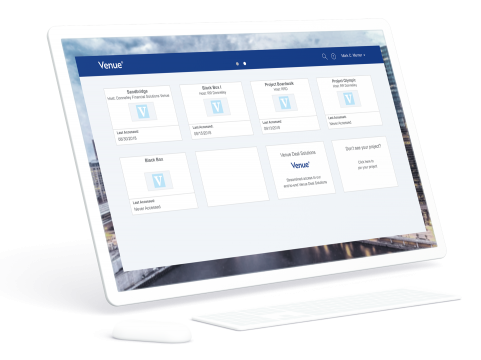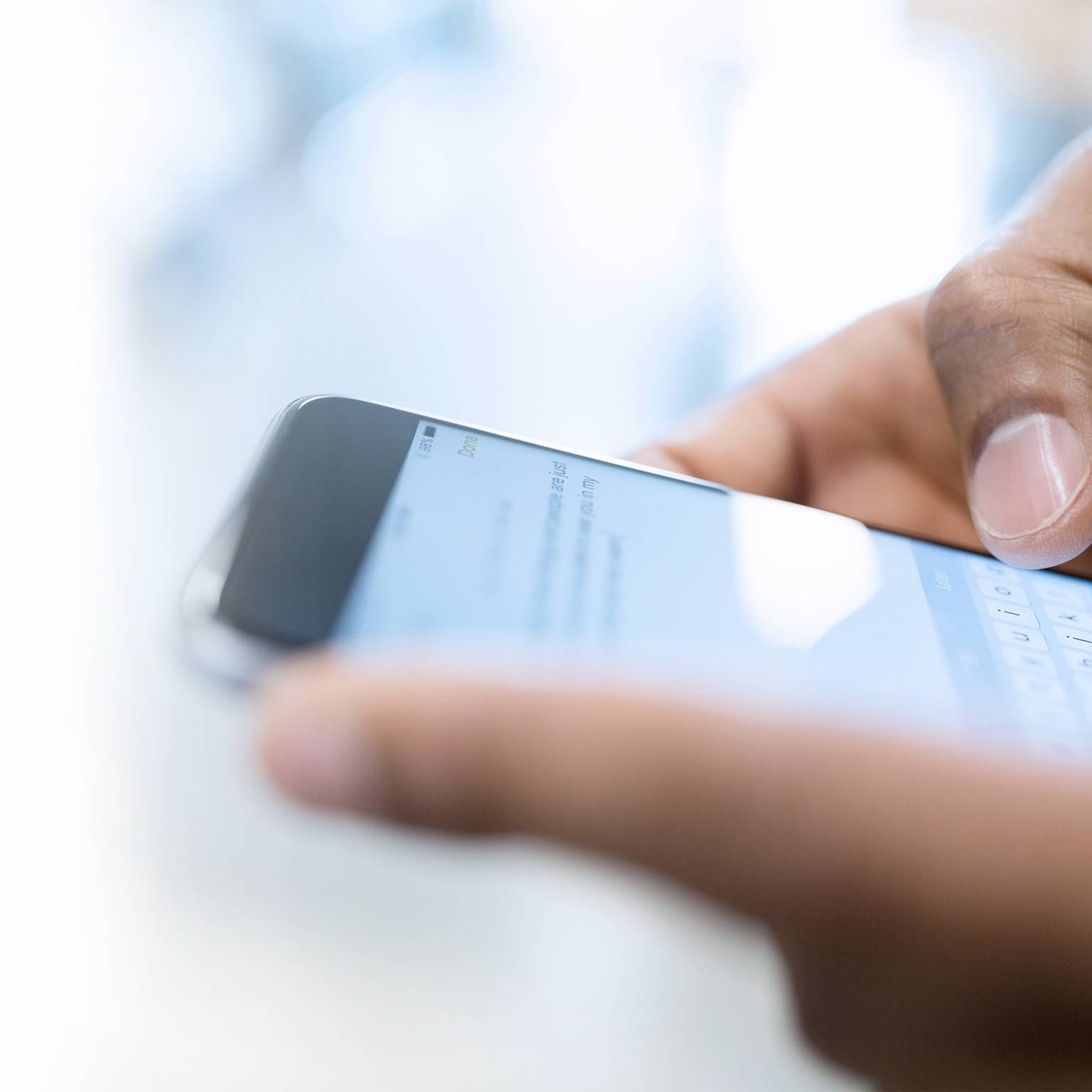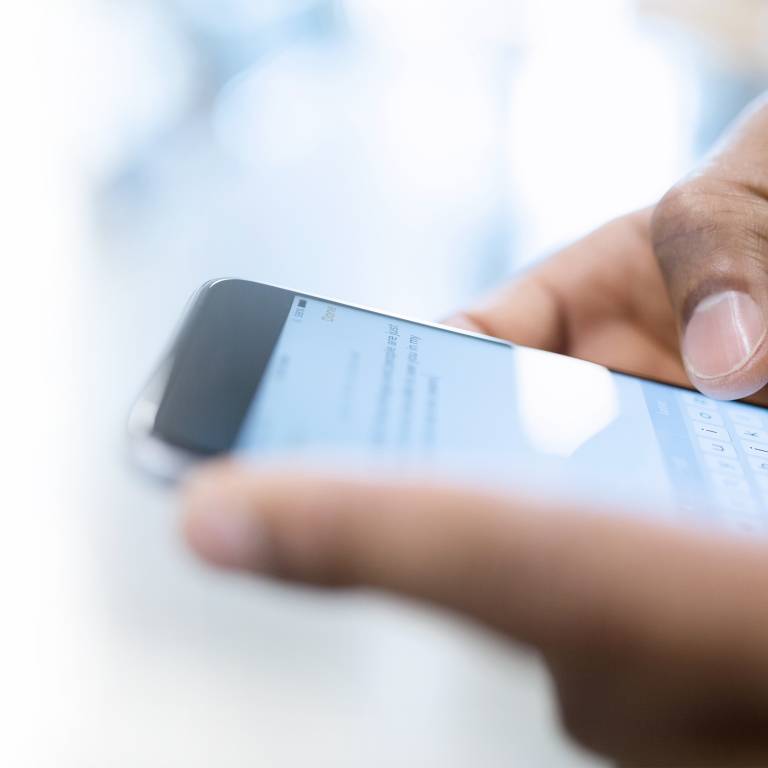 With the leading M&A expert in your corner, you'll gain greater accuracy and control every step of the way.
When you work with DFIN, you get:
The industry's top-rated data room with security protection at four different levels.
A dedicated project manager and service team that will set up and organize your data room.
Local support to resolve any issues as they arise.
The tools you need to create accurate disclosure documents at all stages of the deal process.
People ready to help 24/7/365.