 Be a follower of regulations
Breakthrough AI keeps you compliant – and saves you time and money. Stay ahead of the constant changes to federal and state laws and regulations by automating contract review with eBrevia, our AI compliance software.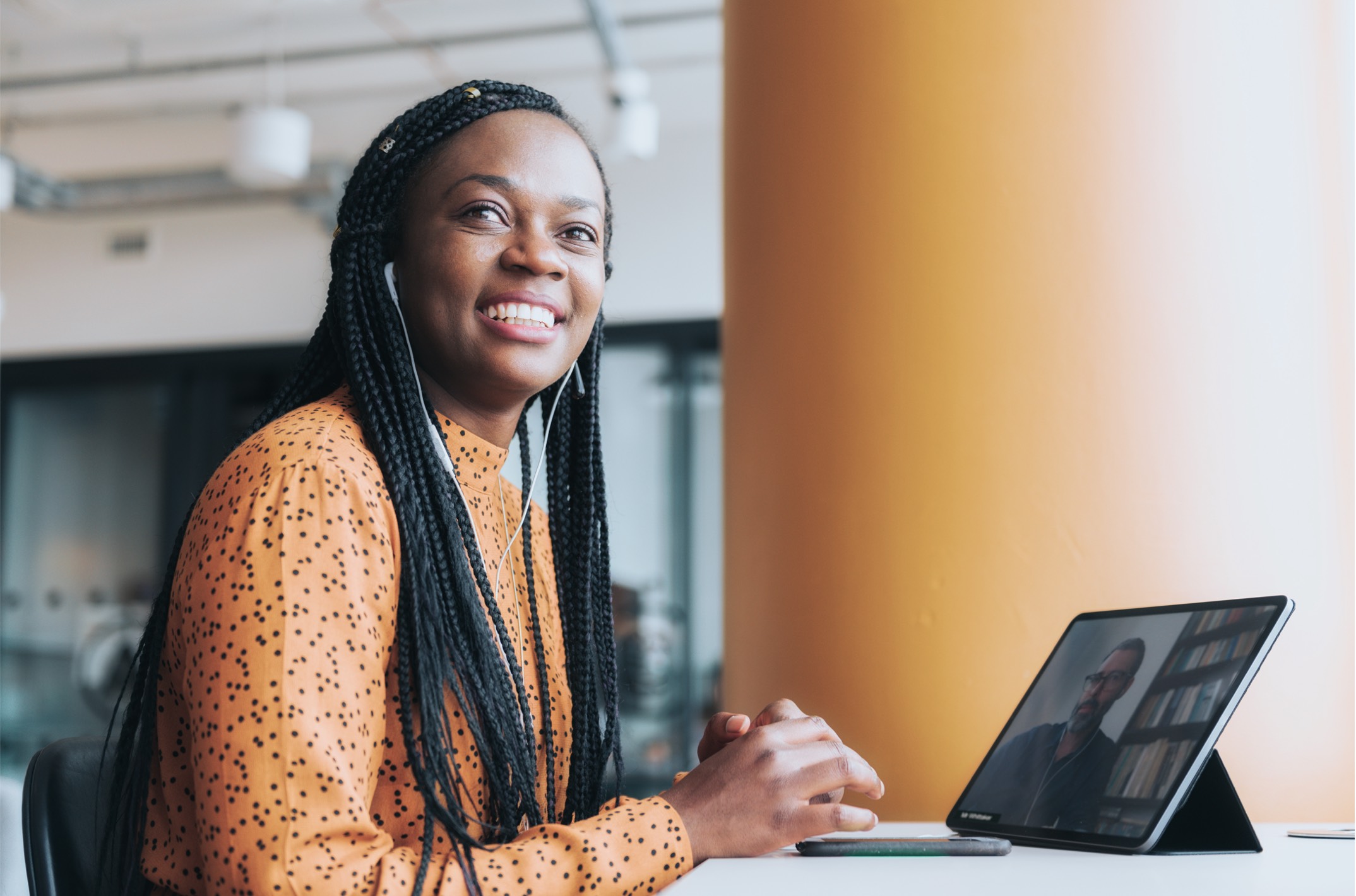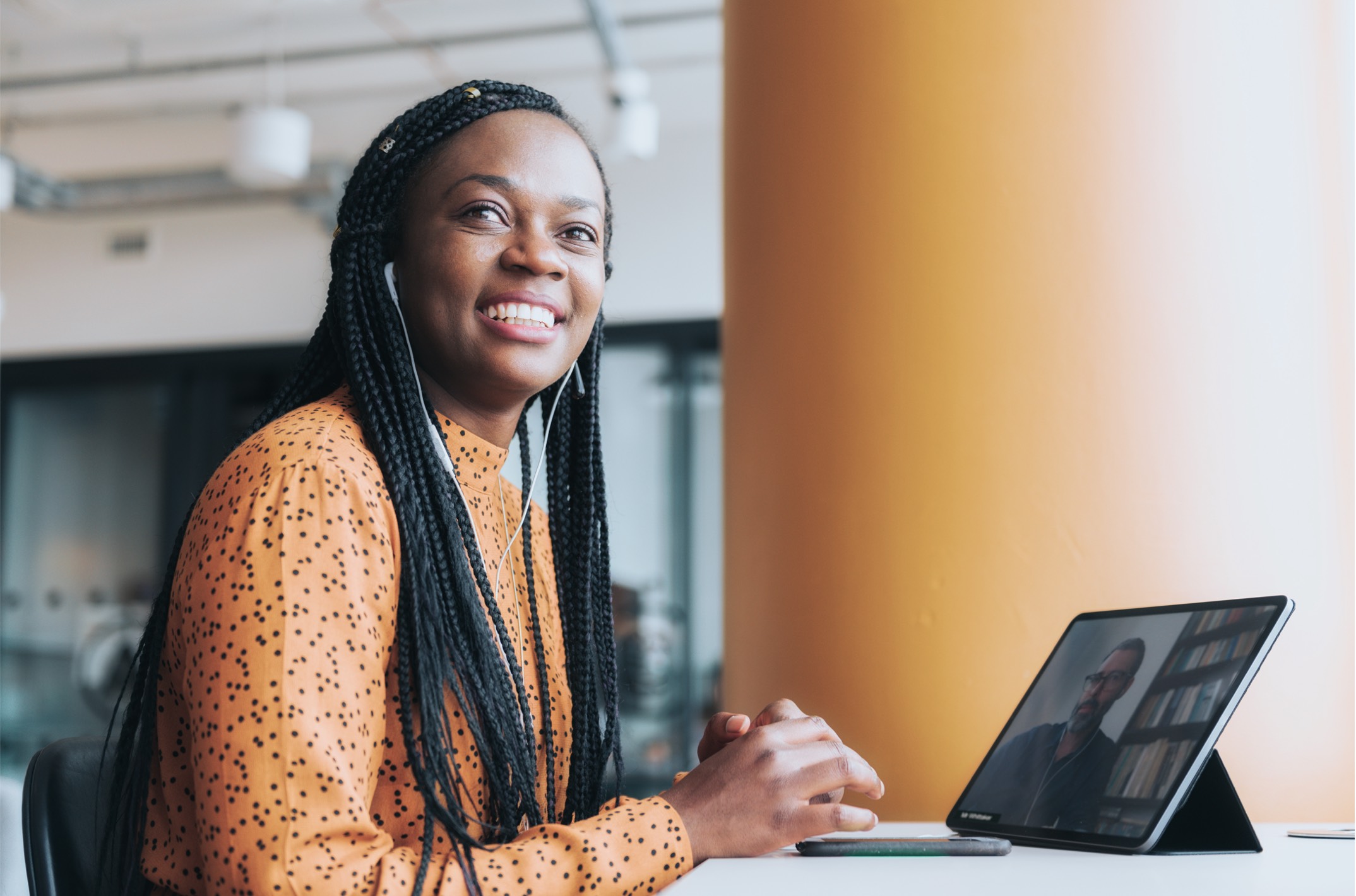 Contract compliance audits come with high stakes. Miss the deadline, and you're facing:
Non-compliance fees
Risk exposure due to missed obligations and liabilities
Lost lucrative opportunities
But use eBrevia, and you're well on your way to on-time audits. How? eBrevia leverages AI and machine learning to extract key provision language and data points from your contracts. Even if you have thousands – or hundreds of thousands – of documents to review, you get an actionable, accurate summary in minutes. Compare, search and analyze:
Contract expiration dates
Auto-renewal
Liabilities
Obligations
And more
Be the most compliant of them all
Designed and supported by professionals in your industry, eBrevia is pre-trained to tackle a range of compliance and regulatory projects, including those related to data privacy
Here's a sampling of what you can take on with eBrevia by your side:
California Consumer Privacy Act (CCPA)
General Data Protections Regulations (GDPR) repapering
Brexit-related document reviews
Revenue recognition and lease accounting changes under IFRS 15/16 and ASC 606/842
LIBOR-related review of finance documents
Got something specific? We're built for that, too. You can easily customize the software to recognize information according to your company's needs (no technical expertise required).


Be ready for the next change
Yes, our AI works fast. Then again, most everything about eBrevia helps you speed processes and collaborate securely. So when it comes to compliance contract management, you're always ready to adapt to the next big change.
Act fast
Save 30-90% of time and increase accuracy
Check project status via our dynamic dashboard and customize settings 
Deploy on-premise or via cloud
Move together
Share documents and control access
Integrate to Venue, other VDRs and major contract management systems
Enhance access between systems with an open API
See clearly
Extract info based on criteria like term, renewal, pricing, assignment and more
Convert scanned documents to searchable text
Display results in Excel, Word or your own database
Let's automate.
Experience the speed, ease and accuracy of the leading contract compliance software.