 Contract Management Software
Get a clearer, more comprehensive understanding of everything you've signed up for – and the terms that define your business relationships – with eBrevia, fast, accurate and secure AI contract management software.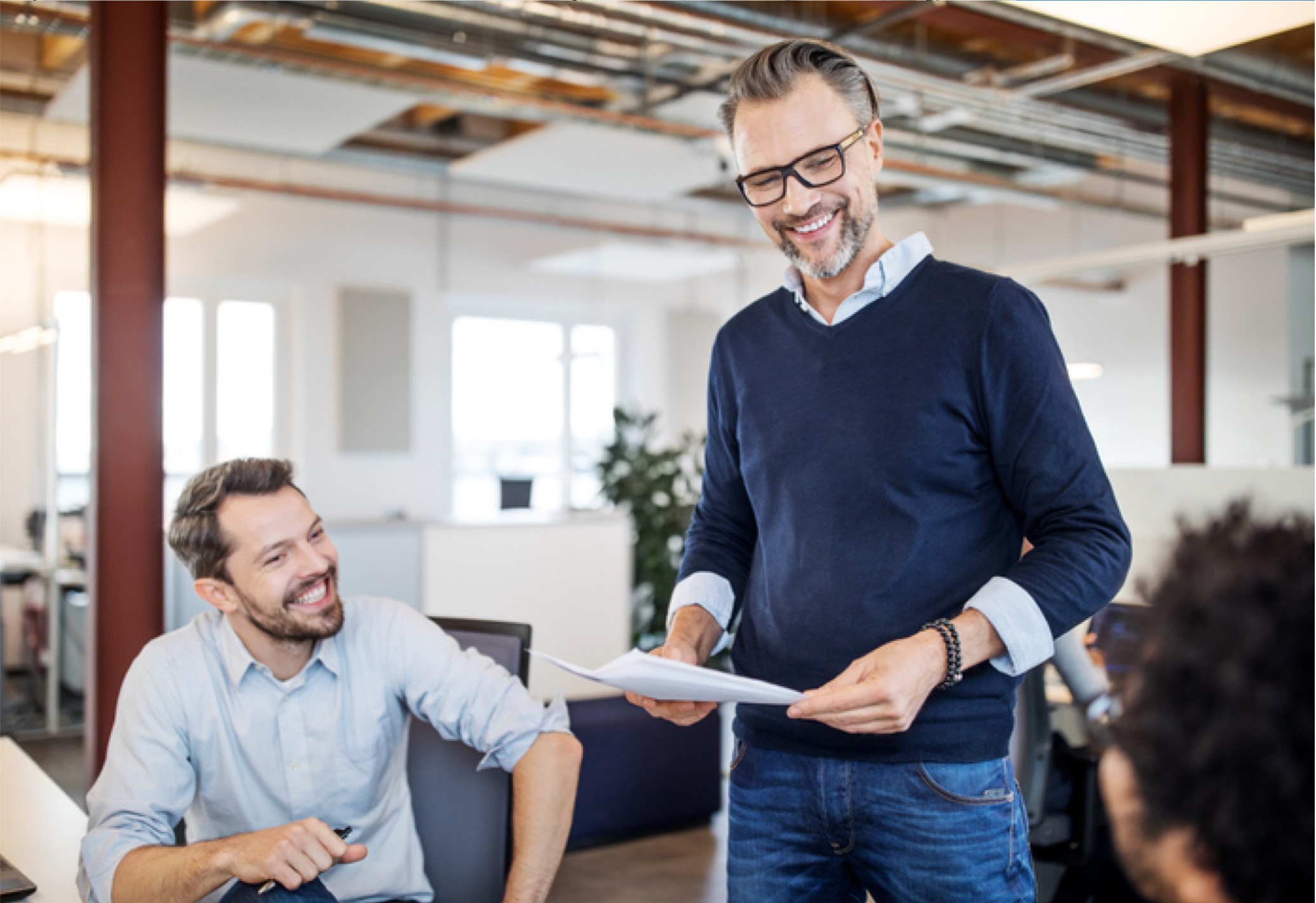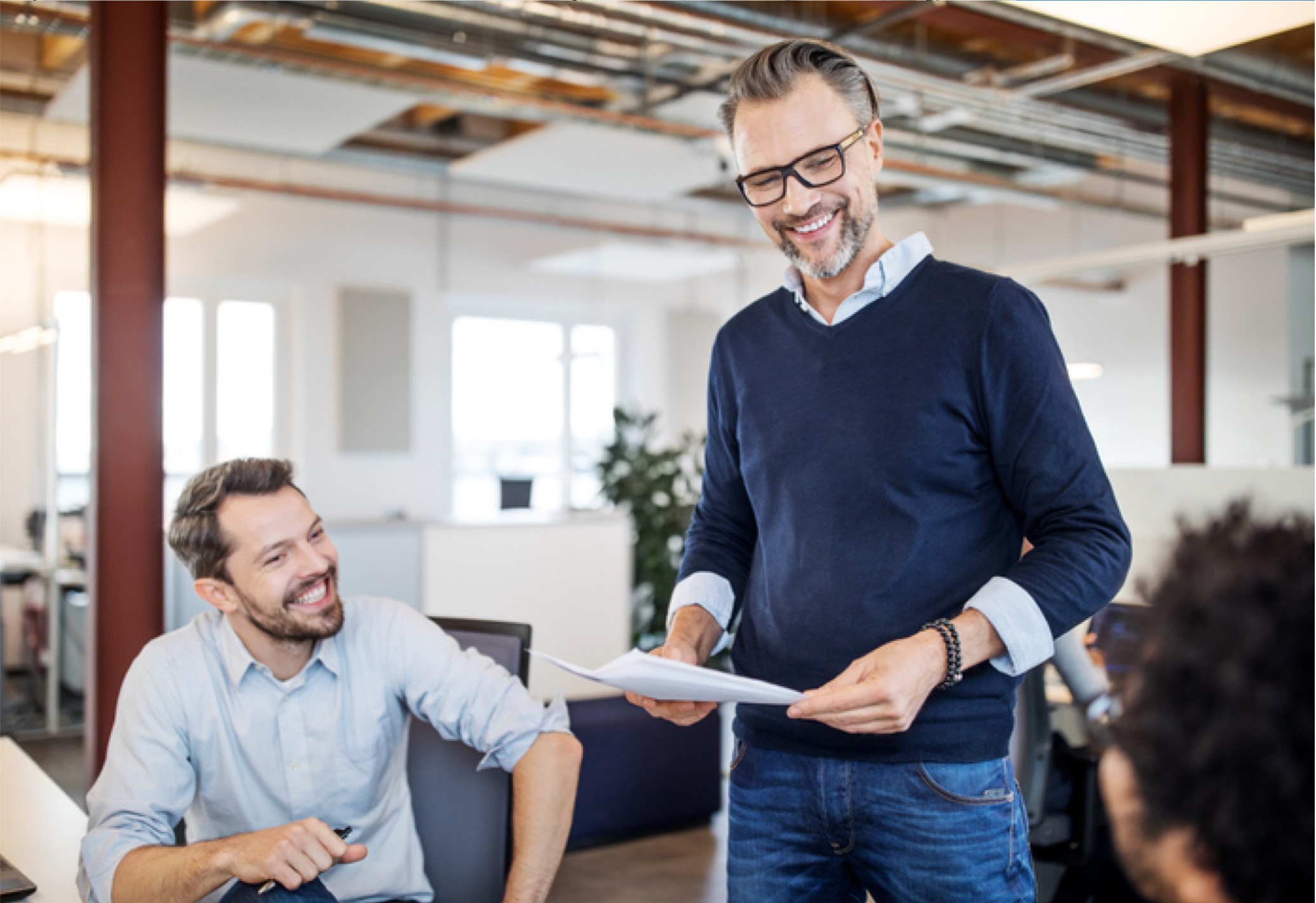 A contract management solution for the modern enterprise
Better informed business decisions start with the right information and data points. Extract both from your current and legacy contracts in minutes with the eBrevia contract management platform
This financial contract management software gives you greater insight into your relationships with customers, vendors, partners and other third parties, helping you to:
Minimize risks
Uncover hidden costs and opportunities
Make stronger business decisions
Getting started is simple (and flexible)
Get up and running in hours - not days or weeks
Anytime, anywhere access via cloud 
On-premise solution
Integrates with Venue and other VDRs 
Out-of-the box integrations for SharePoint, Box, iManage, Salesforce and more 
Need to track existing contractual obligations contained in legacy contracts not yet migrated to a new system? This cloud-based contract management software lets you send data directly to your own:
Contract Lifecycle Management (CLM) System
Contract Management System (CMS)
Customer Relationship Management (CRM) System  
Enterprise Resource Planning (ERP) System


Work smarter across the contract lifecycle
It's easy to get started with eBrevia – and even easier to work smarter and more efficiently when it comes to digital contract management. Scan, group, export, share, extract and more with new levels of accuracy and speed.
Move fast with actionable, accurate insights
Save 30-90% of your time while increasing accuracy
Check project status on a streamlined dashboard
Get summary reports of extracted content 
Display extracted results in Excel, Word or your own database
Deepen your analysis – automatically
Convert scanned documents into searchable text for analysis
Compare, search and analyze contract expiration dates, auto-renewal, liabilities and obligations, and more 
Group related documents (like an underlying contract and its amendments)
Determine controlling language for a particular term
Make it your own – and make it collaborative
Extract info based on criteria like term, renewal, pricing, assignment and more
Convert scanned documents to searchable text
Display results in Excel, Word or your own database