 Data? Private. Compliance review? Fast & accurate.
Legal guidelines for how to collect and use personal data are in constant flux. Stay ahead of harsh penalties when you securely automate the review of hundreds – or thousands – of data privacy contracts with each new set of regulations.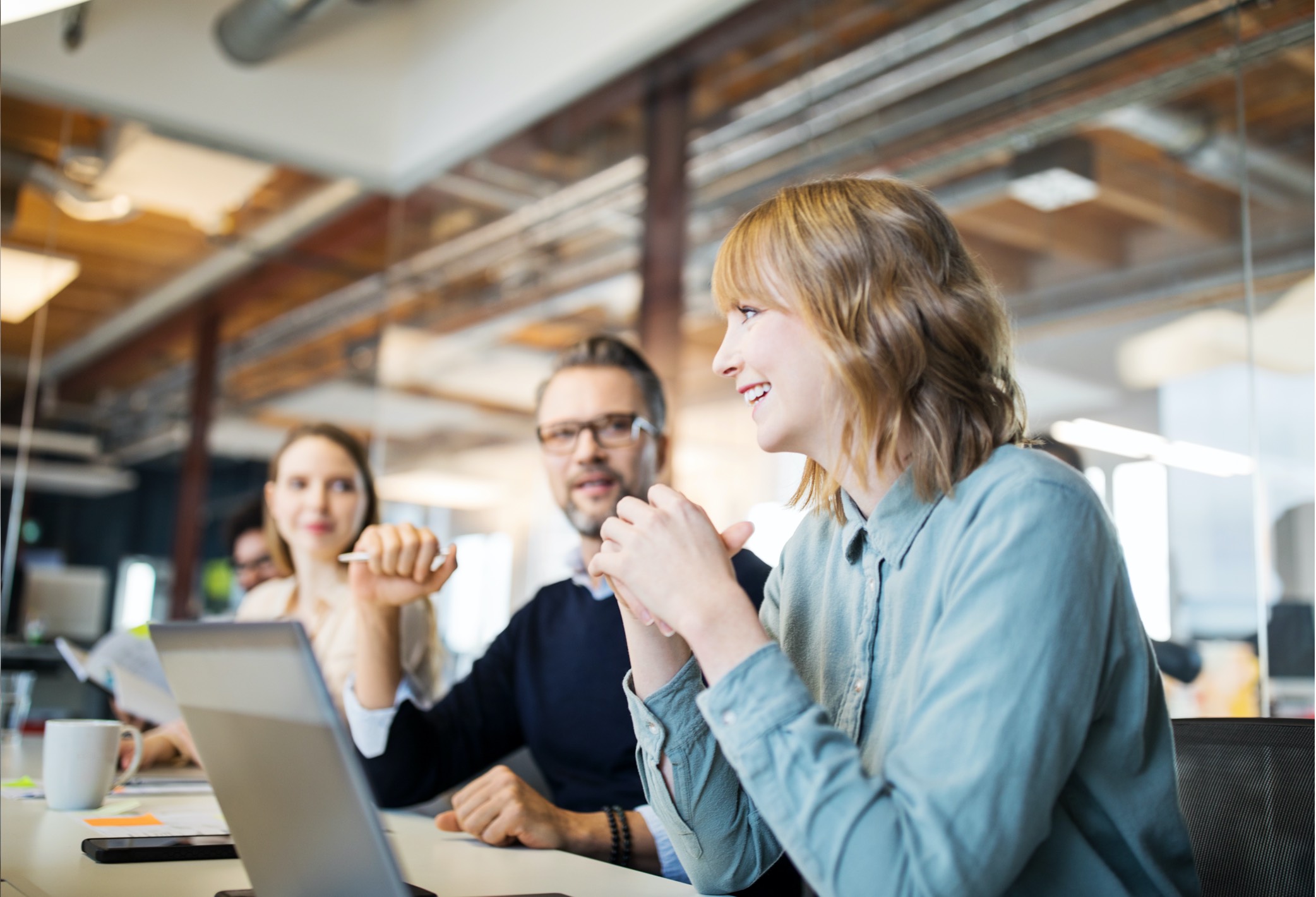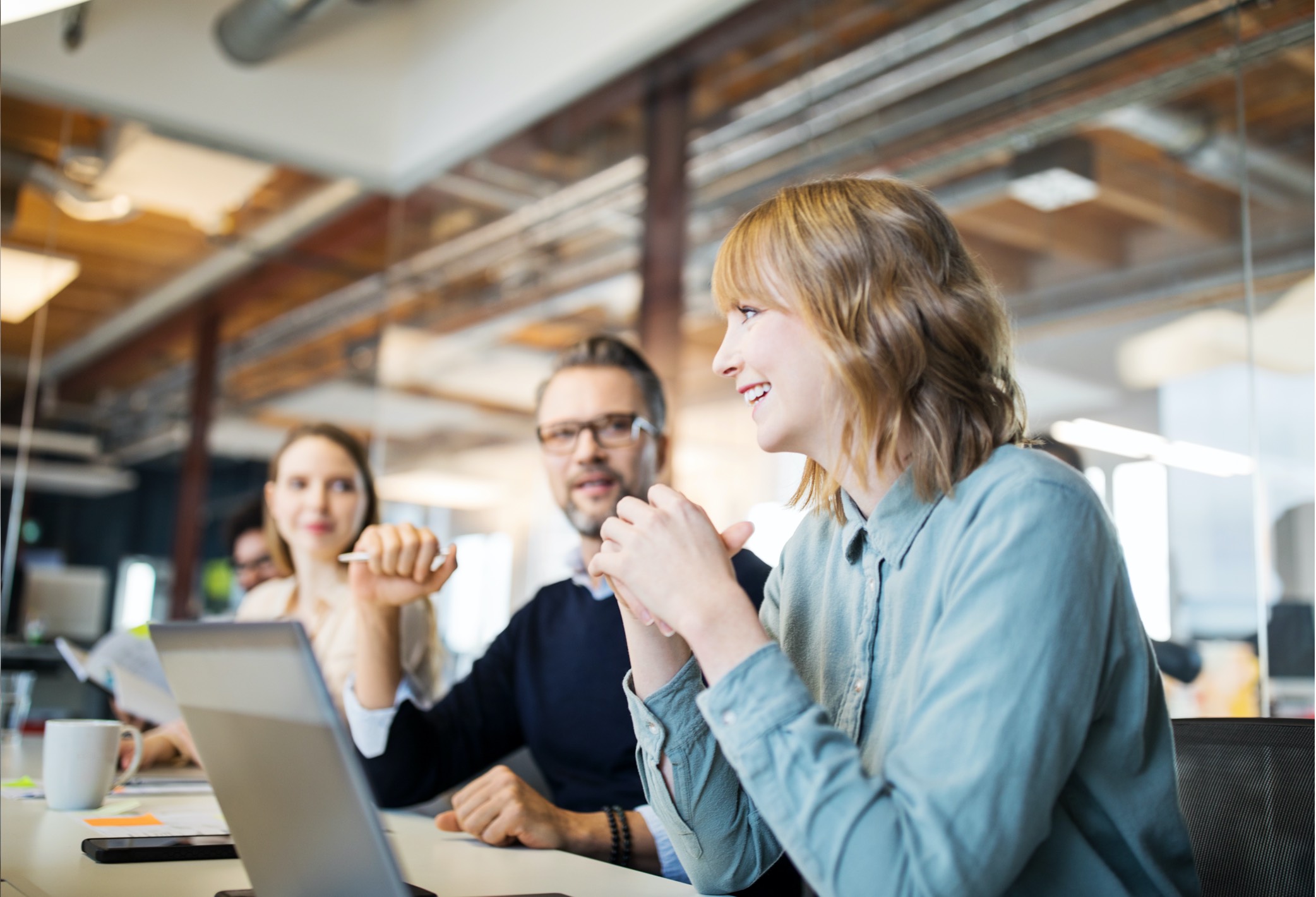 As regulations evolve, how do you determine your legal obligations?
You need a broader analysis of the data privacy clauses in your contracts and how they comply with data protection regulations like GDPR and CCPA. Both carry hefty non-compliance fines – and thanks to the Schrems II decision invalidating the US-EU Privacy Shield, you also need to identify any needed amendments for GDPR compliance.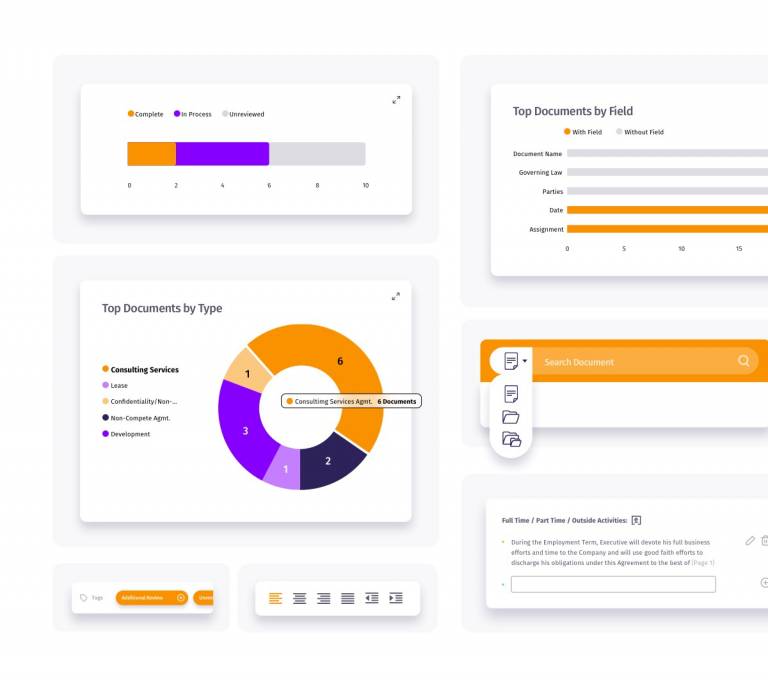 It doesn't have to take weeks. Go faster with fewer errors when you automate your review process with eBrevia, AI-powered analytics software that's pre-trained to identify data privacy references and languages, like:
Personal data
Data subject rates
Data retention
Data breach
Transfer of personal data
Export regulation
Confidentiality
Use of confidential info
Duty to protect confidential info


Make eBrevia your own
Once you've extracted key provisions, what will you do with the data points? eBrevia makes it easy to set up and act fast across teams and systems.
Operate on your own terms
Launch via cloud or on-premise
Easily train the software to extract custom provisions
Export summaries in Excel, Word, or your own database
Make it a team sport
Assign, group, tag and compare documents
Share documents and control access
Reference project status in a dynamic dashboard