 Let go of LIBOR, fast
LIBOR, the reference rate for an estimated $350 trillion in loans, securities and derivatives worldwide, ends soon. You need to determine your organization's exposure, and fast. Enter eBrevia: AI-powered contract analytics software that speeds up the LIBOR transition process by automatically extracting relevant provisions and data points from your contracts.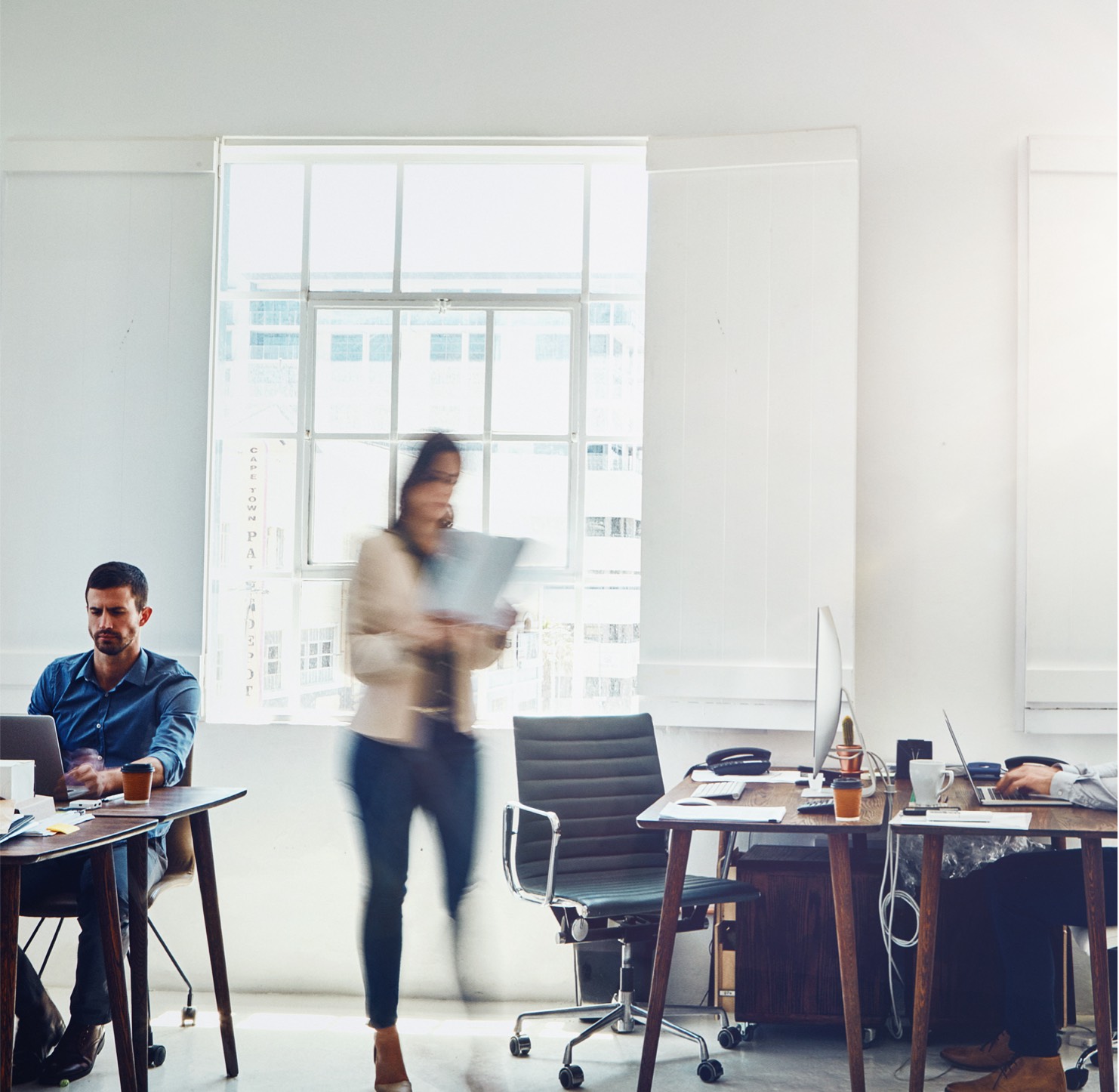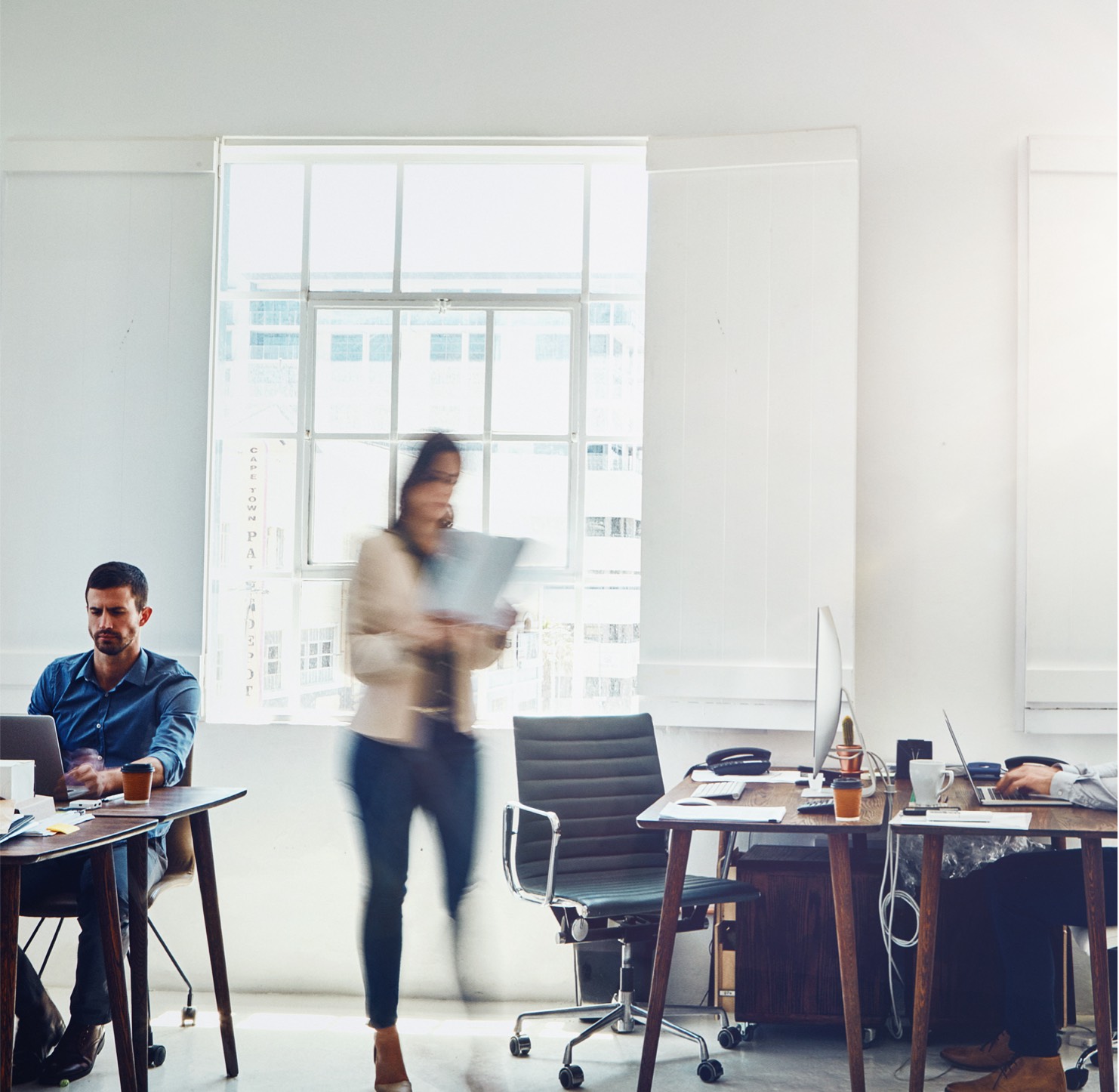 Speed through LIBOR review.
Remember: contract review is only step one in a lengthy, complex process that can also include amendments and repapering. Move through it faster with our AI-powered LIBOR transition platform. Use it to determine:

LIBOR
How LIBOR is defined in the agreement
---

Fallback
An alternate rate of interest in lieu of LIBOR
---

Determining Party
The party responsible for determining whether LIBOR cannot be calculated or does not adequately reflect the appropriate interest rate and thus may designate a substitute index or rate
---

And many other data points
Do more with your documents
Start using eBrevia to speed LIBOR contract remediation and stay for the seamless, collaborative workflow features. You can even train the software to extract custom provisions and data points according to your needs, without technical expertise.
What can you do with eBrevia?
Save time and increase the accuracy of contract review
Assign, group, tag and compare documents
Easily share documents and control access
Export summaries to Excel, Word or your own database
Find information fast with robust search and filtering options
Launch on-premise or via cloud
Proof right at your fingertips
Learn more about our LIBOR software and hear strategy tips from senior leaders at PwC and Norton Rose Fulbright