eBrevia
Take contract review to the next level. Use our industry-leading artificial intelligence to extract data from documents, bring unprecedented accuracy and speed to contract analysis, due diligence and lease abstraction.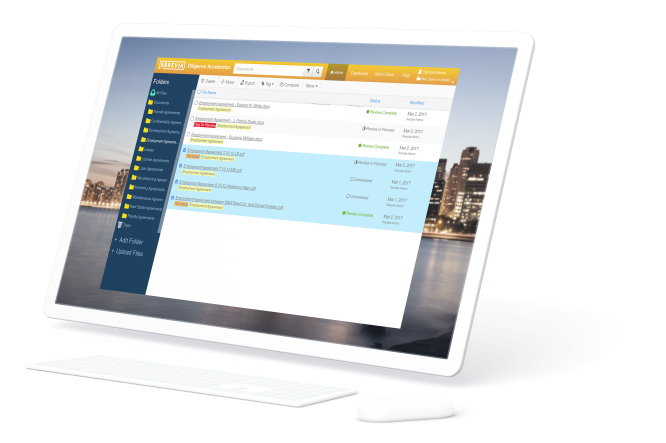 How much time could eBrevia save you?
Tell us how many contracts your team is reviewing for a given deal or project and we'll calculate your potential time savings in hard numbers.*





# of contracts
Save valuable time you can put toward other billable work or use to reduce unbillable hours in flat-fee scenarios,
and market your firm's use of technology and innovation as a competitive advantage.
See how eBrevia brings unprecedented speed and accuracy
to contract analysis.
Download a fact sheet with your results
* Based on industry standards.
Machine learning is a type of AI, which focuses on the study of algorithms. Tour our interactive infographic to learn how machine learning powers DFIN's eBrevia tool.
The eBrevia Challenge
You've got the contract review skills. See how our AI stacks up — and what you could accomplish with eBrevia as your new teammate.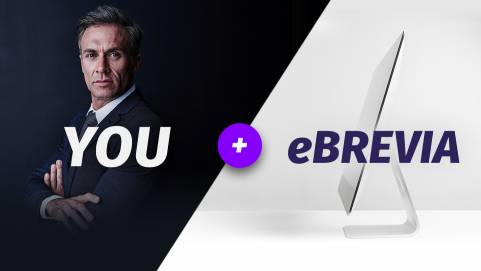 Just a few of the industry leaders who count on eBrevia to automate contract review:




eBrevia extracts information from current and legacy contracts to reduce due diligence time by up to 67 percent.
With eBrevia, part of DFIN's portfolio of end-to-end solutions, you can:
Ensure that key contractual data is never missed, and that your business decisions are fully-informed.
Close deals faster, with unprecedented accuracy and efficiency.
Reduce the time and cost involved in lease data abstraction.
Leverage industry expertise to analyze contracts using custom terms.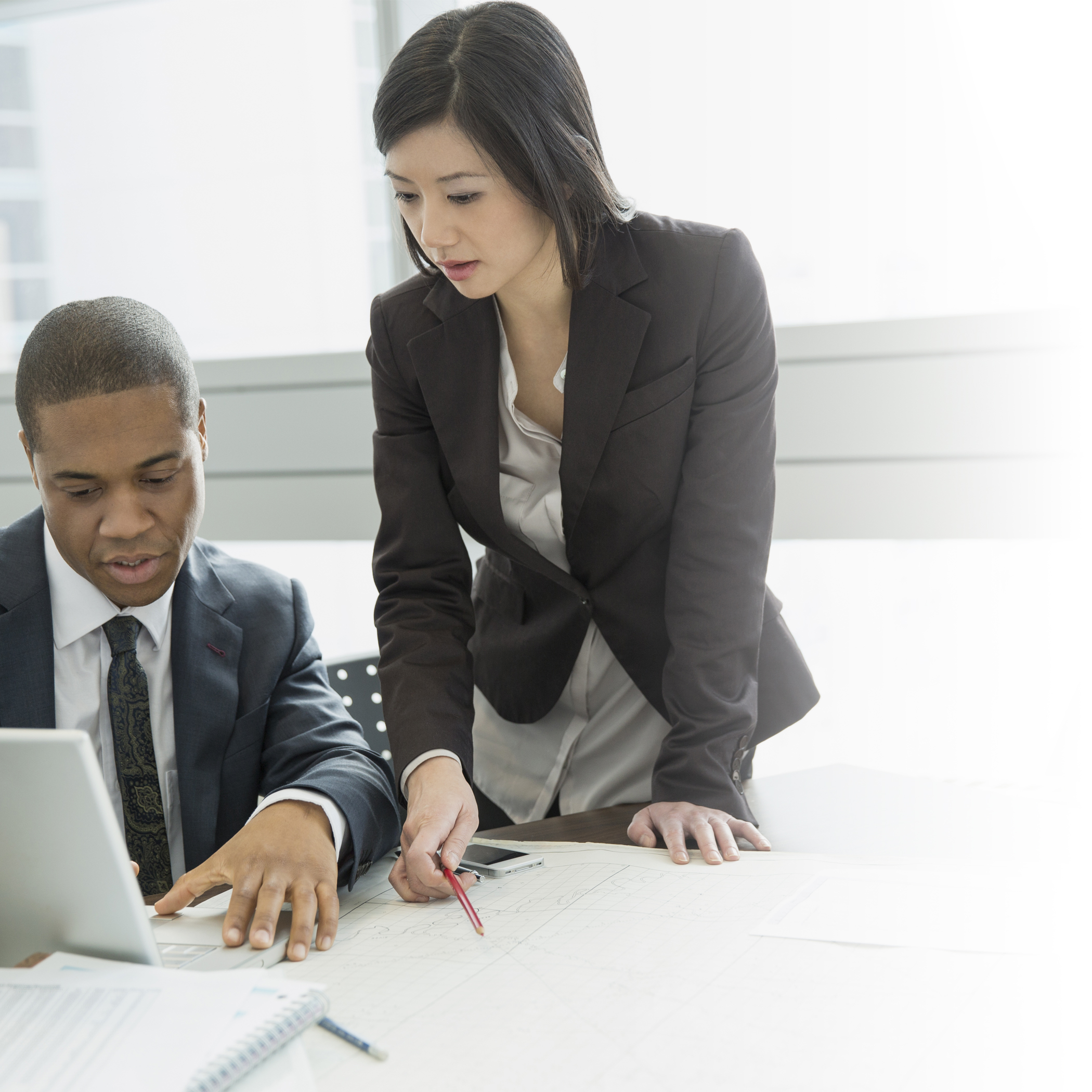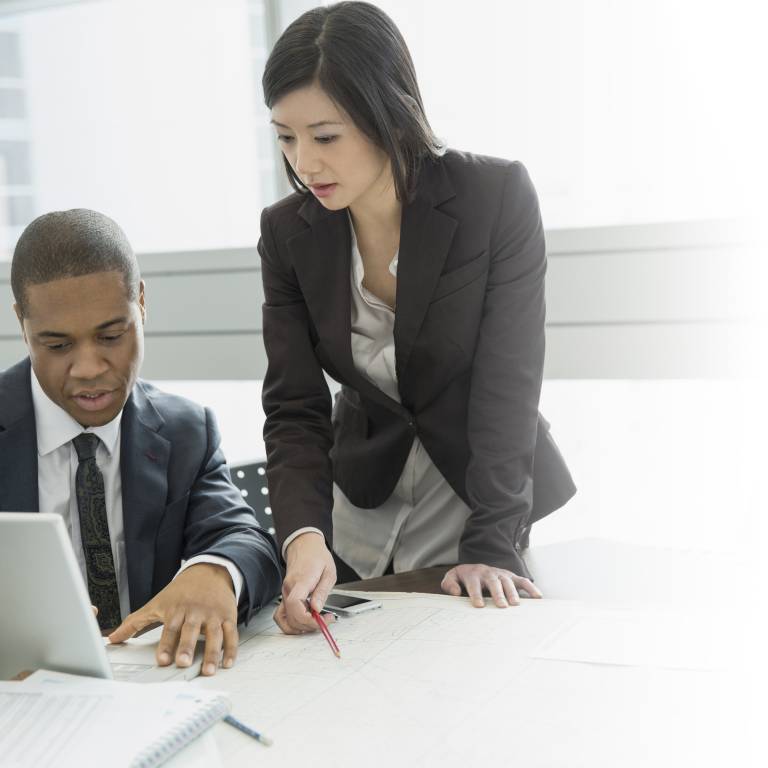 Contract Analyzer
Find and extract critical information based on your specifications. Convert scanned documents to searchable text. Generate summary reports populated with extracted content. Share documents and control access to them.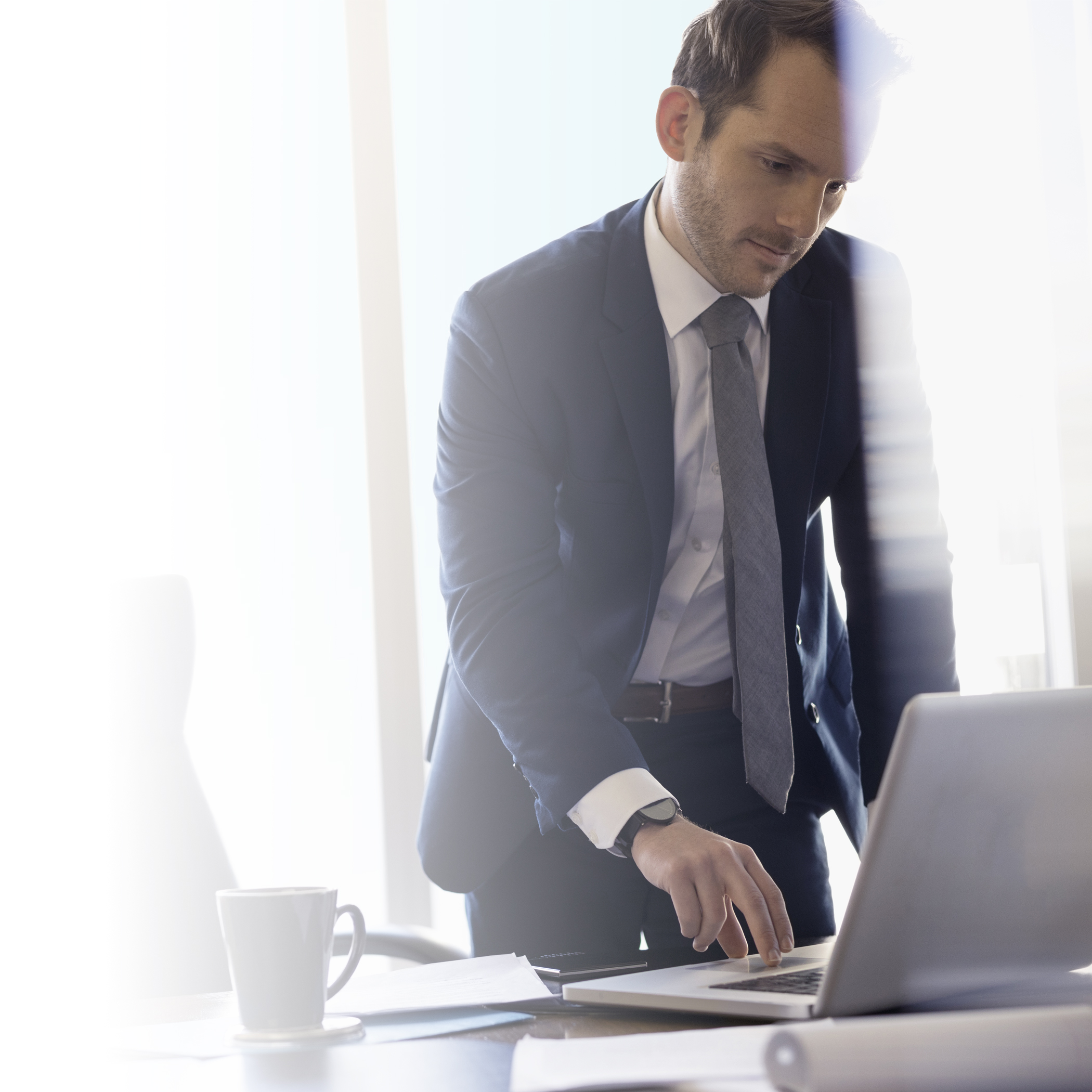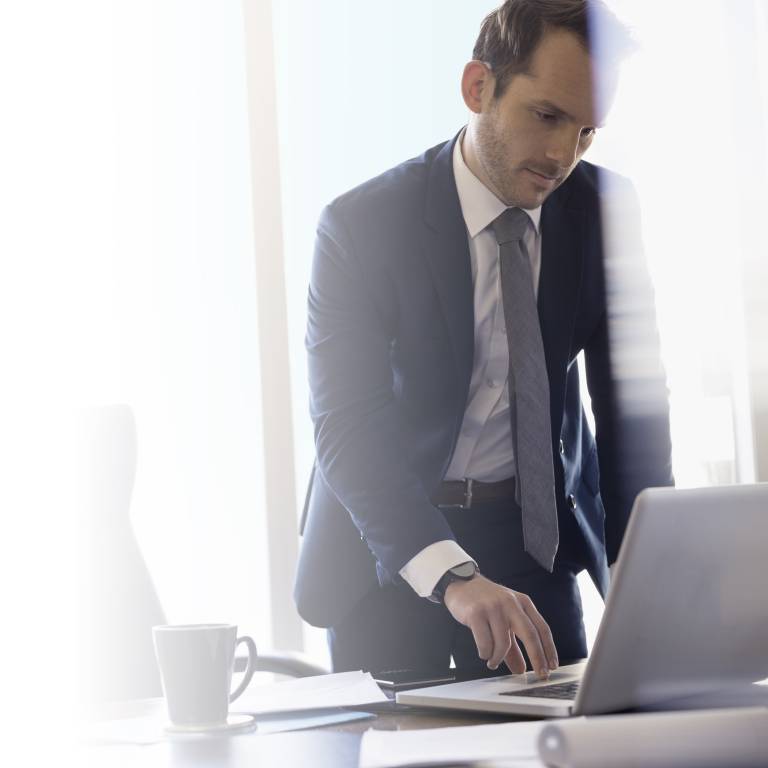 Diligence Accelerator
Focus on key concepts like term, termination, renewal, change of control, assignment and indemnity. Automatically populate summary templates. Surface relevant content from contracts.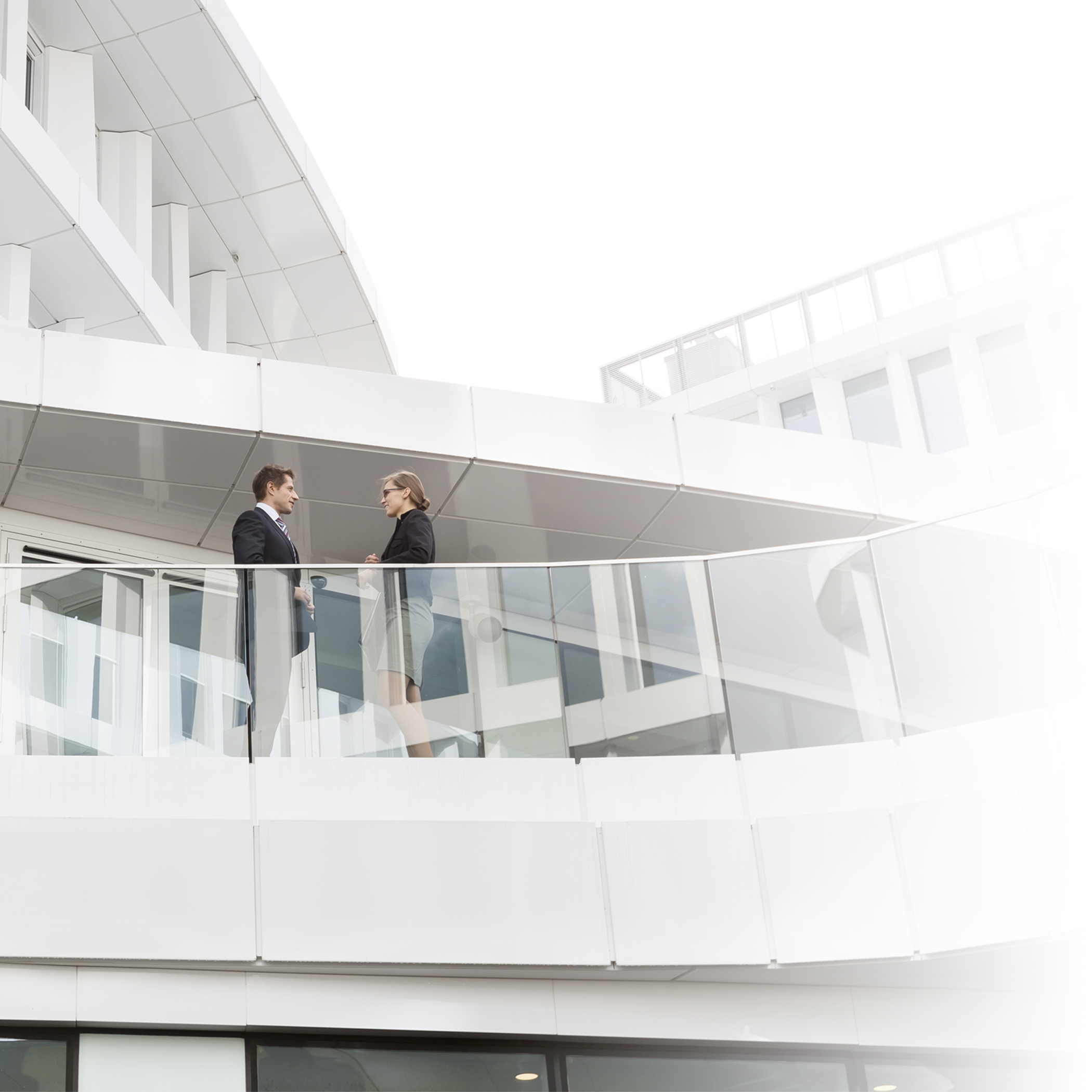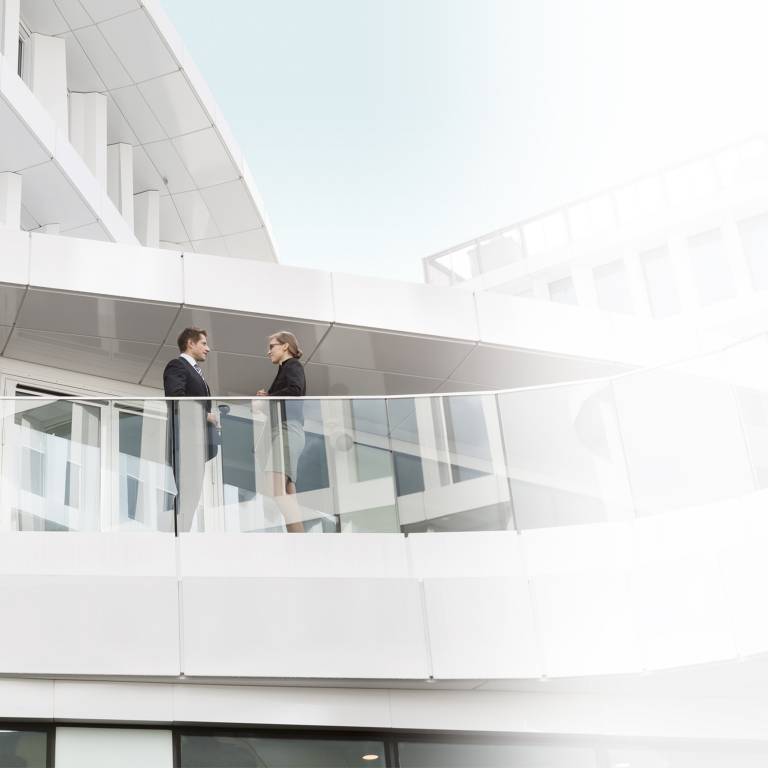 Lease Abstractor
Find and go directly to the most relevant portions of documents. Customize extracted information to meet company or industry-specific needs. Export abstracts to Excel, Word or a proprietary lease management system.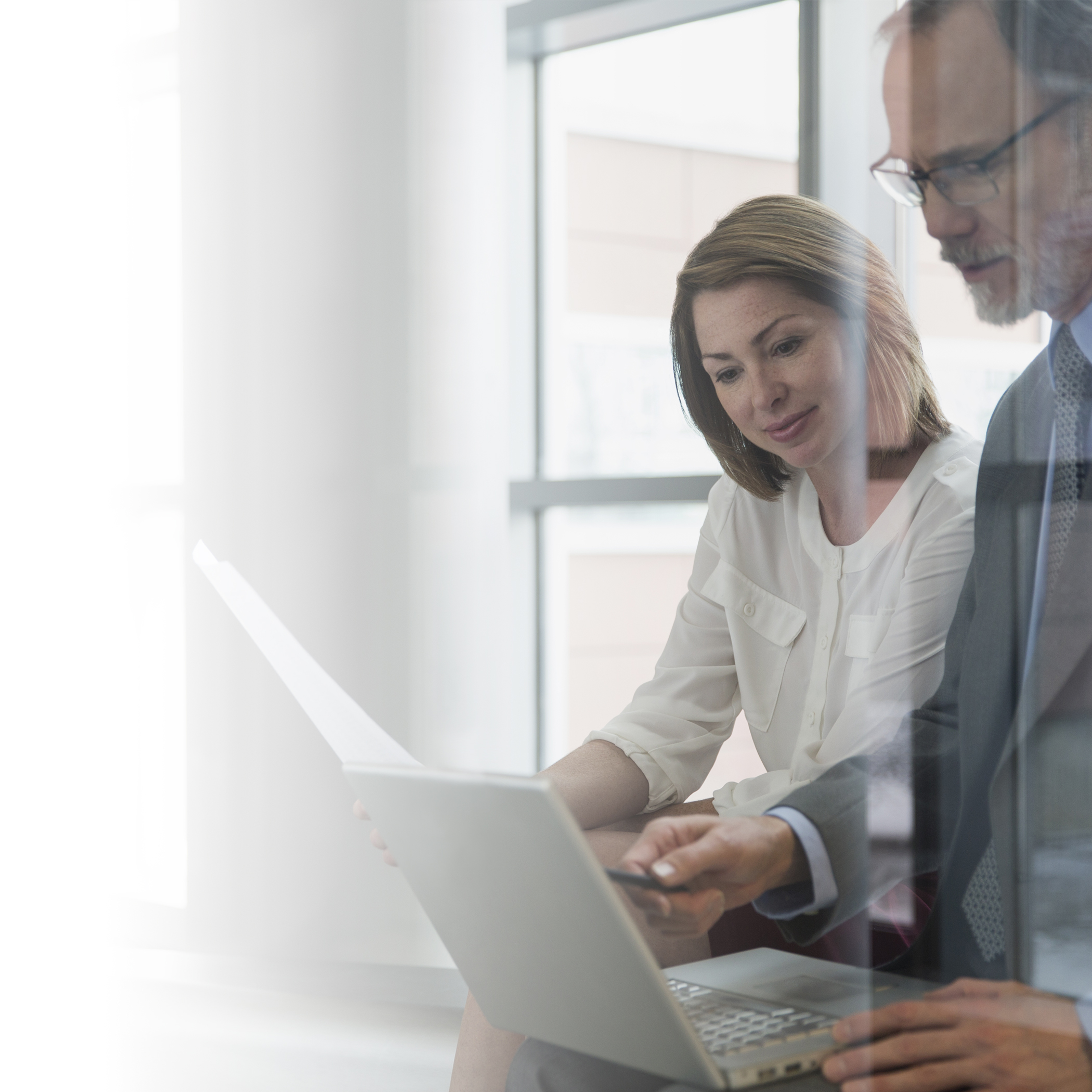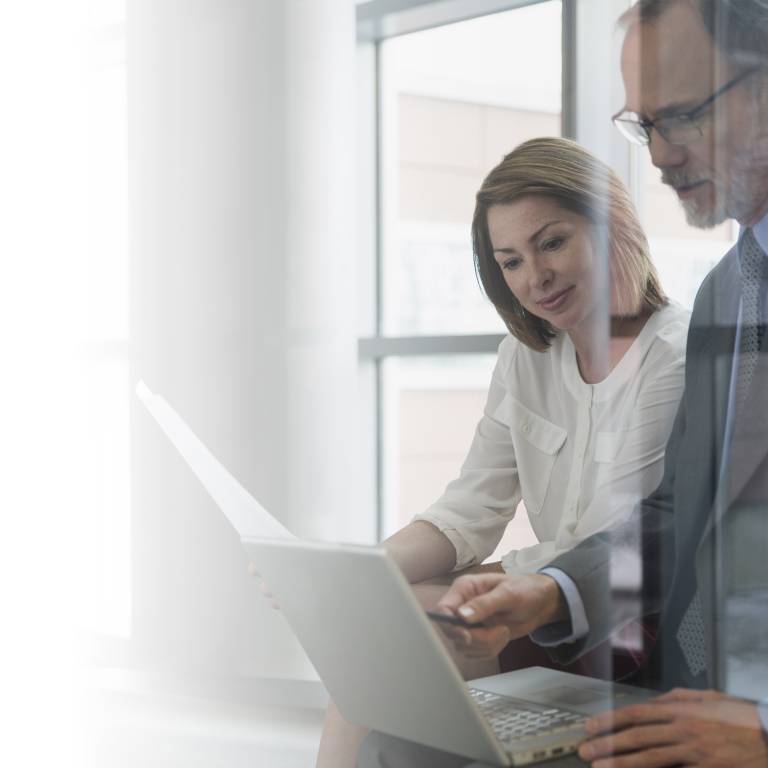 eBrevia Bespoke
Train our proprietary software for custom term extraction. Integrate with other vertical solutions. Rapidly analyze contracts with efficiency found in our ready-made solutions.
"AI can help you pull out data from vast quantities of documents where using human beings alone would be impossible."
Ned Gannon, president and co-founder, eBrevia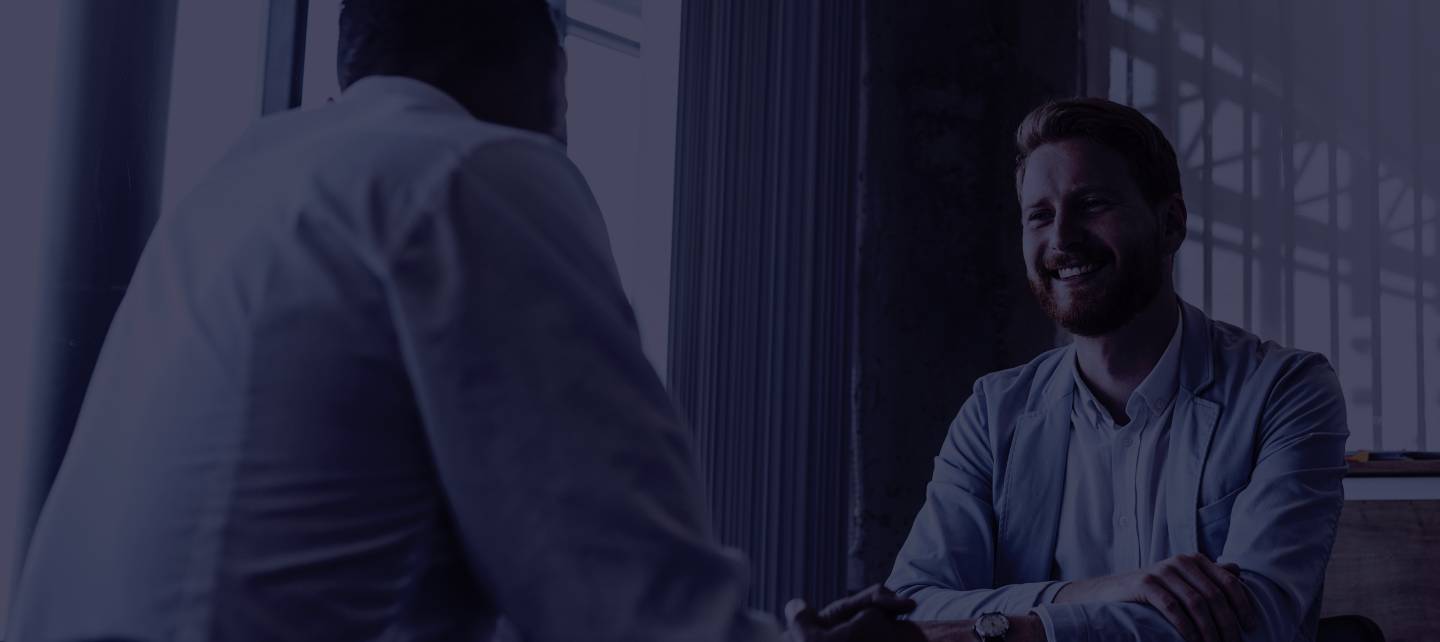 Automate contract review.