The leading provider of innovative, expert-supported financial software solutions
Accelerate regulatory reporting, deal making and AI contract analysis.  Leverage the leading cloud-based tools powering every stage of the investment lifecycle.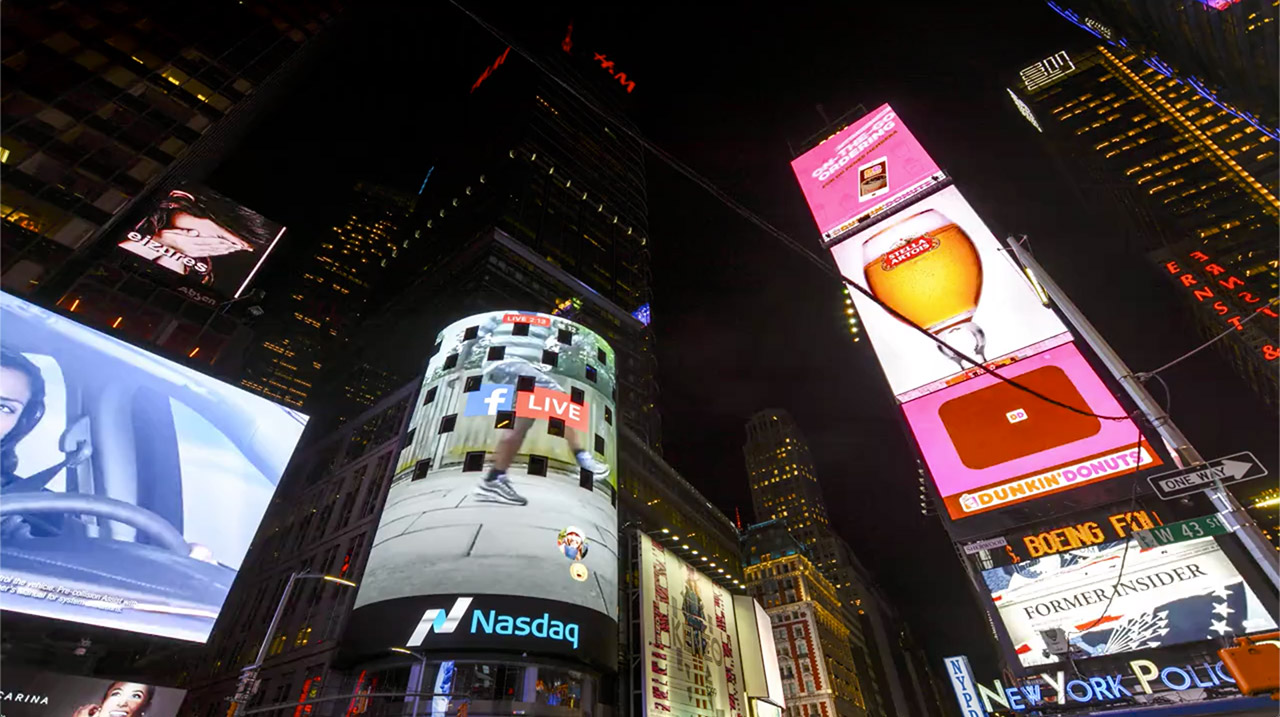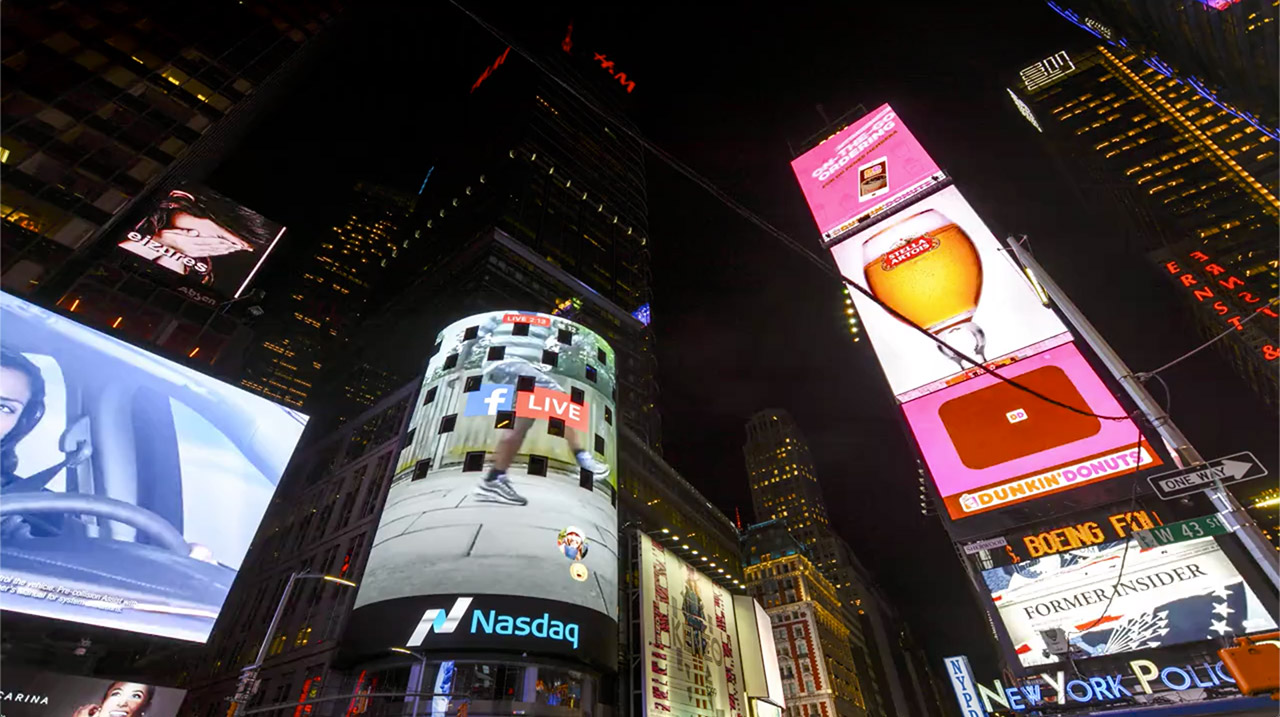 The World's Largest Filer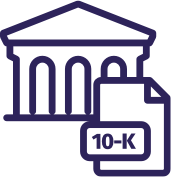 We are the most experienced provider of financial reporting solutions and the world's largest SEC EDGAR filers, supporting over 160,000 filings annually.
Venue Virtual Data Room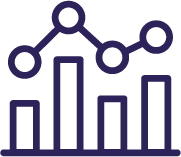 Accelerate your deal process with our award-winning, feature-rich virtual data room continually optimized for security, productivity and usability.
ArcPro Content Management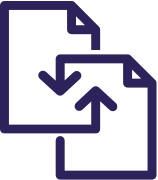 Experience the industry-leading fund content management solution. Automate the process of creating and updating shareholder documents, all with the confidence in knowing your output is compliant.
Client Success Stories
Discover how DFIN enables clients to boost productivity, improve processes and deliver better results
DFIN Insights
Covering everything from practical how-tos and feature overviews to client success stories and industry trend reports to help you drive your business forward
THE DEAL MAKING LANDSCAPE
Unpacking the drivers behind a resilient year in M&A
DFIN's latest deal making report looks at global M&A data, by sector, for 2020 and over the last decade to understand what's behind the recent spike in deal making demand.

"The ActiveDisclosure team is really awesome and stood by us through the whole filing process."

"It was a near instantaneous transition - eBrevia's implementation process was straightforward and did not require significant training."

"DFIN went above and beyond our expectations. They were the right price, the right platform, and the right people to get this monumental task done. Plus, they have all of the post-acquisition tools required for all SEC filings and annual reporting."
Justin Mirro,
Kensington Capital Acquisition Corp., CEO @ Kensington Capital Acquisition Corp

"The Venue team provided great service and they are super responsive. Happy all around."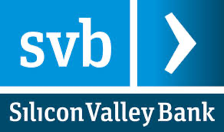 "I really appreciate the teams help. Your responsiveness and technical expertise make this process super easy."

"Your support team is the friendliest, most knowledgeable and responsive I have ever dealt with hands down. Venue is so superior over other options."