The World's Largest Filer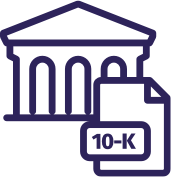 We are the most experienced provider of financial software solutions and the world's largest SEC EDGAR filers, supporting over 160,000 filings annually.
Venue Virtual Data Room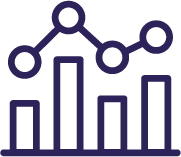 Accelerate your deal process with our financial compliance software's award-winning, feature-rich virtual data room continually optimized for security, productivity and usability.
ArcPro Content Management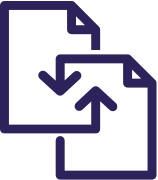 Experience the industry-leading fund content management solution. Automate the process of creating and updating shareholder documents, all with the confidence in knowing your output is compliant through our financial reporting software.
Powering every stage of your business lifecycle.
Product Spotlight

Financial and SEC Reporting Software

Regulatory reporting just got simpler with collaborative, cloud-based filing from ActiveDisclosure. A full set of tools for secure, fast and effective reporting – so your teams can move on to other tasks.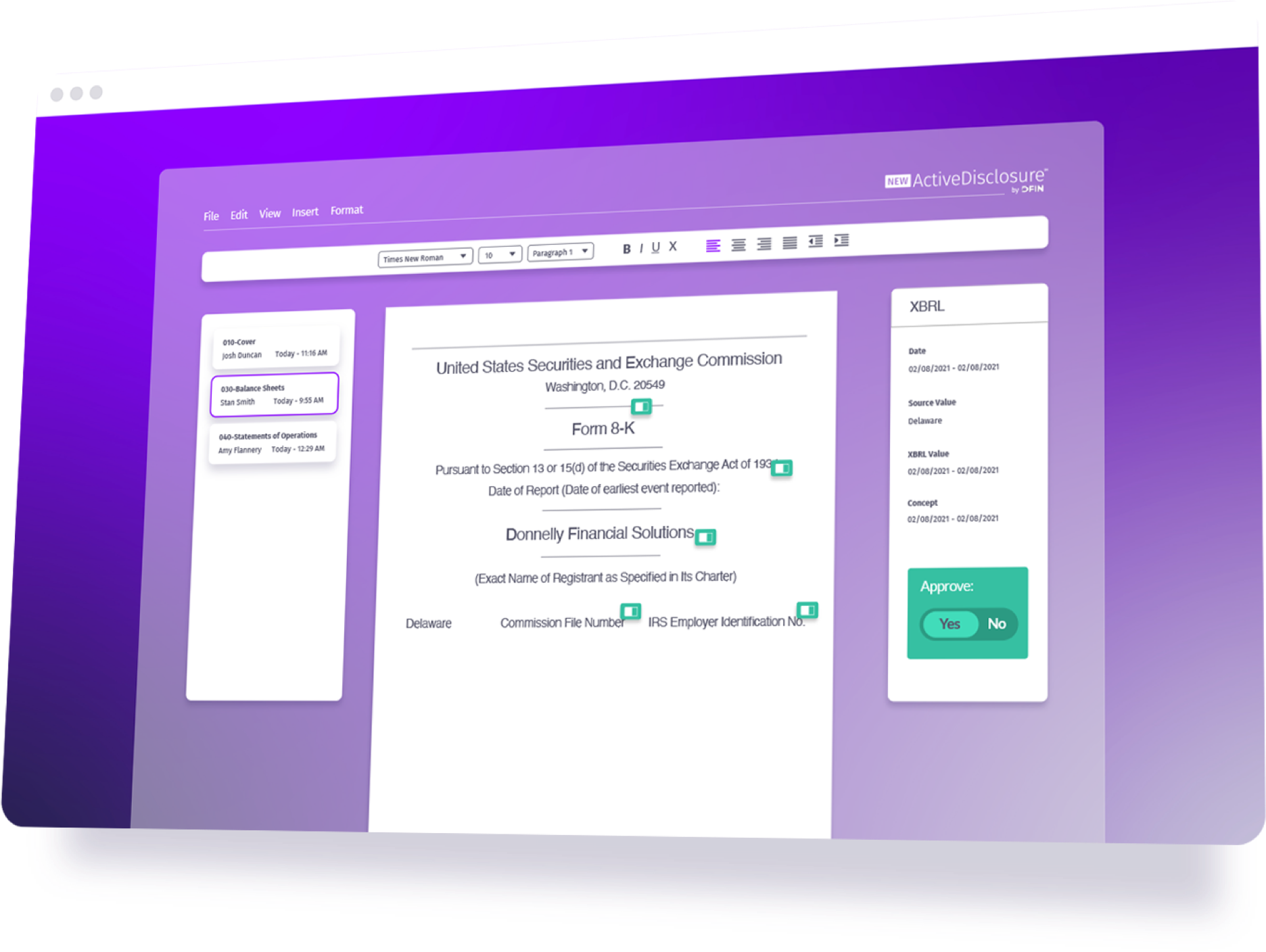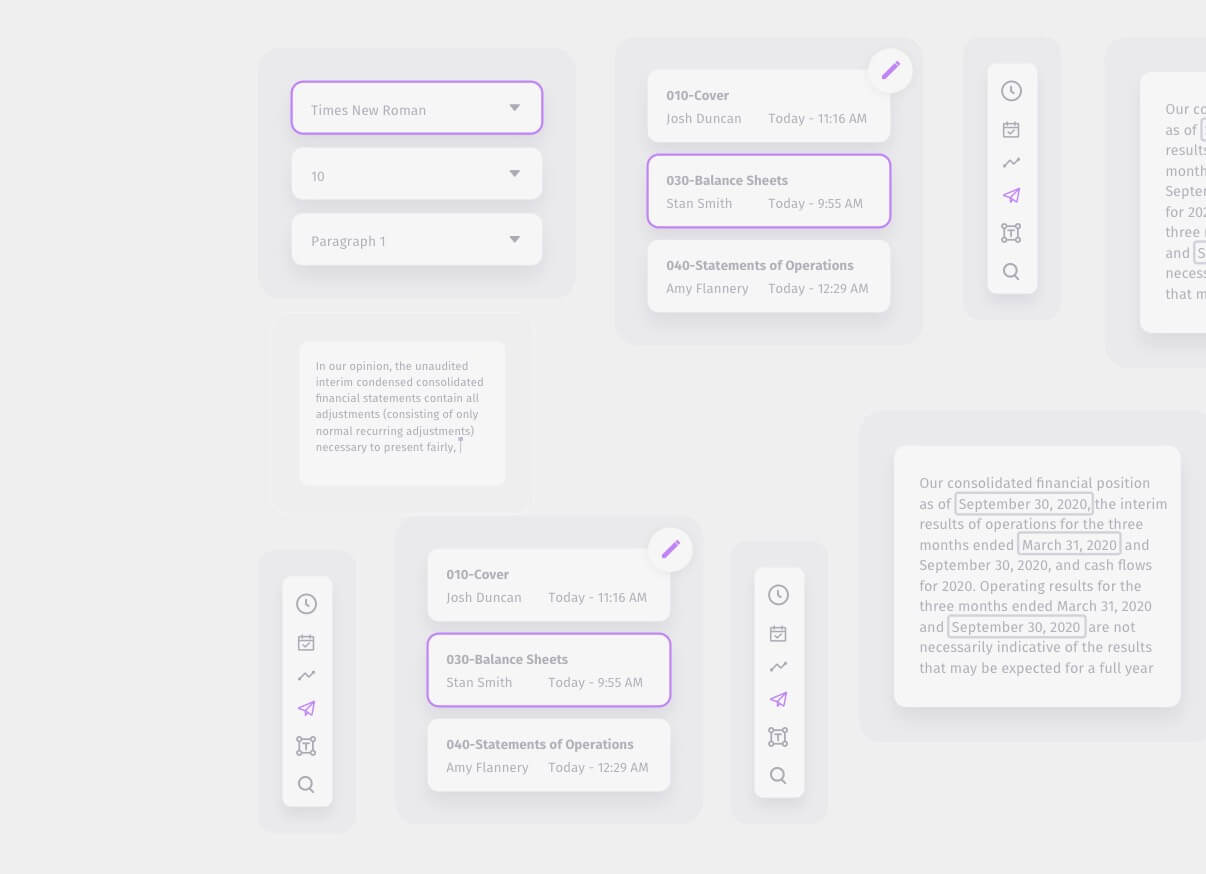 Product Spotlight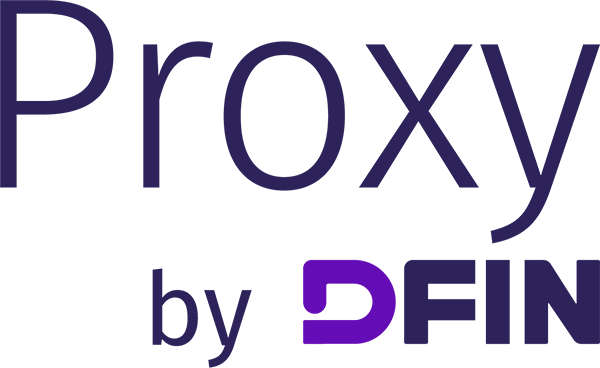 for public companies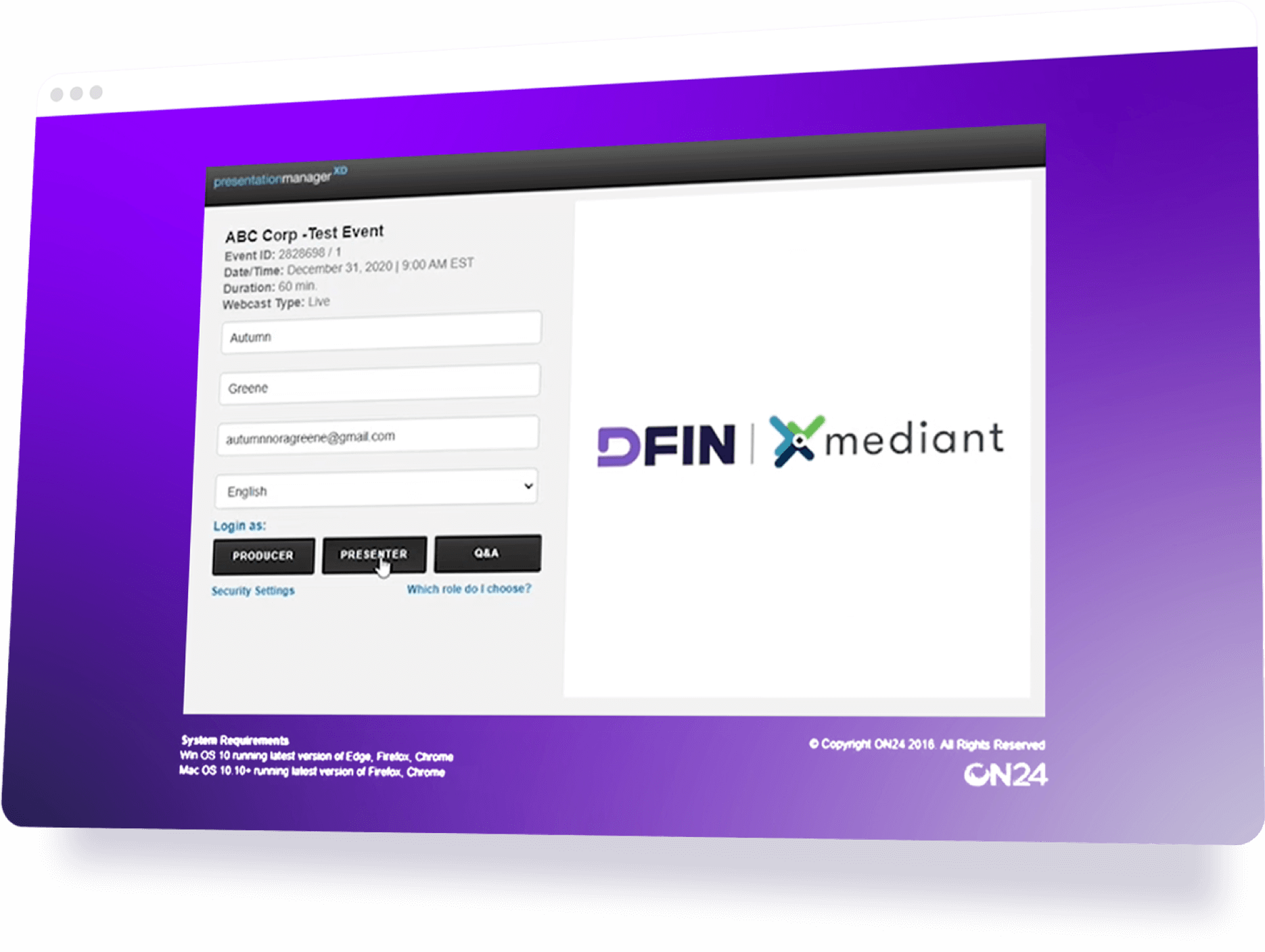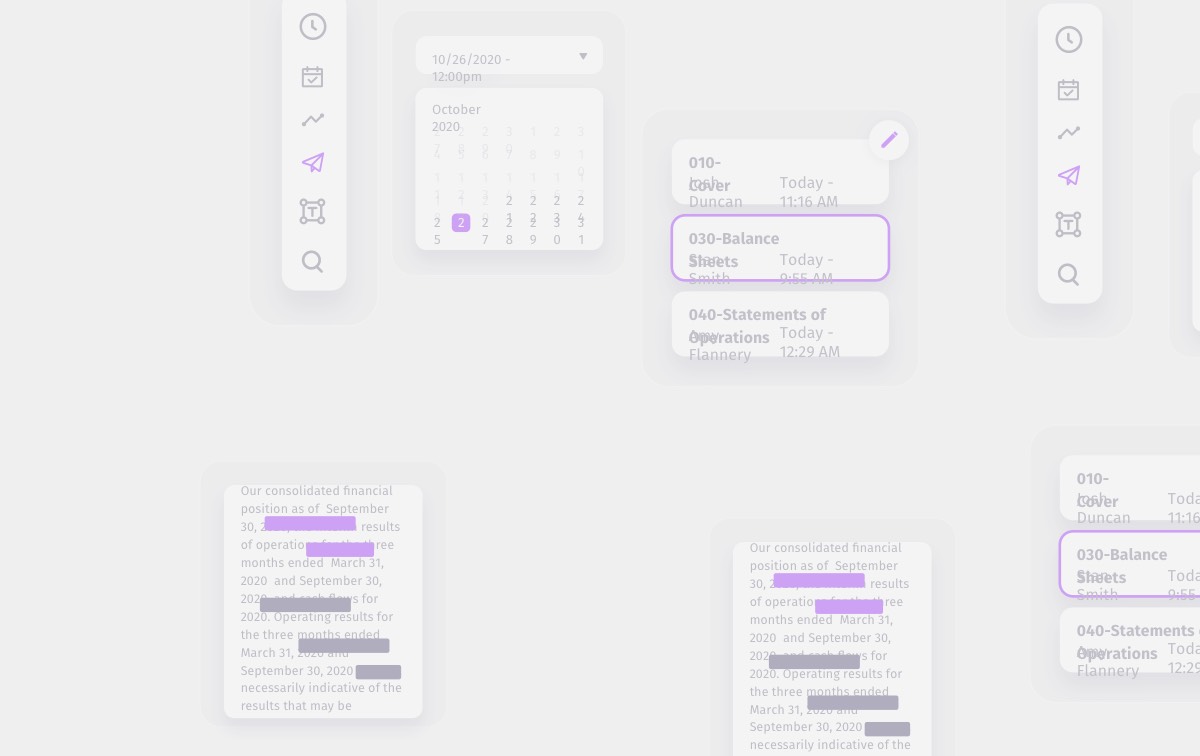 Empowering your enterprise
with a full suite of solutions
Ensure compliance without sacrificing speed or accuracy, to the tune of 250,000 contracts analyzed in minutes Explore case study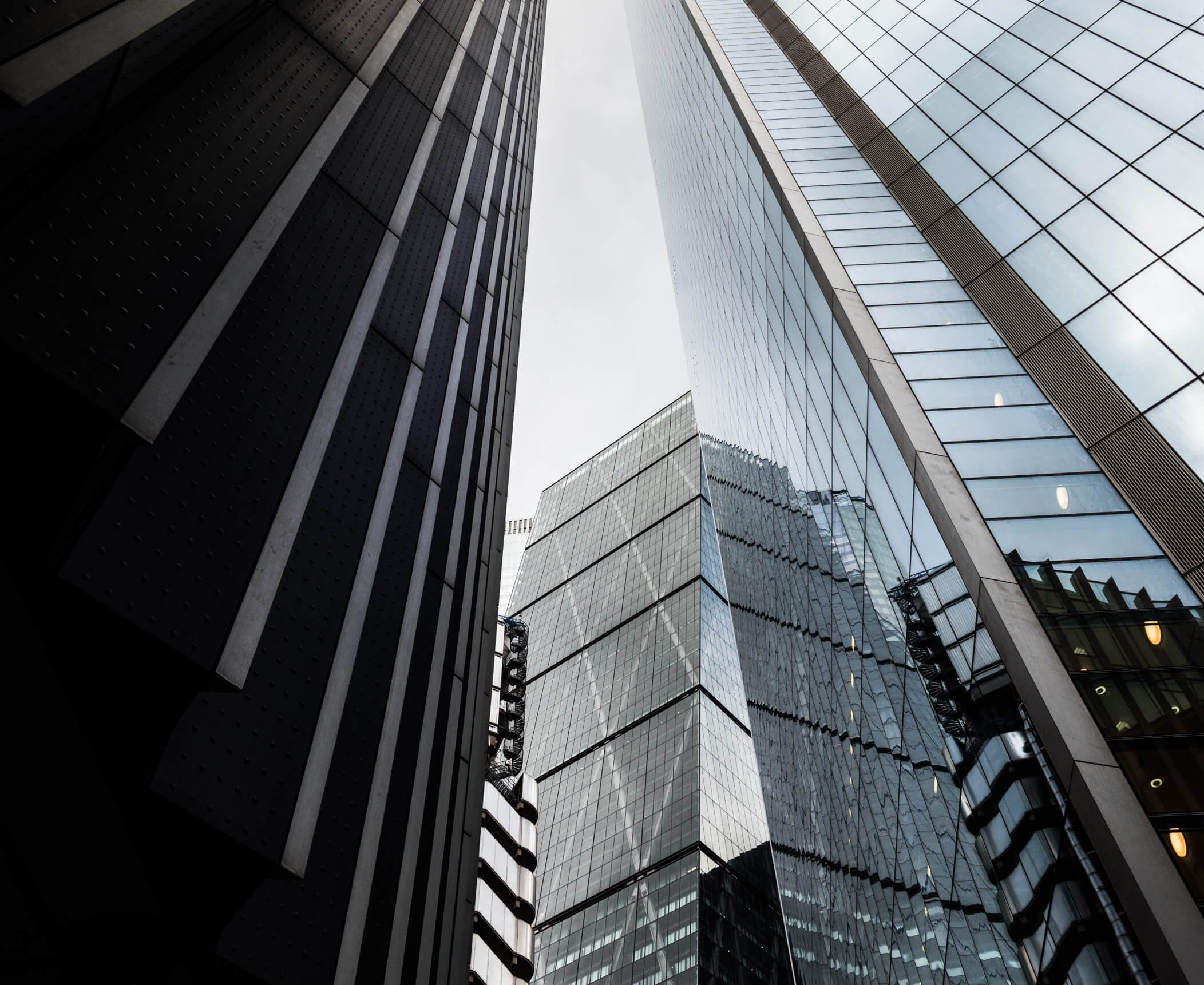 Empowering your enterprise
with a full suite of solutions
Accelerate business deals with the same secure platforms for collaboration and analysis that enabled a $1.5B acquisition Explore case study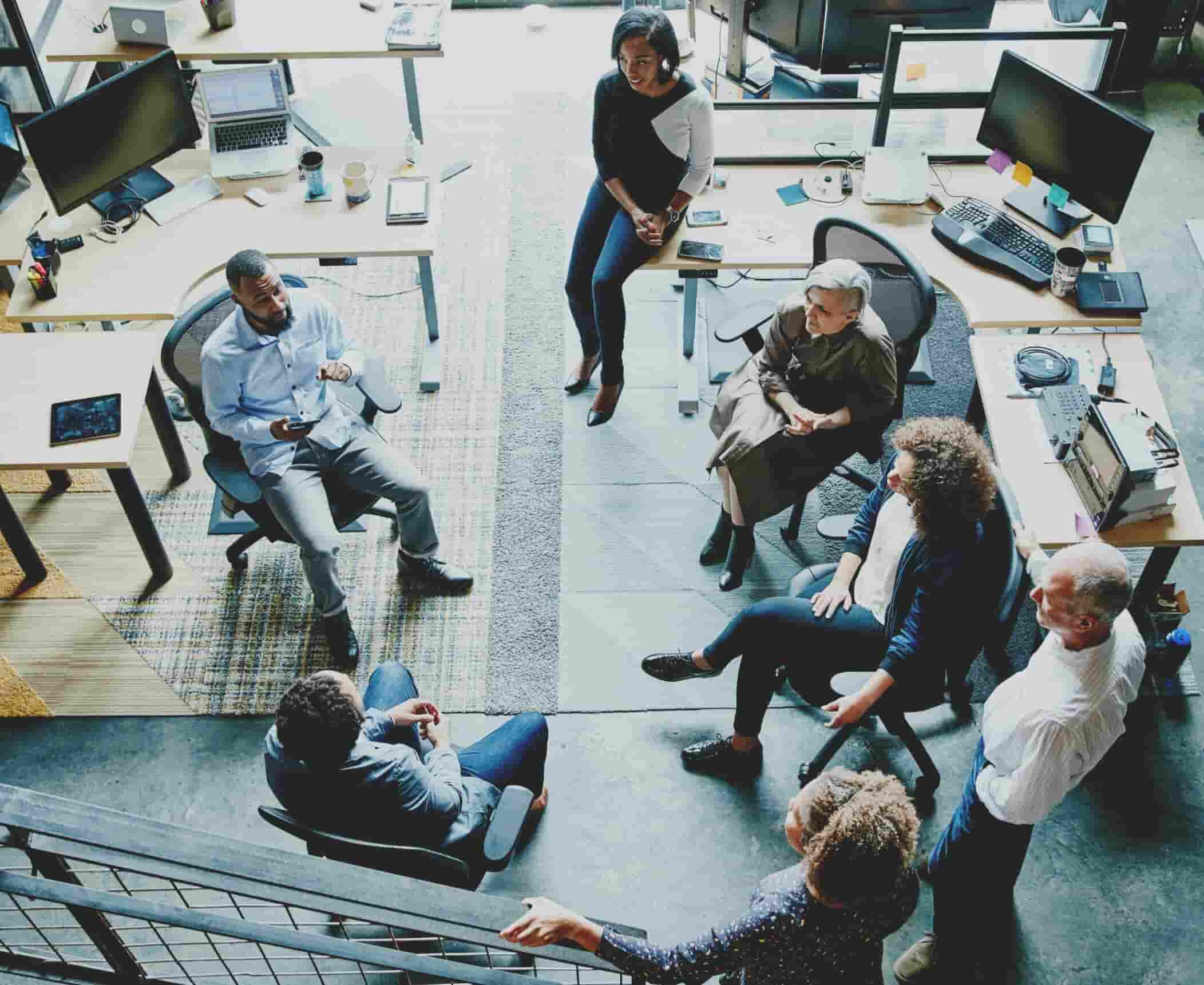 Empowering your enterprise
with a full suite of solutions
Optimize efficiencies so you never miss out on opportunity – like a $230M auto sector SPAC formation Explore case study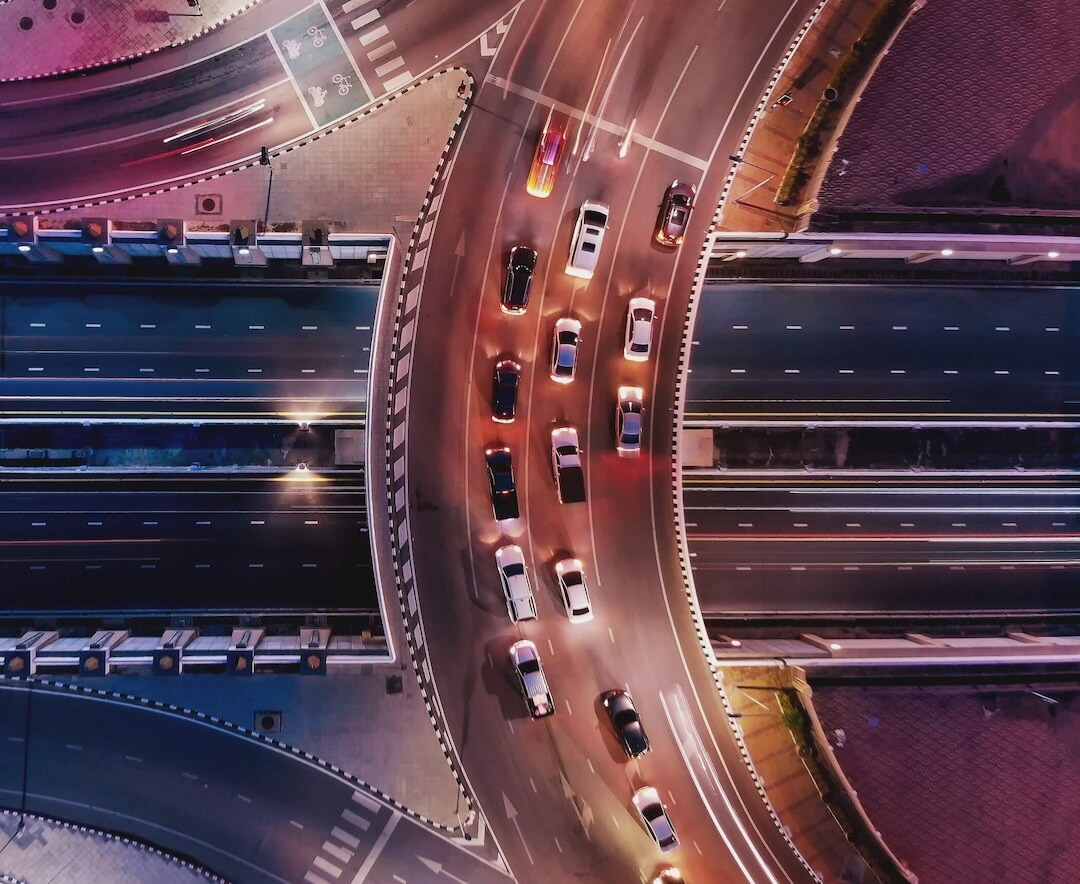 Client Success Stories
Discover how DFIN enables clients to boost productivity, improve processes and deliver better results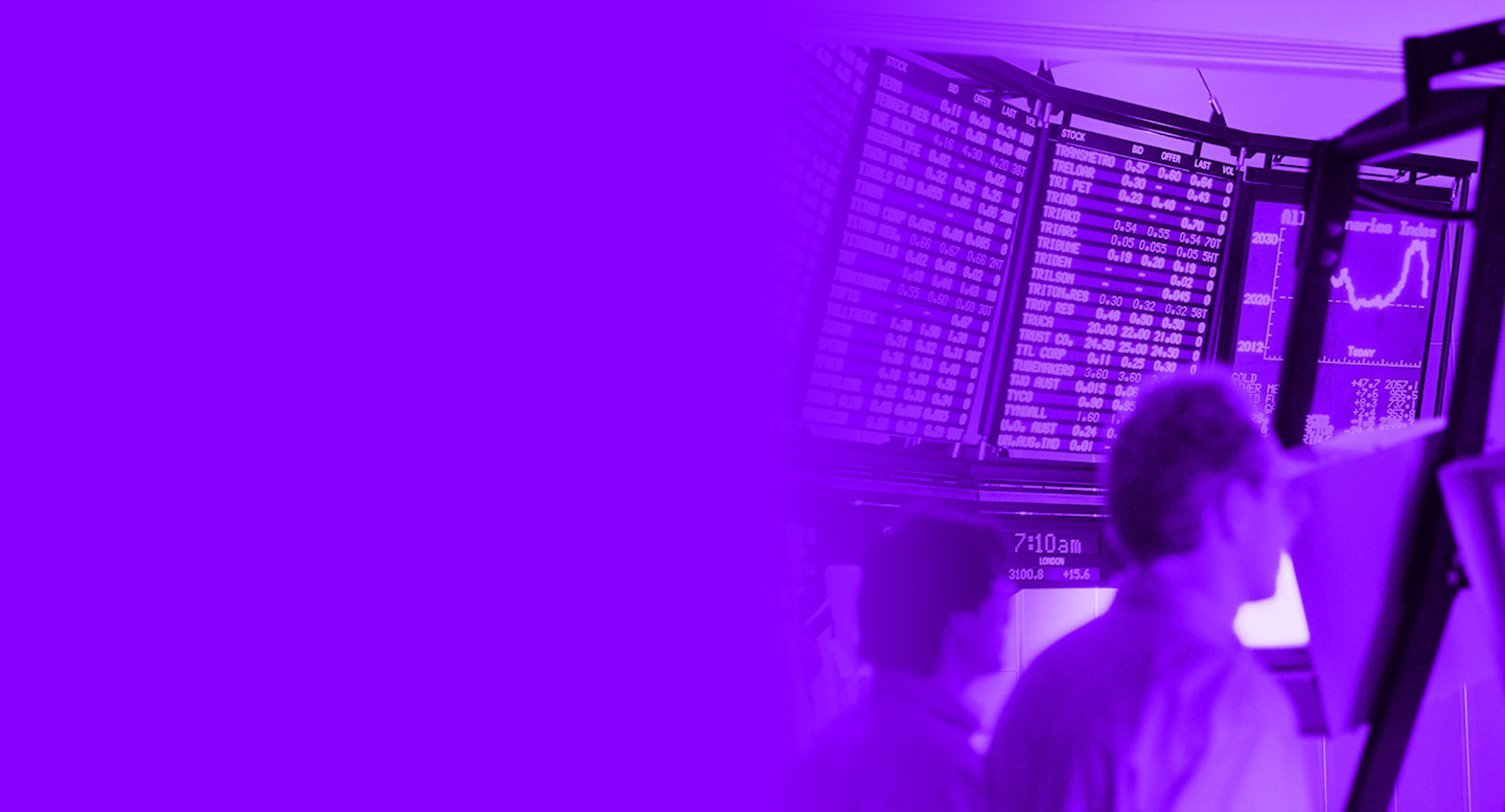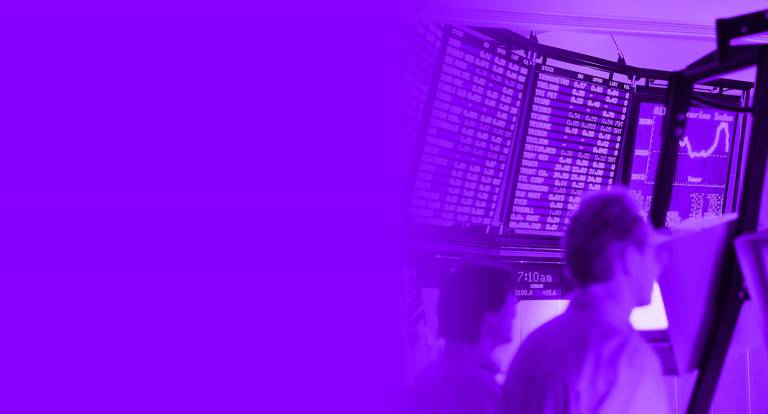 THE DEAL MAKING LANDSCAPE
Explore the latest IPO & Public Listing Report
Public debuts via DeSPACs surpassed traditional IPOs in August, as the promise of the SPAC life cycle delivered 27 newly listed companies. The pipeline is ripe as the SPAC universe builds to record numbers and the traditional IPO pipeline is filled with a backlog of notable companies.
Learn More
More findings, right this way
The latest thinking, at your fingertips. Explore news, blogs, white papers and more.