 Why risk manual policy review?
Reviewing insurance policies, certificates of insurance, proposal forms and endorsements solely by hand is labor-intensive, error-laden – and expensive for enterprise companies. Let AI take an efficient first pass when you automate review with eBrevia, the secure insurance contract software of choice for auto, health, commercial, homeowner and life insurance companies.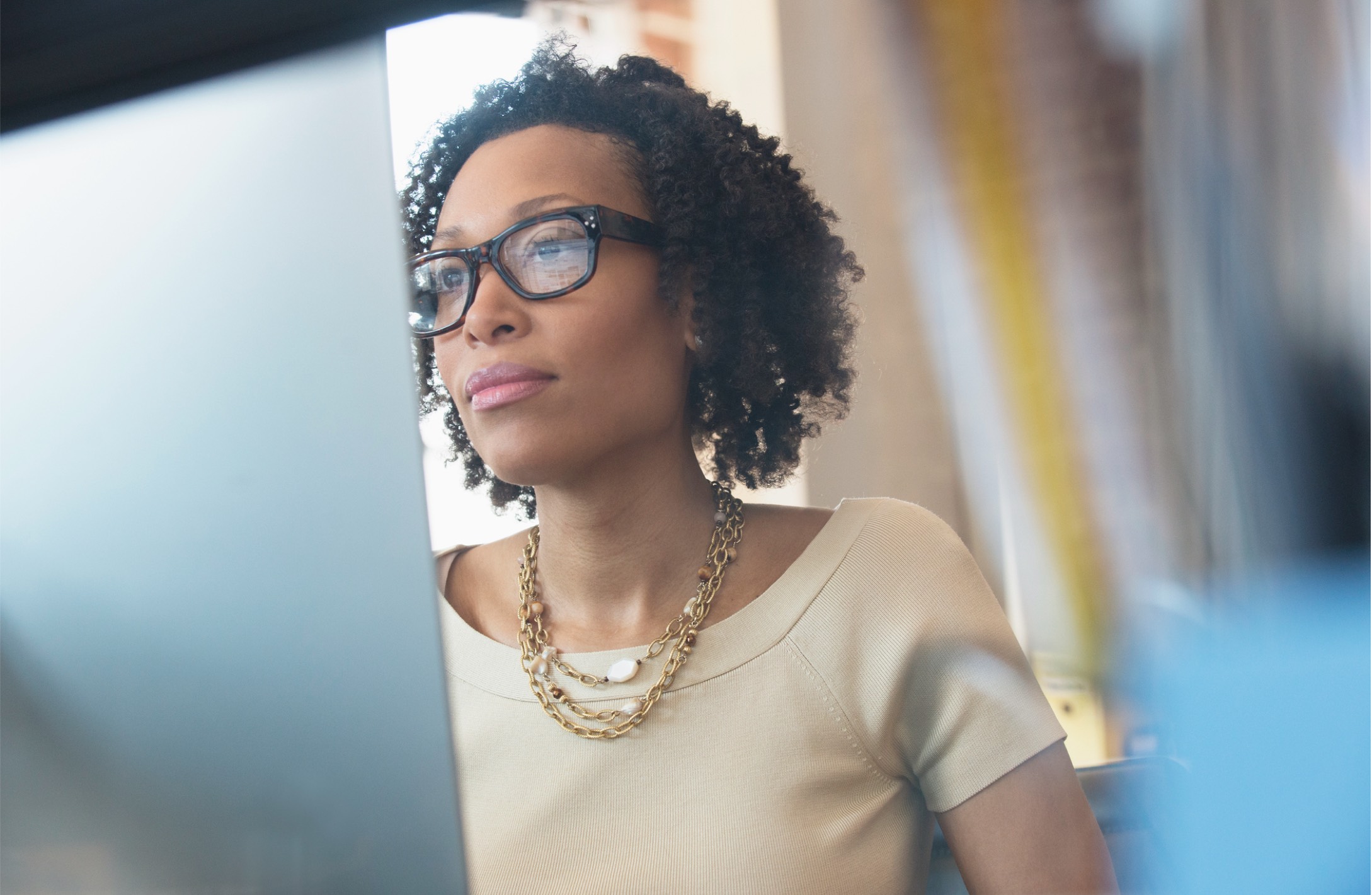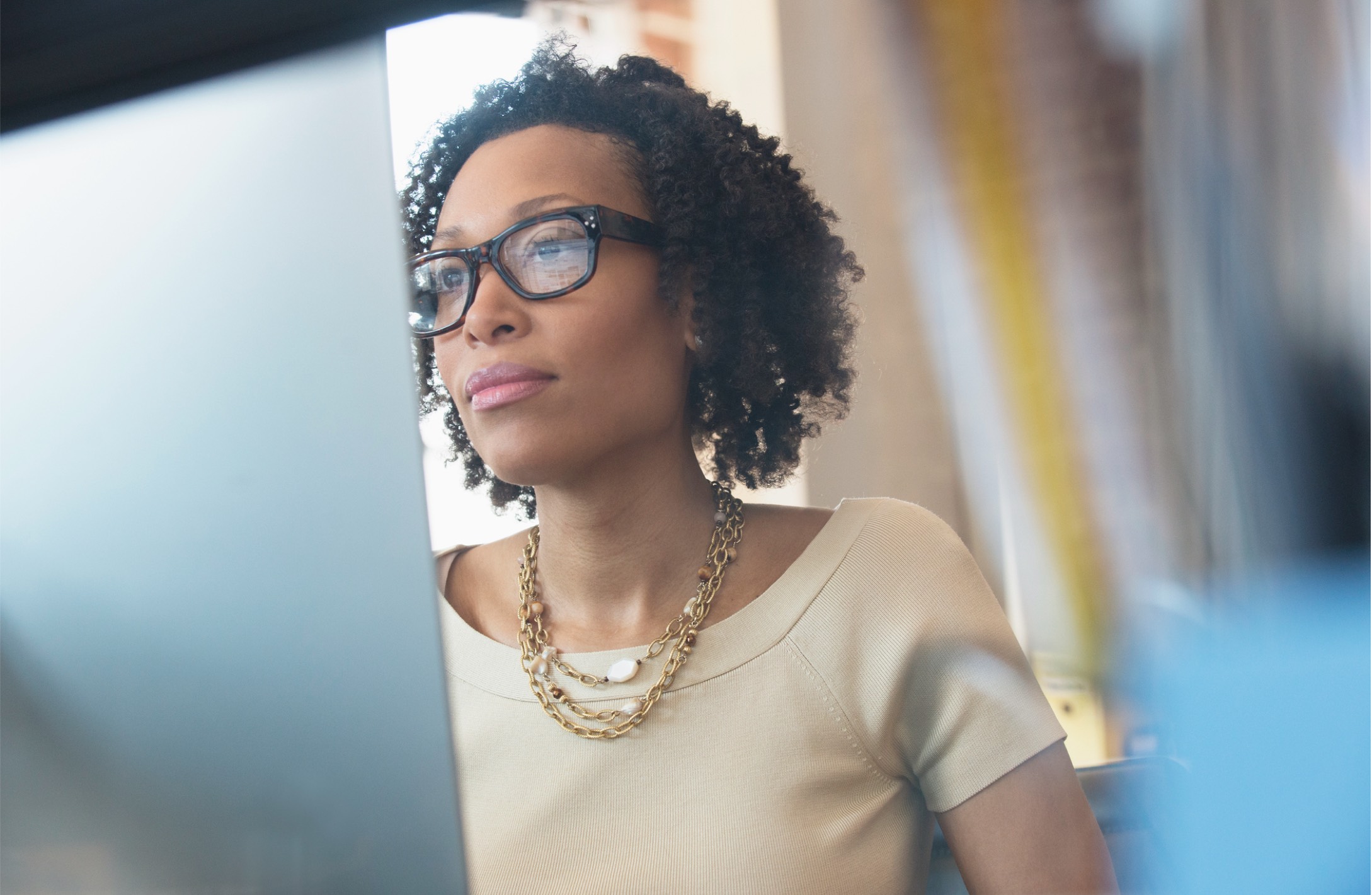 Insurance policy reviewers, meet your second in command.
Save time and money as you increase the accuracy of your insurance contract review. Here's what eBrevia helps you handle:
Insurance distribution claims handling
Insurer database
Vendor contracts
And here's how our AI insurance contract software does it:
Automatically analyzes your documents for key terms
Tracks ongoing amendments, deliverables and renewables 
Compares multiple contracts and policies to identify critical differences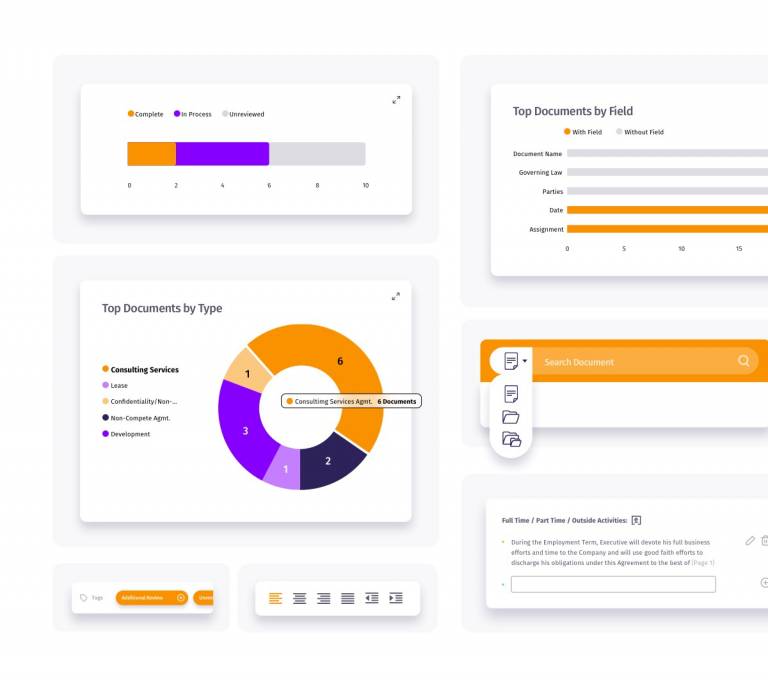 Purpose-built for insurance contract management.
eBrevia lessens the burden on individual reviewers by automatically extracting pre-trained provisions from policy documents, including:
Term
Termination
Renewal
Assignment
Indemnity
Change of control
Confidentiality
Arbitration
Acts of God
Termination fee
Non-compete
Remedy
Impossibility of performance
Guaranty
Governing law
Force majeure
Audit rights
Don't see what you need? It's easy for non-technical users to train the software to extract insurance contract provisions custom to your business, like delegated authority or co-mingling clauses.


Lightened workload. Streamlined workflow.
From auto to life, home, commercial and healthcare contract management, eBrevia is the AI-powered software that improves workflow along with the speed and accuracy of policy review.
Go fast
Analyze 50+ documents within one minute
Increase accuracy by 10-60%
Deploy via cloud or on-premise
Go together
Assign, group, tag and compare documents
Share documents and control access
Customize project settings
Go easy
Robust search and filtering
Check project status via our dynamic dashboard
Actionable summaries export to Excel, Word or your own database
Let's automate.
Can eBrevia meet your insurance policy lifecycle management needs? Let's find out.