 Virtual Data Rooms for Energy & Power Industry
As the energy, oil & gas and power industries shift, act quickly on opportunities to turn deal ideas into reality. Protect your valuable strategies, trade secrets and IP using the leading virtual data room for the oil, gas and power industry.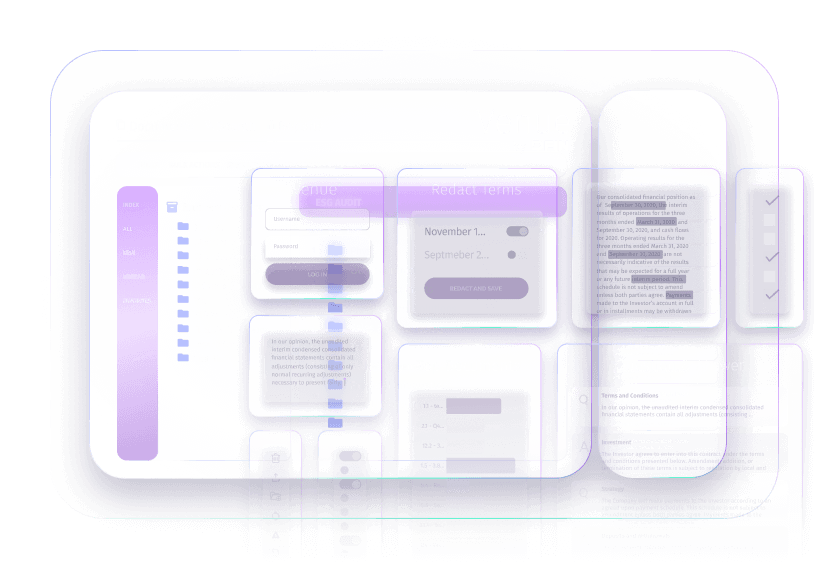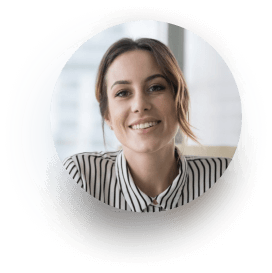 Energy Sector Data Rooms by Venue for RFP & Bid Management, M&A Deals, Fundraising, and Environmental Audits
Leverage virtual data rooms for energy transactions built to facilitate a wide range of deals and other business processes.

Svante, a global carbon capture company, was looking for a software solution to secure their valuable intellectual property while raising capital
See results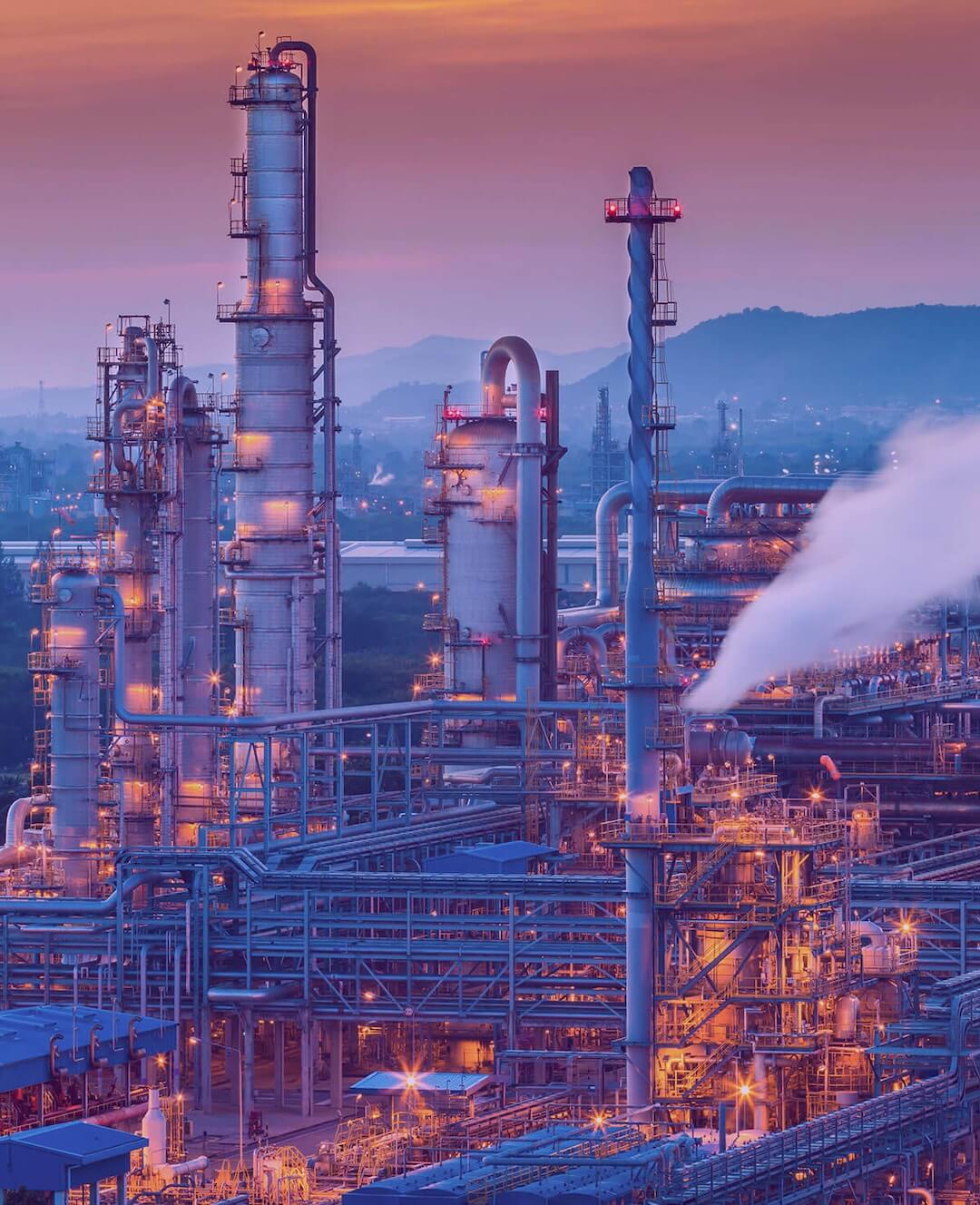 How Venue provided speed and security to a mid-tier U.S. mining company's sales process
See results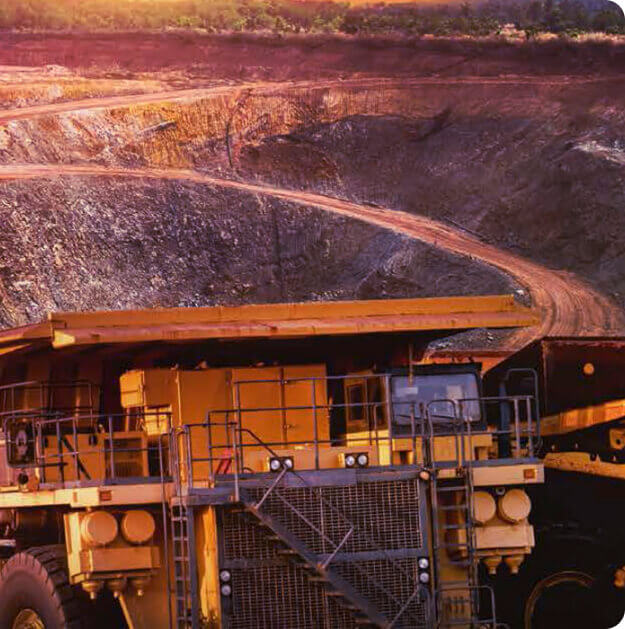 Venue is trusted globally by Fortune 1,000 companies, Silicon Valley start-ups, private equity firms, investment banks and government agencies.
Multi-file Redaction – Venue helps optimise efficiencies by 50% or more by automating the bulk redaction of market, confidential, sensitive, and personal information in uploaded documents without overwriting original files.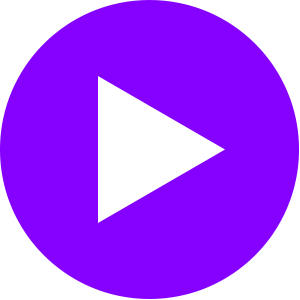 Easy set up – Venue's lightning-quick data room set up allows you to seamlessly focus on the deal. Instantly upload bulk documents and stay organized with a full folder arrangement view.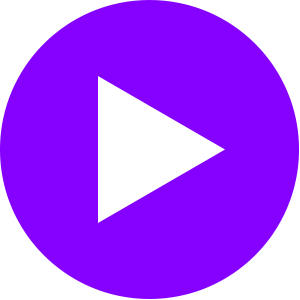 Security – Work at ease. Our secure data room safeguards you with:
SOC2 Type II auditing and reporting
ISO/IEC 27001:2013 compliance
Multi-factor authentication
256-bit encryption
Automatic watermarking
Delayed invitations
Symantec virus scanning
Easy to use permissions system
Highest levels of infrastructure security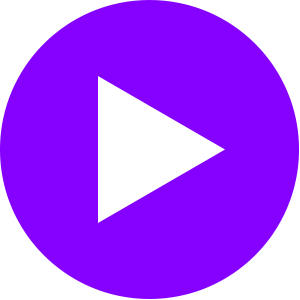 Reporting & Analytics - Receive real-time, on-demand intelligence, with accurate and insightful analytics on buyer behavior, optimizing follow-up time to move you closer to the deal with our VDR services.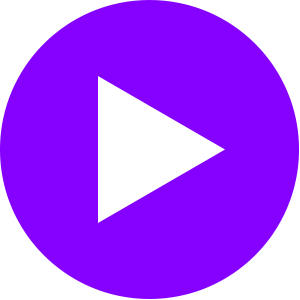 Power a More Efficient Workflow - Multi-deal management tools, automatic electronic archiving, and scheduled reports provide transparency across projects. Oversee your pipeline with a bird's-eye-view, giving you an optimal perspective of buyer-behavior with our data room software.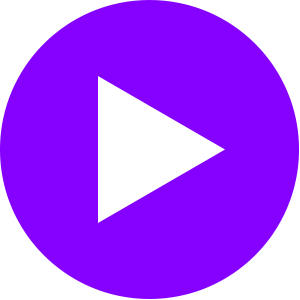 AI Contract Analytics - AI Contract Analytics - Our virtual data rooms can accelerate your due diligence and post-merger integration processes. Venue reviews contracts up to 90% faster and up to 10% more accurately than manual approaches.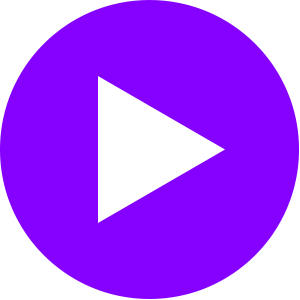 Venue checks the security boxes
Venue secure data rooms accelerate critical business moments. The DFIN Information Security Program helps to ensure data protection, enterprise cybersecurity and supply chain security using multiple standards, including:
ISO/IEC 27001:2013 Certification
AES 256-bit Encryption at Rest & in Transit
3rd Party Penetration Testing
Role-based Access Control (RBAC)
Intrusion Prevention (IPS) and Detection (IDS) Systems
Learn more
Frequently asked questions
In general, VDRs are used to organise and store data for all types of deals and business initiatives throughout their entire lifecycles. These deals might include M&As, fundraising, environmental audits, and joint ventures.
Some of the most important features for companies in this sector include document indexing and management, as well as digital document delivery and access control.
Data is a crucial resource for the entire industry, which means it is crucial to keep it secure. The increased need for environmental audits, involvement with government tax credits and grants, and higher numbers of M&A deals also play an important part.