 Virtual Data Rooms for Technology, Media and Telecom
Protect and control access to the innovations, collaboration, documents, and deals that fuel your growth in a virtual data room for the TMT industry. TMT Data Rooms by Venue for Fundraising, M&A Deals, Transactions, and Partnerships
Allow exactly the right individuals to precisely access everything they need and nothing else. Venue supports development processes as well as various business lifecycles, while accessing our team of experts for 24/7/365 support.
How we helped a leading data streaming platform to go public at $828M with a distributed team
See results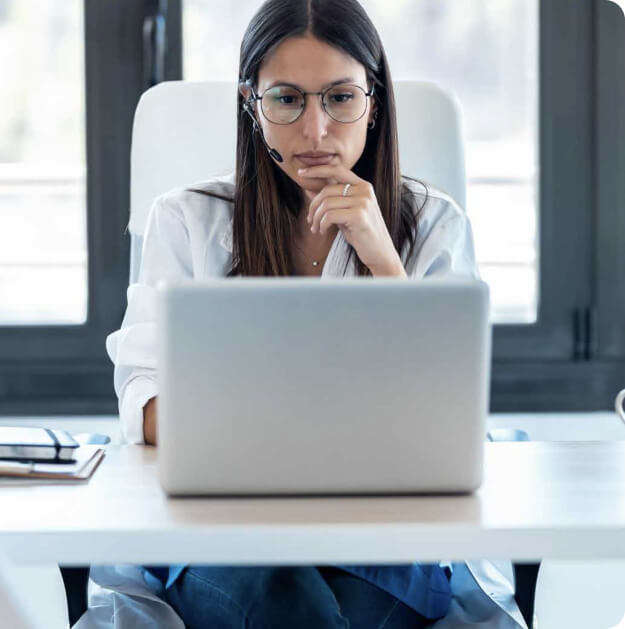 How we helped a leading tech platform get acquired by a major brand
See results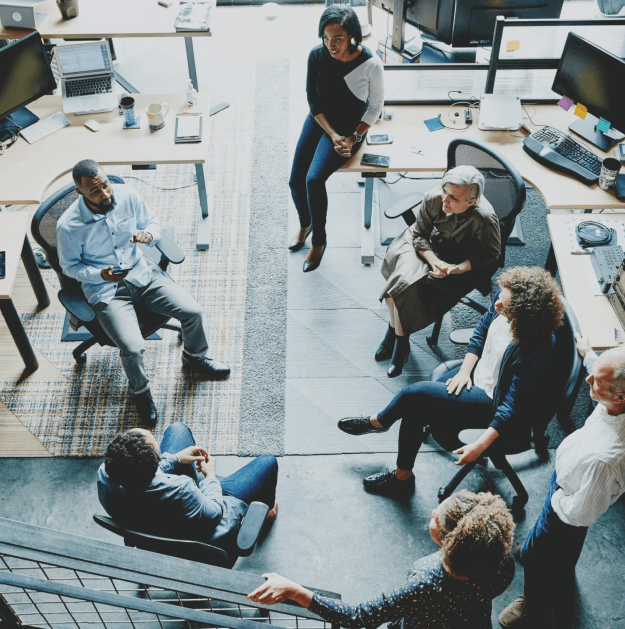 Venue is trusted globally by Fortune 1,000 companies, Silicon Valley start-ups, private equity firms, investment banks and government agencies.
Multi-file Redaction – Venue helps optimise efficiencies by 50% or more by automating the bulk redaction of market, confidential, sensitive, and personal information in uploaded documents without overwriting original files.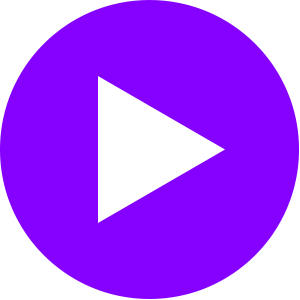 Easy set up – Venue's lightning-quick data room set up allows you to seamlessly focus on the deal. Instantly upload bulk documents and stay organized with a full folder arrangement view.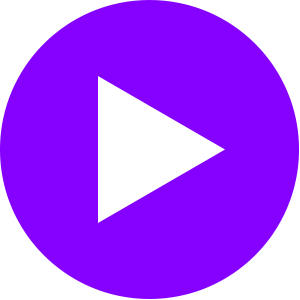 Security – Work at ease. Our secure data room safeguards you with:
SOC2 Type II auditing and reporting
ISO/IEC 27001:2013 compliance
Multi-factor authentication
256-bit encryption
Automatic watermarking
Delayed invitations
Symantec virus scanning
Easy to use permissions system
Highest levels of infrastructure security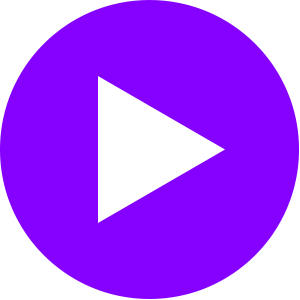 Reporting & Analytics - Receive real-time, on-demand intelligence, with accurate and insightful analytics on buyer behavior, optimizing follow-up time to move you closer to the deal with our VDR services.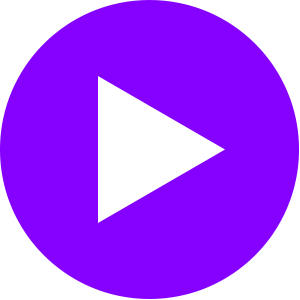 Power a More Efficient Workflow - Multi-deal management tools, automatic electronic archiving, and scheduled reports provide transparency across projects. Oversee your pipeline with a bird's-eye-view, giving you an optimal perspective of buyer-behavior with our data room software.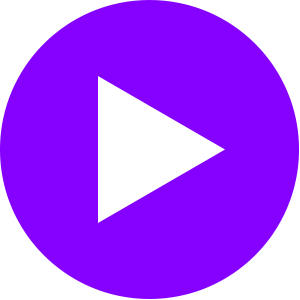 AI Contract Analytics - AI Contract Analytics - Our virtual data rooms can accelerate your due diligence and post-merger integration processes. Venue reviews contracts up to 90% faster and up to 10% more accurately than manual approaches.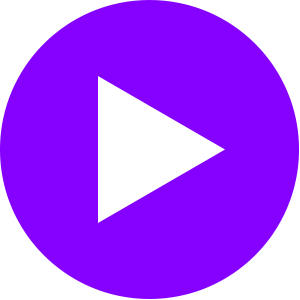 Venue checks the security boxes
Venue secure data rooms accelerate critical business moments. The DFIN Information Security Program helps to ensure data protection, enterprise cybersecurity and supply chain security using multiple standards, including:


ISO/IEC 27001:2013 Certification
AES 256-bit Encryption at Rest & in Transit
3rd Party Penetration Testing
Role-based Access Control (RBAC)
Intrusion Prevention (IPS) and Detection (IDS) Systems
Learn more
Frequently asked questions
VDRs provide a secure environment for storing sensitive documents while allowing multiple people to access them, even simultaneously. This makes them highly valuable for deal-making processes, including fundraising, IPOs, M&As or company restructuring.
Your platform should have the ability to categorise due diligence documents including intellectual property, financial information, customer information, and more. It should also feature controls for proper user access and data storage.
These digital platforms make it possible to execute deals quickly and efficiently, which is important given the surge in telecom M&A deals throughout the industry in recent years. They also enable stakeholders to work together no matter where they are in the world, which accommodates the global nature of TMT.