Private Company Financial Reporting
Drive internal financial reporting efficiencies with a secure purpose-built software that complements the needs of your private company or start-up.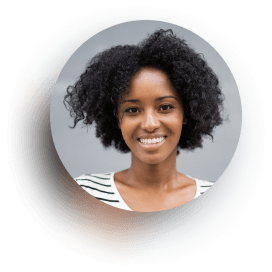 Grow your business with the right software
Advanced Editing
Modify headers, footers & page breaks
Input text across page types
Simplify formatting
View exports in multiple formats (Word, PDF, HTML)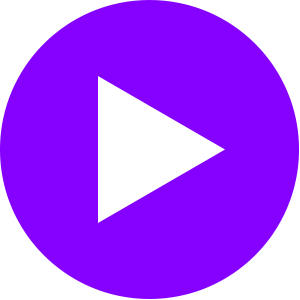 Support Binders
Notes & statuses for tie-outs
Support docs kept where you want, no uploading or moving required
Readable tie-out doc with easy-to-see labels
Auto-generated Table of Contents
Full, integrated tie-out view in dashboard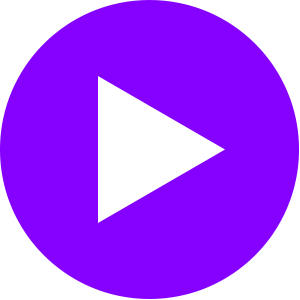 Health checks and validations ensure key filing requirements are not missed.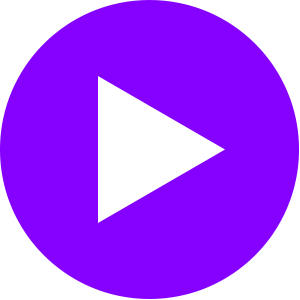 Real-time, powerful collaboration features
Sign-off workflows
Team & task assignments and notifications
Public and private commenting
Auto-versioning and compare
Track changes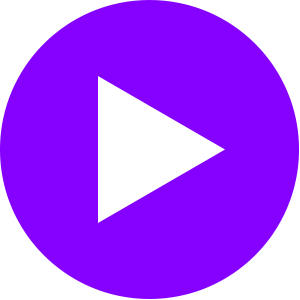 Easy integration with Excel to link key data
Change data in Excel, instantly refresh everywhere in your reports
Create content pre-sets, Snippets, to edit once and update universally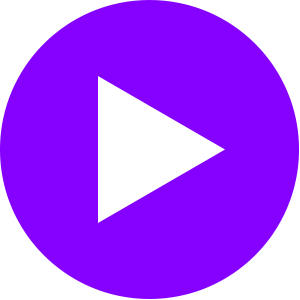 Streamlined UI/UX experience enables instant access to your projects, rapid task completion and low learning curve.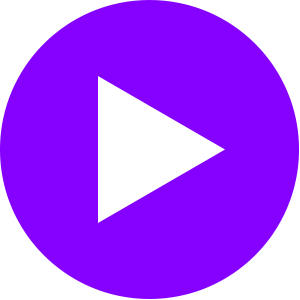 We help customers achieve measurable results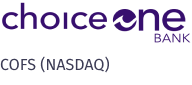 An award-winning community bank as recognized by Newsweek with $2.4B in assets
PRODUCTS USED

SEC Reporting
20% boost in reporting efficiencies
With collaboration tools and streamlined reporting
Money & time saved
Using affordable, industry-leading software that ensures compliance
Increased accuracy
Leveraging iXBRL tagging & data linking for faster, error-free SEC filing

An online eCommerce destination with 100M+ shoppers per year
PRODUCTS USED

SEC Reporting
25% savings
Software costs versus previous provider
Time saved
Hours of filing time saved when filing with the SEC
Optimized team efficiencies
Leveraging linking via Excel for faster and accurate document preparation

One of North America's largest Controlled Environment Agriculture Companies with 6 major brands
PRODUCTS USED

SEC Reporting
25% savings
Filing time versus previous provider
Money & hours saved
With streamlined filing & real-time collaboration tools
Optimized team efficiencies
Excel data linking & iXBRL tagging for faster, more accurate reporting
Integrations & Expertise for future reporting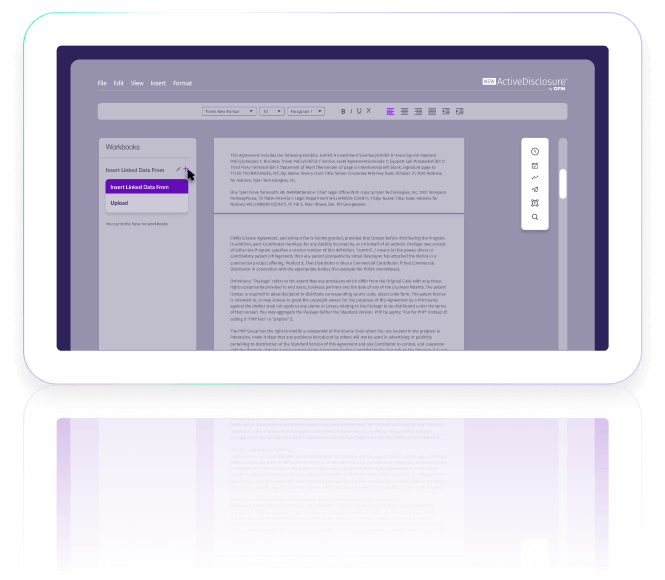 Easily integrate with ERP, data systems or a strong network of tech partners.
Create a pathway to face new requirements like ESG and Pay for Performance.

Rely on DFIN's deep compliance expertise. Access financial experts 24/7/365.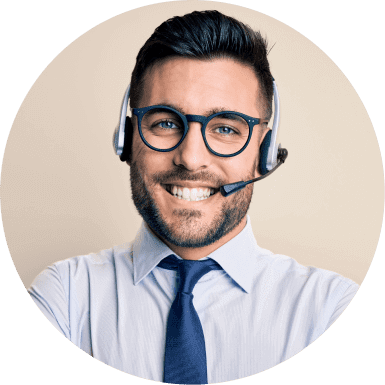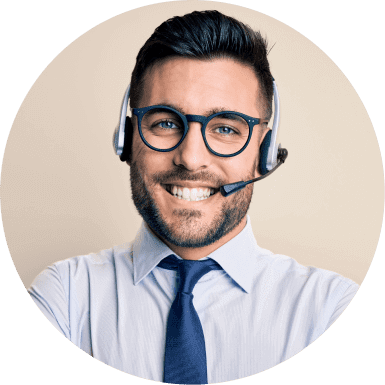 15 minutes is plenty of time to see if ActiveDisclosure is a fit for your private company financial reporting requirements.
Secure your internal & investor reporting data
Built by experts expressly for your security team.
Leverage a robust set of streamlined features.
Enterprise level cybersecurity throughout your environment.
Security that focuses on availability and confidentiality.
Learn more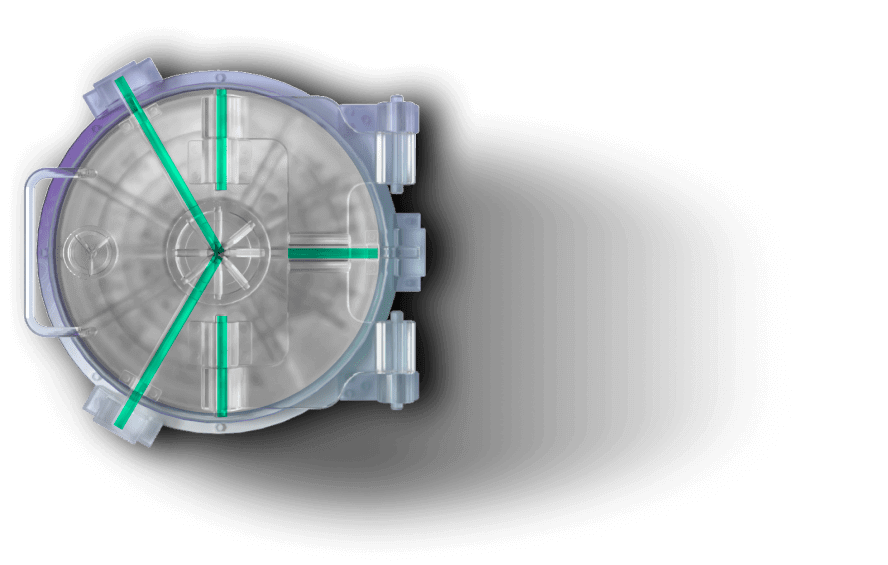 One platform. Multiple use cases.
Incorporate a secure data room into your reporting process. Collect, manage and share content from your data providers and subsidiaries in one place.