Arc Suite®
Confidence, control and compliance through a single platform
As the leading global risk and compliance solutions provider, DFIN is the only company to offer regulatory, reporting, legal, filing and distribution solutions through one integrated platform. We provide the financial industry with the experience and expertise of an established market leader.
Arc Suite by the numbers
Arc Suite helps you meet the challenges and complexities of an ever-changing regulatory environment with a greater level of confidence and control. The platform supports the full spectrum of data, multilingual content and compliance needs with a suite of innovative, award-winning products. Arc Suite has been developed by experts in mutual fund and product technology to meet reporting requirements around the world, including the SEC, OSC and ESMA.

40%
The largest SEC EDGAR filer, with over 40% market share - greater than the next 13 filers combined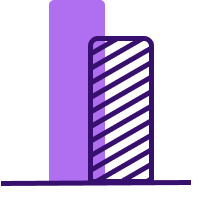 85%
Top 20 global asset managers
75%
Top 20 Fund Administrators
85% of Top 20 global asset managers and 75% of Top 20 fund administrators rely on one or more
Arc Suite solutions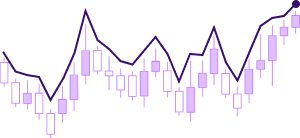 20,000+
Supports over 20,000 mutual funds globally: ETFs, CTFs, SICAVs, Private Equity, Alternative Investments, Hedge Funds and Variable Products
39%

The leader in iXBRL production and filing, with a 39% market share - 70% greater than the next closest filer

99%
99% client retention rate over the past three years
Arc Suite. Four purpose-built products.
One powerful end-to-end solution.
Arc Suite supports the full range of front, middle and back office operations with cloud-based proprietary tools to keep you ahead of evolving global regulatory deadlines and guidelines.
Four purpose-built products. One powerful end-to-end solution. DFIN's Arc Suite.