Accelerate your deal process securely with our award-winning virtual data room.
Our quick set up and intuitive VDR platform leverages AI technology and machine learning to accelerate deal closing. Continually optimised for security, productivity and usability, our VDRs are reinforced by our regional experts—an extension of your deal team.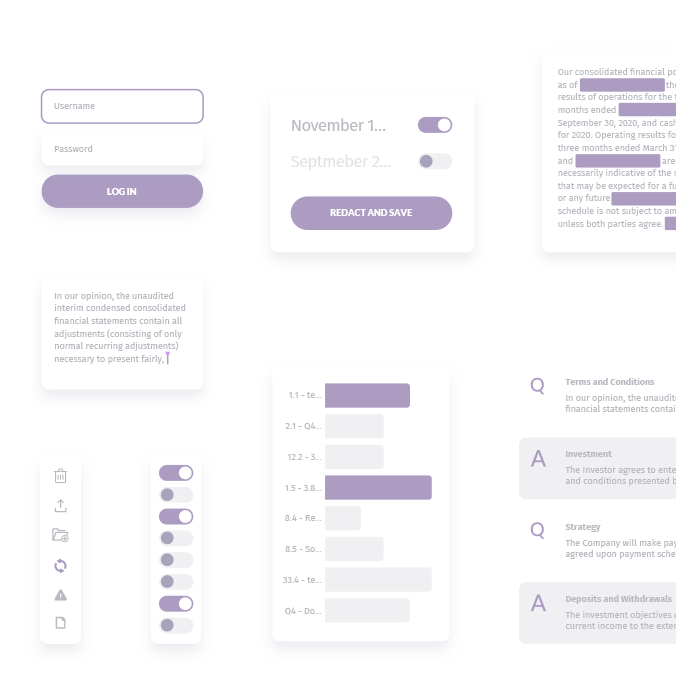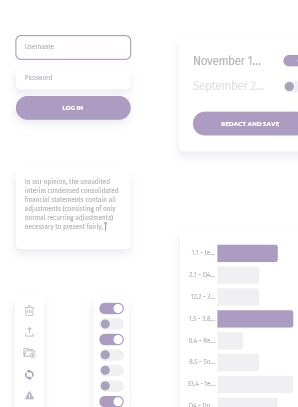 Our one-stop-shop platform is trusted globally by Fortune 1,000 companies, Silicon Valley startups, PE firms, investment banks and government agencies to expedite the deal making process.
Get control and cost transparency. Our virtual deal room lets you quickly self-launch one or multiple deals, complete bulk uploads and get clear pricing with an instant file-level page count and more.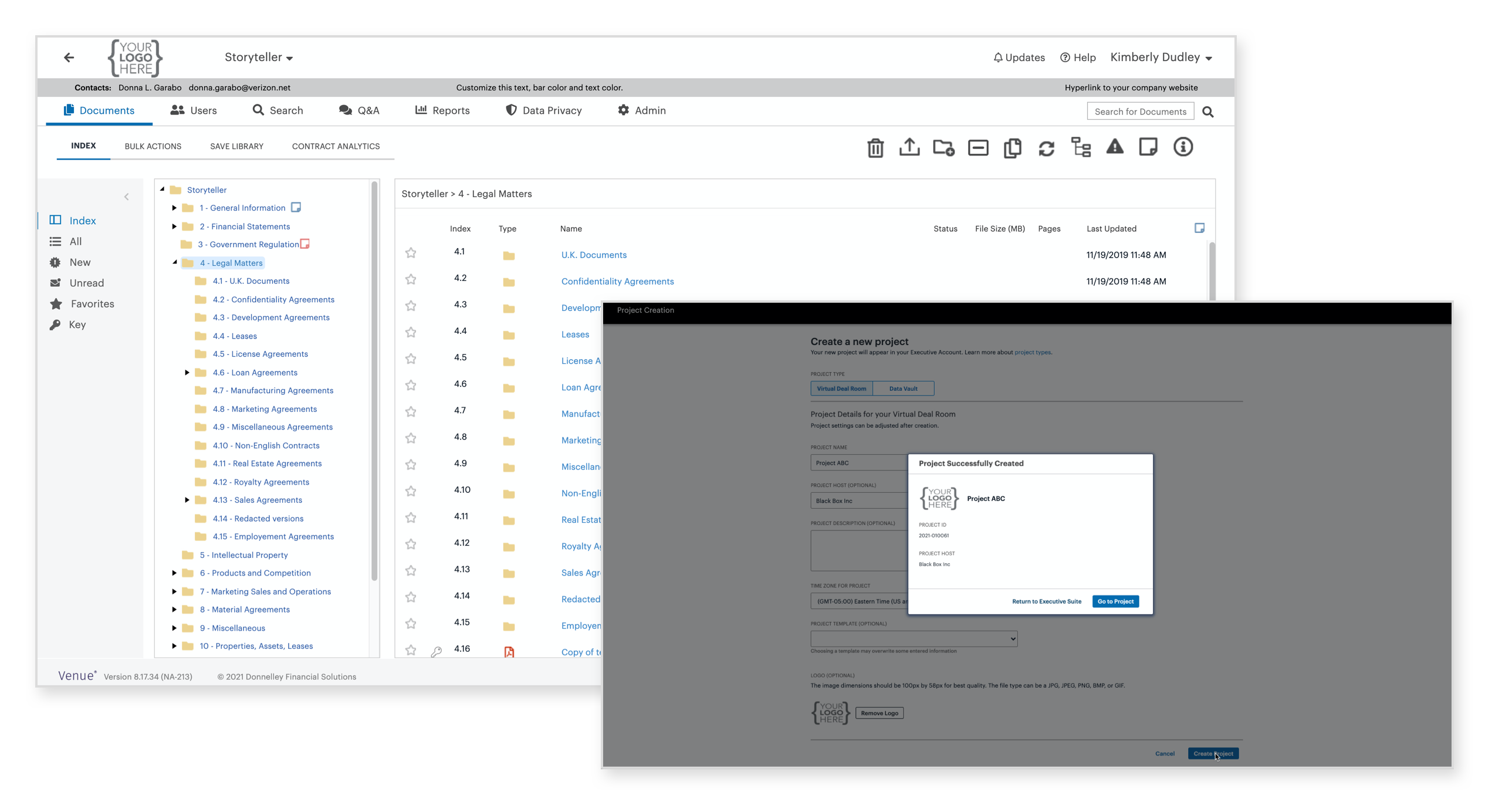 Easy set up – Venue's lightning-quick set up allows you to seamlessly focus on the deal. Instantly upload bulk documents and stay organised with a full folder arrangement view.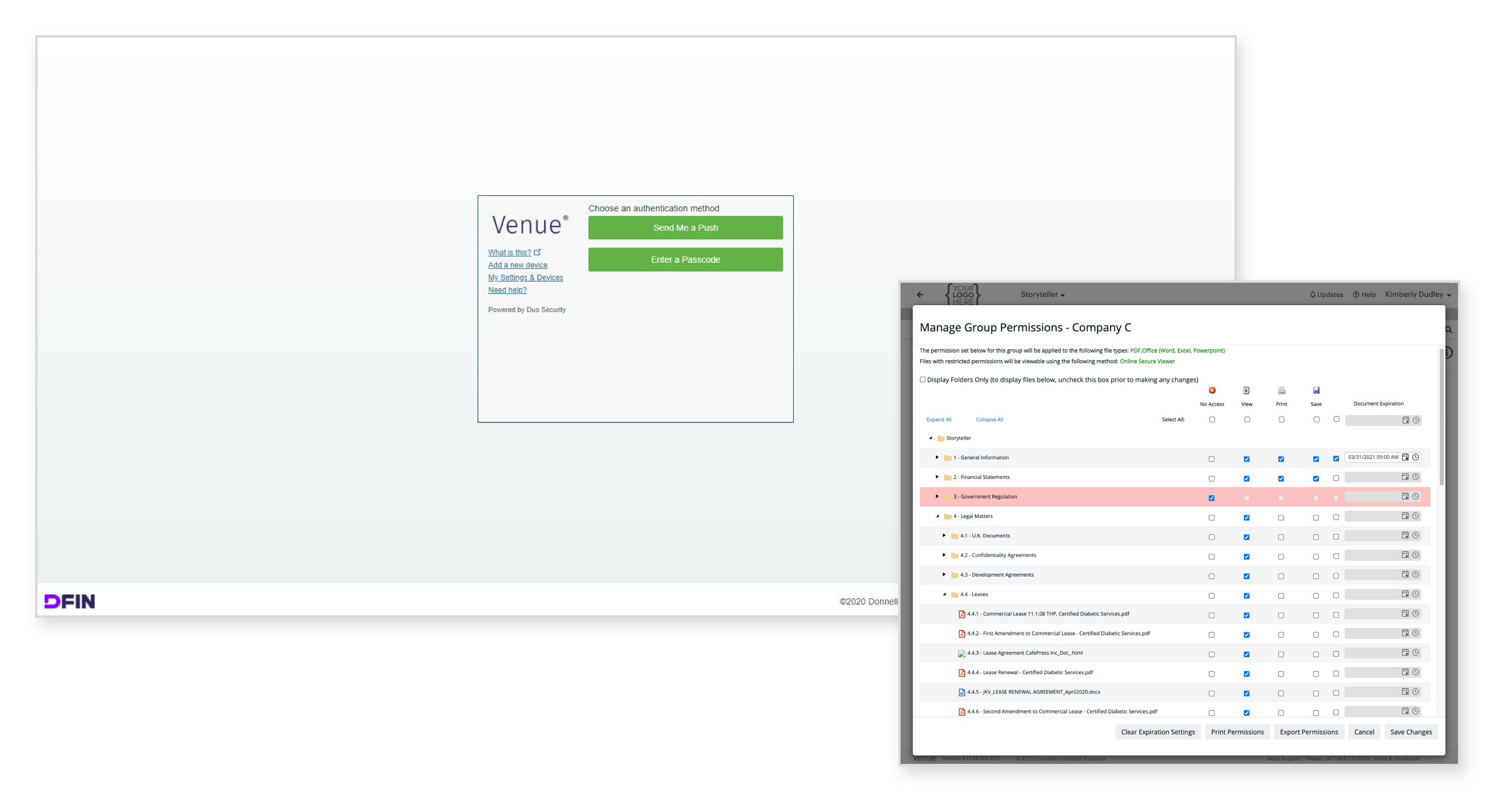 Security – Work at ease. Our secure data room safeguards you with:
SOC2 Type II auditing and reporting
ISO/IEC 27001:2013 compliance
Multi-factor authentication
256-bit encryption
Automatic watermarking
Delayed invitations
Symantec virus scanning
Easy to use permissions system
Highest levels of infrastructure security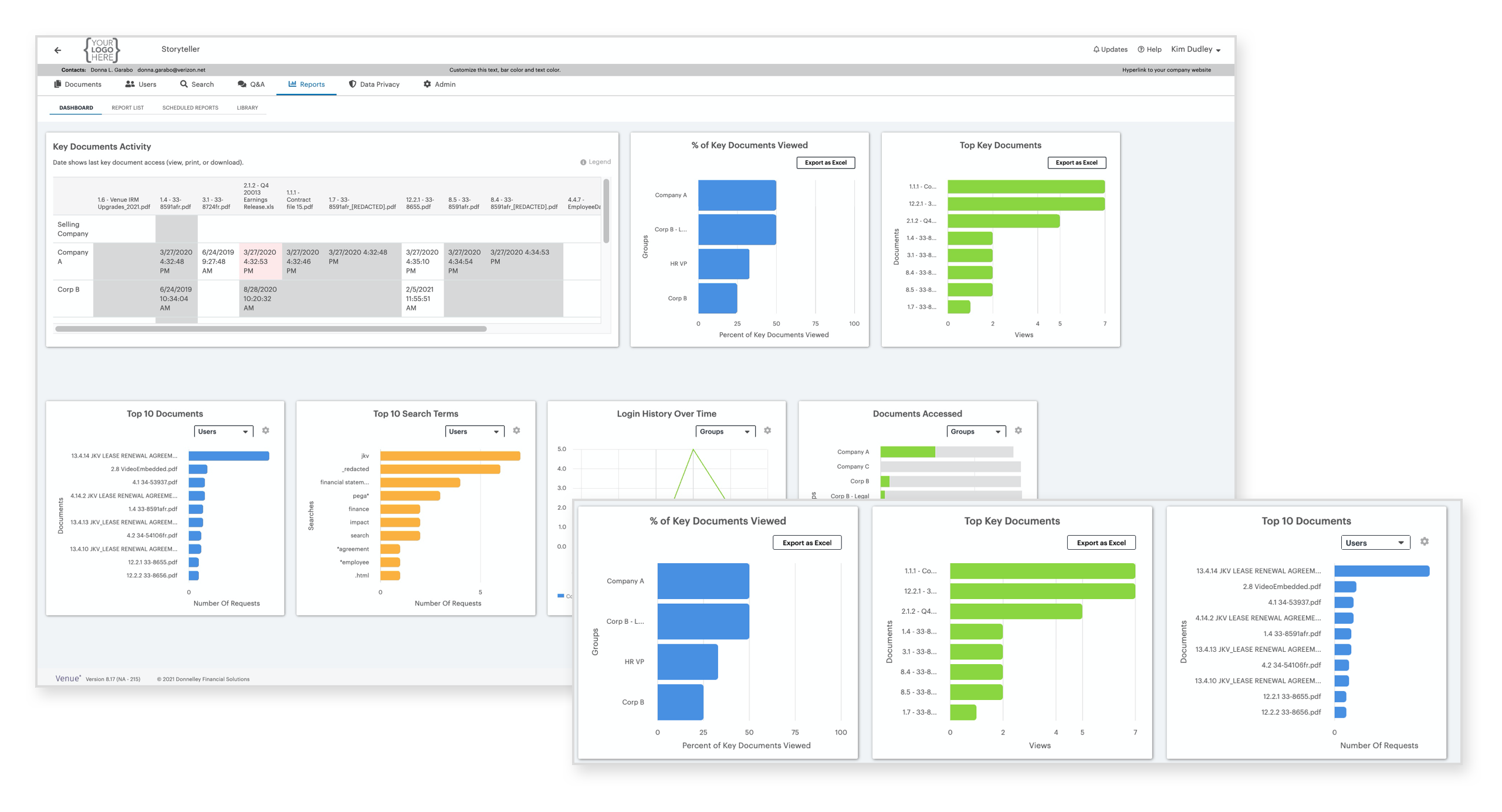 Reporting & Analytics - Receive real-time, on-demand intelligence, with accurate and insightful analytics on buyer behaviour, optimising follow-up time to move you closer to the deal.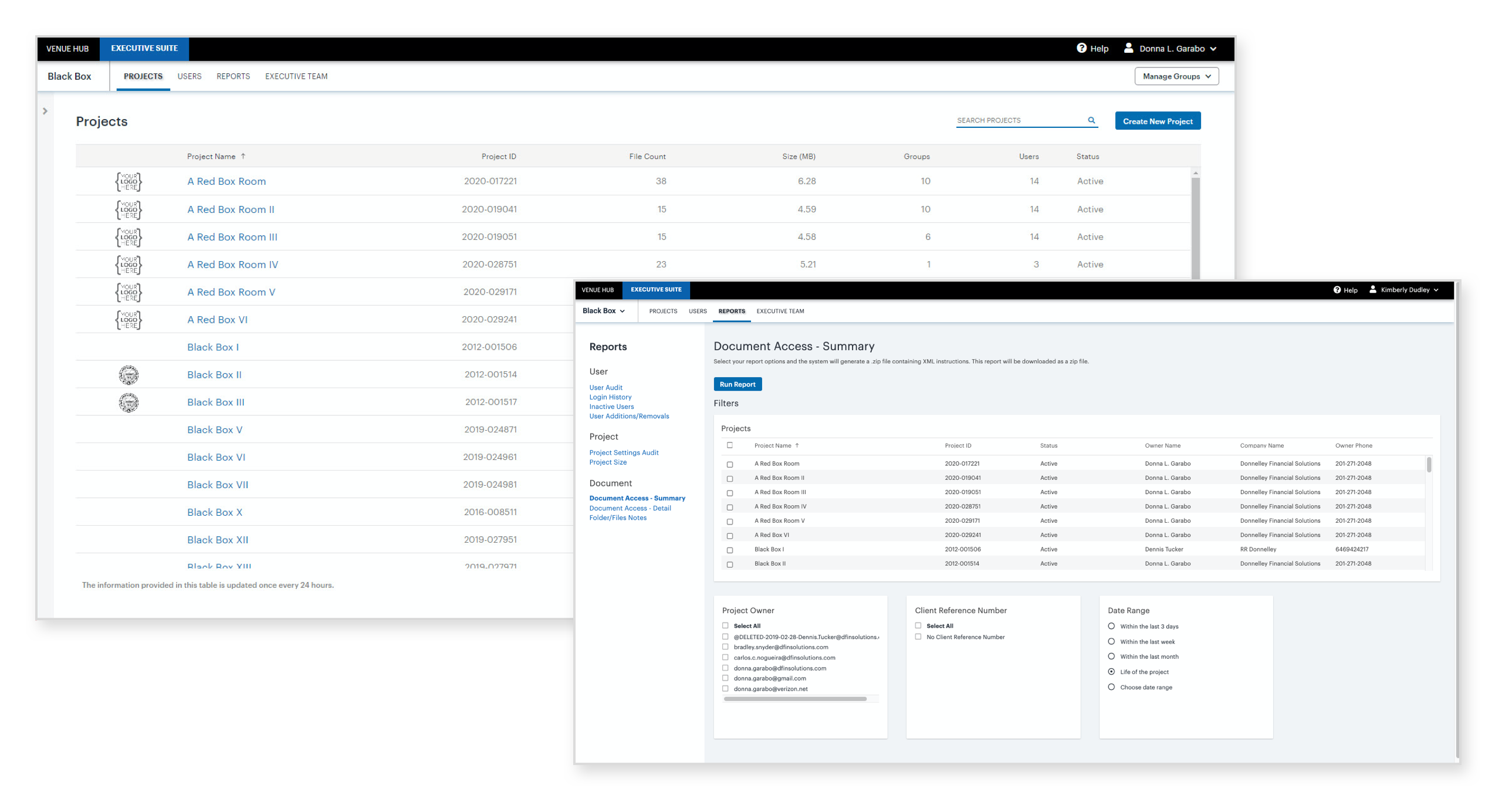 Power a More Efficient Workflow - Multi-deal management tools, automatic electronic archiving, and scheduled reports provide transparency across projects. Oversee your pipeline with a bird's-eye-view, giving you an optimal perspective of buyer-behaviour with our data room software.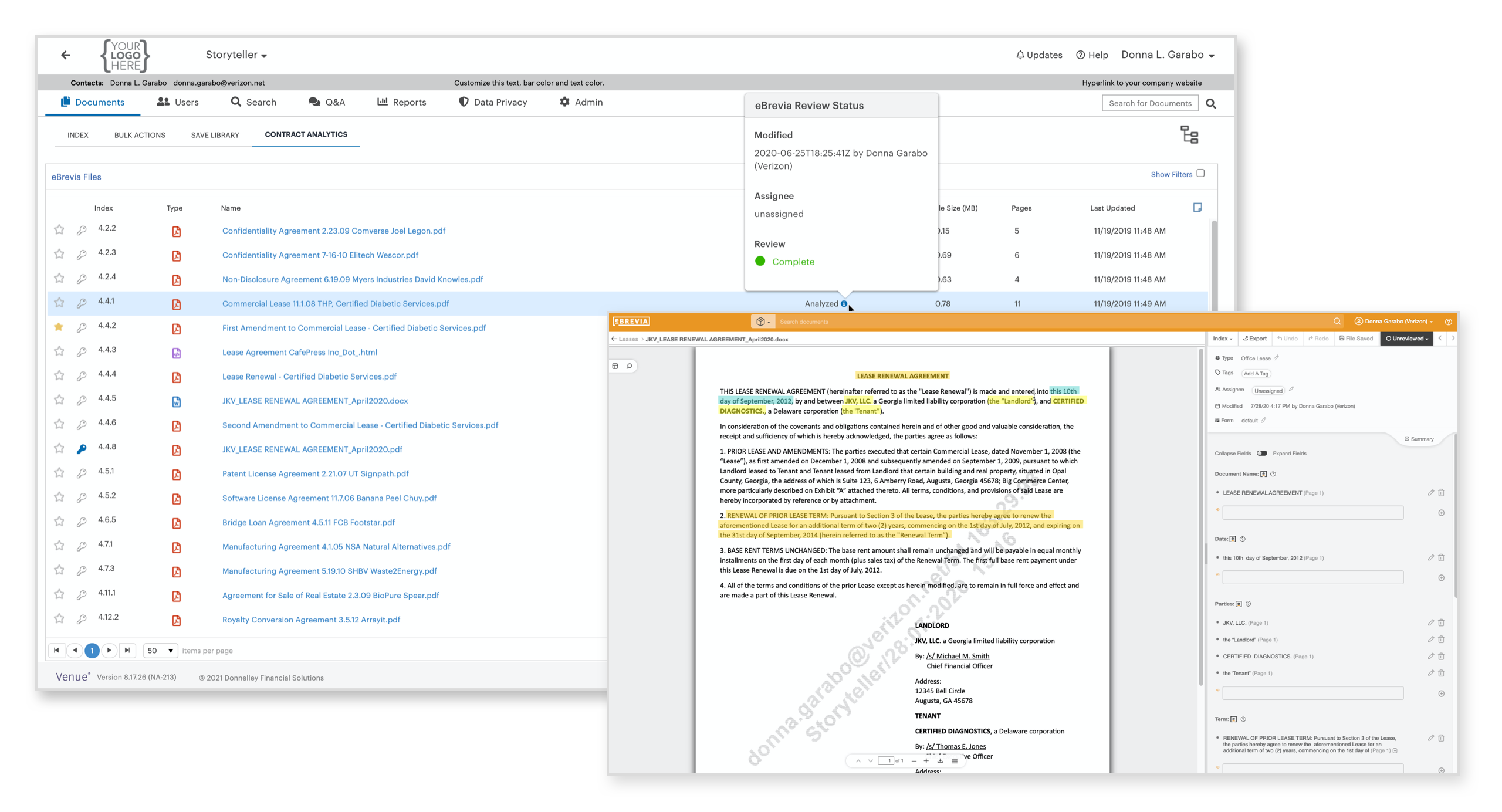 AI Contract Analytics - Shift from manual tasks to real strategy. Up to 90% faster and 10% more accurate than with a manual approach. AI contract analysis accelerates your due diligence and post-merger integration processes and allows you to:
Analyse 50+ files in less than a minute
Quickly find relevant provisions
Extract more than 115 types of data points
Client Success Stories
Discover how DFIN enables clients to boost productivity, improve processes and deliver better results.
The
data room
built for
deals.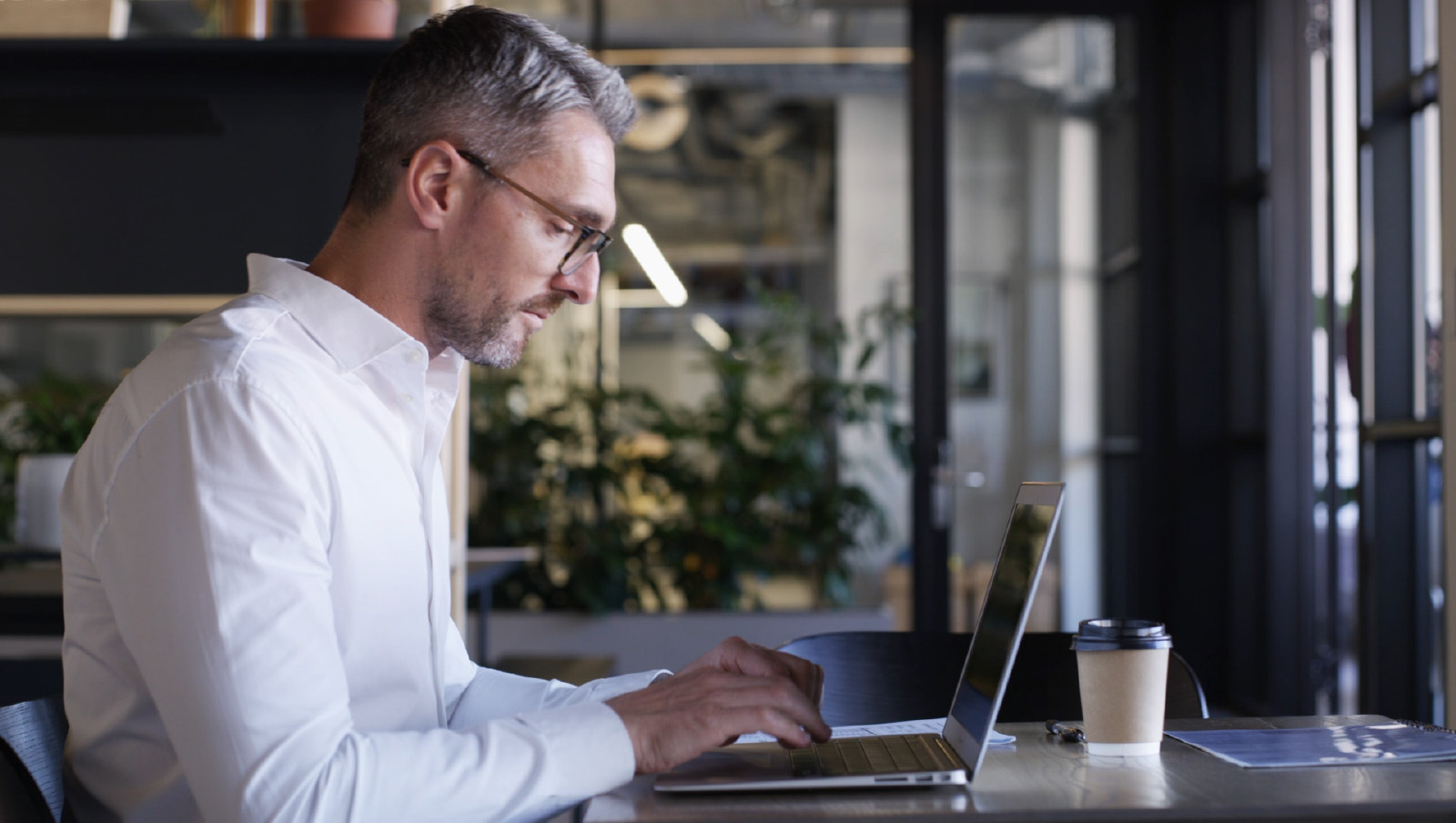 It's cost-transparent
We're transparent about costs based on our instant file-level page count. Our VDR provides value throughout the entire lifecycle of your company, not just a single transaction.
It mitigates risk
Assess risk, leverage auto-redaction and schedule audit reporting all within a VDR built with the highest levels of security.
Protect PII using secure, systematically burned-in redaction
Multi-factor authentication and 256-bit encryption
Availability of Information Rights management and dynamic watermarking
It's trusted globally
Venue has been chosen by the leading Fortune 1,000 companies and global investment banks for M&A, IPOs and other strategic transitions.
24/7 access to country-specific experts
Localised in 10 languages
Available in all Latin script languages, Japanese, Chinese and others in development
Let Venue's industry-leading technology and experts become an extension of your deal team.
Our SMEs ensure accuracy and lower risk with error-free file structuring and permissions. You can focus on the deal, and we'll manage the rest.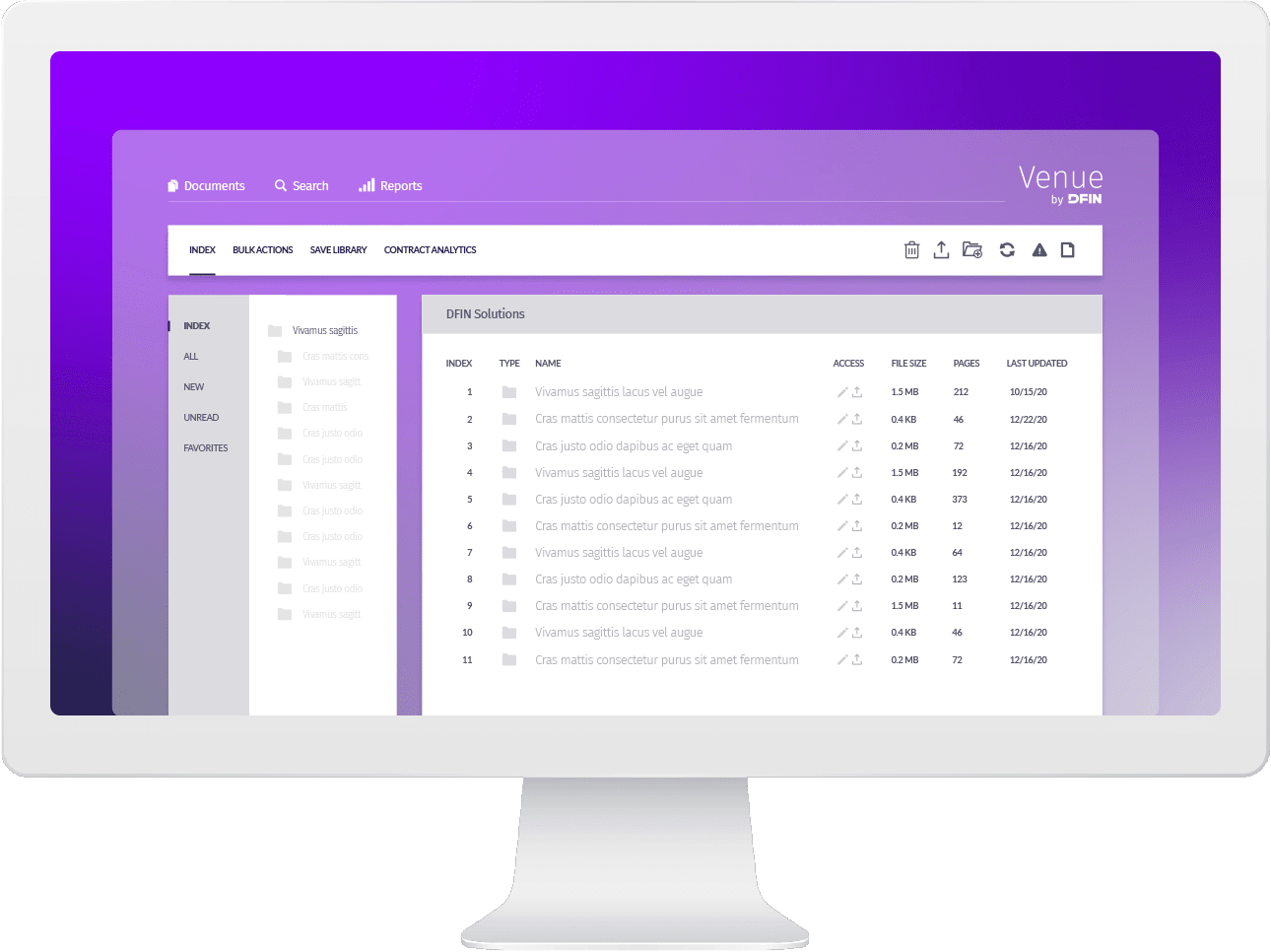 Regionally assigned project manager providing end-to-end guidance.

24/7/365 support from experts around the globe.

Trusted by Fortune 1,000 companies, startups, investment banks, PE firms and more.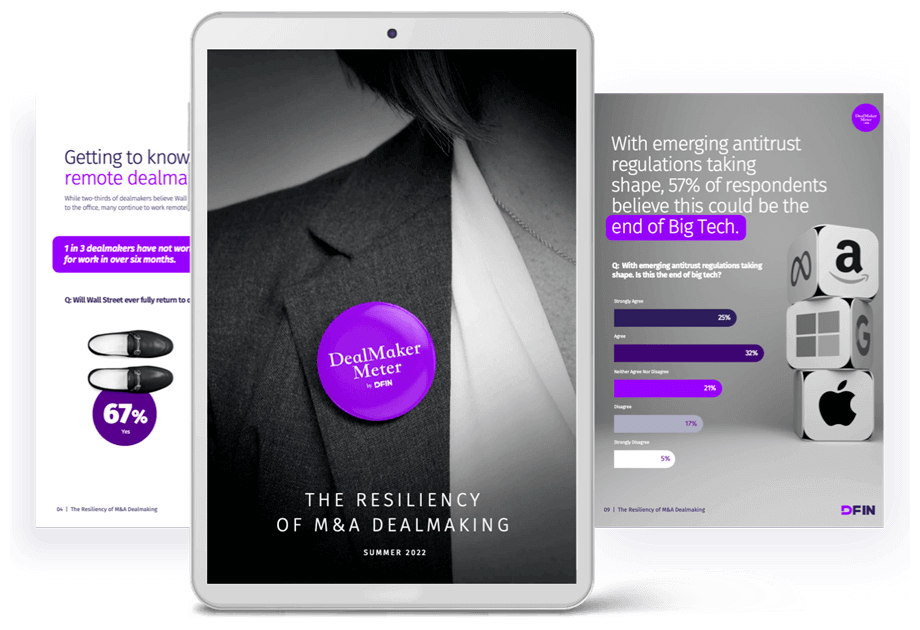 DFIN RESEARCH
DealMaker Meter Summer Edition
73% of dealmakers feel today's market is resilient enough to handle whatever comes its way. Find out why and gain other valuable insights.
Download report
Secure the room. Redact the contract.
When you're making a deal, protecting your assets from internal and external threats is vital. With threat levels increasing every day, securing your information requires a combination of advanced prevention and response solutions.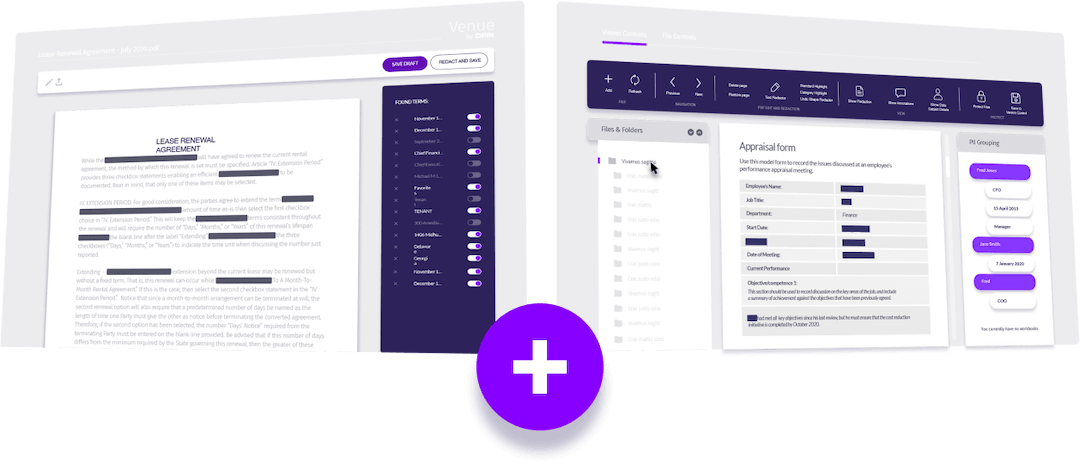 The virtual data
room built for deals

"The Venue team provided great service and they are super responsive. Happy all around."


Get the latest insights on Venue®
Mergers & Acquisitions: The Bedroom vs. the Bullpen by Justin Nowicki, Director of Business Intelligence, DFIN
Watch Podcast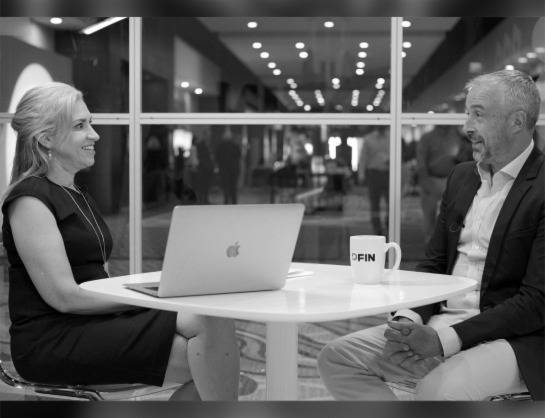 EMEA and Key Opportunities around VDR with Anthony Sharratt, DFIN's Head of Venue, EMEA
Watch Podcast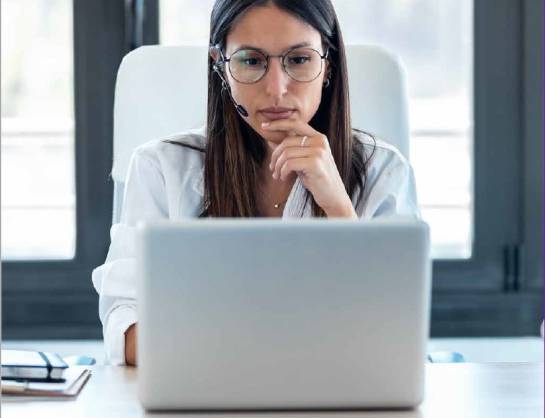 How we helped a leading data streaming platform to go public during the COVID-19 pandemic
Read case study