Explore client results
Some of the most forward-thinking companies, from Fortune 500 to innovative start ups, are leveraging DFIN to achieve impressive results.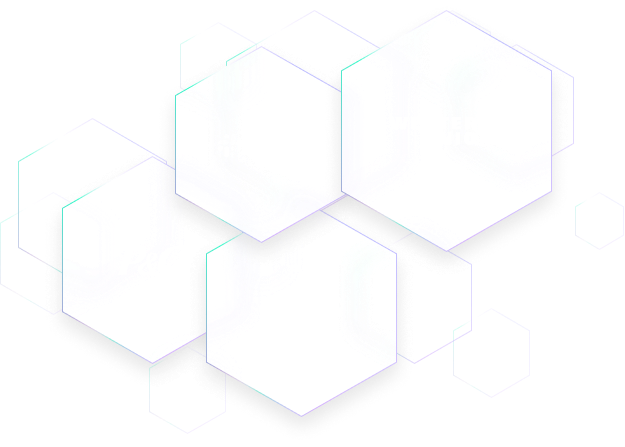 Accelerate business deals with the same secure platforms for collaboration and analysis that enables a $1.5B acquisition
See results How we helped FIS develop an ESG strategy and award-winning report
See results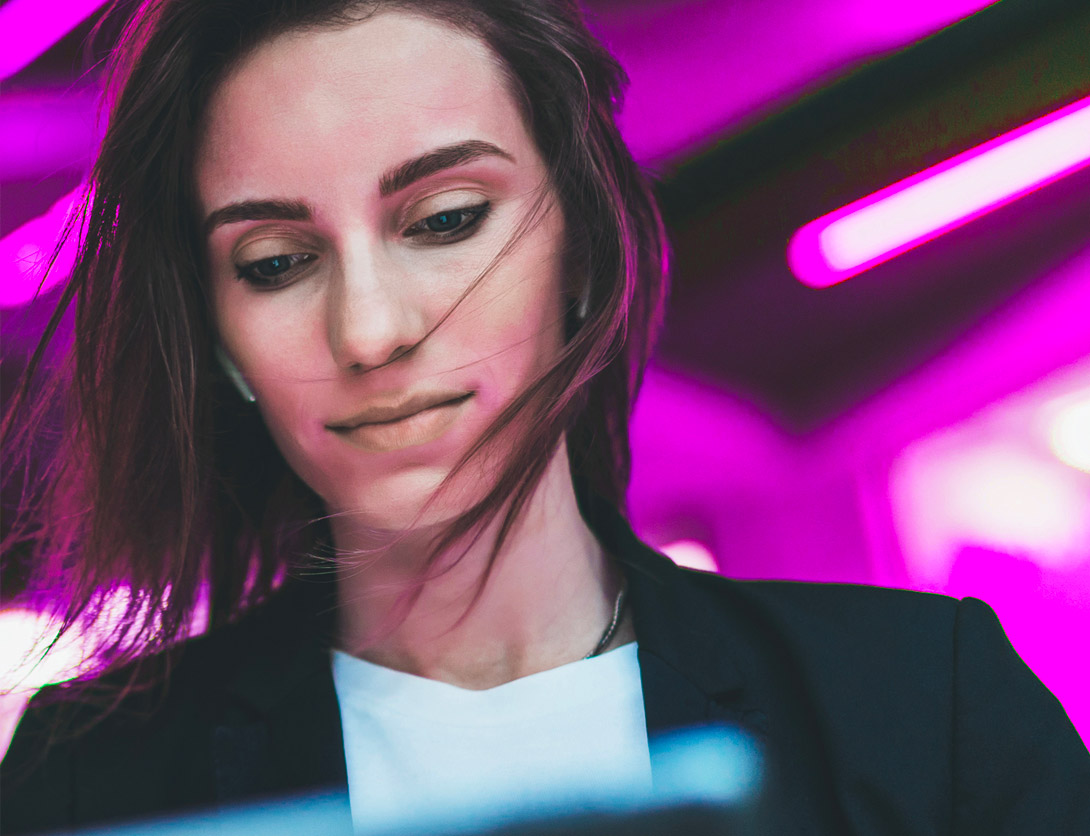 How Venue provided speed and security to a mid-tier U.S. mining company's sales process
See results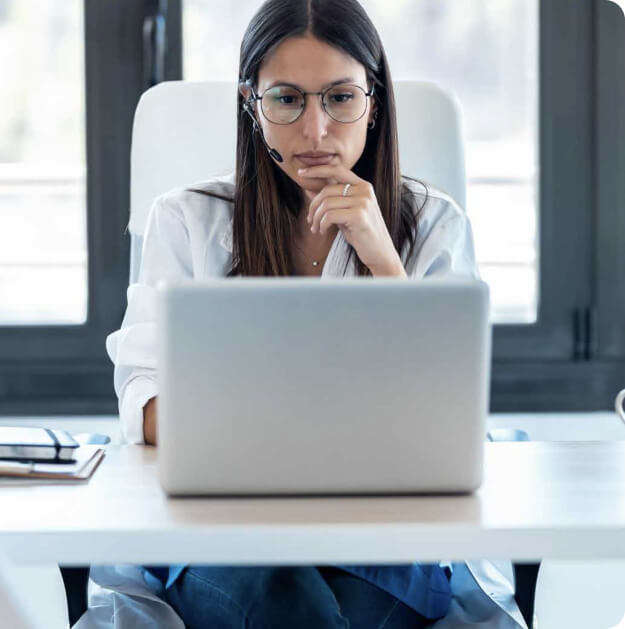 We help customers achieve measurable results

One of North America's largest Controlled Environment Agriculture Companies with 6 major brands
PRODUCTS USED

SEC Reporting
25% savings
Filing time versus previous provider
Money & hours saved
With streamlined filing & real-time collaboration tools
Optimized team efficiencies
Excel data linking & iXBRL tagging for faster, more accurate reporting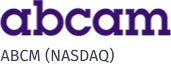 A UK biotech company that is a producer, distributor and seller of protein research tools.
PRODUCTS USED

Virtual Data Room
Speed to Revenue
Technology enabled Abcam to complete their IPO in a record-breaking four-month time period
Intuitive User Experience
Stakeholders seamlessly navigated through the platform & documents with ease
Optimized team efficiencies
Quick set up and fast onboarding combined with 24/7/365 support

An online eCommerce destination with 100M+ shoppers per year
PRODUCTS USED

SEC Reporting
25% savings
Software costs versus previous provider
Time saved
Hours of filing time saved when filing with the SEC
Optimized team efficiencies
Leveraging linking via Excel for faster and accurate document preparation
Client experience is at the core of everything we do

Join DFIN Chief Client Experience Officer Jodi Sweeney as she shares her insights on transforming the client experience in this special edition of The Insider by DFIN.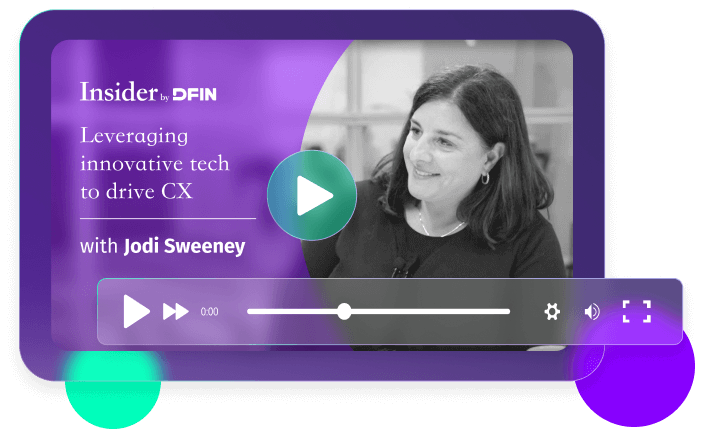 Serving clients across multiple industries
What our clients are saying
"DFIN went above and beyond our expectations. They were the right price, the right platform, and the right people to get this monumental task done. Plus, they have all of the post-acquisition tools required for all SEC filings and annual reporting."
Justin Mirro,
CEO @ Kensington Capital Acquisition Corp

"It was a near instantaneous transition - eBrevia's implementation process was straightforward and did not require significant training."

"The Venue team provided great service and they are super responsive. Happy all around."

"I really appreciate the teams help. Your responsiveness and technical expertise make this process super easy."

"Your support team is the friendliest, most knowledgeable and responsive I have ever dealt with hands down. Venue is so superior over other options."