ArcPro
Drive efficiency and eliminate risk with purpose-built content management.
As the market leader, DFIN knows that total control over your content matters the most - anywhere, anytime.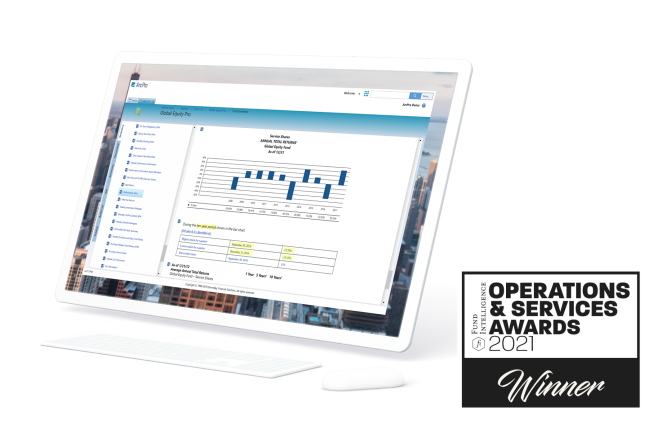 In an ever-changing regulatory environment, ArcPro gives you the confidence to stay ahead.
With ArcPro, part of DFIN's portfolio of end-to-end solutions, you get:
Intuitive cloud-based work flow tools to streamline the review and approval process for prospectus building and a wide range of other regulatory communications.
Support for over 10,000 mutual funds, ETFs, CTFs and closed-end funds for large and small asset managers.
A common source for you to create, manage and publish documents to satisfy SEC's Rule 498A.
Automated end-to-end publishing capabilities for producing print or web-ready PDFs, Word proofs, blacklined and EDGAR documents and automated iXBRL / XBRL.
The ability to translate documents into over 31 languages.
Explore Total Compliance Management
See how ArcDigital can help modernise and solve all of your Rule 30e-3 and Rule 498A challenges. And learn more about our simple storefront access to any repository and multi-channel delivery of all regulatory communications.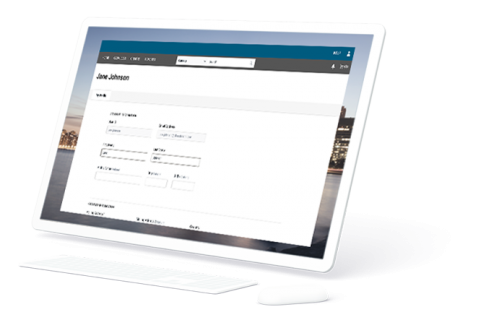 Maximum efficiency and collaboration
Streamline the review and approval process from anywhere. Cut production timelines and ensure that content is in sync, accurate and compliant.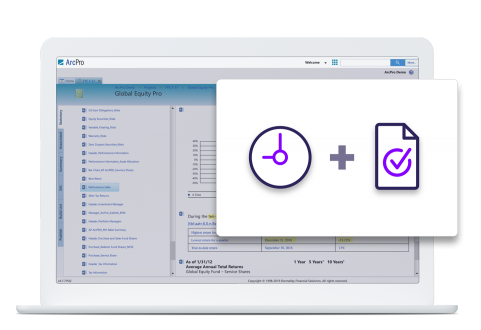 Edit once, update many
Apply iXBRL tags once in shared content and they automatically appear where content is used - which ensures text consistency across multiple documents.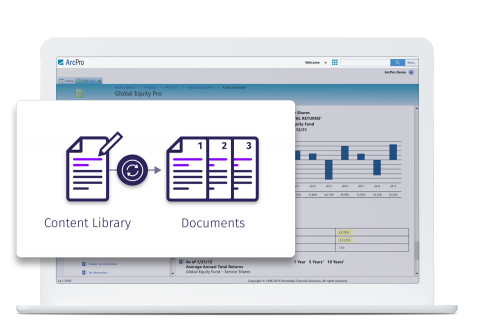 Confidently automate and customise your project management with Workflow
Get top-down visibility into your production cycles. Allow multiple contributors to review documents in parallel, identify bottlenecks, and experience the efficiency of email integration, automated publishing and more.
Workflow integrates with ArcPro and ArcReporting, our solution for producing shareholder reports.
View Workflow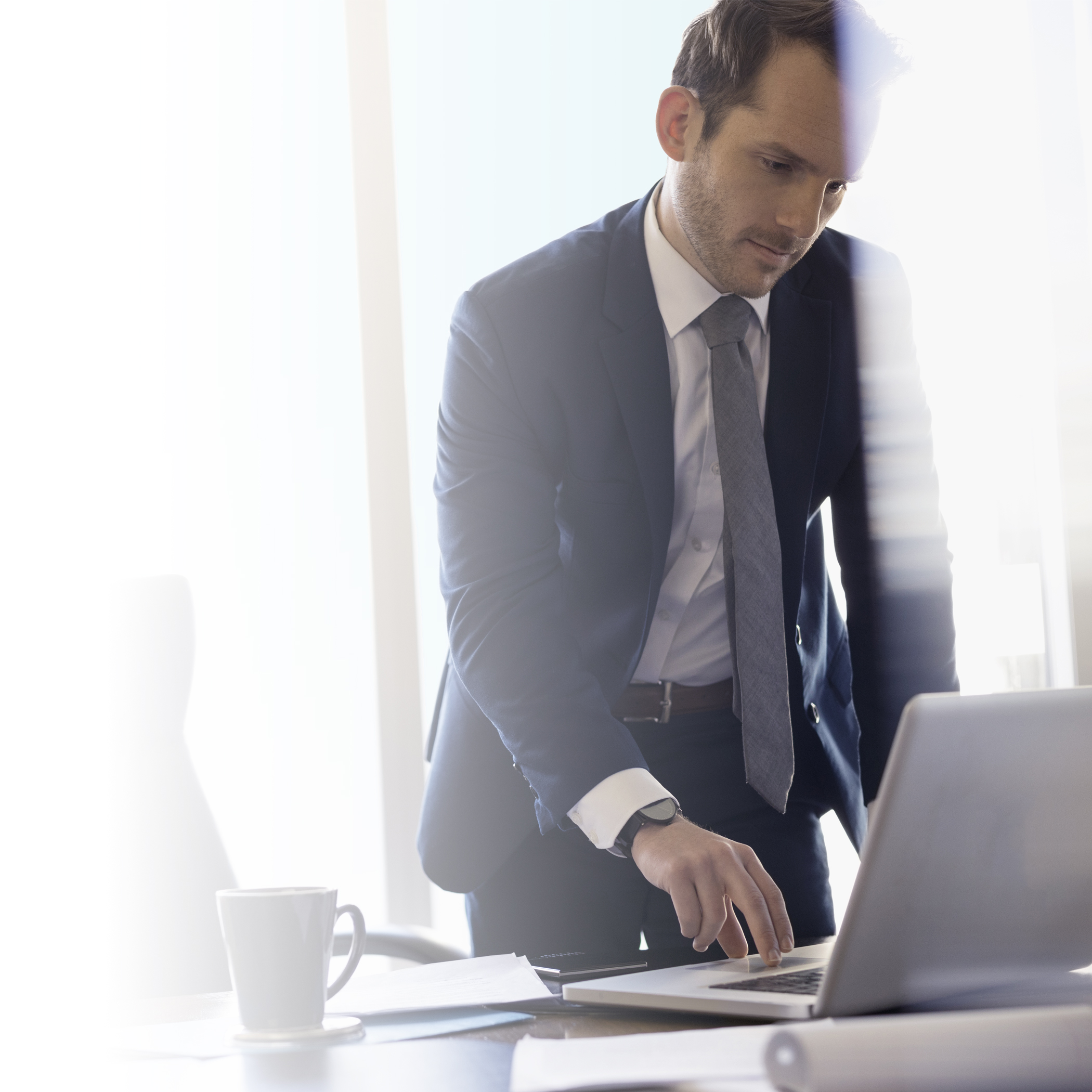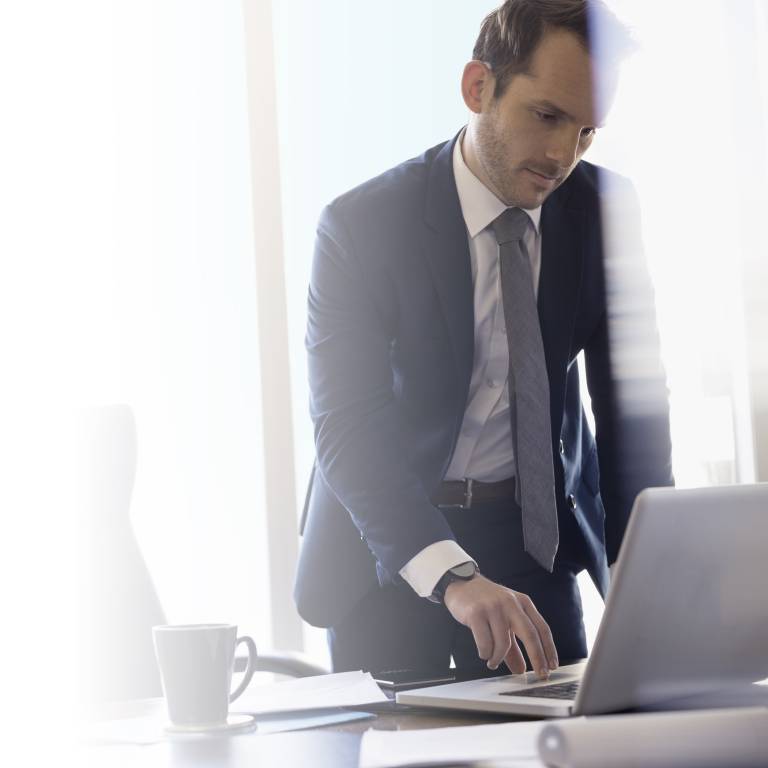 Experience expert service and industry-leading support — every step of the way.
When you work with DFIN, you get:
People ready to help 24/7/365.
A solution that incorporates the knowledge and experience of the largest filer to the SEC.
Access to expert XBRL conversion services.
See How Purpose-Built Content Management Drives Efficiency and Eliminates Risk.