DFIN Solves for
the Tailored Shareholder Reports Rule
DFIN understands that this ruling may have a variety of impacts to your business and we know that comes with uncertainty and increased scrutiny. You can rest assured that DFIN is the right partner along this journey and will help you conquer the operational challenges that Tailored Shareholder Reports may uncover. Significant Industry Transformation
Impacting nearly 12,000 funds & ETF's and 32,000 share classes, the SEC's Tailored Shareholder Reports rule presents significant operational changes to the industry in multiple compliance areas as demonstrated here. Seeing how it compares to previous SEC rules illustrates the depth, breadth and timing impacts of this ruling.
Funds / VIP
New filed document
Share class level reporting
iXBRL
Web hosting enhancements
Layered disclosure
EDGAR changes
ADA recommended
Summary Pro2010

Summary Pro2010
Both
Phased in
30e-3 Notice and Access2021

30e-3 Notice and Access2021
Both
498A VIP Summary Pro2021

498A VIP Summary Pro2021
VIP
Phased in
Tailored Shareholder Reports2024

Tailored Shareholder Reports2024
Both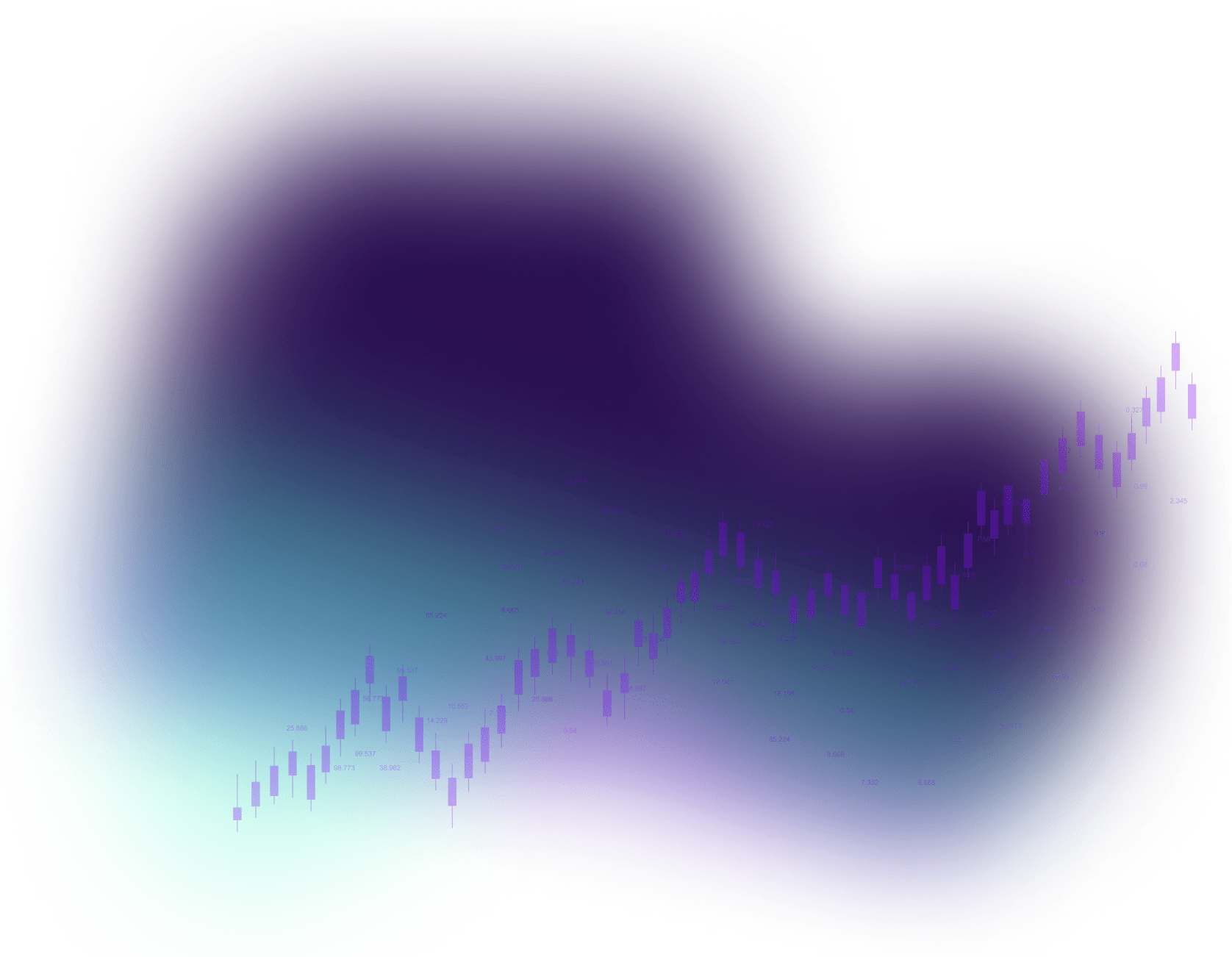 Quantifying TSR Complexity
Want to better understand how the Tailored Shareholder Reports ruling might impact your workflow and output? Try DFIN's TSR online calculator. Simply enter the number of share classes for a filing and see how the 2024 compliance date will add complexity to the work your organisation is doing today.
Enter number of Share Classes
Today
Composition
Documents include the annual report or semi-annual report
1
iXBRL
iXBRL not required
0
Documents Web Hosted
Annual report or semi-annual report
1
Printing
Current annual report or semi-annual report must be delivered upon request
1
After the TSR Compliance Date
Composition
Documents include each TSR and Form N-CSR / N-CSRS
iXBRL
iXBRL is required for each TSR
Documents Web Hosted
Documents to be hosted - each TSR and N-CSR / NCSRS (Items 7-11)
Printing
Print is required for each TSR, and for Items 7-11 of N-CSR / N-CSRS if requested
This calculator is for illustrative purposes only. Numbers are approximate.
TSR Complexities You Can Solve for Today: Web Hosting & ADA Compliance
In DFIN's new podcast, Brian Lynch, Vice President, Solution Services, and Joe Wash, Solution Services Expert, discuss the importance of web hosting and ADA compliance and why companies should be planning for their solution today.

INFOGRAPHIC
Seven Key Rule Components to Prepare For
View our infographic that outlines the seven key components of the Tailored Shareholder Reports rule and how DFIN's flexible end-to-end solution can support your business every step of the way.
View infographic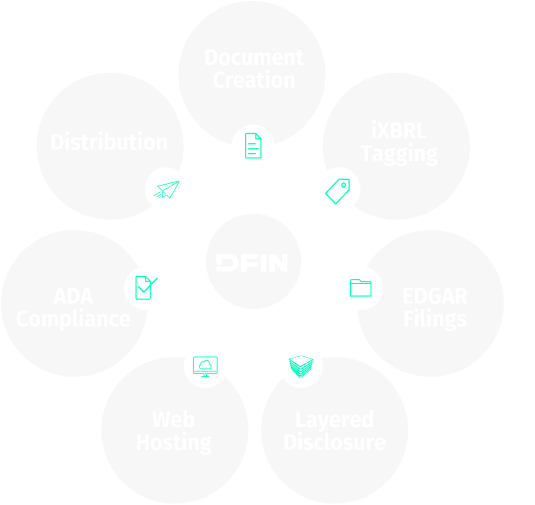 FREQUENTLY ASKED QUESTIONS
Understanding the iXBRL Requirements Around the Tailored Shareholder Reports Ruling
Have questions about the iXBRL requirements for Tailored Shareholder Reports ruling? DFIN has answers. Our FAQ document provides answers to the most commonly asked questions regarding the iXBRL requirements for the Tailored Shareholder Reports ruling as set by the SEC.
Download now
Get a Sample Report Now
Want to know what a sample report may look like? DFIN created an initial representative sample of what the Tailored Shareholder Report could look like in 2024.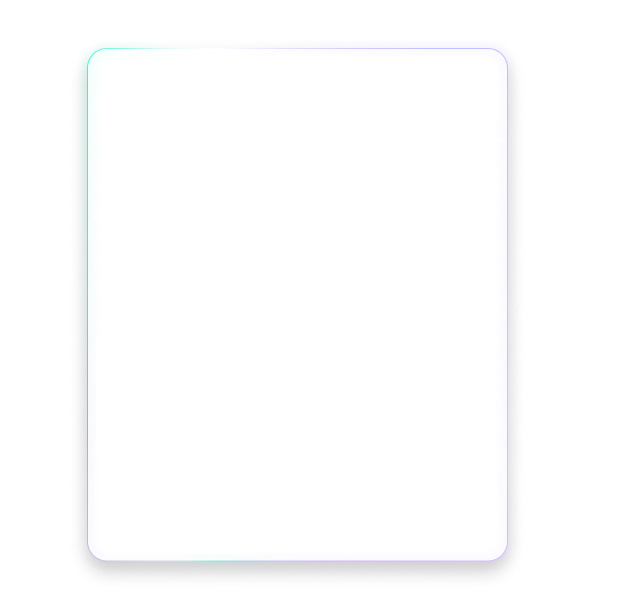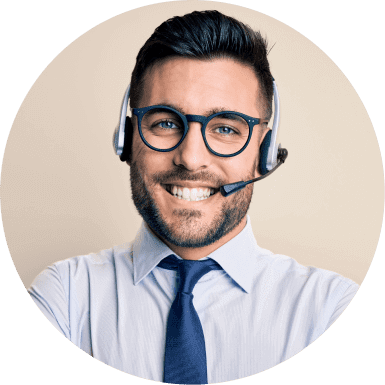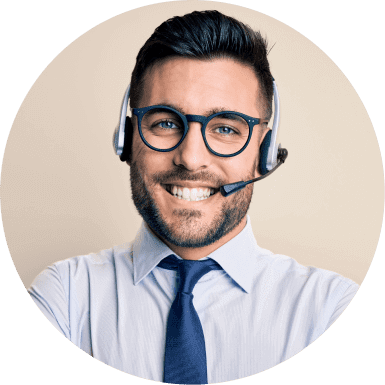 To have a deeper conversation, please contact us to learn more and talk to an expert about Tailored Shareholder Reports.