The leading provider of innovative, expert-supported financial software solutions
Accelerate regulatory reporting, dealmaking and AI contract analysis.  Leverage the leading cloud-based tools powering every stage of the investment lifecycle.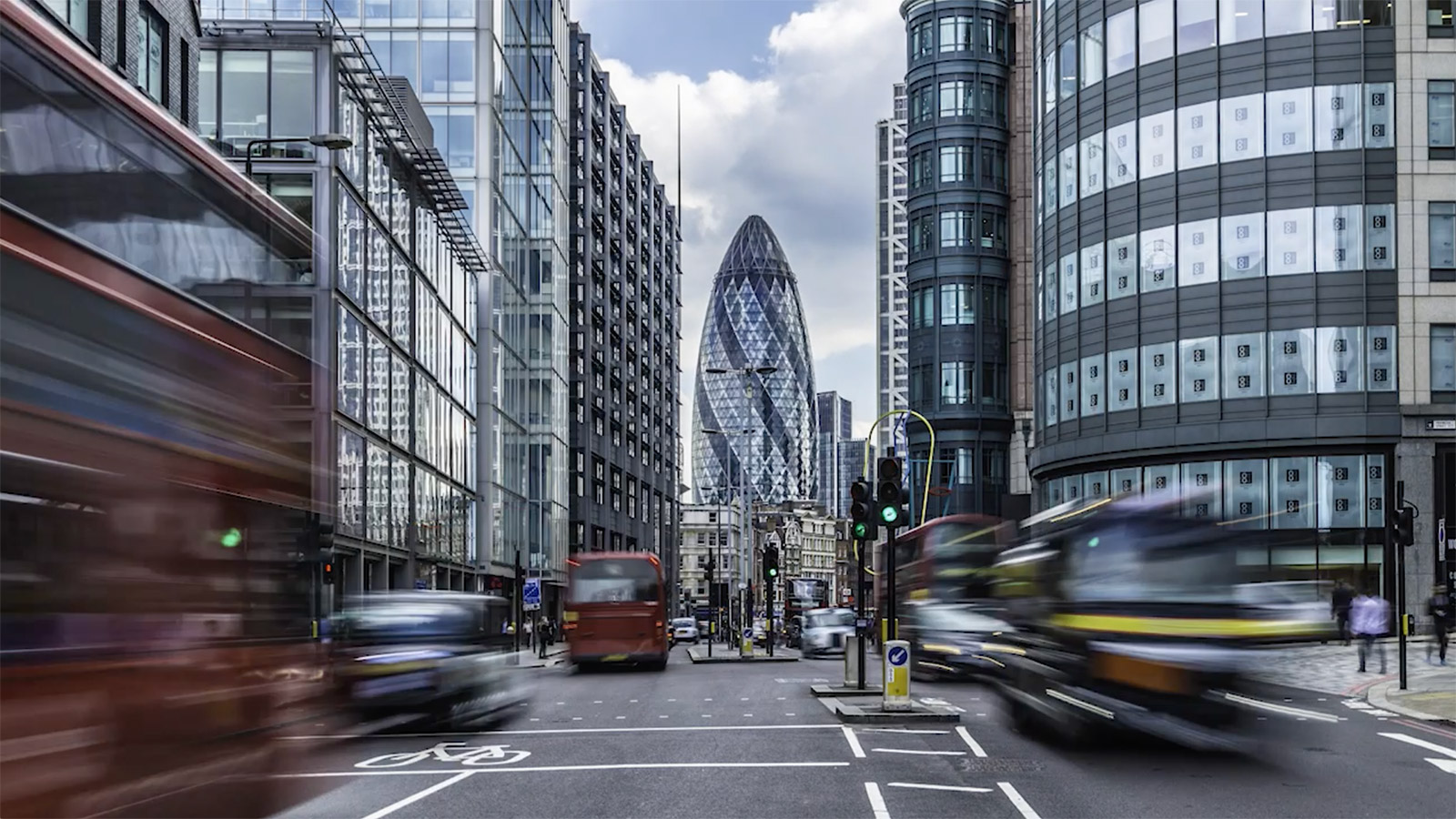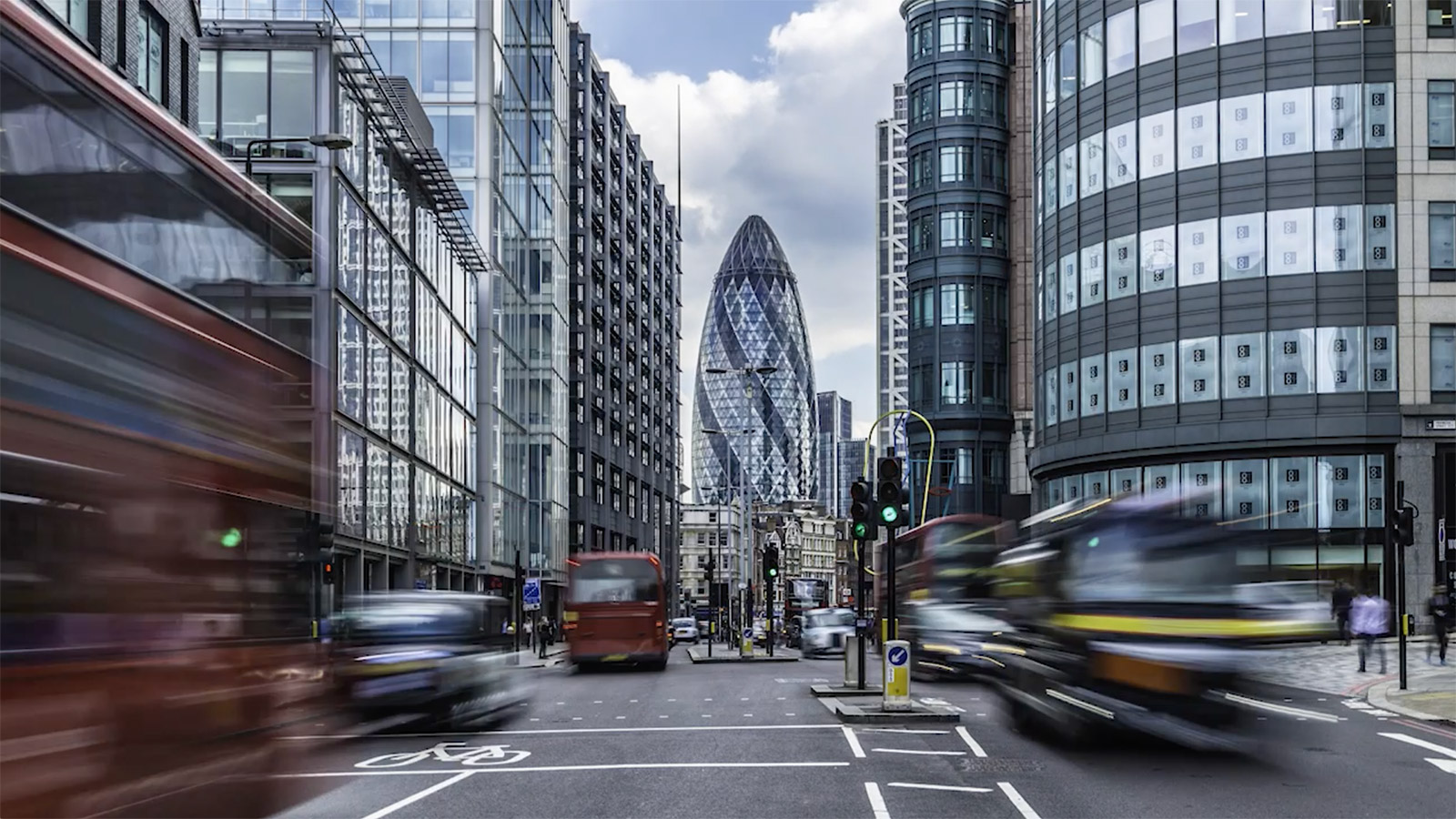 Venue Virtual Data Room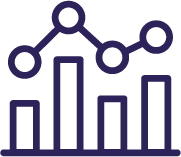 Accelerate your deal process with our award-winning, feature-rich virtual data room continually optimised for security, productivity and usability.
eBrevia AI contract analytics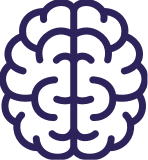 Intelligently analyse contracts with AI. Streamline M&A due diligence and data extraction with AI. Drive informed business decisions while uncovering risks and hidden opportunities.
End-to-End Fund Regulatory Reporting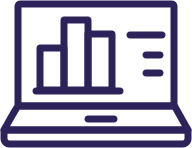 Experience ArcRegulatory, DFIN's innovative global regulatory platform, for complete transparency over your regulatory requirements in Europe including PRIIPs, MiFID II and PRIIPs KID reporting.
Client Success Stories
Discover how DFIN enables clients to boost productivity, improve processes and deliver better results
DFIN Insights
Covering everything, from practical how-tos and feature overviews to client success stories and industry trend reports, to help you drive your business forward