Venue Virtual Data Room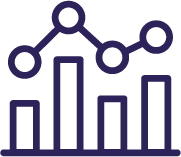 Accelerate your deal process with our award-winning, feature-rich virtual data room continually optimised for security, productivity and usability.
eBrevia AI contract analytics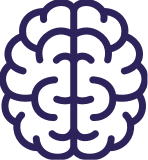 Intelligently analyse contracts with AI. Streamline M&A due diligence and data extraction with AI. Drive informed business decisions while uncovering risks and hidden opportunities.
End-to-End Fund Regulatory Reporting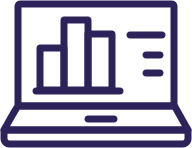 Experience ArcRegulatory, DFIN's innovative global regulatory platform, for complete transparency over your regulatory requirements in Europe including PRIIPs, MiFID II and PRIIPs KID reporting.
Powering every stage of your business lifecycle.
Product Spotlight
Data Privacy and Security Software

Guard sensitive and personal information. Our easy-to-use software finds and redacts data up to 93% quicker than manual review and significantly mitigates your risk, helping you achieve better operational compliance.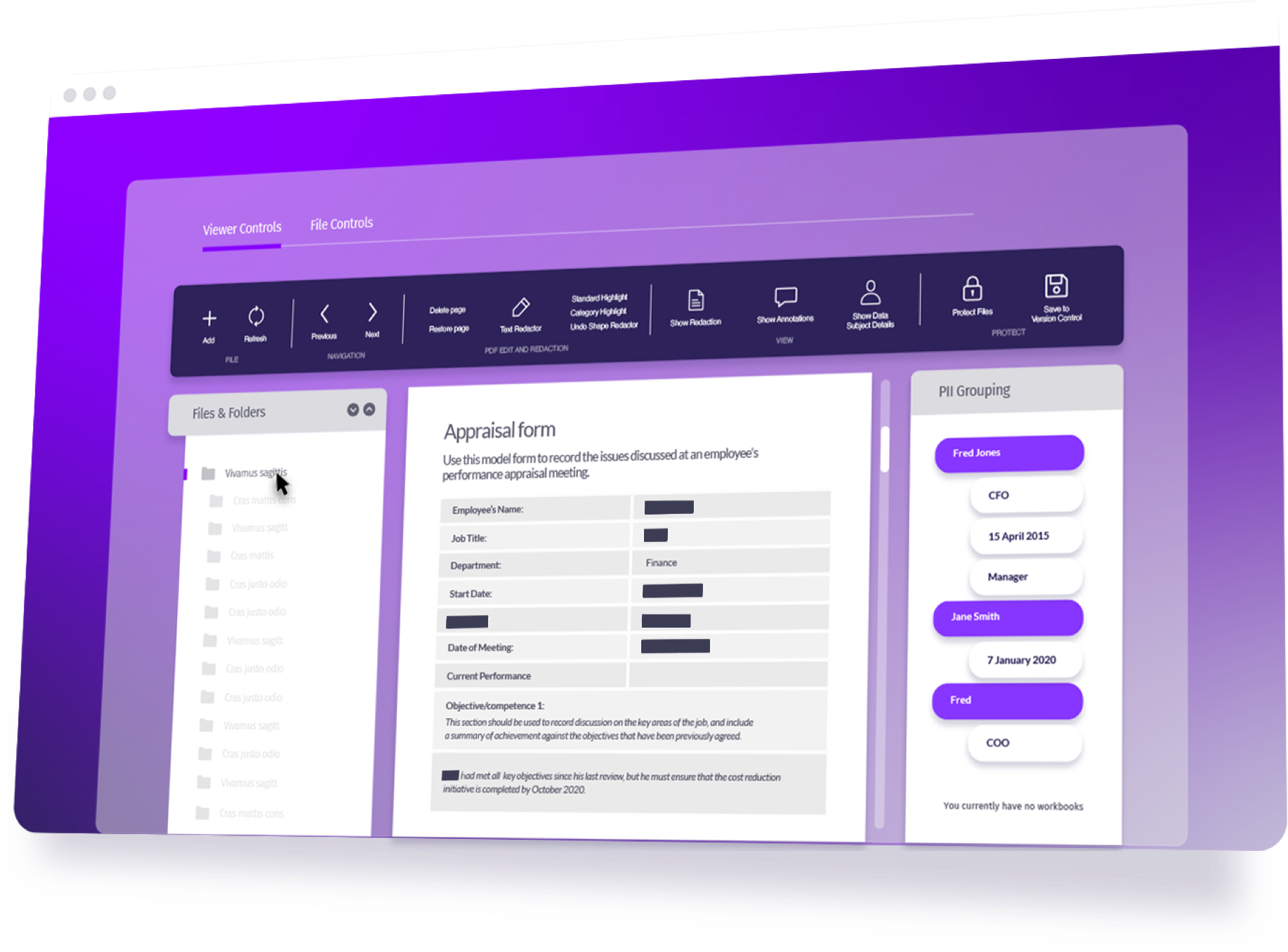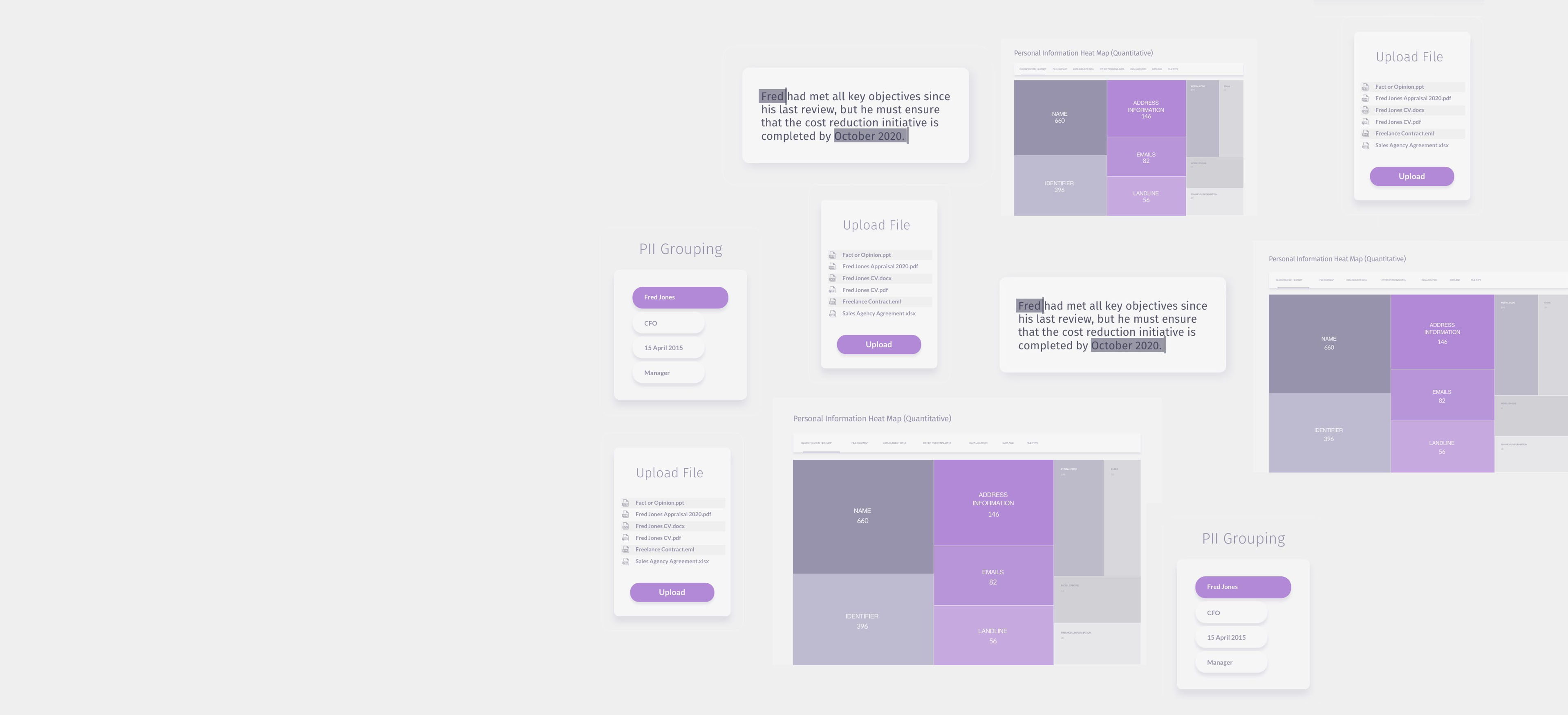 Product Spotlight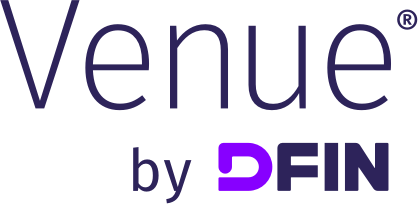 Virtual Data Room

Get deals done at any stage of your business lifecycle – and keep business transactions intuitive, fast and secure – with Venue, the award-winning, AI-powered virtual data room.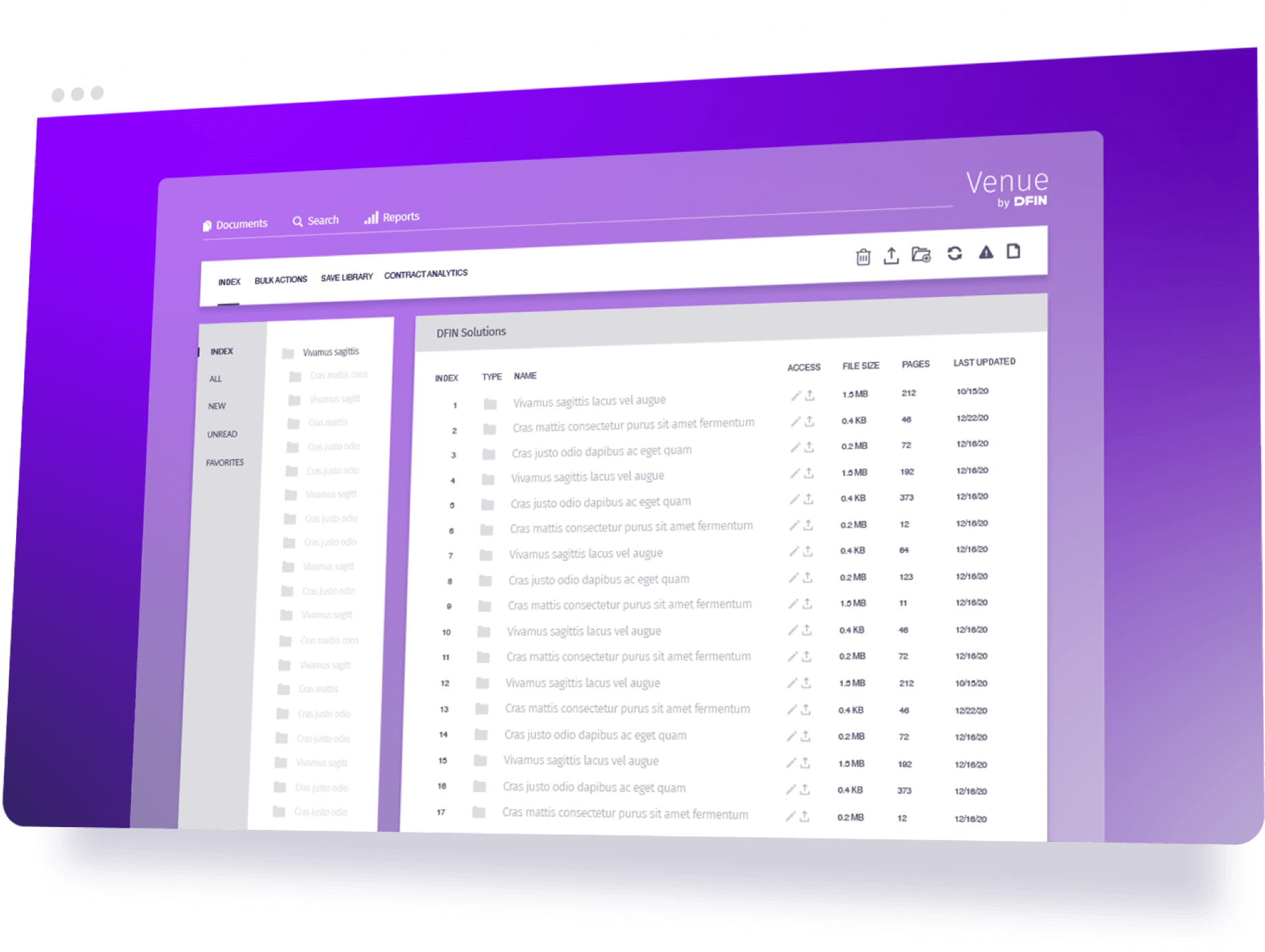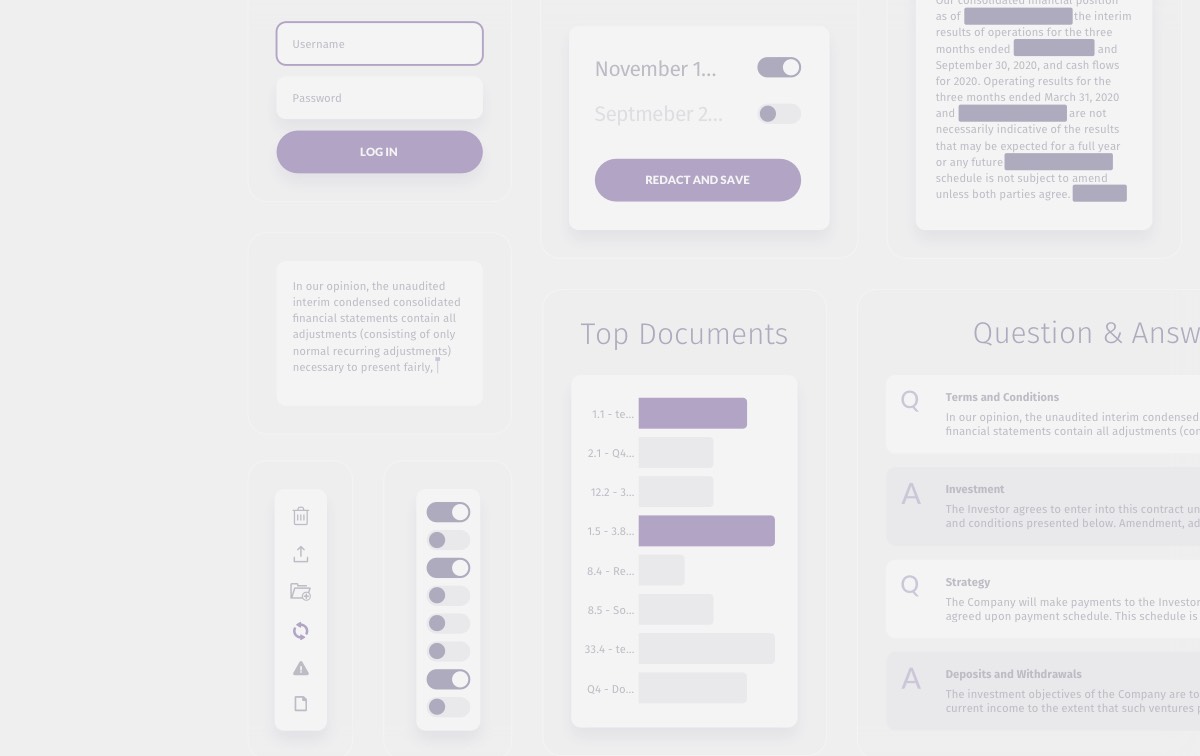 Client Success Stories
Discover how DFIN enables clients to boost productivity, improve processes and deliver better results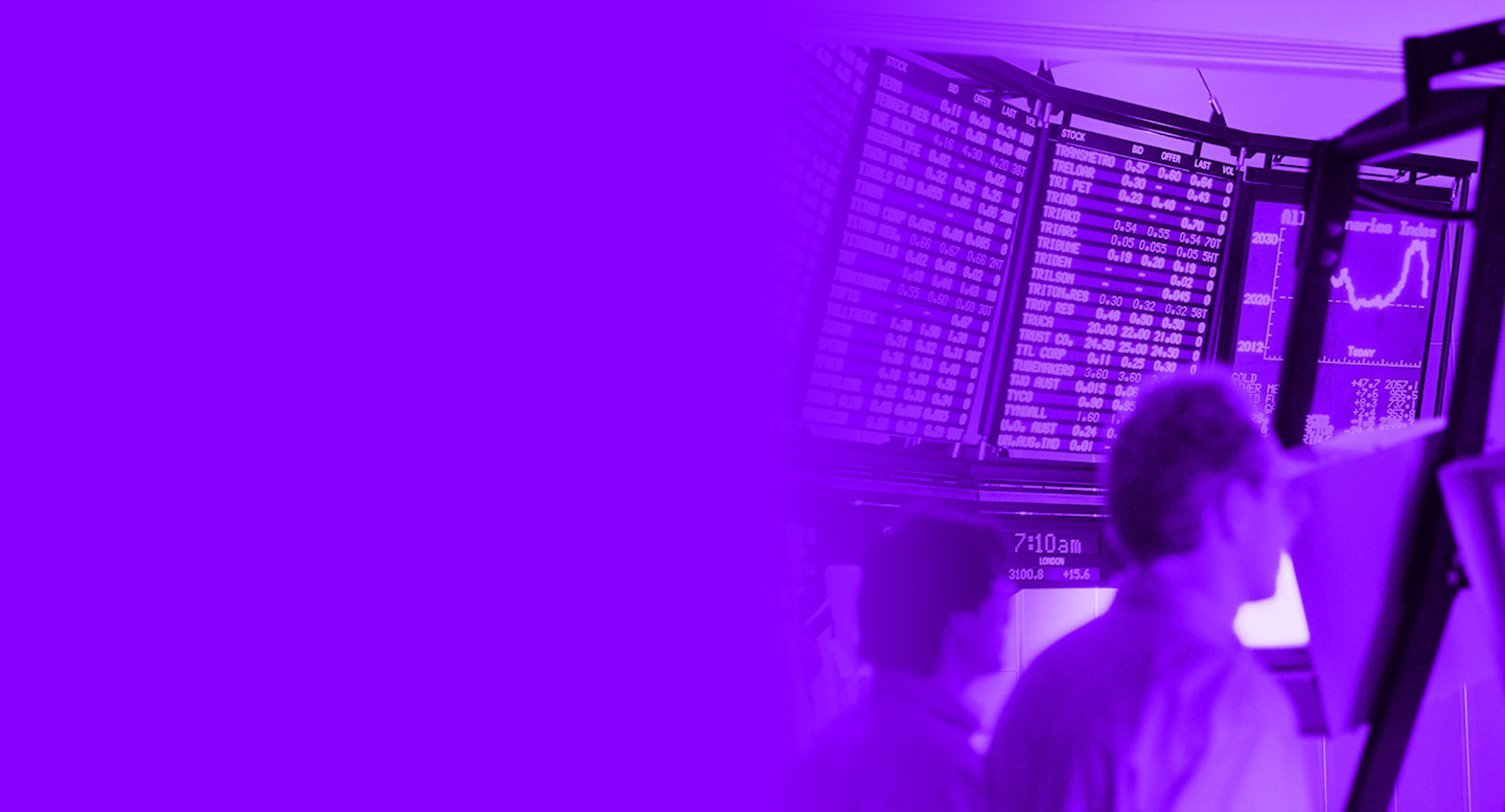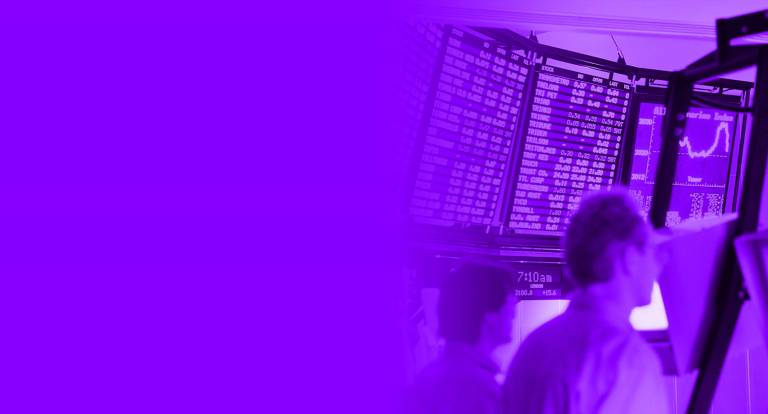 THE DEAL MAKING LANDSCAPE
Explore the latest IPO & Public Listing Report
Twenty-Five public debuts via SPAC mergers were the highlight of December while traditional IPOs took a holiday break with only fourteen offerings raising ~ $5 billion. As we look ahead to 2022, we are optimistic imbalances will normalise resulting in a healthy and stable pipeline for public listings.
Learn More
More findings, right this way
The latest thinking, at your fingertips. Explore news, blogs, white papers and more.