ArcPro
Automate the process for creating and updating shareholder documents.
Use your own desktop tools and get professional publishing output that's clean, tagged and ready on time.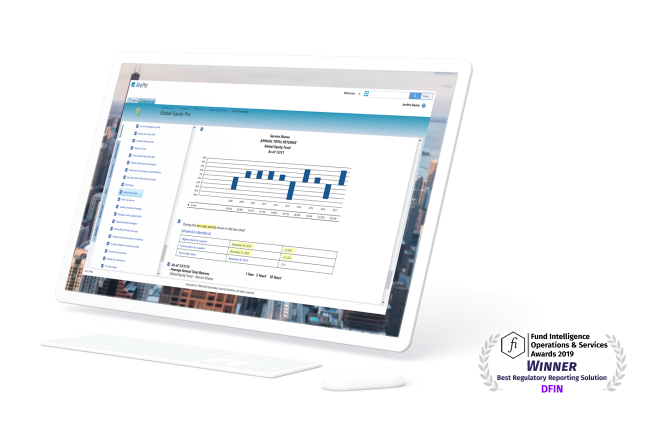 Get the shared content platform that significantly reduces rounds of review and accelerates the path to "approve."
With ArcPro, part of DFIN's portfolio of end-to-end solutions, you get:
Intuitive cloud-based workflow tools to streamline review and approval process.
Ongoing compliance advice from filing process experts.
Automated typesetting and XBRL conversion.
The ability to produce translated documents in over 30 languages.
Explore Total Compliance Management
See how ArcDigital can help modernize and solve all of your 30e-3 and 498A challenges. And, learn more about our simple storefront access to any repository and multi-channel delivery of all stakeholder information.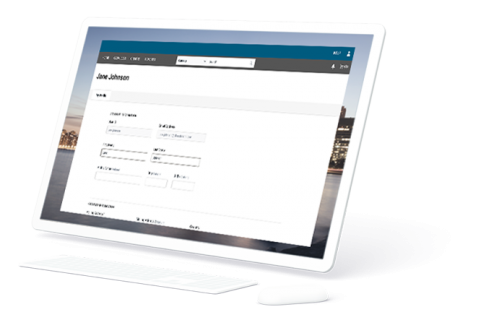 Maximum efficiency and control
Streamline the review and approval process. Reduce production timelines and trust that documents are in sync, accurate and compliant.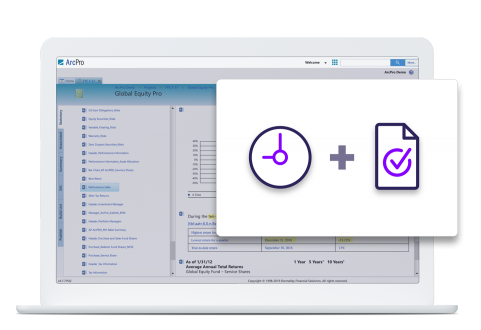 Edit once, update many
Save time and count on consistency across multiple documents. XBRL tags appear automatically in copied documents and multi-fund XBRL filings.​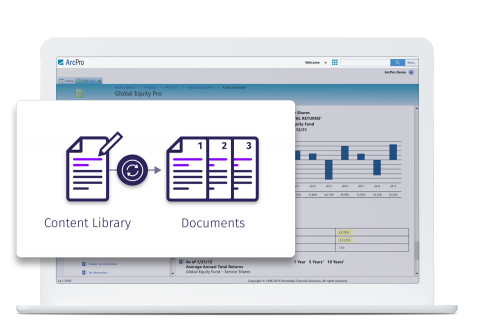 Quick, compliant output
Replace outdated technology with automated typesetting. Push a button and produce professional published formats.​​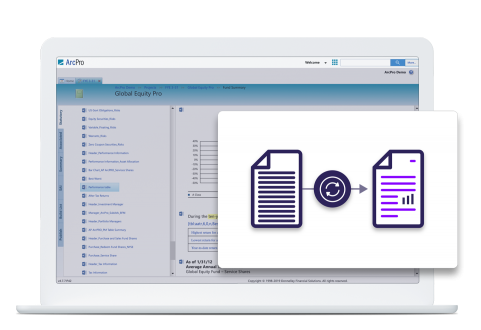 Confidently automate and customize your project management with Workflow
Get top-down visibility into your production cycles. Allow multiple contributors to review documents in parallel, identify bottlenecks, and experience the efficiency of email integration, automated publishing and more.
Workflow integrates with ArcPro and ArcReporting, our solution for producing shareholder reports.
View Workflow
Explore our ArcPro resources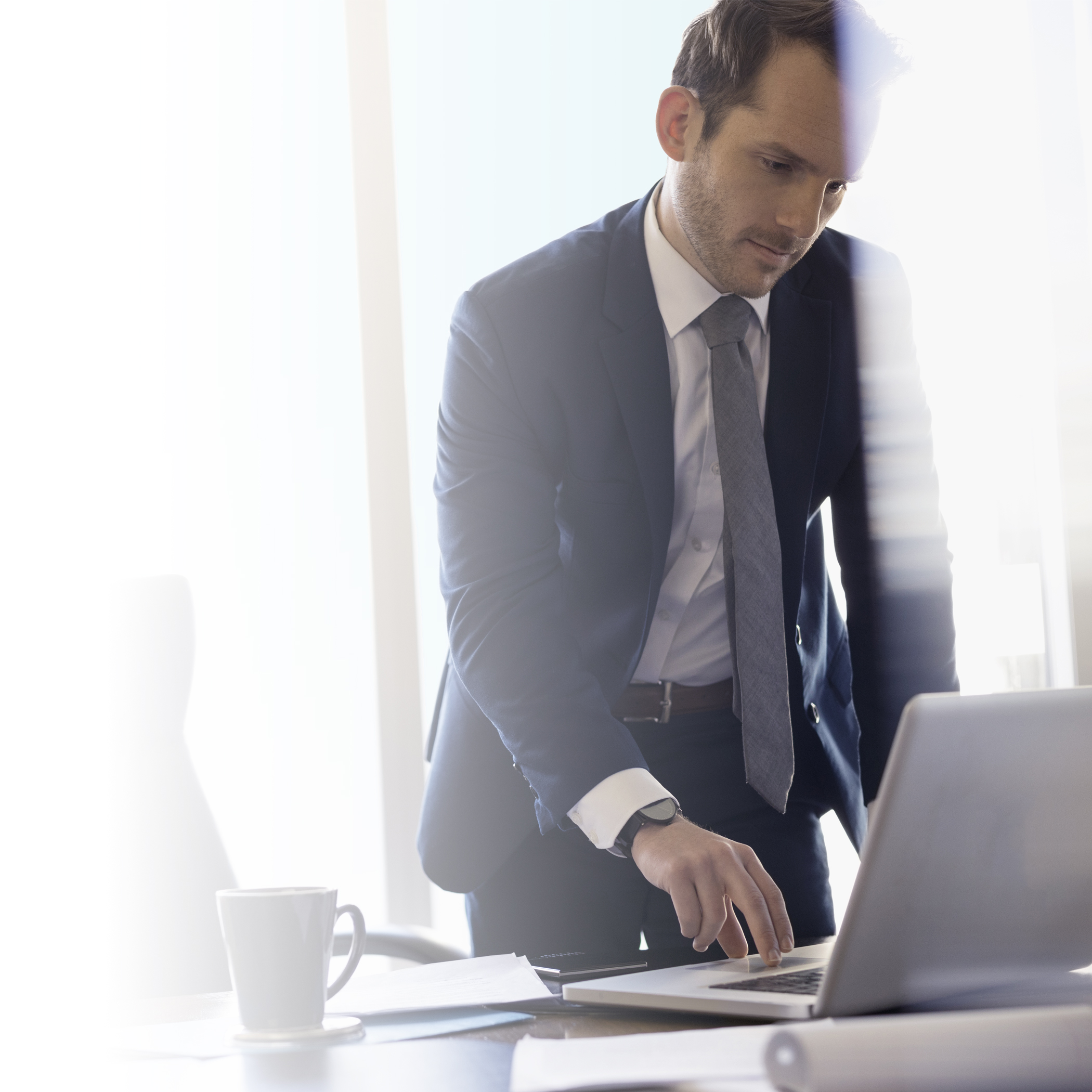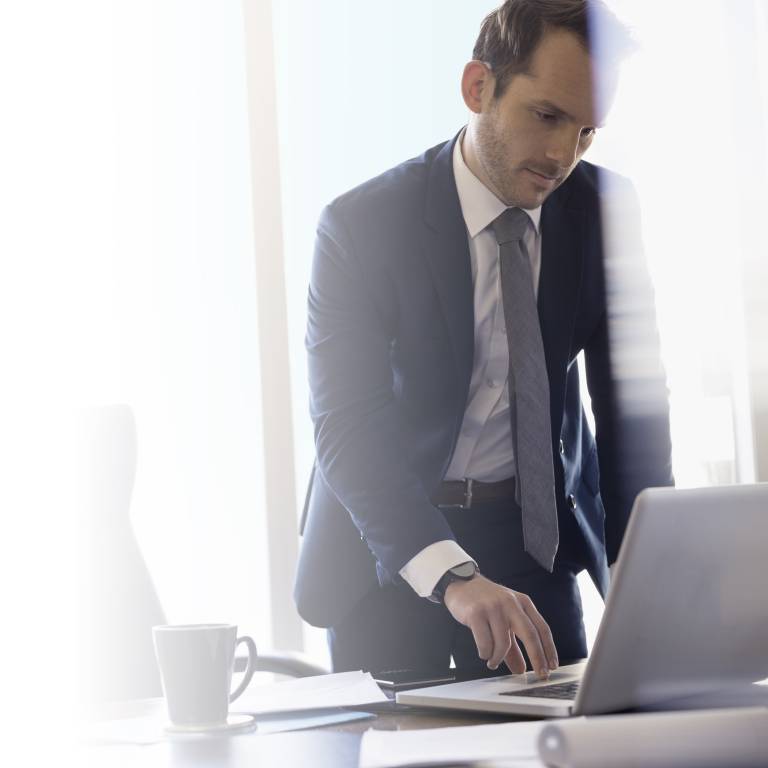 Experience expert service and industry-leading support — every step of the way.
When you work with DFIN, you get:
People ready to help 24/7/365.
A solution that incorporates the knowledge and experience of the largest filer to the SEC.
Access to expert XBRL conversion services.
Automate your process and minimize opportunities for error.