Understanding the SEC's Tailored Shareholder Reports Ruling
DFIN understands that this ruling may have a variety of impacts to your business and we know that comes with uncertainty and increased scrutiny. You can rest assured that DFIN is the right partner along this journey and will help you conquer the operational challenges that Tailored Shareholder Reports may uncover.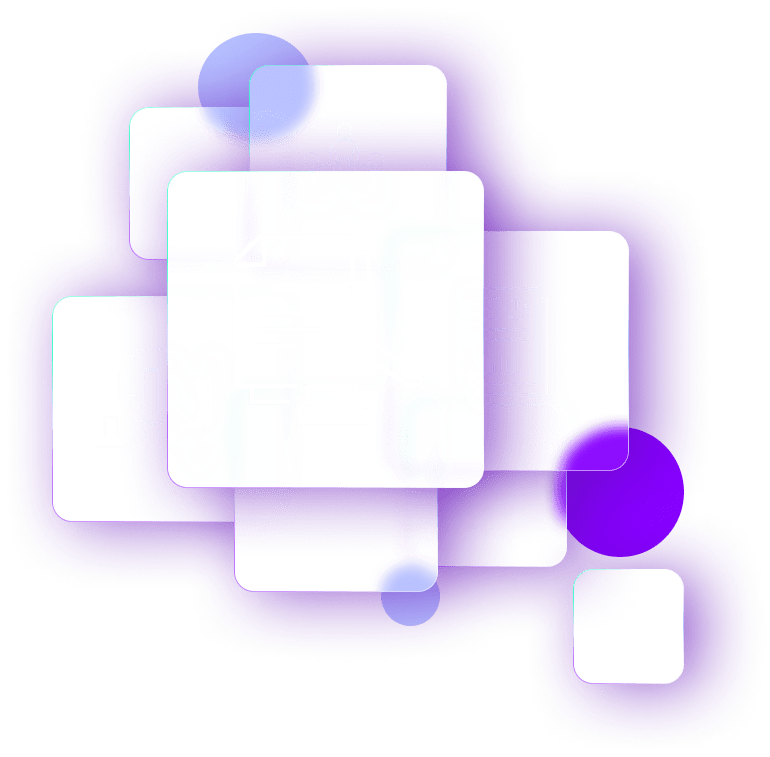 article
The Tailored Shareholder Reports Ruling and what it means for you
The SEC has finalized the Tailored Shareholder Reports Ruling. Discover what this means for your business and how DFIN can ensure your complete readiness ahead of the July 2024 compliance date.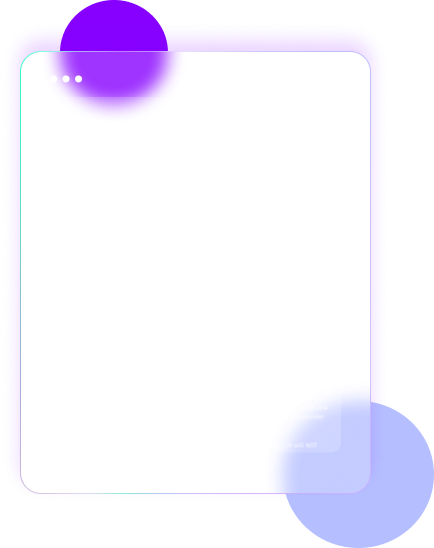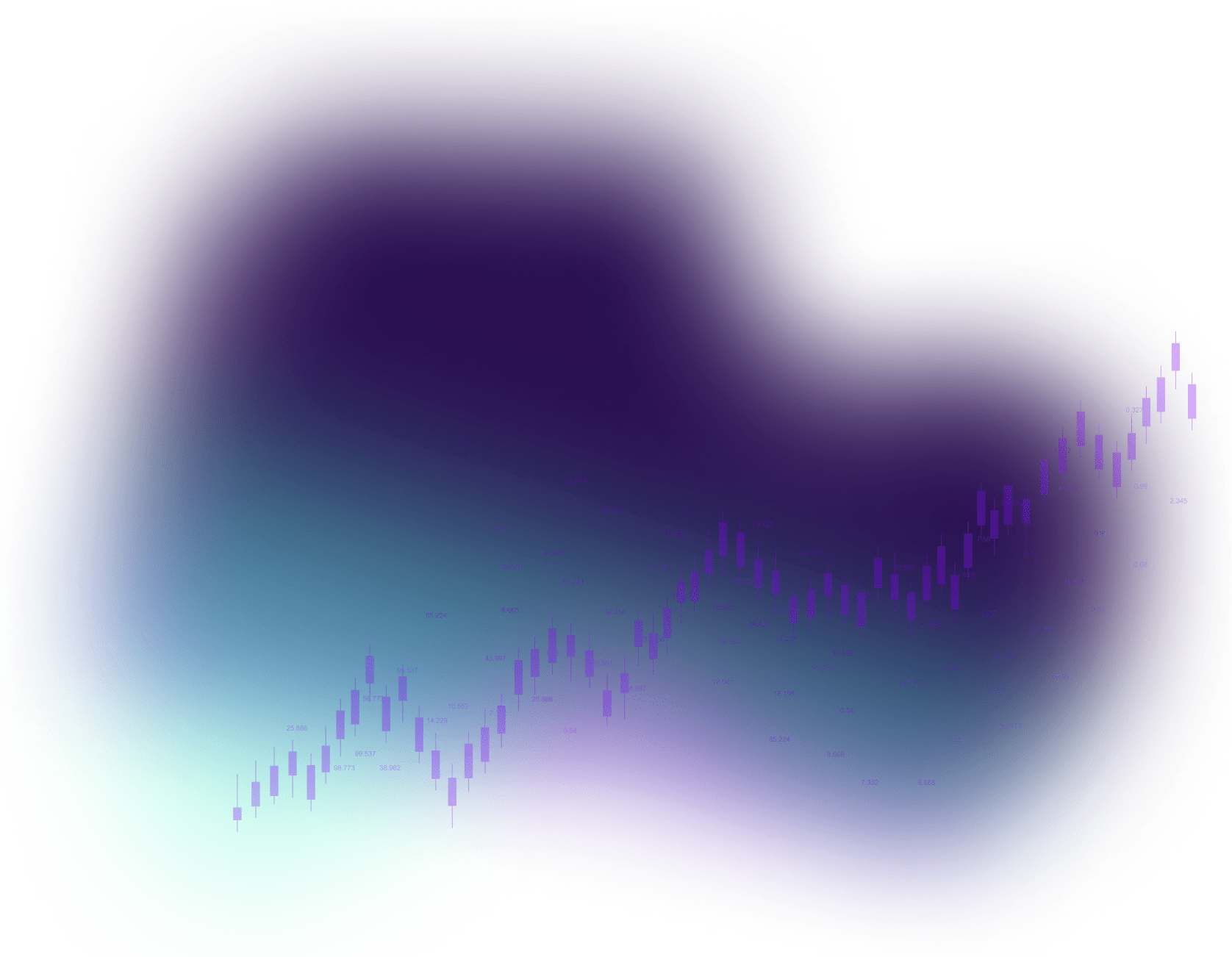 Significant Industry Transformation
Impacting nearly 12,000 funds & ETF's and 32,000 share classes, the SEC's Tailored Shareholder Reports rule presents significant operational changes to the industry in multiple compliance areas as demonstrated here. Seeing how it compares to previous SEC rules illustrates the depth, breadth and timing impacts of this ruling.
Funds / VIP
New filed document
Share class level reporting
iXBRL
Web hosting enhancements
Layered disclosure
EDGAR changes
ADA recommended
Summary Pro2010

Both
Phased in
30e-3 Notice and Access2021

Both
498A VIP Summary Pro2021

VIP
Phased in
Tailored Shareholder Reports2024

Both
Get a Sample Report Now
Want to know what a sample report may look like? DFIN created an initial representative sample of what the Tailored Shareholder Report could look like in 2024.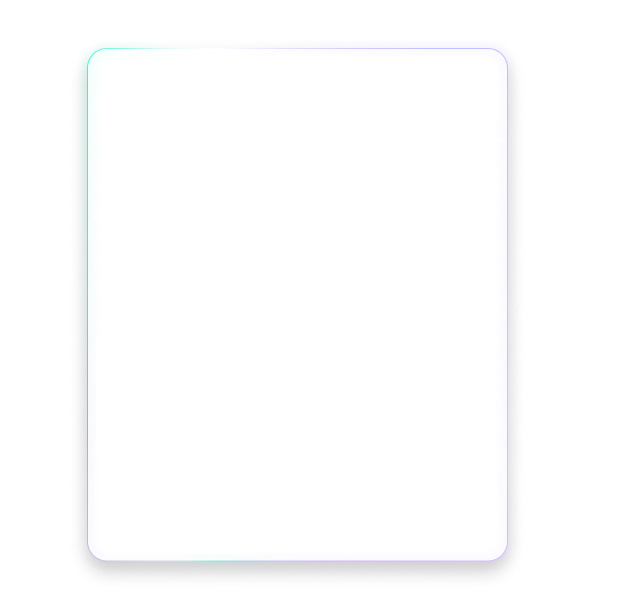 DFIN offers an end-to-end solution for the Tailored Shareholder Reports Ruling
DFIN's Arc Suite® is the industry's leading end-to-end regulatory, reporting, legal, filing and distribution platform.
Learn more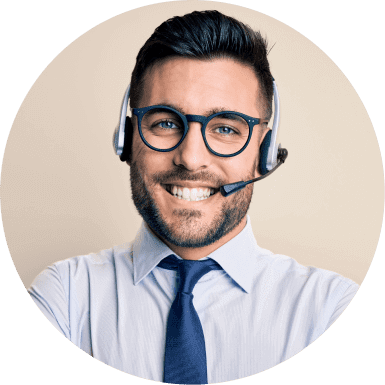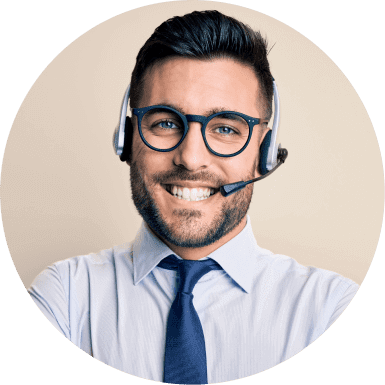 To have a deeper conversation, please contact us to learn more and talk to an expert about Tailored Shareholder Reports.