Simplify and expedite your capital markets transactions, minimise risk and increase value from start to finish.
Harness the power of the right technology for M&A deals, capital increase, debt documentation and more — all backed by leading global experts who understand your business requirements and are dedicated to your success.
Book a demo
Choose the innovative software solutions leveraged by leading global companies for their strategic transactions
Due diligence & post merger process
Keep confidential deal content organised and count on the power of our AI-backed virtual data room to help speed up the due diligence process. Discover AI contract analytics
Deals brought to life
Our virtual rooms are leveraged by leading global companies, investment banks, private equity firms and venture capitalists to accelerate their transactions. Discover virtual data rooms
Safe, secure data
Venue's data room adheres to the industry's top security protocols and certifications. It guarantees protection at the infrastructure, application, document and personnel levels.
Growth opportunities
Our experienced deal managers, who have worked on hundreds of transactions across more than 62 global locations, can provide you the best-practices advice, hands-on assistance, or strategic guidance you need to get your deals done. Discover our SPAC / De-SPAC solutions
Innovative education
We deliver guidance and evolving best practices through webcasts, white papers and seminars to help you stay on top of the fast-changing financial and regulatory landscape.
Experience the ease of working with a proven partner to execute your deal with confidence
Discover flexible options and on-demand expertise to minimise risk and reduce overhead at every turn of the transaction.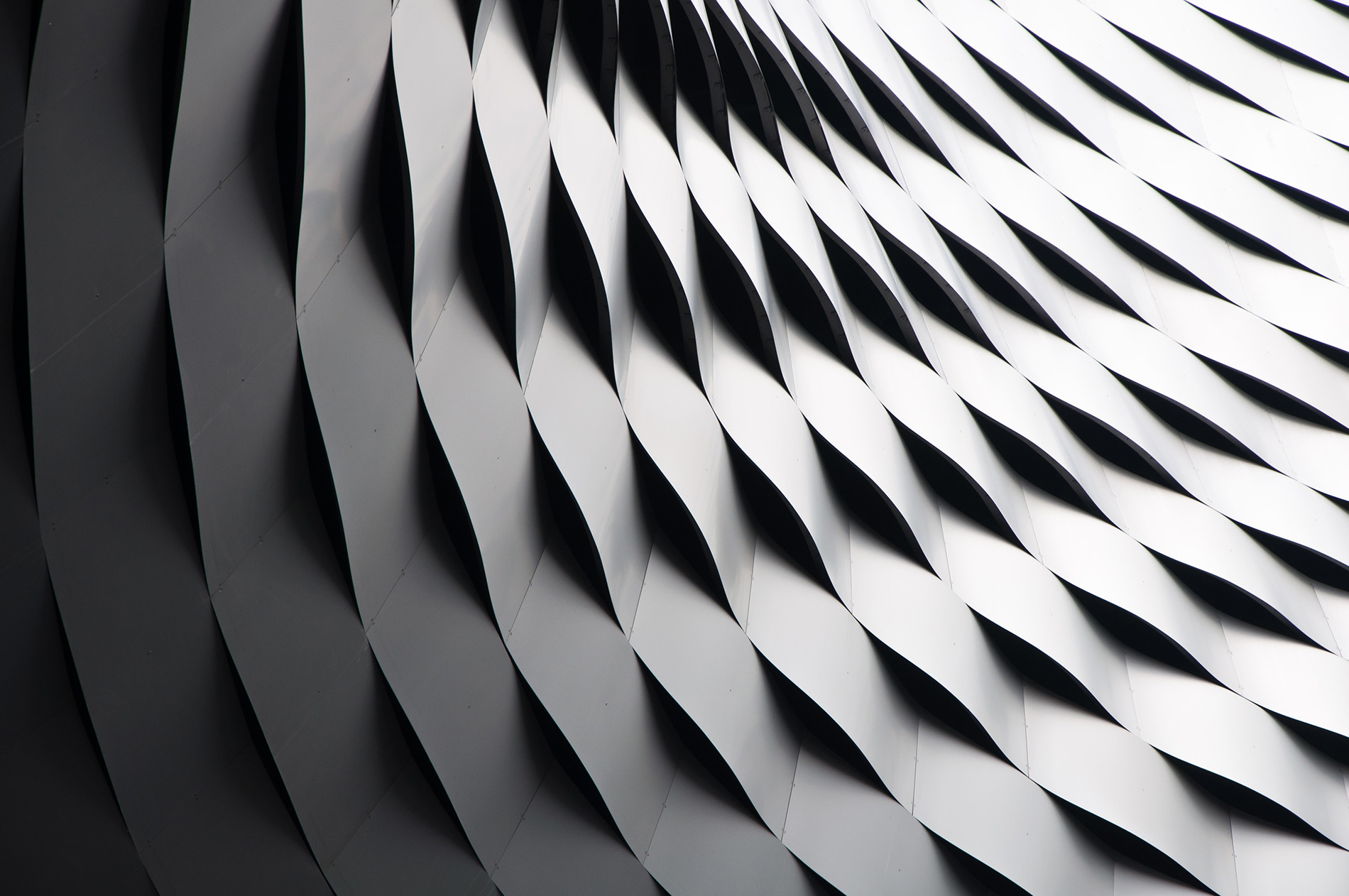 Get real-time support
When you partner with DFIN, you get help with everything from managing regulatory issues to quickly delivering deal documents across the globe to navigating cultural demands.
Get confident
Count on world-class subject-matter expertise and state-of-the-art technology to minimise your risks and ease the burden of tight deadlines.
Get customised solutions
Easily publish your documents for review and submission in multiple formats including the XHTML output required for the ESEF mandate.
Expert service and industry-leading support — to help you navigate the transaction process.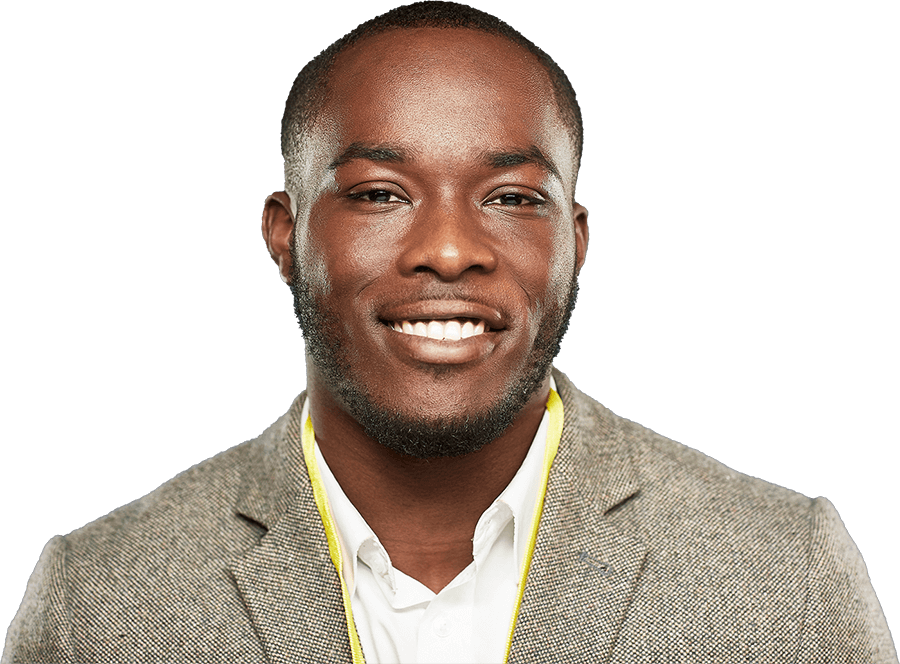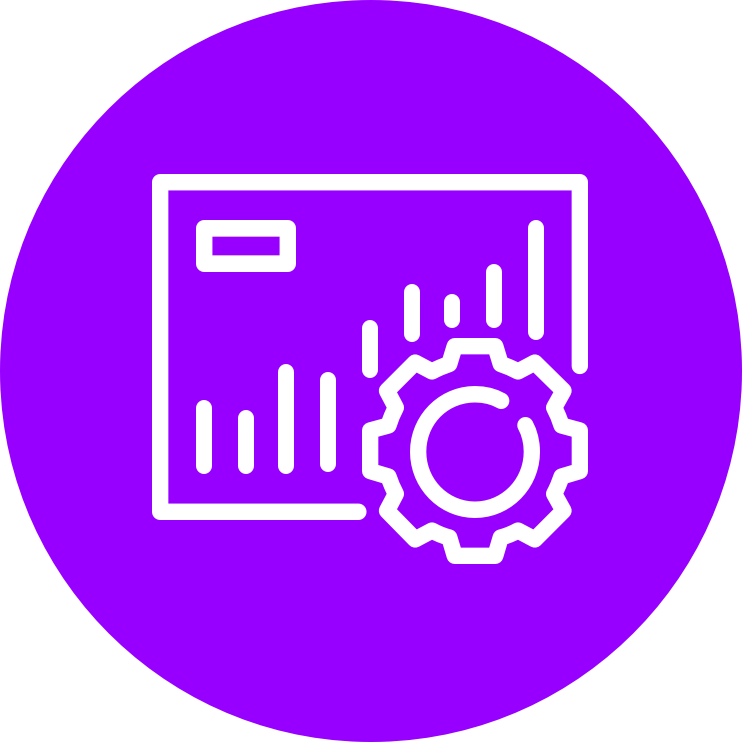 The industry's top-rated data room with multi-lingual support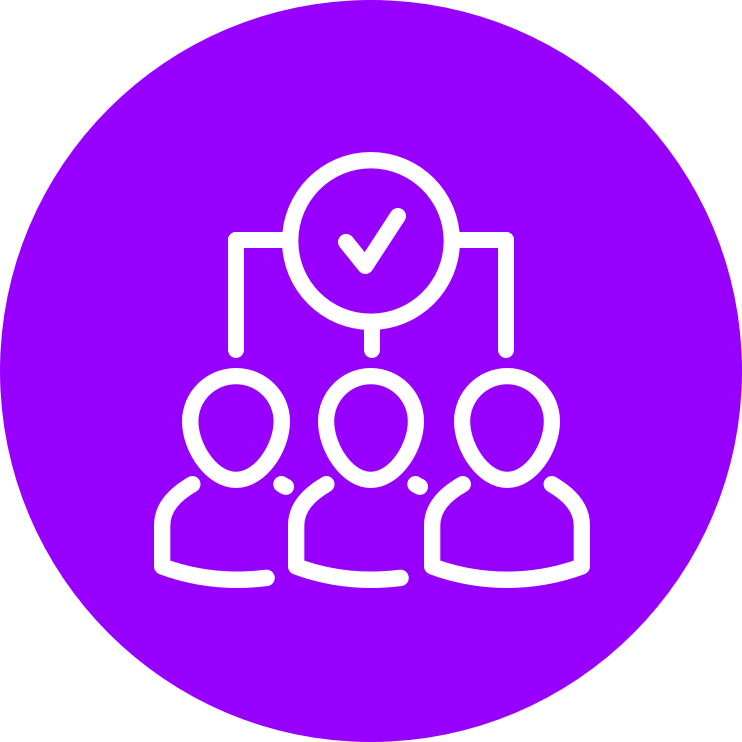 A dedicated project manager and service team that will set up and organise your data room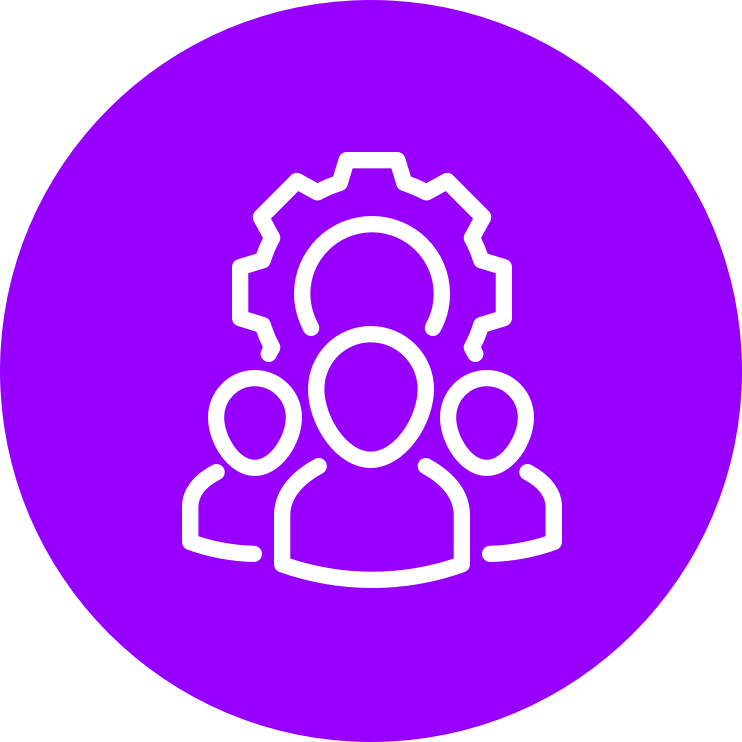 The tools you need to create accurate disclosure documents at every stage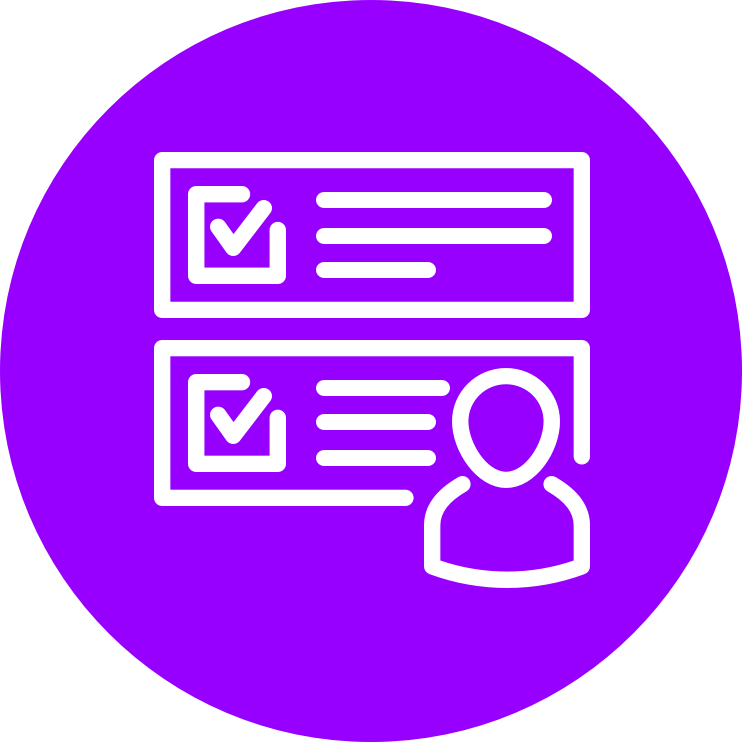 The leader in supporting capital markets transactions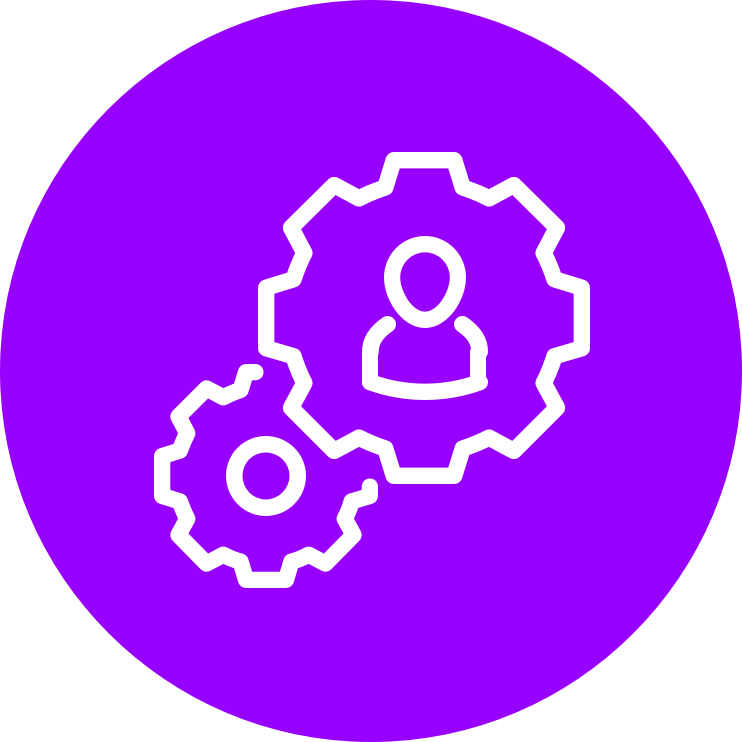 Local support to resolve any issues as they arise