We power the decisions
that shape global markets.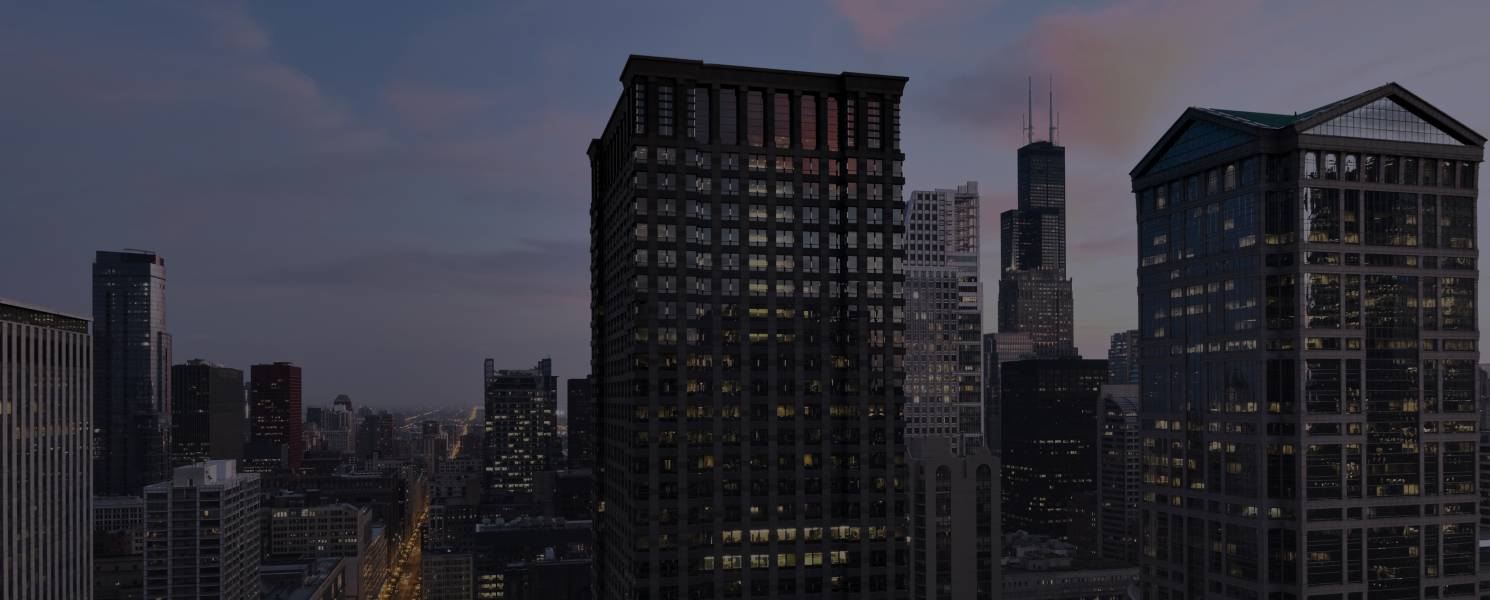 Our Story
Donnelley Financial Solutions (DFIN) is a leader in risk and compliance solutions, providing insightful technology, industry expertise and data insights to clients across the globe.
Since 1983, we've been committed to delivering the best possible service and solutions to our clients. This commitment has taken us from our roots as the financial division of RR Donnelley & Sons to where we are today — revolutionizing regulatory and financial technology to better meet the needs of clients.
We deliver confidence.
As markets fluctuate, regulations evolve and technology advances, we're there. And through it all, we deliver confidence with the right solutions in moments that matter.
DFIN Tech
Our technology solutions help you work more efficiently. Our data processes deliver the insights you need to make confident decisions. And together, they help keep you moving forward.
DFIN Experts
We're industry experts. Data scientists. Regulatory specialists. Tech innovators. AI developers. Advisors. Thinkers and doers. Our unique perspective on risk and compliance enables us to anticipate your needs and challenges.
DFIN Service
Our industry experts are available 24/7/365, all around the globe. We work together with your team to give you comprehensive assistance and peace of mind.
Don't just take our word for it. Here's what some of our clients say about what DFIN means to them.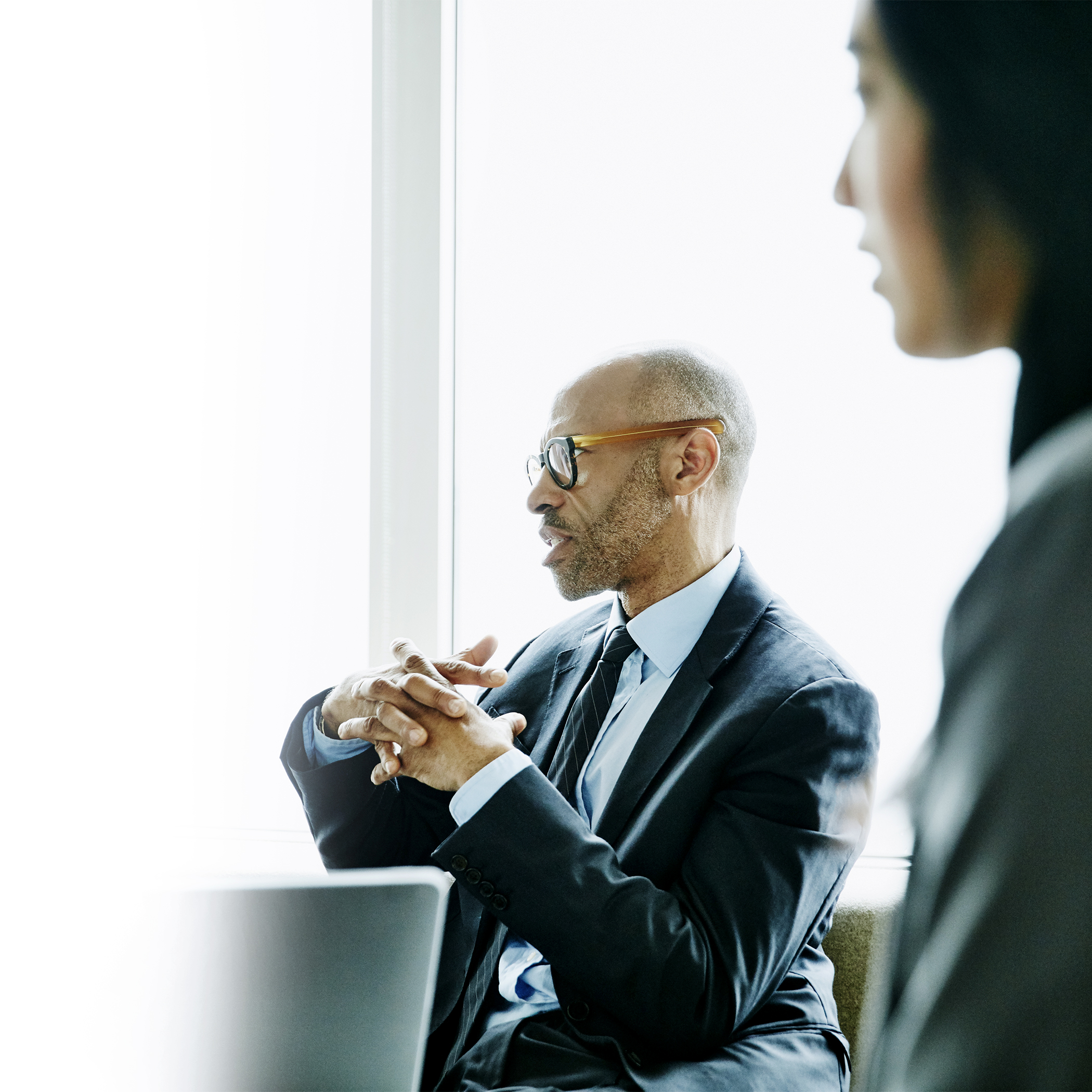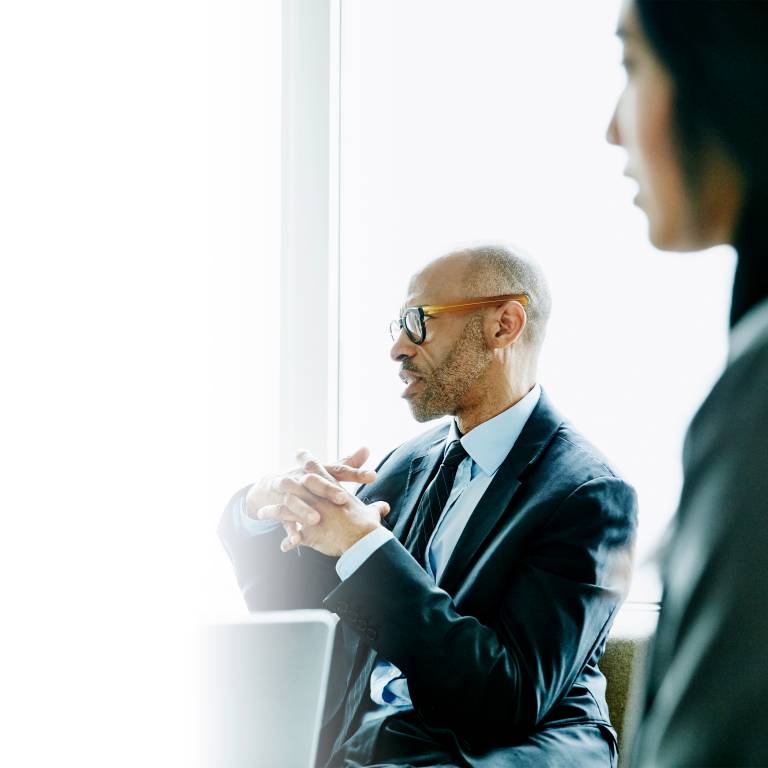 Our Values
Our values enable us to make a positive impact on our employees, clients and shareholders.
Uncompromising integrity
With an unwavering commitment to the highest standards and transparency, we foster a sense of individual ownership and responsibility to achieve results.
Collective genius
Our work product is a result of collaborative effort, knowledge sharing and personal investment in growing as a company.
Bold action
We are confident and push boundaries. We are future-focused and innovative, which allows us to develop unconventional solutions while challenging the status quo.
Purposeful agility
We operate with agility and purpose to develop solutions that help our clients succeed.