Trust Center
Get details about DFIN's security, privacy, compliance, resiliency, and the latest product security information.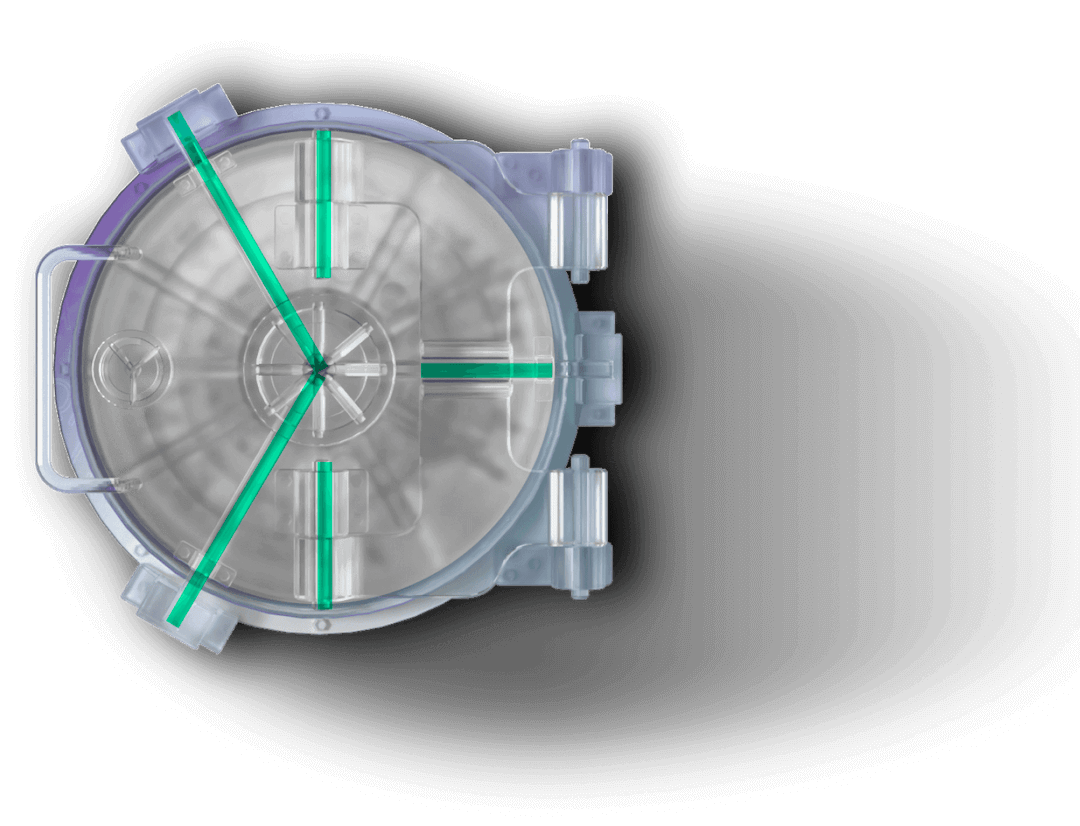 Trust begins with transparency
Our mission is to build our products and services with security, privacy, compliance, and resiliency in mind. That's why we created the Trust Center: to give you access to the latest information when you need it.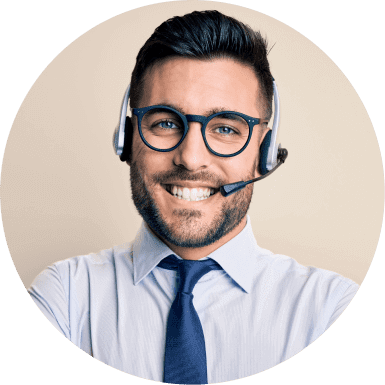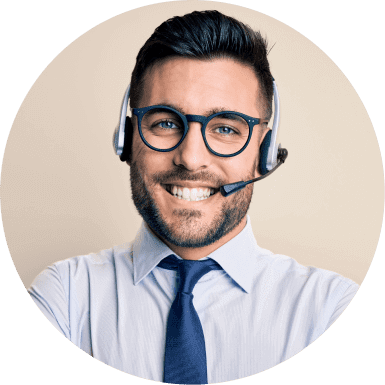 We can provide additional information including our SOC 2 Type II report, once a Non-Disclosure Agreement is signed
Dannie Combs moderates at CNBC Technology Executive Council Summit
Dannie speaks with an executive panel to discuss the merger and integration of BB&T and SunTrust to form Truist Bank, how Truist turned to UiPath's Automation Cloud platform to build a digital workforce, automated over 150 processes, and tackled an unprecedented volume of fraudulent activity.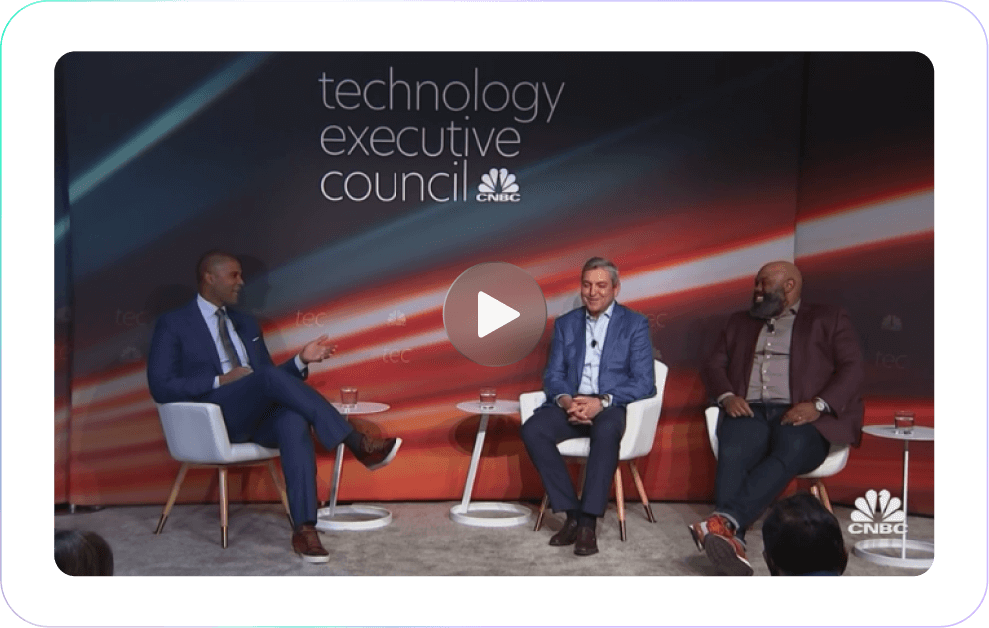 From the desk of the CISO​
Led by Dannie Combs
CISO & CNBC Technology Executive Council Member Security is integral to global operations
Our information security program is an integral part of our global operations. Over 10,000 businesses trust DFIN to safeguard their data. Our program is subject to annual independent audits for compliance and industry standards certifications, ensuring that our program not only meets but exceeds the most stringent of security requirements. Data privacy is a top priority
Protecting our customer's data privacy is a top priority. DFIN understands the importance of protecting the critical business and personal information entrusted to DFIN. We're also committed to the General Data Protection Regulation (GDPR) compliance and have bolstered our already-strong data protection practices by evaluating and updating our company privacy policies and practices. Meeting and exceeding compliance standards
DFIN is committed to achieving and maintaining the trust of our customers. Our data governance standards, policies, and procedures are informed by a full range of factors, including continuous monitoring of the security and privacy landscape to ensure our approach remains in step and complies with the latest state, federal, and international requirements.
Gain insights on responsible AI
Harnessing the Power of Responsible AI
Floyd Strimling, Chief Product Officer at DFIN, sits down with Dana Barrett to discuss responsible AI in financial reporting.
Security matters
Our mission is to build our products and services with security, privacy, compliance, and resiliency in mind. That's why we created the Trust Center: to give you access to the latest information when you need it.
DFIN leverages several technologies, processes, and procedures to ensure customer data remains secure. MFA (multi-factor authentication), data encryption in transit and at rest, EDR (Endpoint Detection and Response), antivirus and malware protection, robust access controls (based on least privileged access), and Network perimeter security to ensure comprehensive data protection for our clients.
DFIN leverages a Secure Software Development Life Cycle process (SSDLC) whereby security is incorporated into all stages of the software development life cycle. Static code analysis (SAST), Dynamic application scanning (DAST), continuous vulnerability scanning, secure software release management, software architecture reviews, and annual independent penetration testing contribute to DFIN's application security practice.
DFIN's security team is made up of approximately 40 team members spread across several functional teams including Application Security, Cyber Threat Intelligence, Identity and Access Management, Security Architecture, Network Security, IT GRC (Governance, Risk, Compliance), Supply Chain Security, and Cyber Awareness and Advocacy, all under the leadership of our CISO, Dannie Combs. Additionally, DFIN partners with third-party security providers for 24x7 security monitoring and incident response.
Simply click the "Talk to an expert" button and we will be in touch!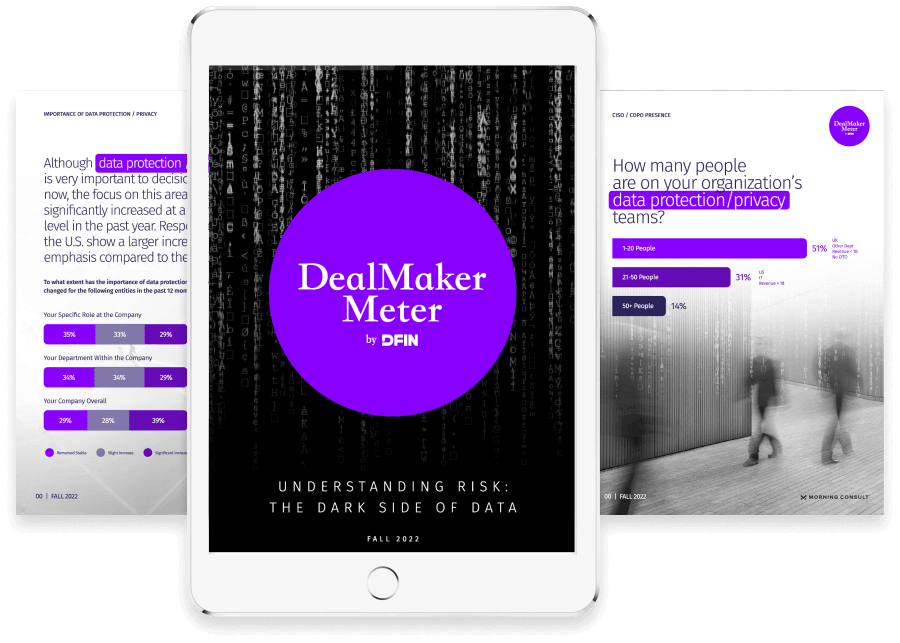 DFIN AND MORNING CONSULT RESEARCH
DealMaker Meter Cybersecurity Edition
69% of enterprise leaders say the risk outweighs the rewards of storing detailed data. Find out why and gain other valuable insights.
Download report