ArcRegulatory
One platform. Complete transparency.
Experience DFIN's innovative global regulatory platform for complete transparency over your regulatory requirements in Europe.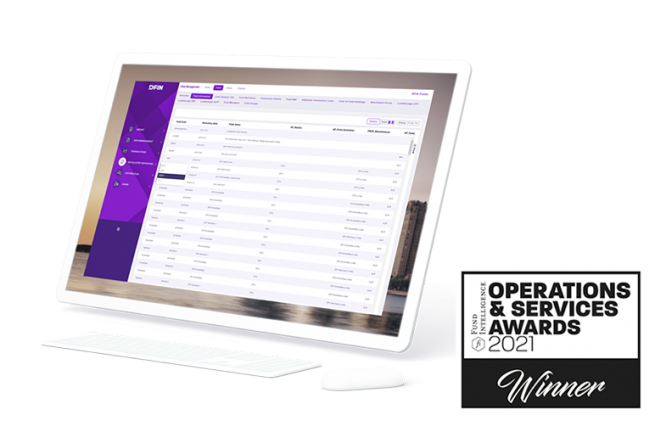 When your regulatory reporting obligations have no borders, you need a solution that can manage it all. ArcRegulatory - a single platform for PRIIPS, MiFID II and PRIIPS KID reporting.
Whether you are an Asset Manager or an Insurer, with ArcRegulatory, part of DFIN's portfolio of end-to-end solutions, you get:
An advanced user experience for consistent inbound data management and visualization through DFIN's ingestion engine.
Rapid integrated arrival price gathering for transaction 'slippage' cost calculations (implicit cost).
High volume calculations that are automatically validated against market driven tolerances and your defined business rules.
Underlying calculation transparency, consistency and granularity to drill into all elements of risk, performance and transaction-cost calculations.
User-defined report distribution to predefined entities, reducing risk and duplication of effort.
PRIIPS KID production which incorporates data ingestion, data integration, calculation, translation, production, monitoring / exception reporting and distribution.
A single, customised regulatory book of record (RBOR) to manage your global regulatory data — eliminating the need for multiple vendors.
ArcRegulatory is an end-to-end solution that supports all of your regulatory reporting needs, such as:
For asset managers:
---
EPT, EMT, FVPT, CEPT and DCPT
Article 50/60 (MiFID KID)
PRIIPS KID
Segregated mandates
Transaction cost-only reporting, including Cost Transparency Initiative (CTI)
For insurers:
---
EPT
Product Level KIDs
Investment option document production
Sourcing and validation of EPT, EMT and DCPT
Product-level website hosting
A regulatory reporting platform without borders. And a first for the industry.
As regulatory environments continue to shift globally, the need to consolidate reporting solutions has never been more critical. Today, DFIN's ArcRegulatory offers a full suite of cloud-based reporting solutions to meet the complex demands of your business in Europe. Tomorrow, it's worldwide.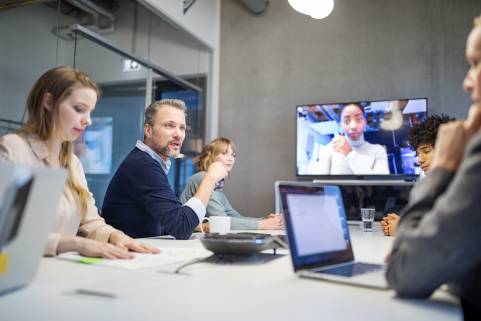 One source of confidence.
Not only does ArcRegulatory streamline your global reporting obligations, but every data set you input organically builds your RBOR — your regulatory book of record. Over time, this consolidated view of your global investment data and regulatory records becomes an increasingly valuable tool in mitigating risk.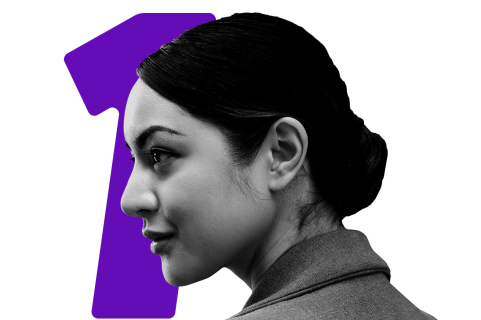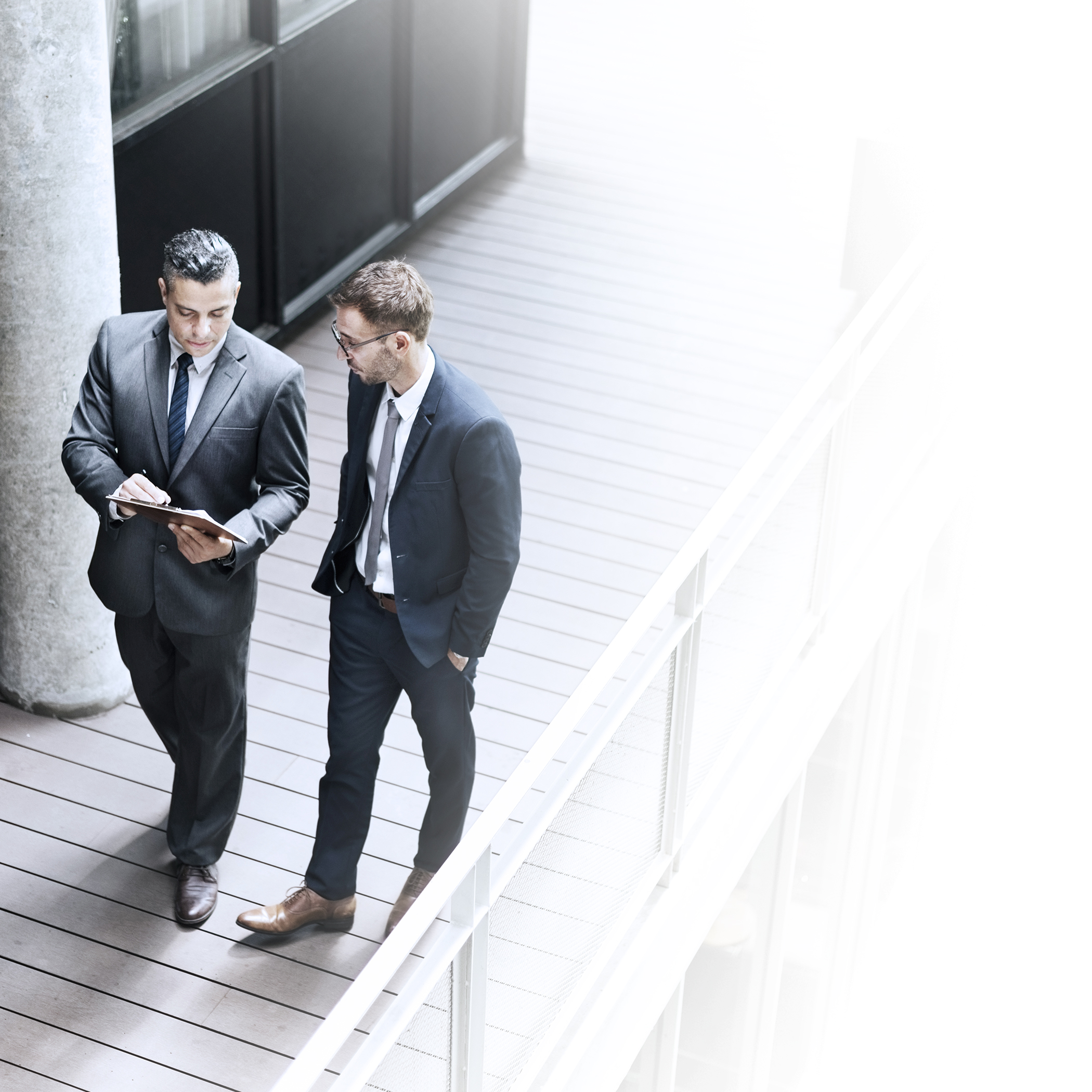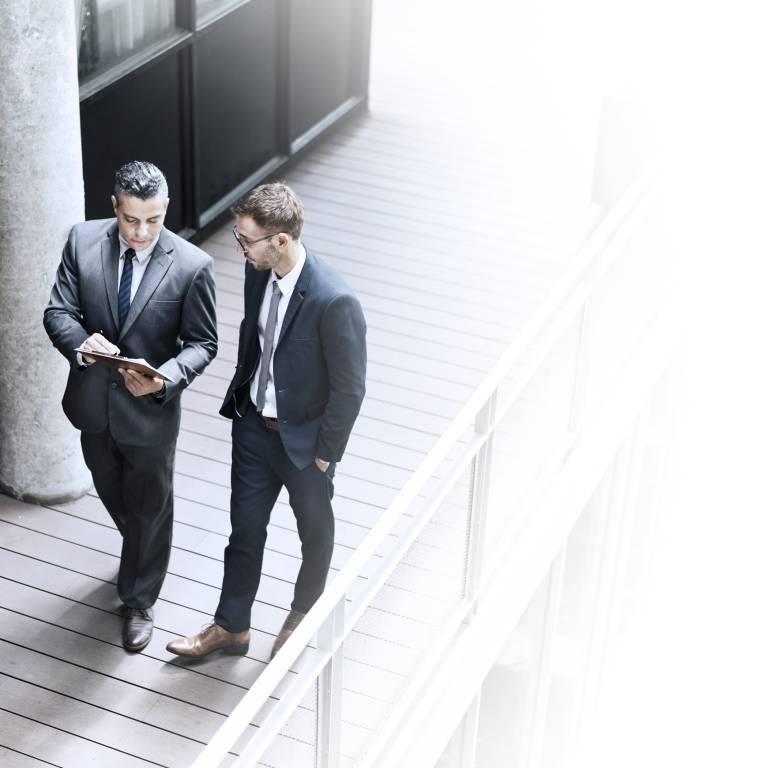 Experience expert professional services and industry-leading support — every step of the way.
When you work with DFIN, you get:
Ongoing advice from a team of professional service experts on regulatory changes and best practices.
Industry-leading support ready to help 24/7.
Access to DFIN working groups to discuss and align on new regulations.
A reporting solution that incorporates expertise from the industry's most experienced global regulatory reporter.