Affordably centralize your ESG data and simplify reporting
As ESG continues to grow in importance, stay ahead of the ever-evolving global regulatory demands.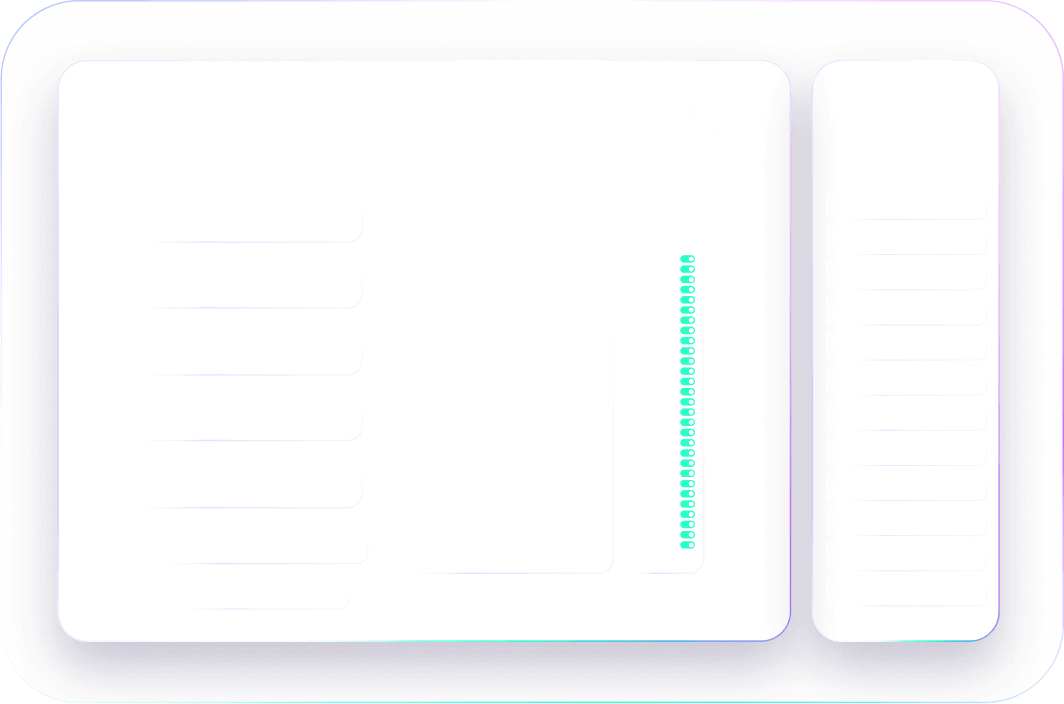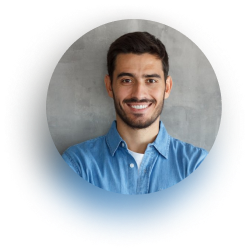 California's Climate Disclosure Reporting
What you need to know
SB 253
Public & private US companies doing business in California with annual revenue > $1B +
Publicly disclose annually audited Scope 1, 2 and 3 GHG emission reports
Covering fiscal year 2025, 1st report due 2026
SB 261
Public & private US companies doing business in California with annual revenue > $500M
Publicly disclose climate-related financial risk report bi-annually
Covering 2025, 1st report due on or before 1/1/2026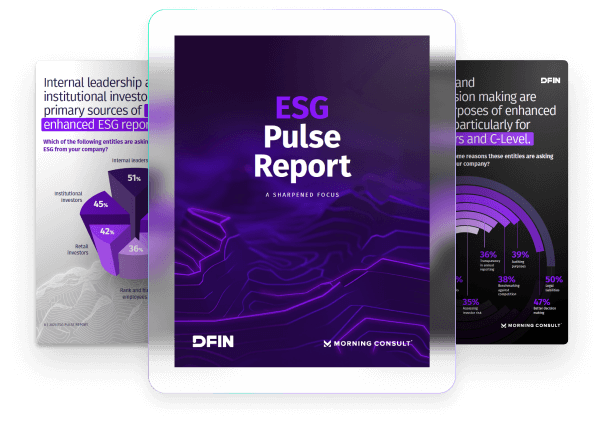 REPORT
The time for ESG software purchases is now
Is your business prepared for ESG reporting mandates? 95% of your peers without reporting software intend to purchase within the next 12 months.
Download Report
5 steps to easy, affordable ESG reporting
Transparent, investor-grade carbon disclosures integrated within your financial reporting solution
Collect, calculate and report GHG data across scopes 1, 2 and 3
End-to-end carbon accounting 
and reporting functionality
Comprehensive reporting capabilities (financial and ESG) to the SEC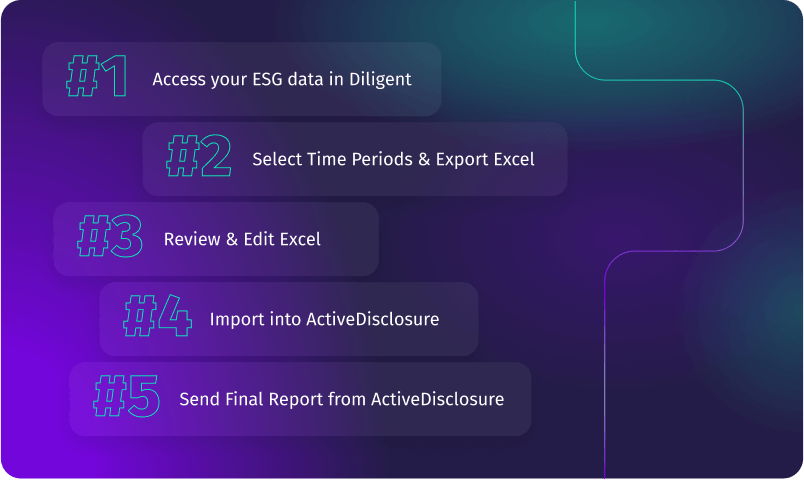 Already have a data provider?
No problem. DFIN integrates with multiple partners for easy ESG reporting.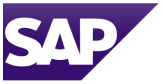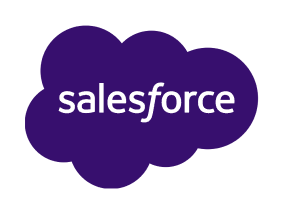 Data Sources & Systems
Streamline multiple data sources with ESG SaaS platforms designed to aggregate, normalize and manage ESG related data.
Explore Partners

Automate your ESG SEC reporting with ActiveDisclosure
Simplify data collection, collaborate in real time and drive efficiencies with our ESG reporting software. Get fast, accurate reporting for a dynamic regulatory landscape.
Explore ActiveDisclosure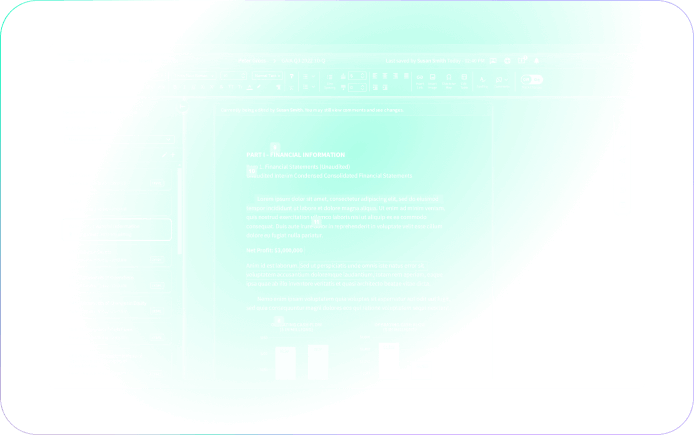 Continue building your perfect tech stack