Venue®
Whether you're conducting due diligence for an M&A, raising capital for an IPO or developing a document repository, you'll maintain moment-to-moment control over sensitive data in any situation with our virtual data room.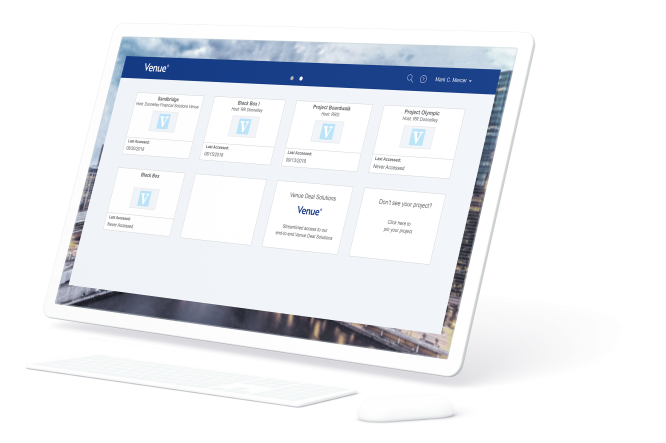 ​Just a few of the industry leaders who count on Venue to manage their deals and transactions from start to finish:








Venue is the highly secure data room platform that allows you to confidently share critical information in real time.
With Venue, part of DFIN's portfolio of end-to-end solutions, you get:
Rigorous security features to protect your data.
Ongoing compliance advice from industry experts.
A dedicated project manager and support team.
Venue was awarded Virtual Data Room of the Year in 2016, 2017, 2018 and 2019.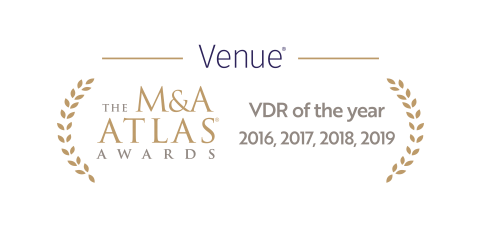 Custom organization
​The virtual data room platform allows you to filter and view content in the way that's most meaningful to you. Stay organized and minimize risk during even the most time-pressured moments.
Rigorous security at every level
Invite potential investors or other stakeholders to view your company while still protecting your most sensitive information. Manage, track and share data, and count on complete confidentiality knowing the strongest levels of encryption are applied. Venue offers multiple layers of oversight at the document, application and infrastructure levels.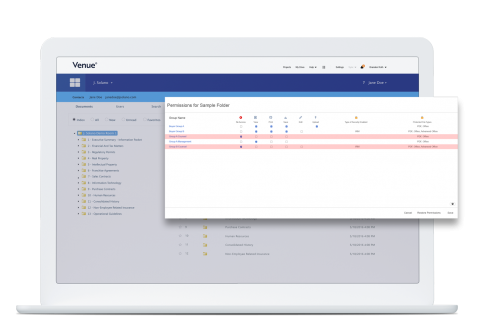 Simple user management
Venue's Executive Suite is ideal for companies that manage multiple projects on a frequent basis. With a simple and intuitive interface, users have a high-level view across multiple data room projects.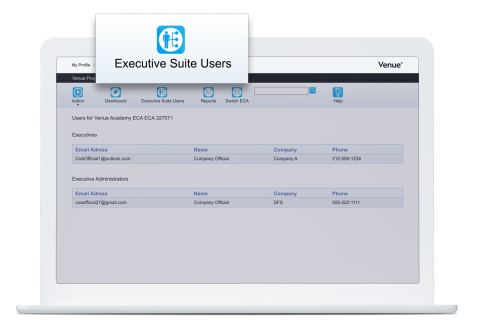 Bring your deals to life
Together with our partner Peloton, we can create interactive deal documents and enable companies, investors, advisers and strategic acquirers to communicate value like never before.

"Venue exceeded our needs for streamlined efficiency and speed."
​Daniel Pelmenstein, senior manager, PwC Transaction Services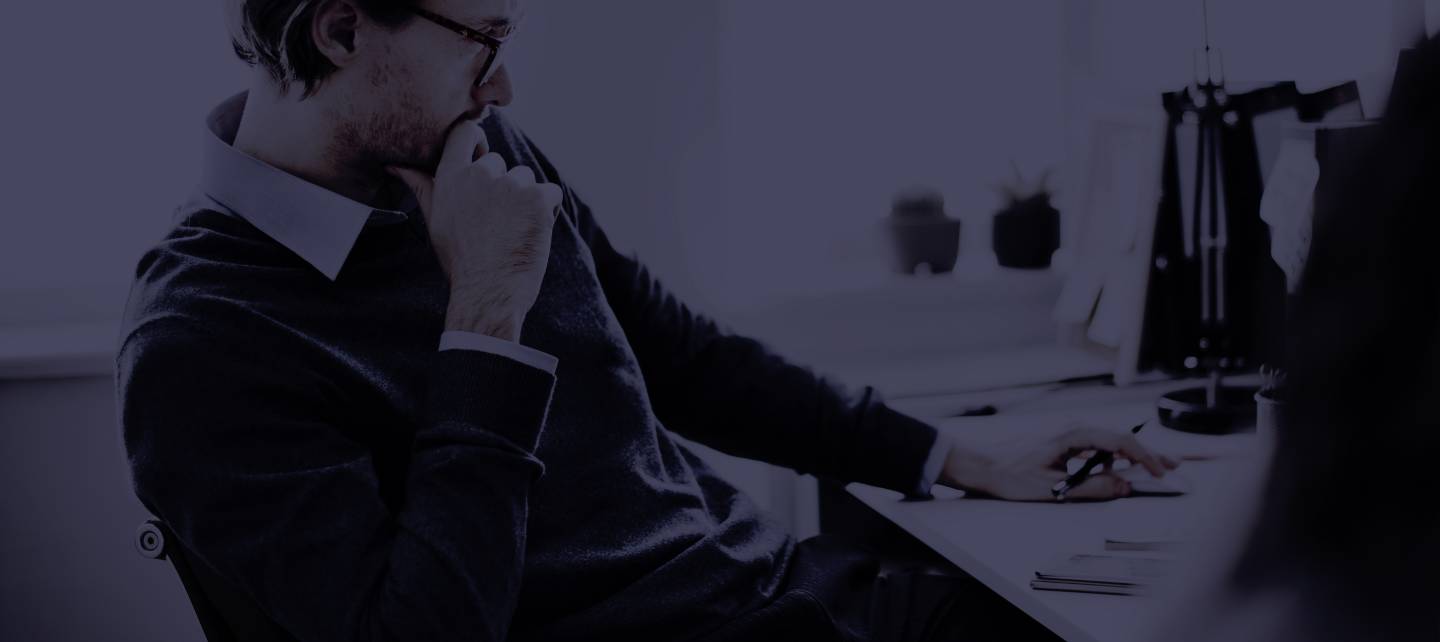 Analyze your deal room content
Our industry-leading artificial intelligence technology automates contract review. Automatically extract information from current and legacy contracts to reduce due diligence time by up to 67 percent.
With the acquisition of eBrevia, DFIN adds cutting-edge contract analytics to our growing portfolio of end-to-end risk and compliance solutions.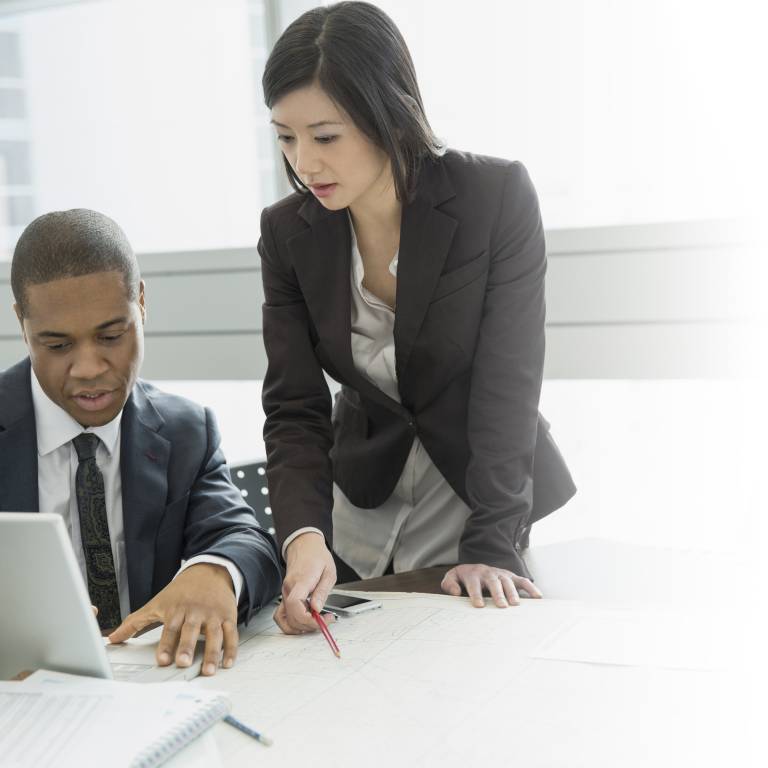 Contract Analyzer
Ensure that key contractual data is never missed, and that your business decisions are fully-informed.
Find and extract critical information based on your specifications.
Convert scanned documents to searchable text.
Generate summary reports populated with extracted content.
Share documents and control access to them.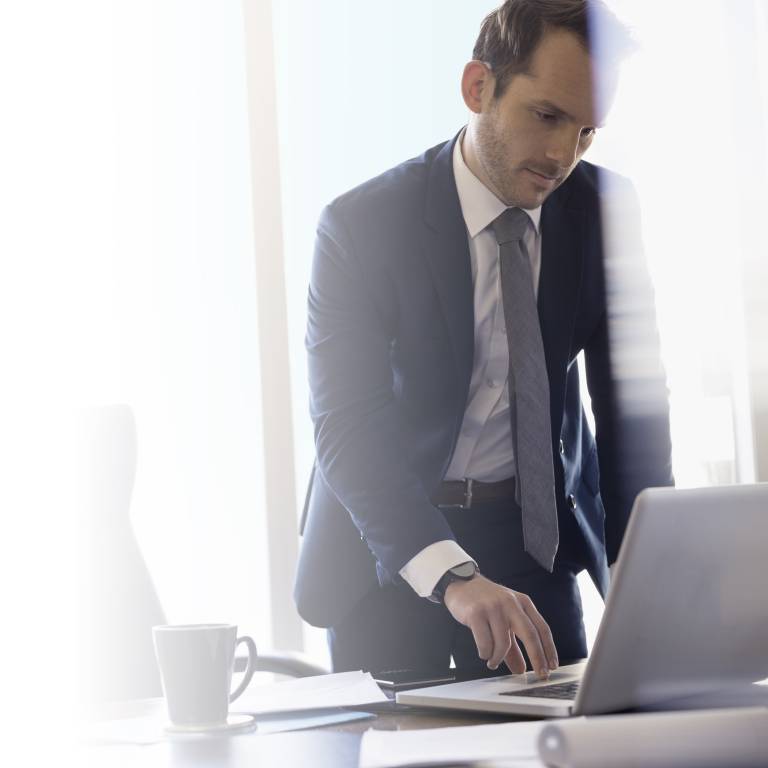 Diligence Accelerator
Close deals faster, with unprecedented accuracy and efficiency.
Focus on key concepts like term, termination, renewal, change of control, assignment, and indemnity.
Automatically populate summary templates.
Surface relevant content from contracts.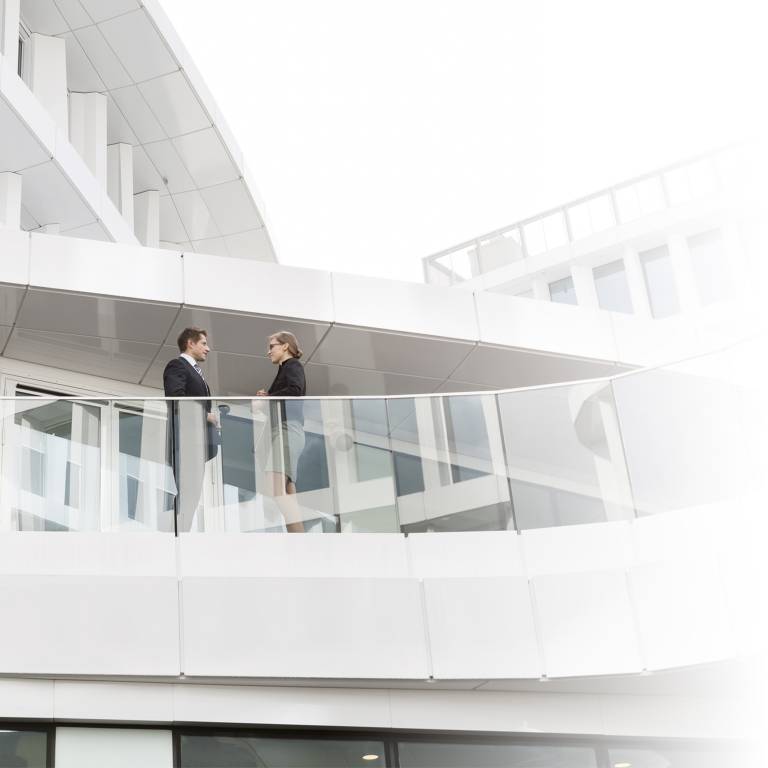 Lease Abstractor
Reduce the time and cost involved in lease data abstraction.
Find and go directly to the most relevant portions of documents.
Customize extracted information to meet company or industry-specific needs.
Export abstracts to Excel, Word, or a proprietary lease management system.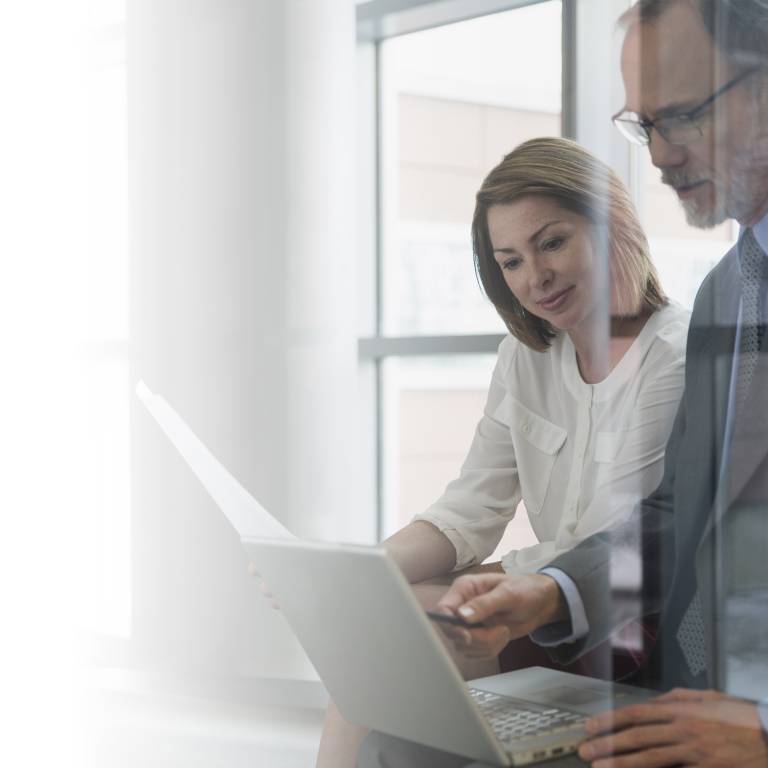 eBrevia Bespoke
Leverage industry expertise to analyze contracts using custom terms.
Train our proprietary software for custom term extraction.
Integrate with other vertical solutions.
Rapidly analyze contracts with efficiency found in our ready-made solutions.
Explore our Venue resources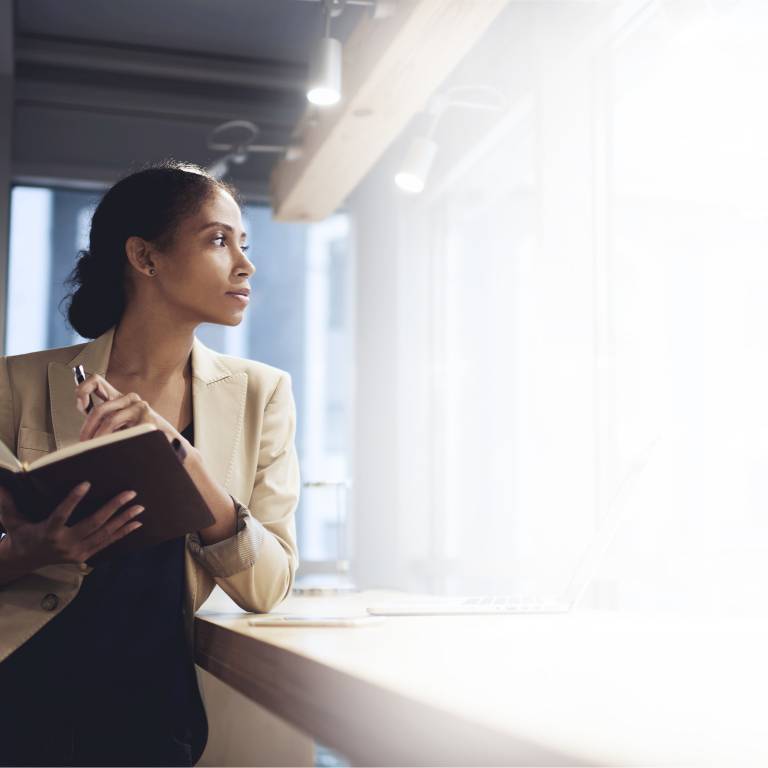 Expert service and industry-leading support — for greater control every step of the way.
When you work with DFIN, you get:
People ready to help 24/7/365.
A dedicated project manager and service team that will transform the way you communicate value and gauge financing interest.
Localized support to solve issues as they arise. Collaborate with experts in your world — and around the world.
A platform purpose-built by leading industry experts who know the ins and outs of M&A, raising capital, readying for an IPO and developing document repositories. 
A secure suite of services you can easily customize to support data and contract analytics, deal marketing and investor reporting.
DFIN has handled the largest number of IPOs and draft registration statements filed with the SEC. We are also leaders in supporting worldwide mergers.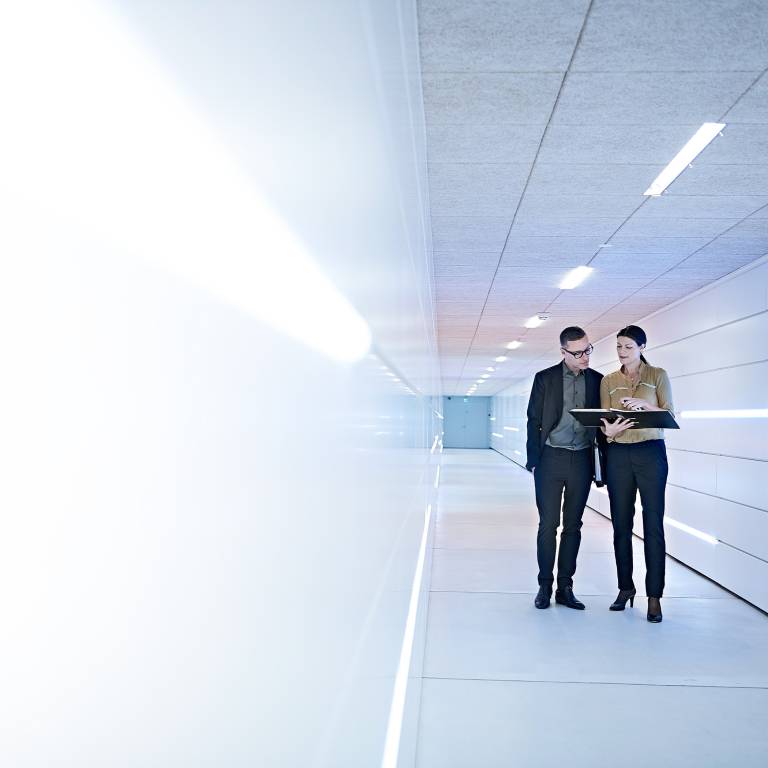 Venue Deal Solutions
Improve every stage of every deal.
Deal Marketing
Bring your investment story to life with an interactive, multimedia interface.
Data & Analytics
Better support your valuation or evaluate asset value.
Contract Analytics
Use AI to reduce the time and cost of due diligence and contract review.
Investor Reporting
Maintain compliance while streamlining your investor reporting.
Secure File Sharing
Securely share files in an auditable collaboration space.
When control matters, Venue delivers.