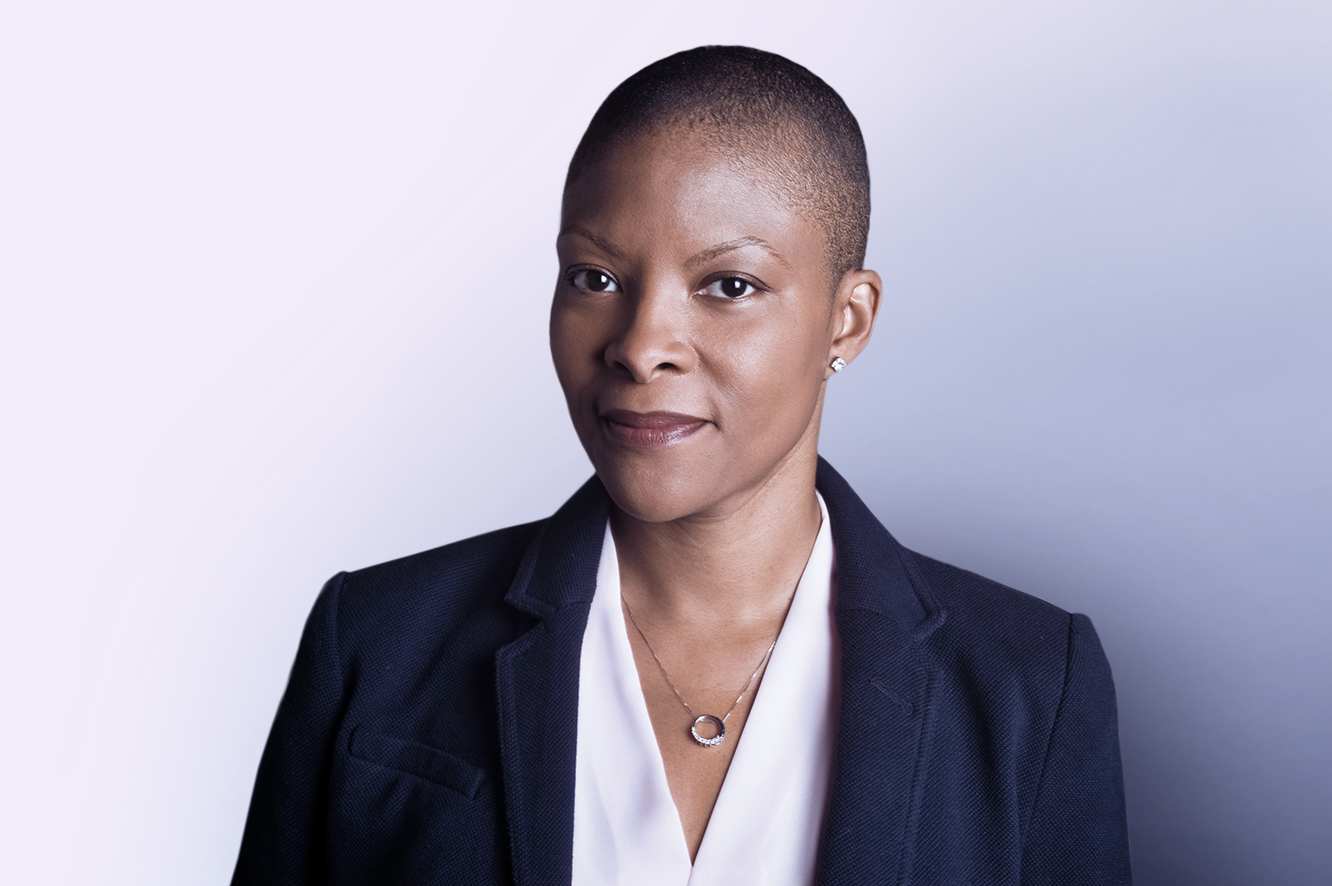 ArcDigital
Digital content delivery made easy.
Experience the future of multi-channel distribution, quality content delivery and real time custom reporting at the click of a button. It's easy – just "Add to Cart".
"Add to Cart" for multi-channel delivery.
With ArcDigital, part of DFIN's portfolio of end-to-end solutions, you're in control.
Quickly and easily configure your digital content delivery solution to fit your workflows.
Deliver sales, marketing and regulatory digital assets from any repository.
Create the customized real-time reports you need.
Store and manage all of your communications through a single storefront.
Customize the user experience to showcase your brand.
Ensure advisor and agent adoption with a familiar "add-to-cart" experience.
Be up and running in a fraction of the time it takes to implement competitive offerings.

ArcDigital flexes to fit your workflows and puts all of your digital resources in one convenient storefront so you can meet market needs at market speed.

ArcDigital is easy to adopt, configure and use. Experience the high performance storage and delivery solution that puts real-time insights at your fingertips.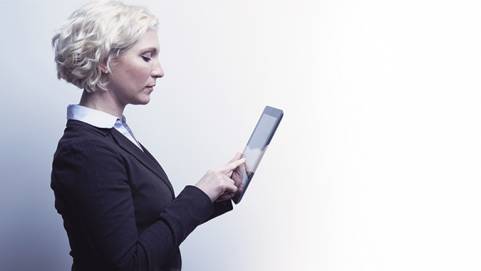 ArcDigital syncs seamlessly with your communications processes and evolves as they evolve so you can track all of your digital assets from request to delivery, see the trends and uncover new opportunities.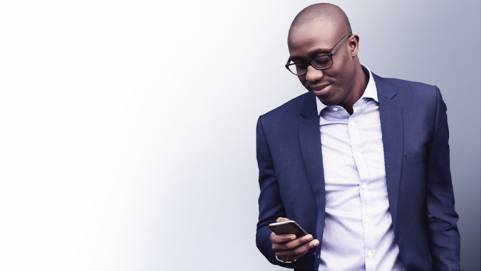 Utilize ArcDigital and ArcPro for Total Compliance Management.
Combine ArcDigital and ArcPro to streamline and simplify the creation, management and distribution of your prospectuses, forms and other documents - all while solving for 30e-3 and 498A. Put the integrated power of the Arc platform to work for your organization today.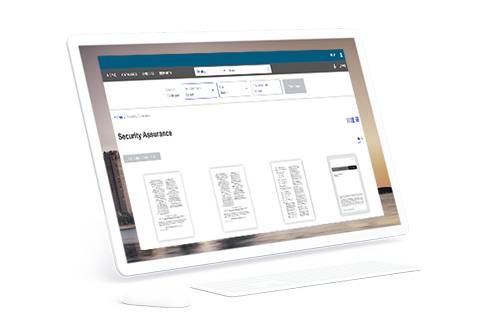 Ready-made for RBOR.
Connect ArcDigital to your regulatory book of record (RBOR) for fast access to your regulatory reports and filings. ArcDigital and DFIN expertise can help you maximize the return on your RBOR investment.
Explore our ArcDigital related resources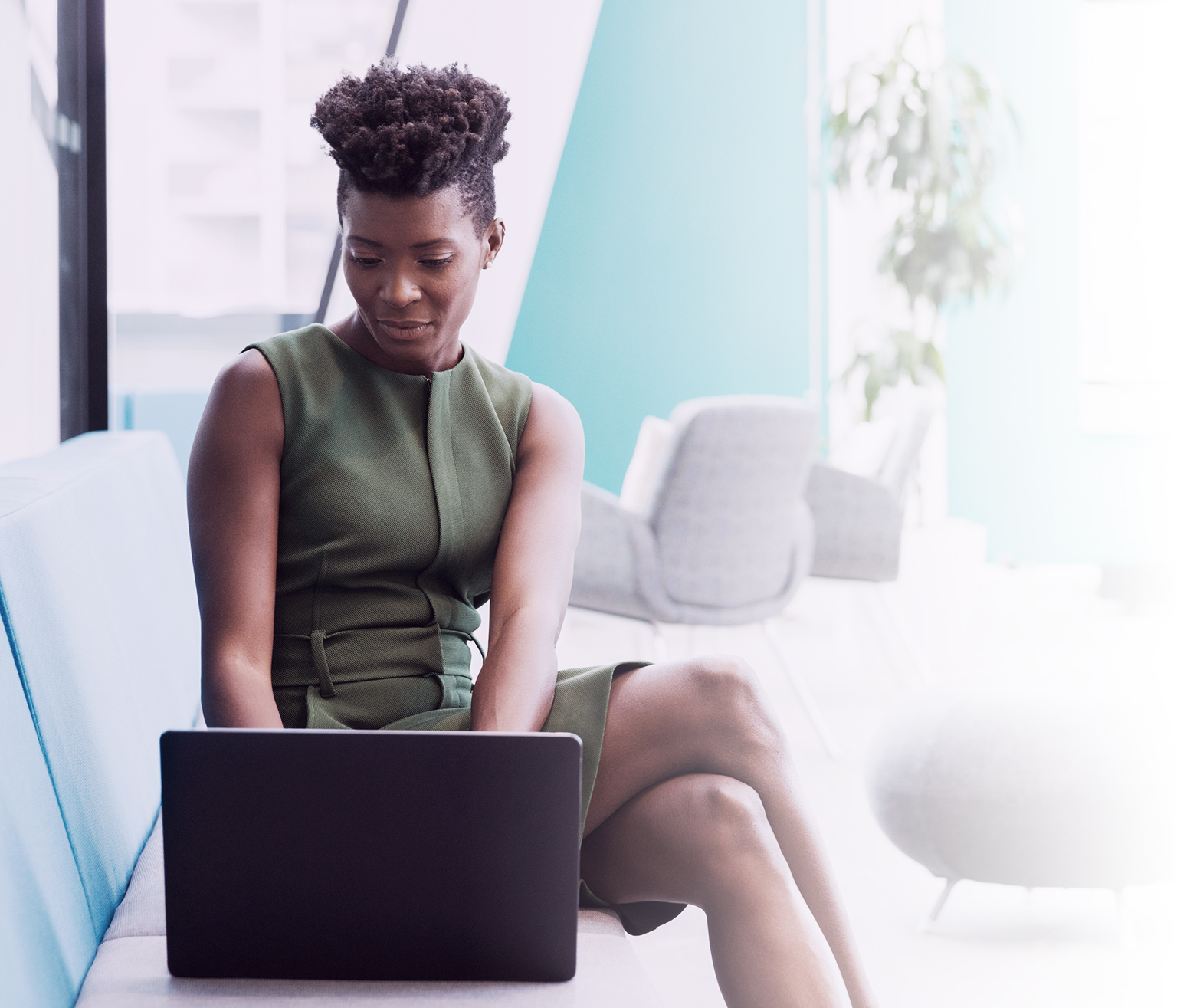 Experience expert service and industry-leading support — every step of the way.
When you work with DFIN, you get:
People

ready to help 24/7/365.

A solution that incorporates the knowledge and experience of the largest filer to the SEC.
Ongoing advice on SEC regulatory changes and industry best practices.
IT maintenance and software updates managed entirely by the DFIN team.
See what makes ArcDigital a smarter content delivery solution.