It's purpose-built for secure financial reporting and SEC filing.
Built by and for experts, the new ActiveDisclosure SEC reporting software is designed to be faster, smarter, and more secure than ever before. It gives teams a robust set of streamlined features for safe real-time collaboration and accurate XBRL SEC reporting.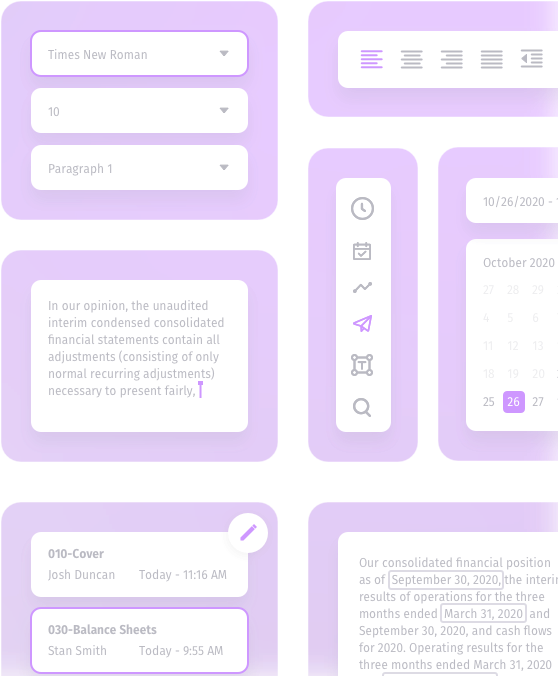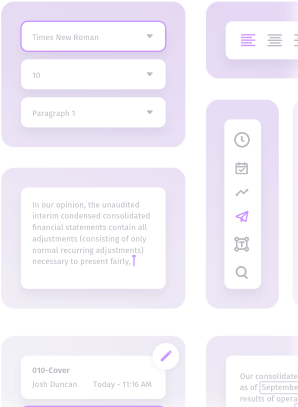 The platform leading companies use to accelerate financial and regulatory reporting.
Easy to get started, intuitive to use, and backed by the unparalleled support of DFIN experts, the new ActiveDisclosure financial reporting platform includes the core SEC reporting tools you need without extra add-ons and hidden costs.
Secure financial reporting and SEC filing built from the ground up for client security and data privacy with SOC 2 Type II audits. Protected by modern technologies for cybersecurity, anti-malware, encryption, firewall, MFA, SSO and more.
Health Checks and validations ensure key filing requirements are not missed.
Powerful collaboration features
Sign-off workflows
Team & task assignments and notifications
Public and private commenting
Auto-versioning and compare
Easy integration with Excel to link key data
Change data in Excel, instantly refresh everywhere in your reports
Create content presets, Snippets, to edit once and update universally
Streamlined UI/UX experience enables instant access to your projects, rapid task completion and low learning curve.
Intelligent iXBRL tagging takes the complexity out of compliance.

CASE STUDY
National Retail Properties was seeking a software solution that would save time, drive efficiencies, and simplify their complex filing. See results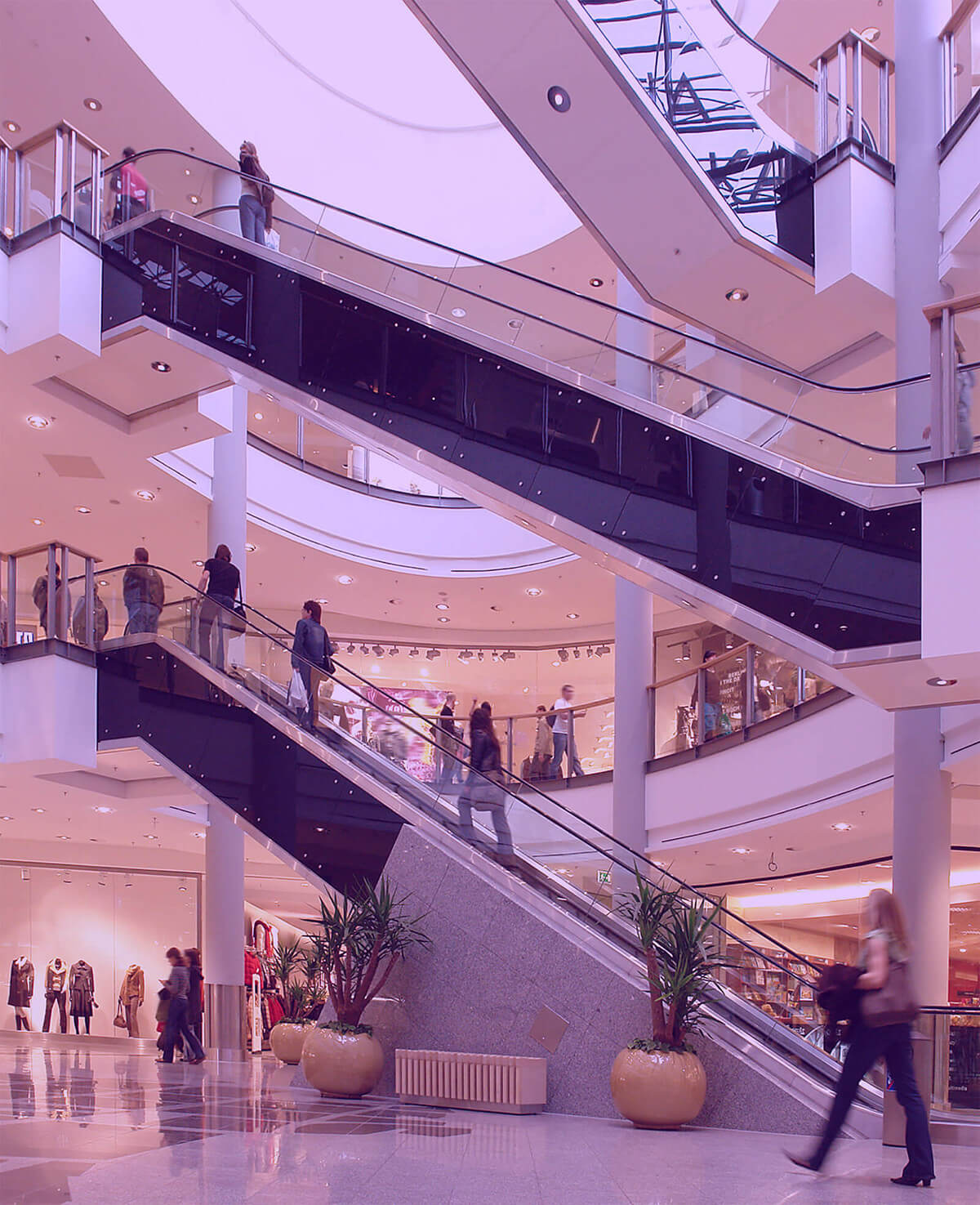 CASE STUDY
Willis Towers Watson (WTW) was seeking a software solution that would reduce filing time, drive efficiencies and boost world-wide collaboration. See results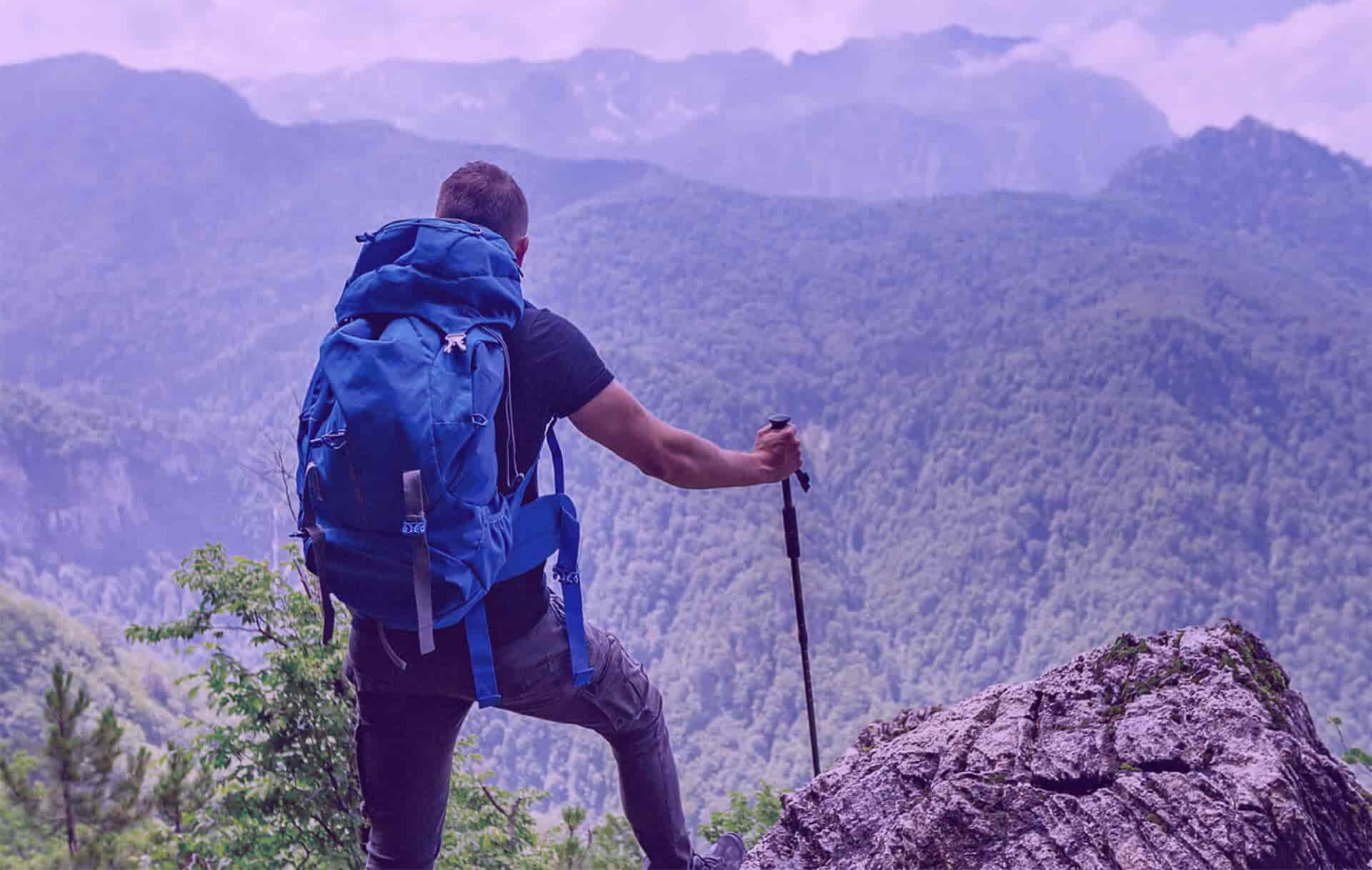 CASE STUDY
Autoliv was looking for a software solution that would reduce errors, decrease their filing process time, and optimize their SEC process. See results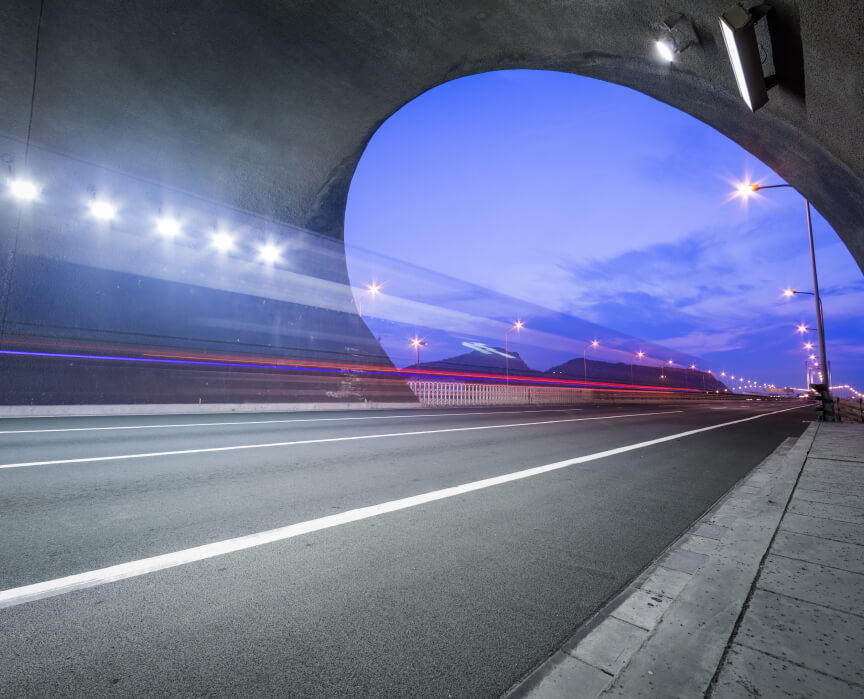 The New ActiveDisclosure Checks the Security Boxes
Built from the ground up, the new ActiveDisclosure delivers secure, efficient financial reporting & SEC filing with a comprehensive network and unique infrastructure security controls in place.
Multifactor Authentication & Client Single Sign-On (SSO) Integration
24/7/365 Security Monitoring
Next-Gen Antivirus Technologies
AES 256-bit Encryption at Rest & in Transit
3rd Party Penetration Testing
Learn more
Reduce Cost and Optimize Efficiency
Get affordable
No costly add-ons, hidden costs or annual up-sells.
Only pay for the licenses you require for fast, accurate reporting.
Get Innovative​
Works seamlessly with existing tech/tools (e.g. Excel/MS Office, ERP).
Powerful team & task tools accelerate report production.
Continuous innovation at speed with differentiated roadmap.
Get smarter and faster
Guided workflows optimize productivity for teams of any size.
Intelligent iXBRL tagging takes the complexity out of compliance.
Fast financial data updates with data & number linking.
Get the support of DFIN's financial professionals and industry-leading experts
Choose ActiveDisclosure and partner with the best.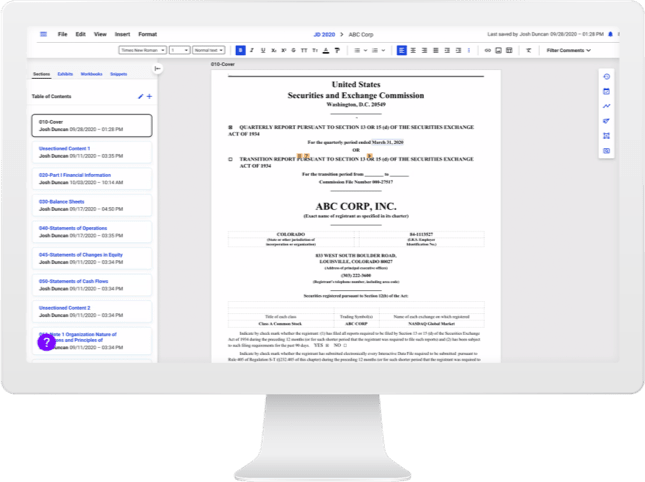 Up to the minute advice on regulatory changes and industry best practice.

Unlimited platform updates, maintenance and support direct from the DFIN team.

Experts ready to help 24/7/365 – DFIN executes more filings than any other financial technology or services company.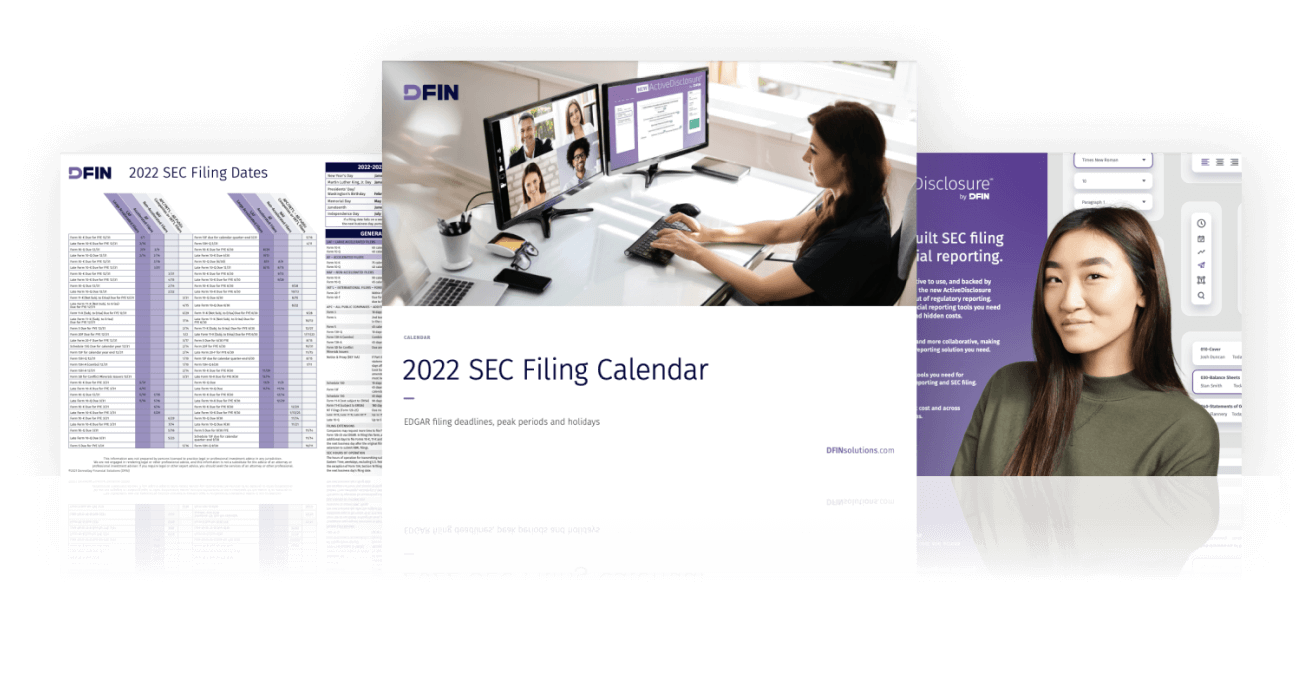 2022 SEC Filing Calendar
Keep track of filings and prepare your teams to submit your 10‑Qs, 10‑Ks, and proxies on time.
Download calendar


We're proud to announce that the New ActiveDisclosure has been named a Gartner Representative Vendor in the Market Guide for the Cloud Financial Close Solutions Report.
Source: Market Guide for Cloud Financial Close Solutions. Published 21 July 2021

GARTNER is a registered trademark and service mark of Gartner, Inc. and/or its affiliates in the U.S. and internationally and is used herein with permission. All rights reserved.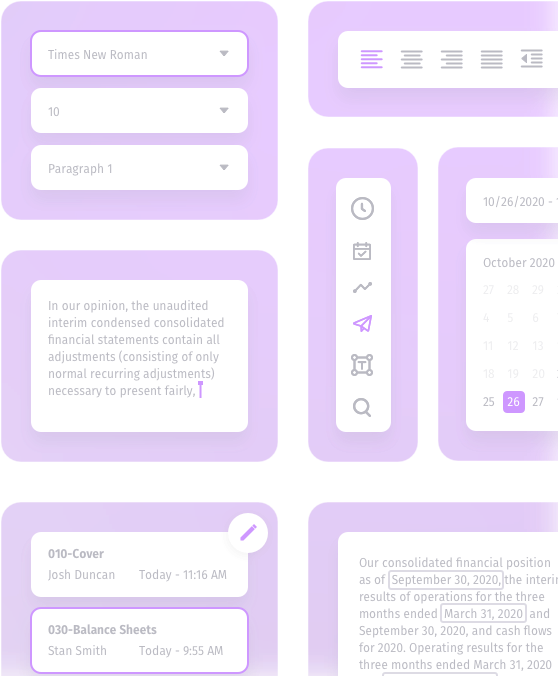 One platform. Multiple use cases.
Extend your financial reporting tool to collaborate on ESG disclosures.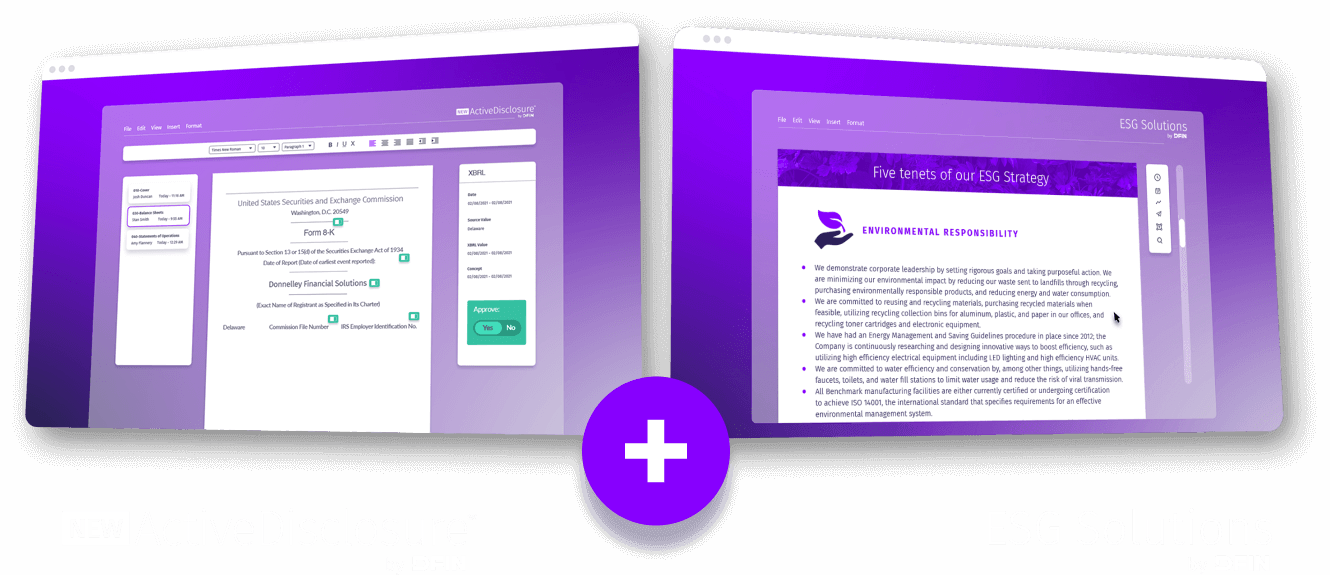 "We are very pleased with our switch to ActiveDisclosure, and greatly appreciate DFIN's interest in our feedback and suggestions."


Get the latest insights on ActiveDisclosure℠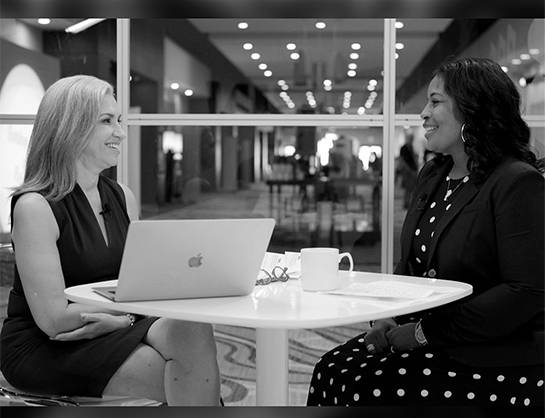 The SEC and Financial Regulations Rodeo with Marcie Clark, DFIN's Director of Global Filing Services
Watch Podcast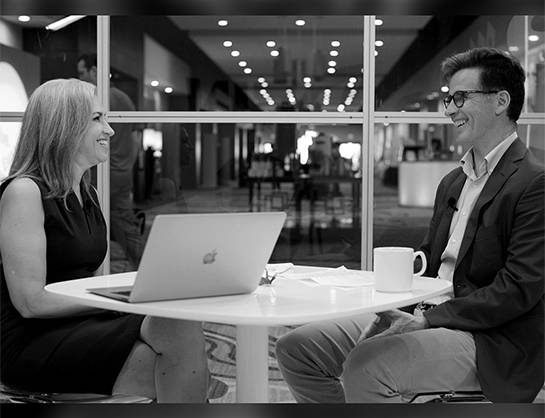 Transforming from a Private to Public Company with Andrew Smith, Diligent's VP of Strategic Partnerships and Alliances
Watch Podcast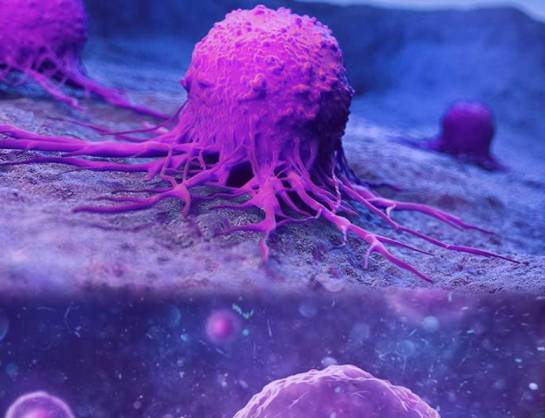 How We Helped a Newly Public Biotechnology Company Save Time, Drive Efficiencies, and Optimize SEC Filing
Read case study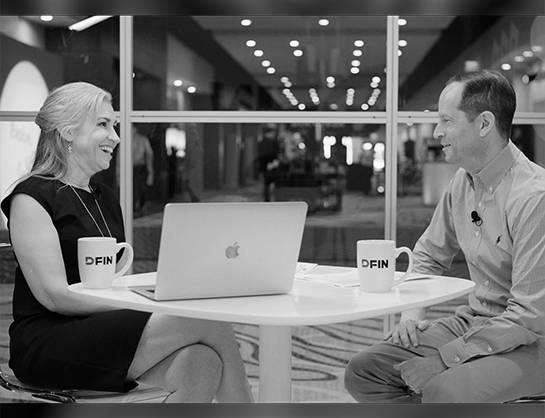 Streamlining & Optimizing Financial Reporting with Jeff Catt, DFIN's Senior Vice President of Global Sales, ActiveDisclosure
Watch Podcast