Introducing RBOR.
Your one source of confidence.
Experience the first-ever consolidated view of your global investment data.

Your Regulatory Book of Record.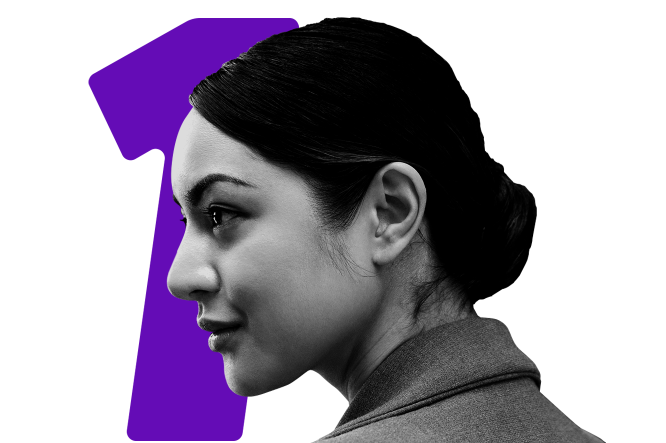 Satisfy regulatory requirements worldwide, all from one place.
Built on DFIN's regulatory expertise, insightful technology and powerful data repository, RBOR is a "golden source" of all of your global regulatory data. With RBOR, you receive:
A record of the intelligence used to transform investment data into regulatory reports.
A better cost model for middle and back offices by centralizing the data.
The ability to rely on one partner for all your global investment data requirements.
The new standard for managing global regulatory data.
One Source of Expertise
Powering the industry's first global ecosystem for driving regulatory efficiency.
One Source of Technology
Keeping you current on regulatory shifts worldwide, saving you time, effort and money.
One Source of Data
Unifying inputs and outputs from third parties, administrators and regulators for a new level of insight.
Experience the Regulatory Book of Record
— your RBOR — brought to you first by DFIN
The right solutions in moments that matter.
Build, access and maintain your RBOR with DFIN's Arc portfolio of products.
Automate filings and uncover insights with ArcFiling.
Discover a more efficient compliance process that accelerates your RBOR and gives you a professional edge.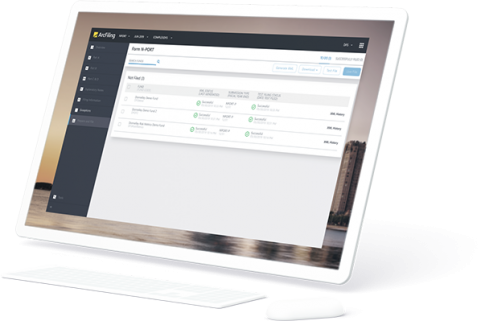 Automate reporting and ensure consistency with ArcReporting.
Manage the challenges of producing shareholder reports while accumulating valuable data to elevate your RBOR.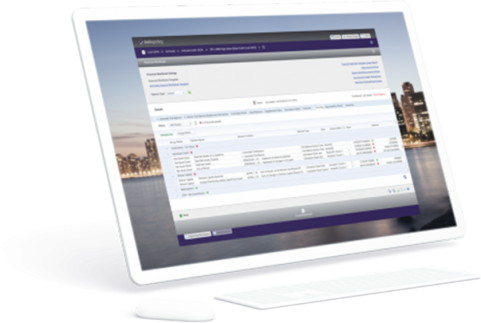 Sizing Up: The Global Regulatory Platform
Gain insight from Eric Johnson, President of Global Investment Markets at DFIN, on meeting new filing requirements with a global regulatory platform.
RBOR - Facts and Frequently Asked Questions
Still have questions? We have answers. Read our fact sheet to learn how RBOR can help you, now and in the future.