Your golden source of global regulatory data.
Building an Regulatory Book of Record gives you the confidence that all of your investment data and global reporting meet industry standards, keeping you compliant, now and in the future. And your RBOR is built, accessed, and maintained through DFIN's Arc Suite portfolio.
Start building your RBOR today.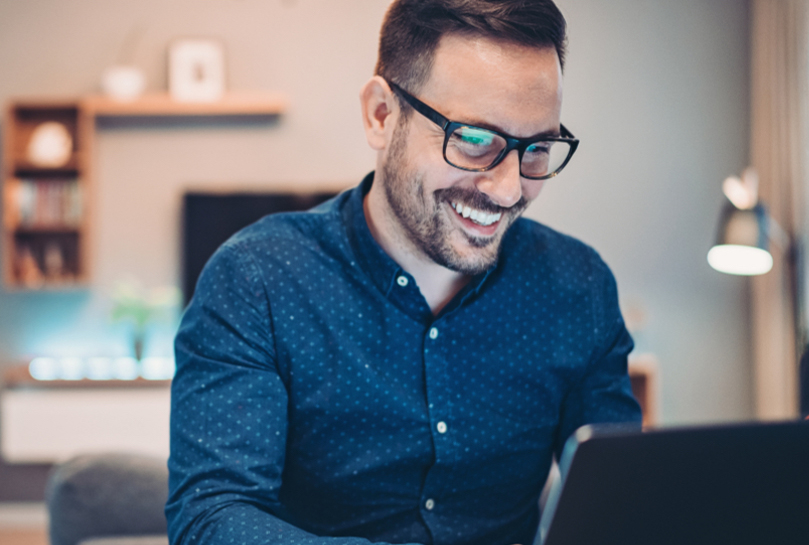 One Source of Expertise
Powering the industry's first global ecosystem for driving regulatory efficiency.
One Source of Technology
Keeping you current on regulatory shifts worldwide, saving you time, effort and money.
One Source of Data
Unifying inputs and outputs from third parties, administrators and regulators for a new level of insight.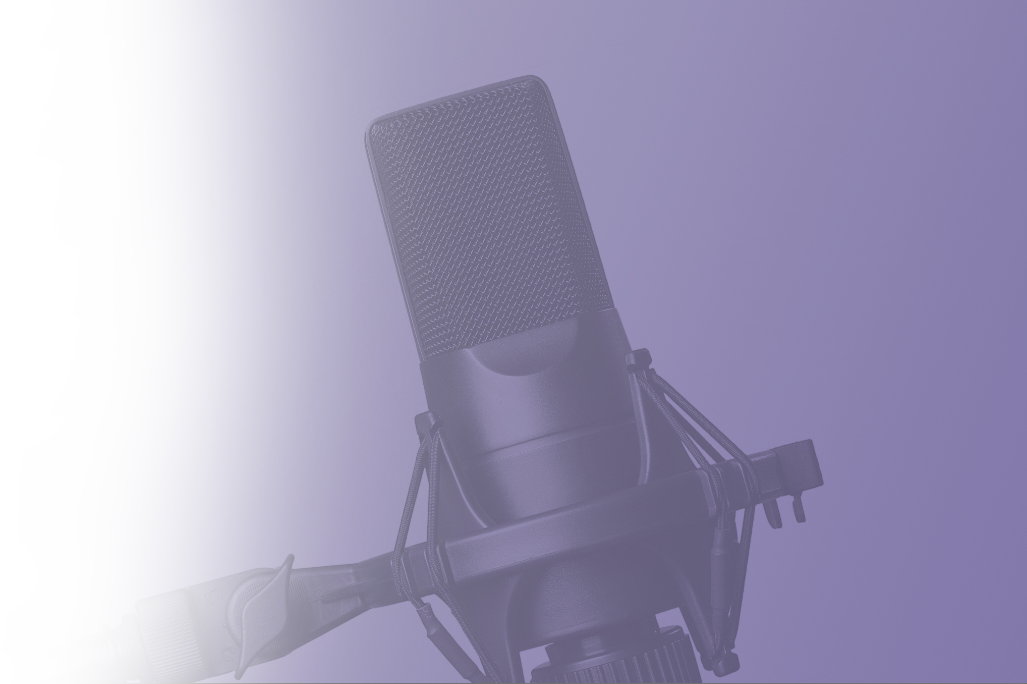 PODCAST
Why Building Your RBOR Is Important Now More Than Ever.
Hear from Eric Johnson on how building an RBOR now can help firms get in front of shifts in regulations and reporting, enabling them to pivot as trends toward globalization continue.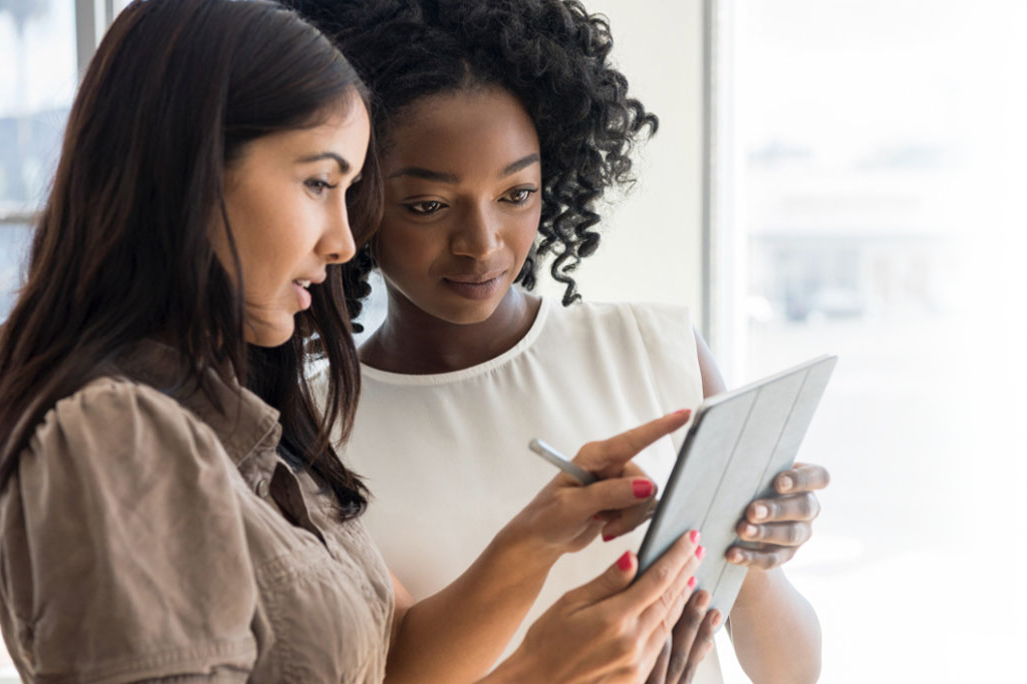 RBOR — Facts and Frequently Asked Questions
Still have questions? We have answers. Read our fact sheet to learn how RBOR can help you, now and in the future.