Manage the production of shareholder reports and filings with confidence
This powerful shareholder reporting software improves your internal controls and reduces the risk of errors. Our intuitive automated financial reporting tool helps you manage complex data and content to create and file high-quality, consistent regulatory documents for investment companies.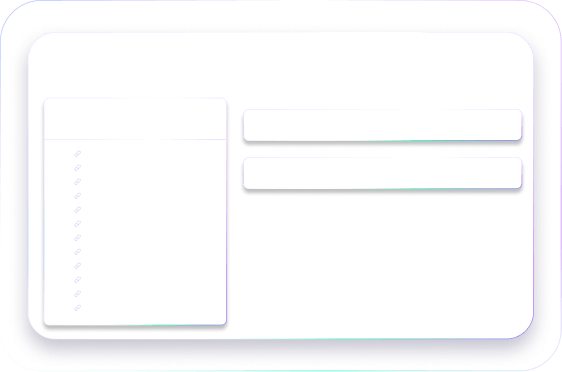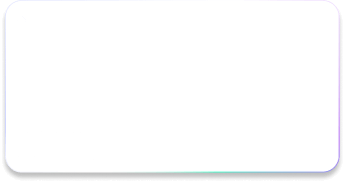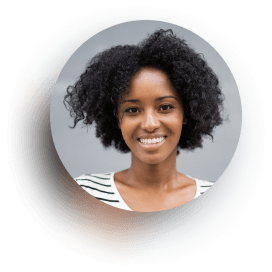 See how ArcReporting® meets all of your investment company financial reporting needs
Ingest and Centralize data and content from different systems and sources
Eliminate manual processes with embedded workflow technology that ensures process consistency
Shared data and content across multiple documents and filings
Reduce production cycle time and risk of error
Straight Through Processing (STP) for improved efficiency
Customizable audit controls for increased accuracy
Integrate with other Arc Suite products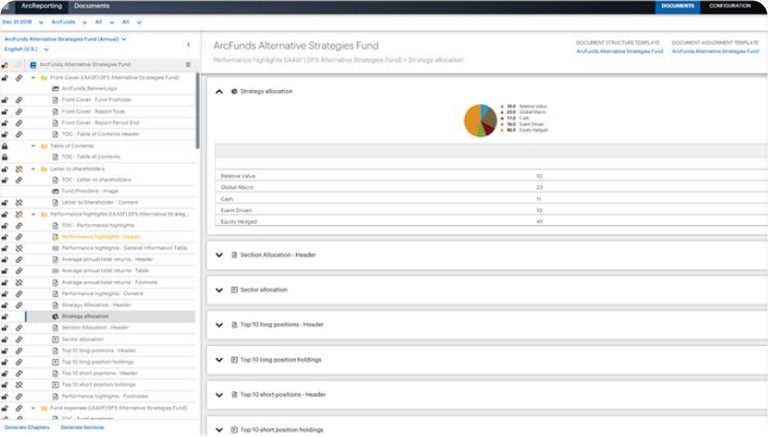 Maintain financial reports and data security with management oversight
Provide permission-based access to internal and external users
Schedule and track resources online
Leverage shared content, minimizing handoffs
Collaborate across multiple geographic locations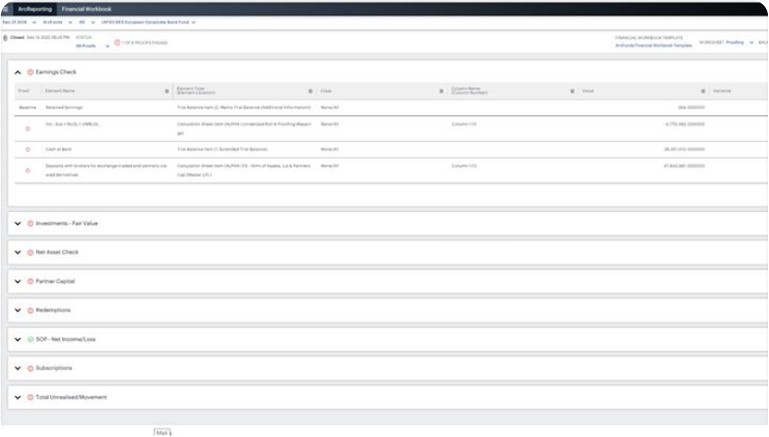 Automate the creation of print- and web-ready PDFs for shareholder reports, blacklined drafts and EDGAR HTML for regulatory filings
Eliminate manual processes with embedded workflow technology
Optimize the review, comment and approval process
Maintain accuracy throughout the production process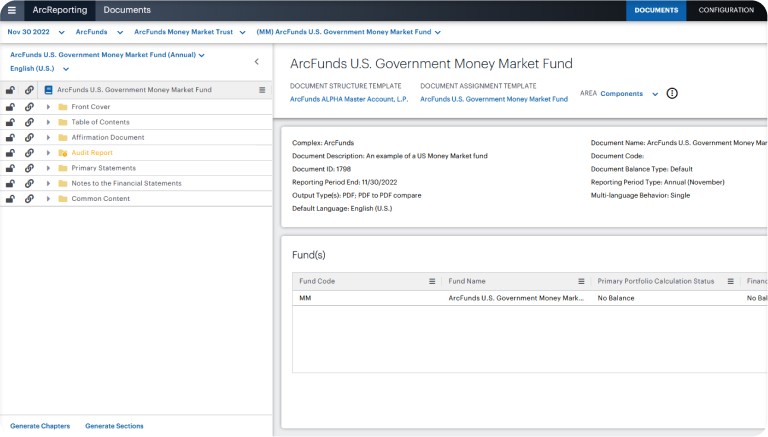 Onboard seamlessly with robotic process automation and Natural Language Processing, reducing costs and uncertainty
Create new reports in minutes
Automate internal control processes
Accelerate learning with in-app training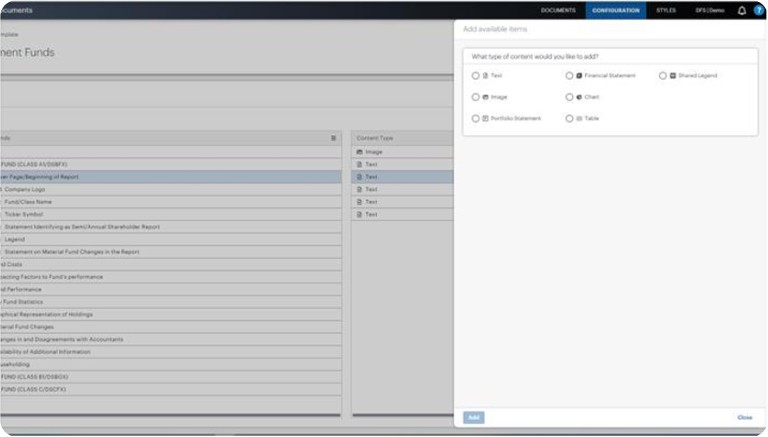 Experience the DFIN Tailored Shareholder Reports Difference
Impacting nearly 12,000 funds & ETFs and 32,000 share classes, the SEC's TSR rule presents significant operational changes to the industry. With the compliance date of July 2024 quickly approaching, it's more important than ever to secure the right solution for your organization. See how DFIN can reduce TSR complexity today.
Explore Now

Drive efficiency and reduce risk with ArcPro®
As part of DFIN's Arc Suite® solution, ArcPro works seamlessly with ArcReporting to streamline the creation, review and approval process for prospectus building and a wide range of other regulatory communications.
Learn more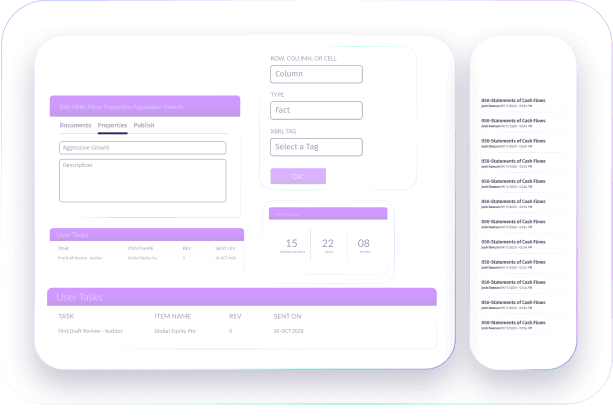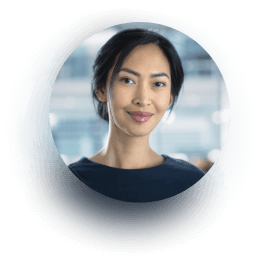 FACT SHEET
ArcReporting: A Powerful Financial Reporting Platform for the Funds Industry
ArcReporting helps you manage the growing challenges of producing shareholder reports for clients and auditors by automating reporting and improving consistency. Our intuitive automated financial reporting tool helps you manage complex data and content to create and file high-quality, consistent regulatory documents for investment companies.
View Fact Sheet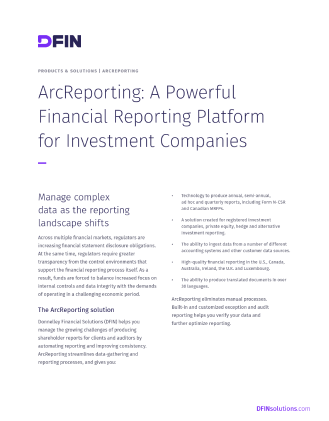 CASE STUDY
Harnessing Technology to Automate the Creation and Publishing of Shareholder Reports
How well does ArcReporting streamline the creation and publishing of shareholder reports? For one investment management firm with over one trillion dollars in assets, it turned a 48-hour process into something that can now be handled in just minutes. By working with DFIN, the client was able to:
Eliminate several operational steps in the process.
Reduce the time and effort their team spent reviewing and publishing shareholder reports.
Implement the ArcReporting application within a very tight time frame.
View Case Study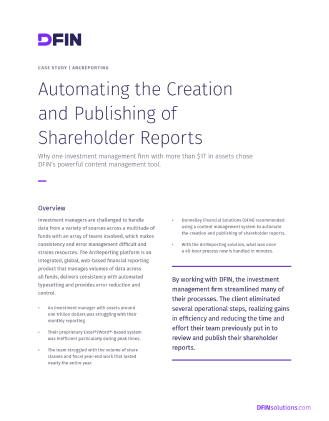 PODCAST
The Best Way to Manage Your Alternative Investment Portfolio — It's Not Excel
Using spreadsheets to manage data is not the most effective way to collaborate, and ensure compliance and accuracy. In this podcast, Eric Johnson, president, Global Investment Companies, talks about the risks and dangers of using spreadsheets, and how our enterprise solution, ArcReporting, can help you get the most out of your data and manage your alternative investment portfolio with confidence and efficiency.
Listen to Podcast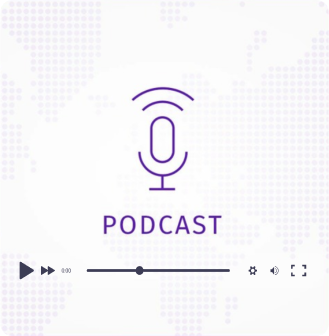 "ArcReporting is exciting for employees and prospective clients. They haven't experienced automated financial statements in the hedge fund space before."


- Marcus Malley
Senior Managing Director at HedgeServ Limited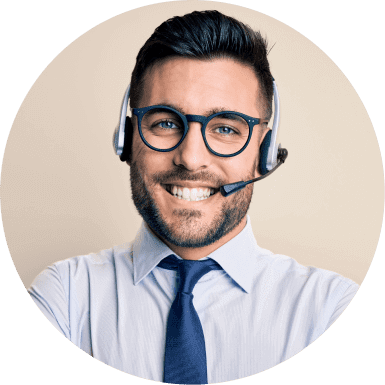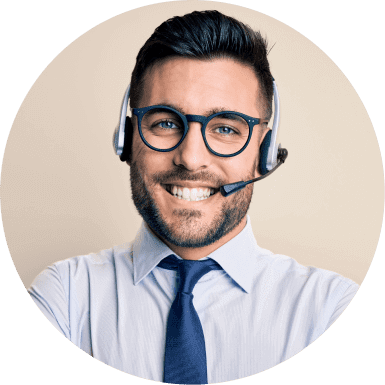 Learn more about how DFIN's end-to-end risk and compliance solutions stand alone.