Industry
Leading
Financial
Software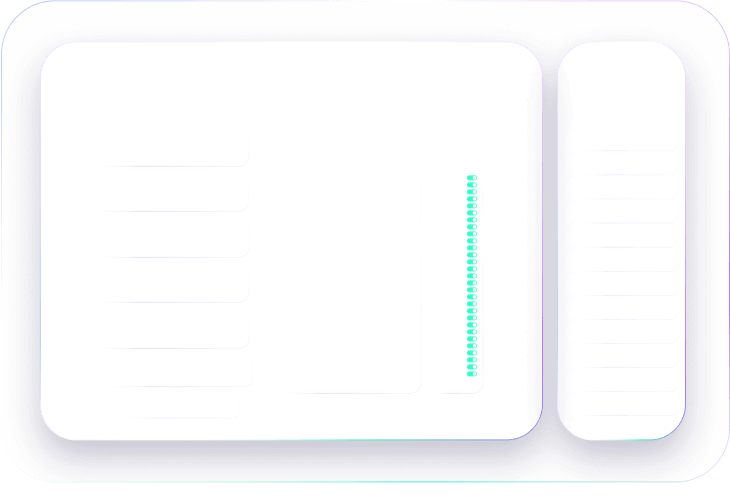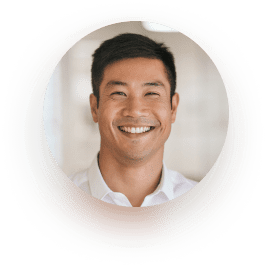 We have prepared our unaudited interim condensed consolidated ginancial statements included herein pursuant to the rules and regulations of the: Securities and Exchange Commission. Certain information and I note disclosures normallv included in annual financial statements prepared in accordance with accounting principles generally accepted in the U.S. have been condensed or omitted pursuant to these rules and regulations, although we have strong thoughts that the disclosures made are adequate to make the information not misleading. In our opinion, the unaudited interim condensed consolidated financial statements contain all adiustments
We have prepared our unaudited interim condensed consolidated ginancial statements included herein pursuant to the rules and regulations of the: Securities and Exchange Commission. Certain information and I note disclosures normallv included in annual financial statements prepared in accordance with accounting principles generally accepted in the U.S. have been condensed or omitted pursuant to these rules and regulations, although we have strong thoughts that the disclosures made are adequate to make the information not misleading. In our opinion, the unaudited interim condensed consolidated financial statements contain all adiustments
Accelerate regulatory reporting, deal making, data protection and management of risk & compliance.
Powering every stage of your business lifecycle
What's your line of business?
Public
Company
Private
Company
Financial
Advisor
Law Firm / Consultancy
Investment
Company
Public Company
Choose your line of business
Public Company
---
Private Company
---
Financial Advisor
---
Law Firm / Consultancy
---
Investment Company
SEC Filing Agent for Corporations
2021 Market Share of Large Transaction Filings
Fortune 1000 Clients in 2021
Security and Compliance First
Case Studies

Client Success Stories
Discover how DFIN enables clients to boost productivity, improve processes and deliver better results.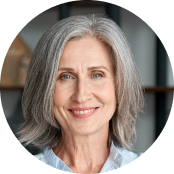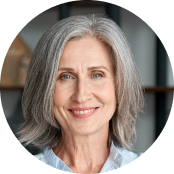 Knowledge Hub
VIDEO PODCAST SERIES
Securing Company Data from Cyber Threats
Watch as DFIN's CISO shares the latest security trends, strategies for data protection and how DFIN's advanced security protocols protect client data.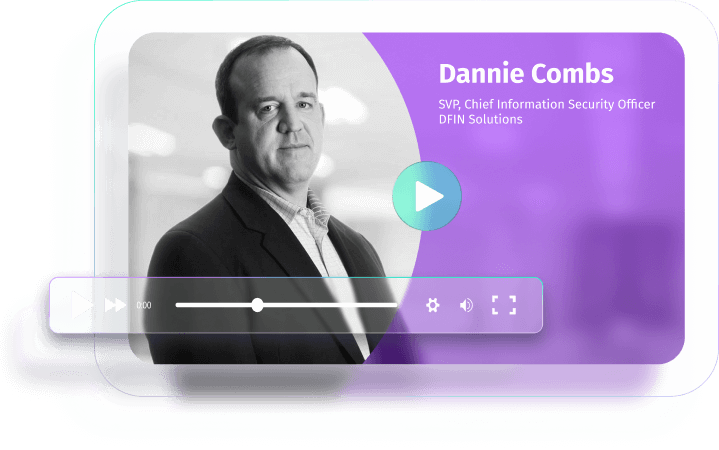 Explore the latest IPO & Public Listing Report
"
Enthusiastically we close the door on 2022; a year filled with SPAC liquidations and withdrawals, merger terminations, and very few IPOs. Slowly we expect the IPO window to open in 2023 with high-quality growth companies bringing much needed inspiration to the capital markets."


Craig Clay, President, Donnelley Financial Solutions
Learn more