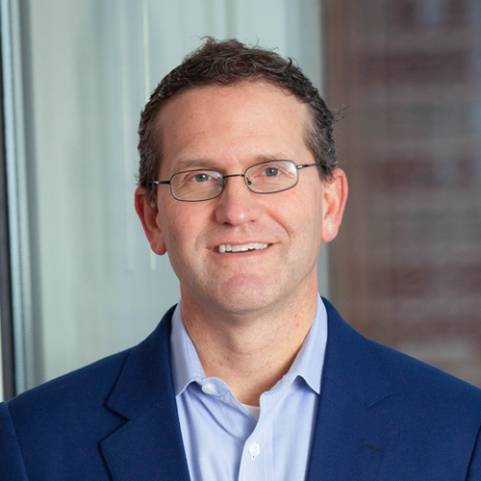 Dan Leib is the president and chief executive officer, and a member of Donnelley Financial Solutions (DFIN) board, and has served in these roles since DFIN became an independent public company in 2016. Dan has significant management experience, including strategy, mergers & acquisitions, treasury, investor relations, operations and international. Prior to DFIN becoming an independent public company, Dan was with predecessor company, R.R. Donnelley since 2004. Dan's roles included chief financial officer and executive vice president from 2011 until the spin-off. Prior to that, Dan held various positions of increasing responsibility including group chief financial officer, senior vice president of Finance, Mergers & Acquisition, Treasurer, and vice president of Investor Relations.
Prior to R.R. Donnelley, Dan was with Interpublic Group of Companies, Dun & Bradstreet, Sears and Andersen Consulting.
Dan serves as an independent trustee of William Blair Mutual Funds. He received a Bachelor of Science in Finance from the University of Illinois, Champaign-Urbana and earned his Master of Business Administration from New York University.