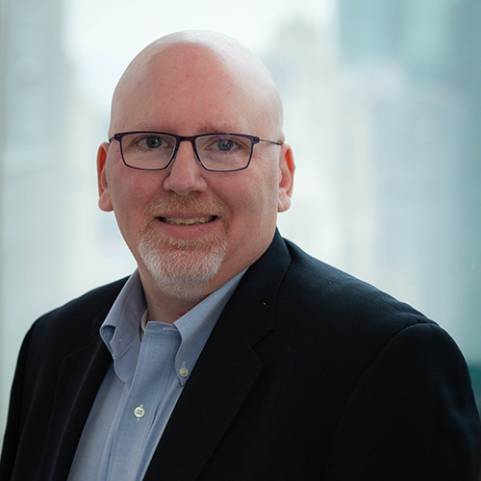 Floyd Strimling is the chief product officer of DFIN. Prior to joining DFIN, he headed Customer Engagement and Strategy in the Office of the Chief Technology Officer at SAP, where he focused on the SAP Cloud Platform. Prior to that, he served in executive roles with Zenoss and AlterPoint.
Floyd received his Bachelor of Science in Mathematics from DePaul University.
Read Chief Product Officer Floyd Strimling's interview discussing DFIN's 2020 successes and 2021 goals in Built In's feature, 22 Companies Spearheading Digital Innovation in Their Industries in 2021.