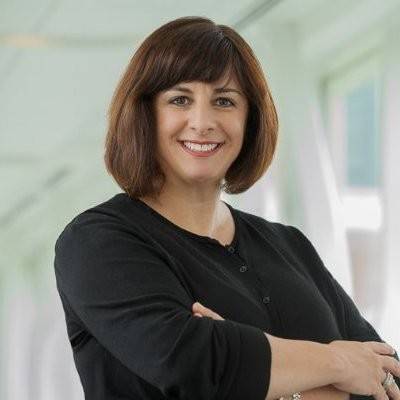 Jodi Sweeney is the Chief Client Experience Officer at DFIN, a new role that brings all software service/client experience under one centralized team. In this new role, Jodi will set the vision to lead and build a client-centric organization that will ensure our clients have an outstanding experience as they move through their lifecycle with our company and our services.
Past Roles Prior to joining DFIN, Jodi led the Professional Services, Customer Support, and Customer Success teams for Field Service Management at Salesforce. Before being part of Salesforce, Jodi led Executive level service positions at ClickSoftware, Avid, and GTECH Corporations where she led key transformations of the customer experience.
Background Jodi is a skilled Executive with over 20 years of experience in transforming service organizations, driving growth strategies, building high-performing teams, and ensuring the customers' success. She has been responsible for keeping thousands of customers successful, including complete product adoption, training, consulting, professional services, customer support & success, partner certification, and building relationships with customers, partners, and employees. Jodi earned her MBA from Northeastern University.