End-to-End ESG Software Ecosystem
To promote maximum innovation, high quality service, and client success, DFIN's financial reporting software integrates with a network of top global tech partners to provide an end-to-end ESG ecosystem.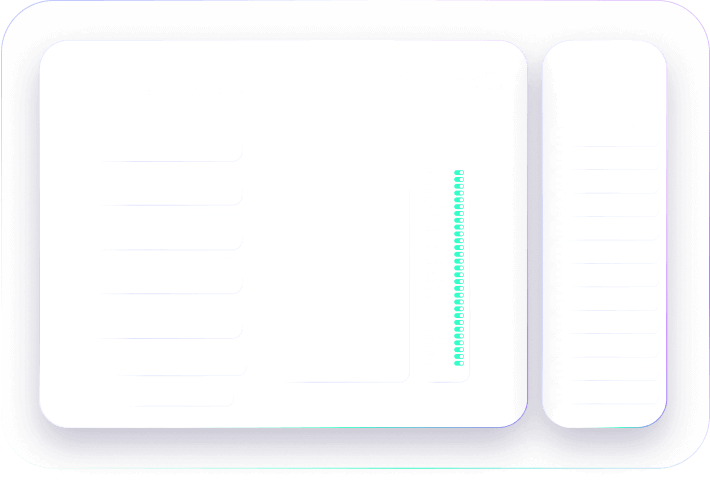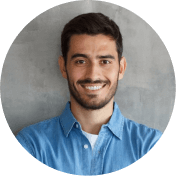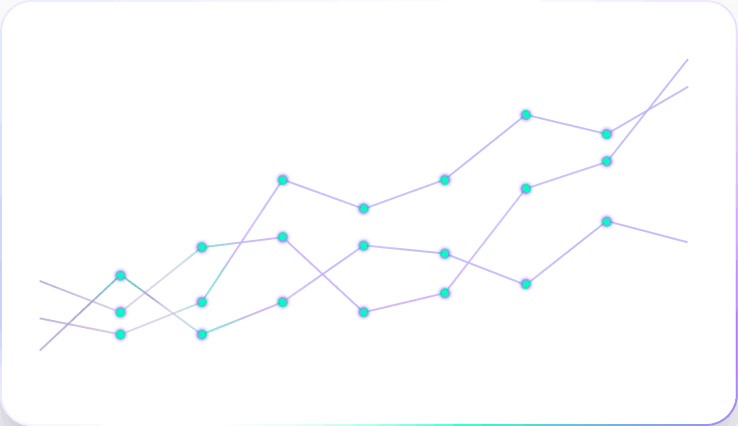 Proven software collaboration delivers results
From consultation, data collection, reporting to compliance, our end-to-end ESG ecosystem allows us to deliver results to our clients at the highest level.
Expert Consultation
Together with our partners, our advisory teams advise and guide clients through the entire ESG journey.
Competitive analysis and benchmarking
Mapping of ESG data to frameworks
Content development and infographics
Agency-level design and creative services
Project management and reporting
Explore partners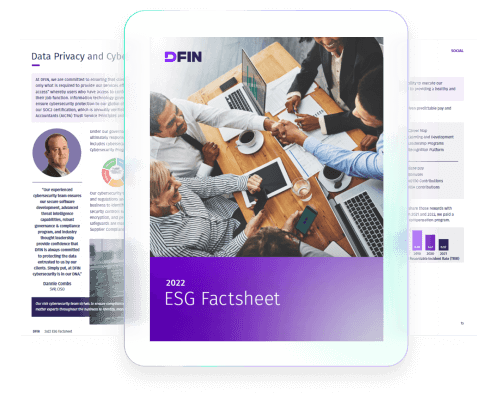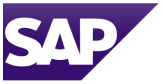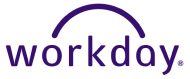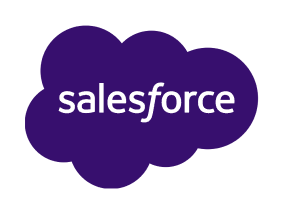 Data Sources & Systems
Streamline multiple data sources with ESG SaaS platforms designed to aggregate, normalise and manage ESG related data.
ESG Data & Reporting
Our ESG data management partners all bring different flavors of software collection and management, providing flexibility to meet our clients on their unique ESG reporting journey.
Explore Partners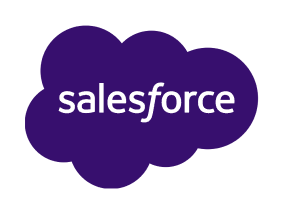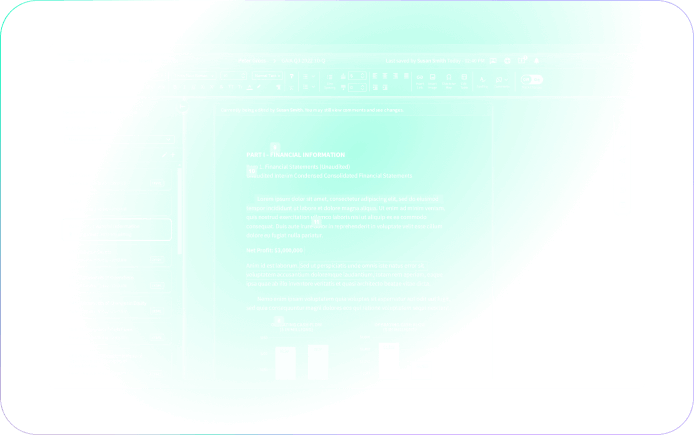 Automate your ESG SEC reporting with ActiveDisclosure
Simplify data collection, collaborate in real time and drive efficiencies. Get fast, accurate reporting for a dynamic regulatory landscape.
Future-proof your financial reporting
Features you need to accurately comply with SEC climate-risk disclosure requirements. Seamlessly include ESG data & graphics within your financial reports or stand-alone presentations.
ESG Reporting
Collaborative workflows for accurate, audit-ready ESG disclosures
Excel & data linking to update ESG disclosures instantly
iXBRL tagging to comply with emerging sustainability taxonomies
Content presets, Snippets, to edit once & update universally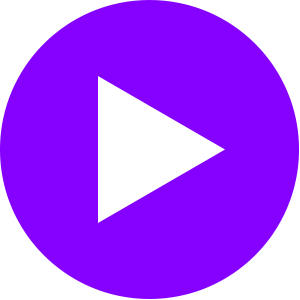 Support Binders
Notes & statuses for tie-outs
Support docs kept where you want, no uploading or moving required
Readable tie-out doc with easy-to-see labels
Auto-generated Table of Contents
Full, integrated tie-out view in dashboard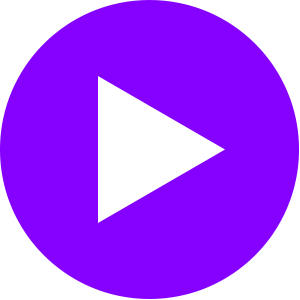 Real-time, powerful collaboration features
Sign-off workflows
Team & task assignments and notifications
Public and private commenting
Auto-versioning and compare
Track changes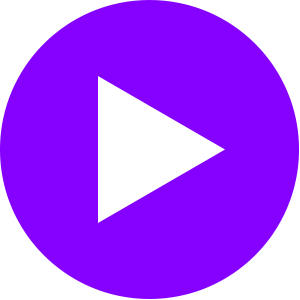 Easy integration with Excel to link key data
Change data in Excel, instantly refresh everywhere in your reports
Create content presets, Snippets, to edit once and update universally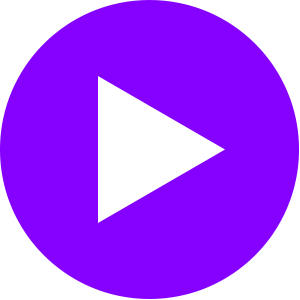 Intelligent iXBRL tagging takes the complexity out of compliance.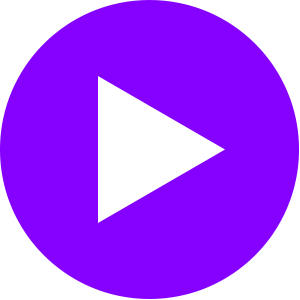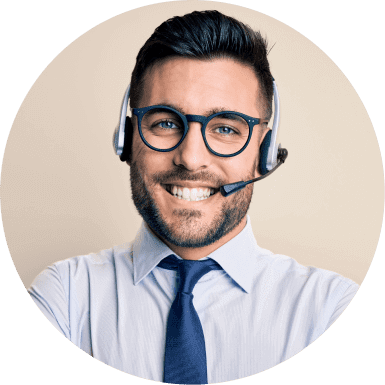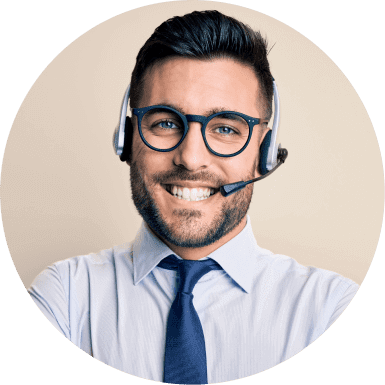 15 minutes is plenty of time to see how to streamline & optimise ESG reporting.

How we helped a global manufacturer broaden its investor base
Explore Case Study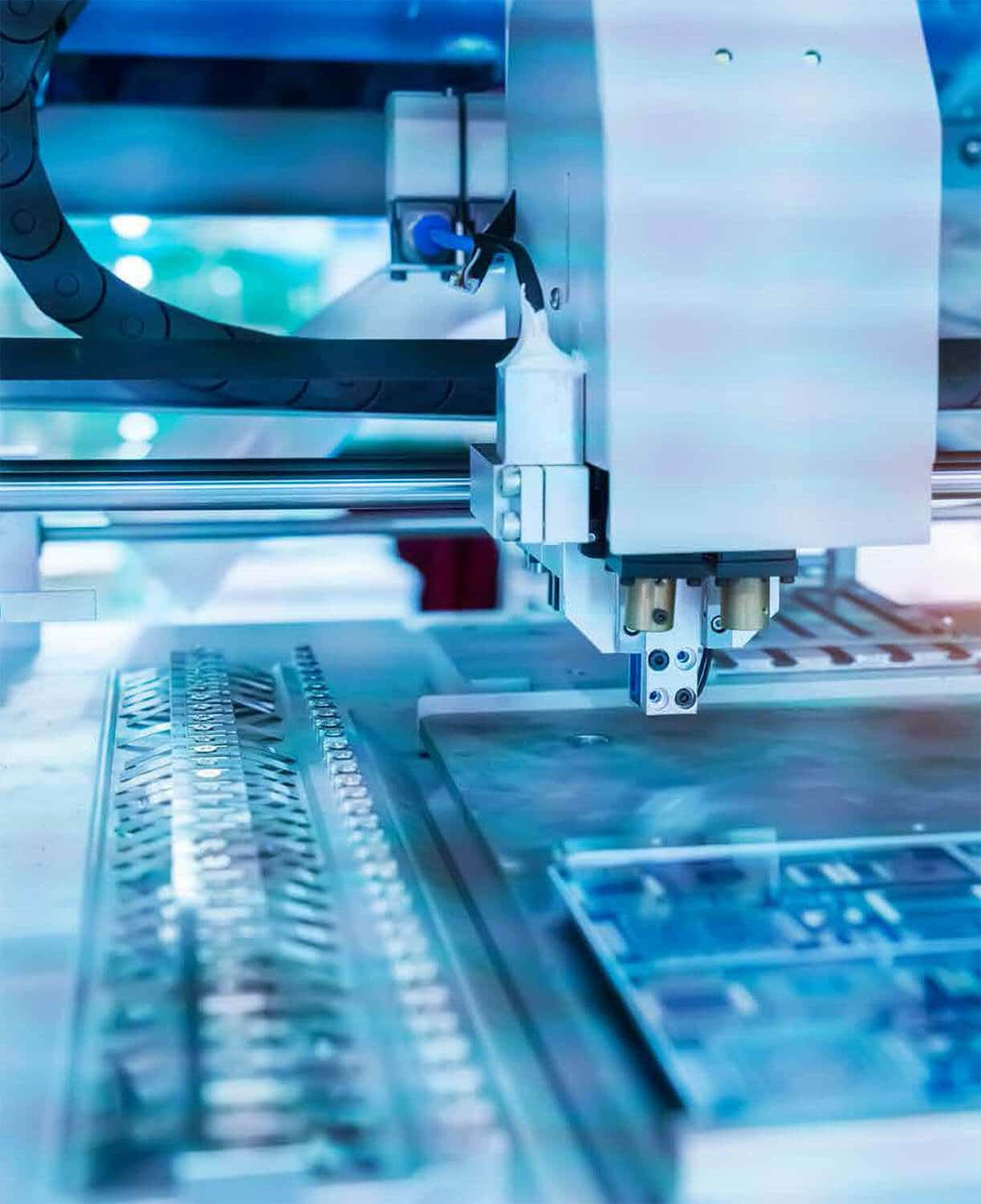 How we helped FIS develop an ESG strategy and award-winning report
Explore Case Study