The right end-to-end solution for your changing Regulatory Reporting needs
Get expert guidance and support for ESEF reporting, for accurate, complete, and on-time submissions.
Book a demo
Partner with the leading global provider for regulatory reporting software
Integrated optimised workflow
Cloud-based ActiveDisclosure streamlines your entire process with reusable templates and the ability to use familiar Microsoft Office tools. Discover our reporting tools
Unparalleled data quality
Our service team is a second set of eyes on your financials, leading to improved accuracy rate and greater assurance that your intentions will be properly understood.
Expert support 24/7
As the global leader in the transition to iXBRL, our team is here to guide you through your ESEF submissions and make your job easier.
Simple tools
Easily produce and validate the highest quality XBRL documents with timesaving features like Tagfinder which recognises previously selected XBRL tags.
No surprises
We pride ourselves on transparency so there's never extra add-ons or hidden costs to contribute to the stress of the process.
Innovative thought leadership
We highlight primary research, distill down the most pertinent information and share best practices to help you stay on top the fast-changing financial and regulatory landscape.
Discover the ease of working with the most powerful iXBRL reporting tools.
Transform your reporting processes
Collaborative environment where your team can work together to reduce your reporting time and costs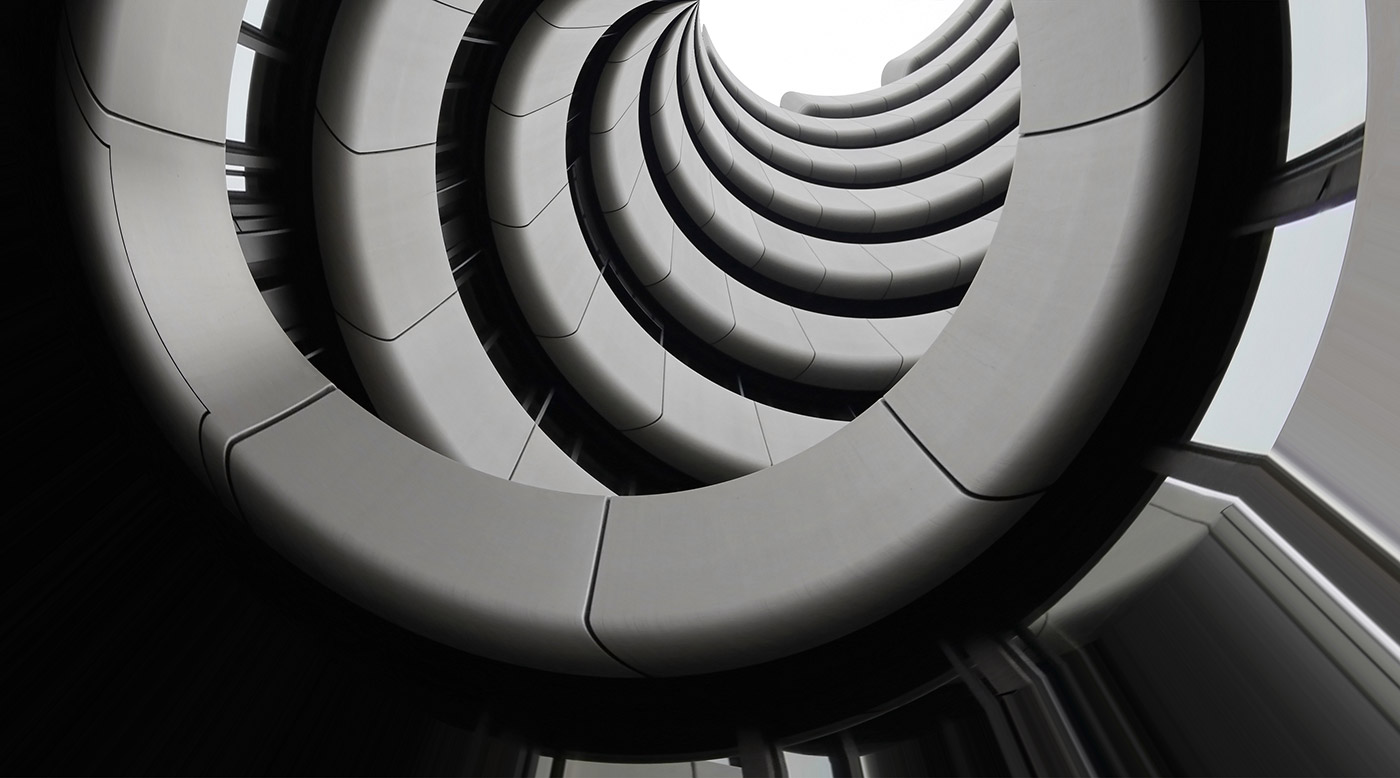 Get control
Gain efficiencies and work faster without disrupting your current reporting process. Streamline workflows further with the simple bolt-on ESEF iXBRL solution.
Get confident
Count on world-class subject-matter expertise and state-of-the-art technology to minimise your risks and ease the burden of tight deadlines.
Get compliant
Easily publish your documents for review and submission in multiple formats including the XHTML output required for the ESEF mandate.
Expert service and industry-leading support — to help you navigate the new technical standards.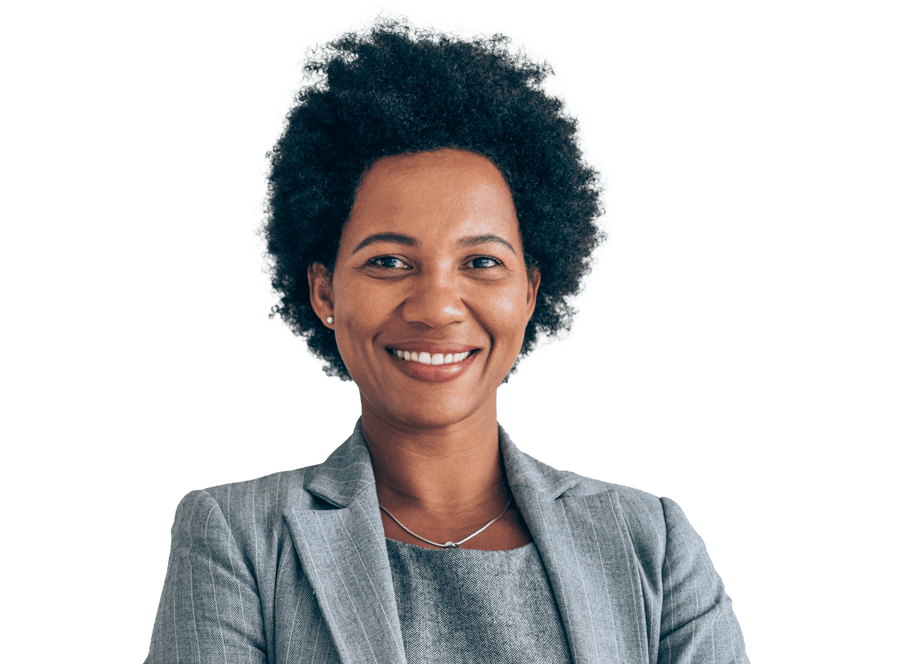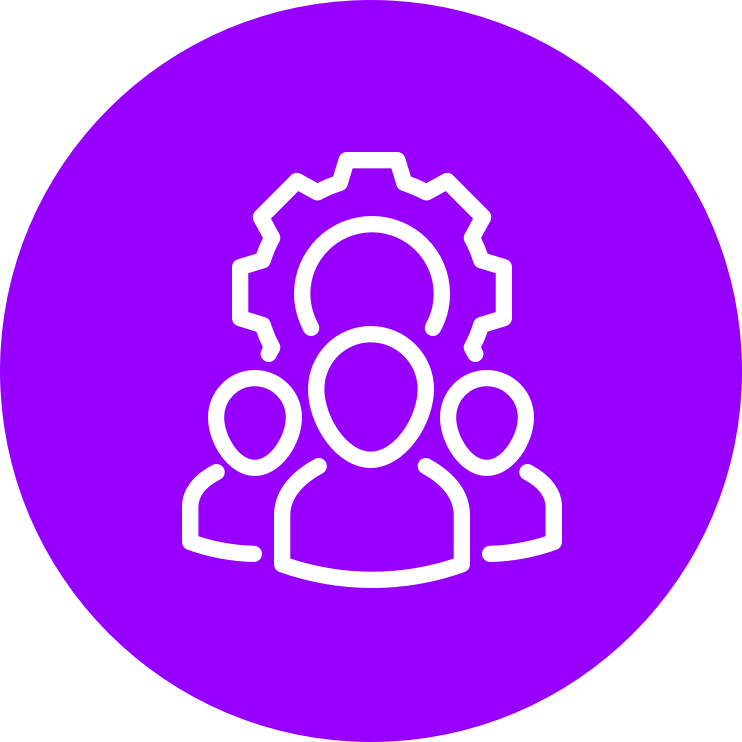 People ready to help 24/7/365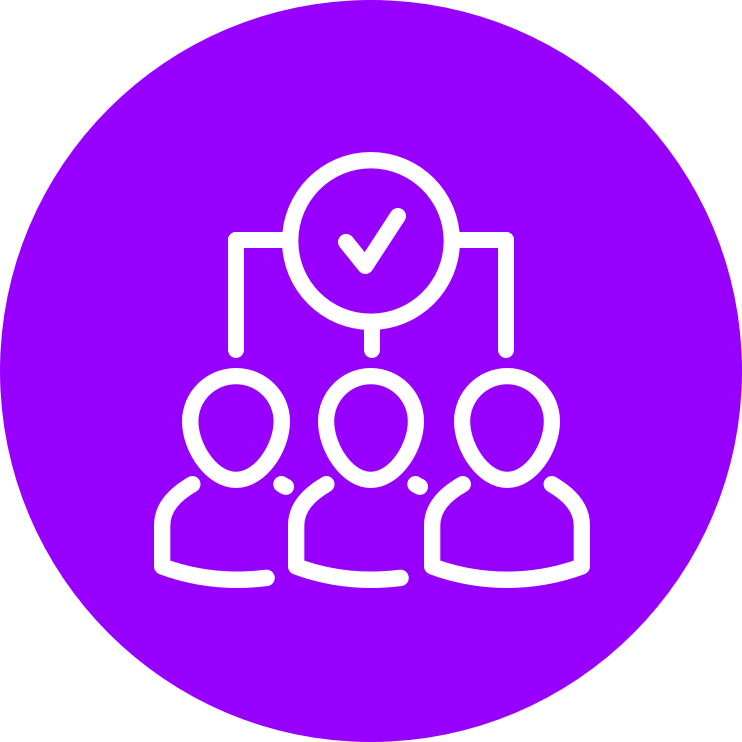 Dedicated accountants and CPAs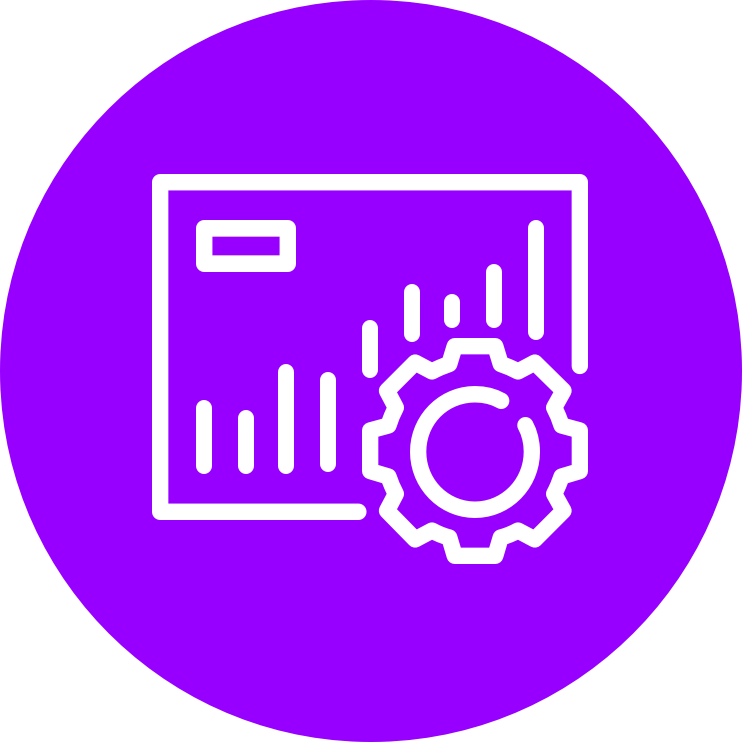 The global leader in regulatory and compliance solutions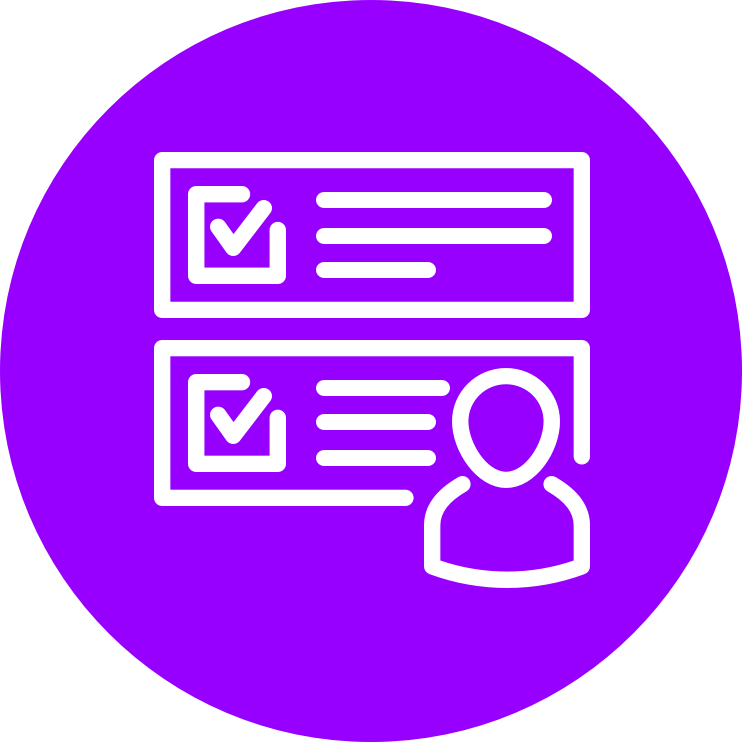 Taxonomy development, migration and tag evaluation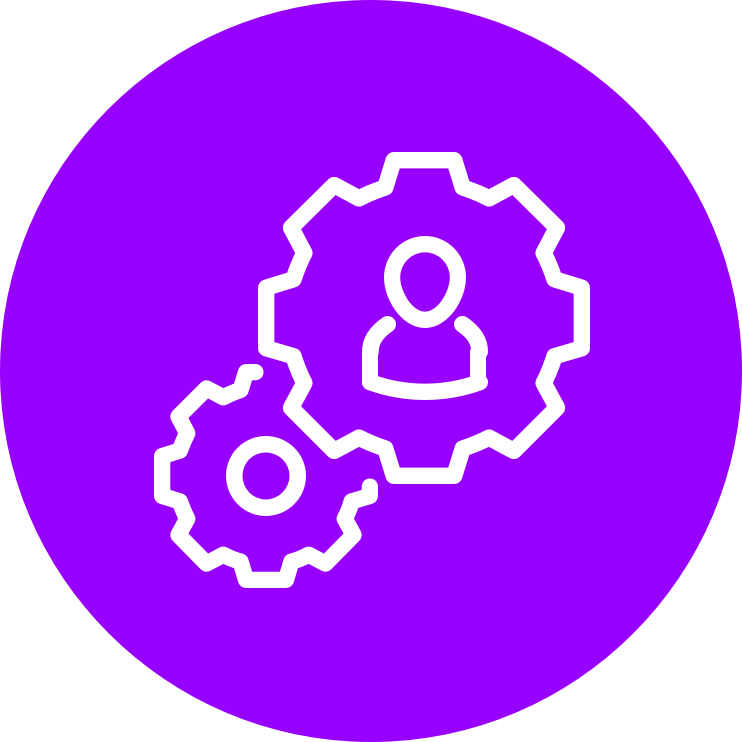 Help with workflow optimisation, testing and live filing