CONNOR GROUP IPO SUMMIT
IPO Success: Align your ERP & financial reporting roadmaps
Join PMV Pharmaceuticals, Oracle NetSuite and DFIN to discuss strategic considerations to optimize your IPO Process.
Register now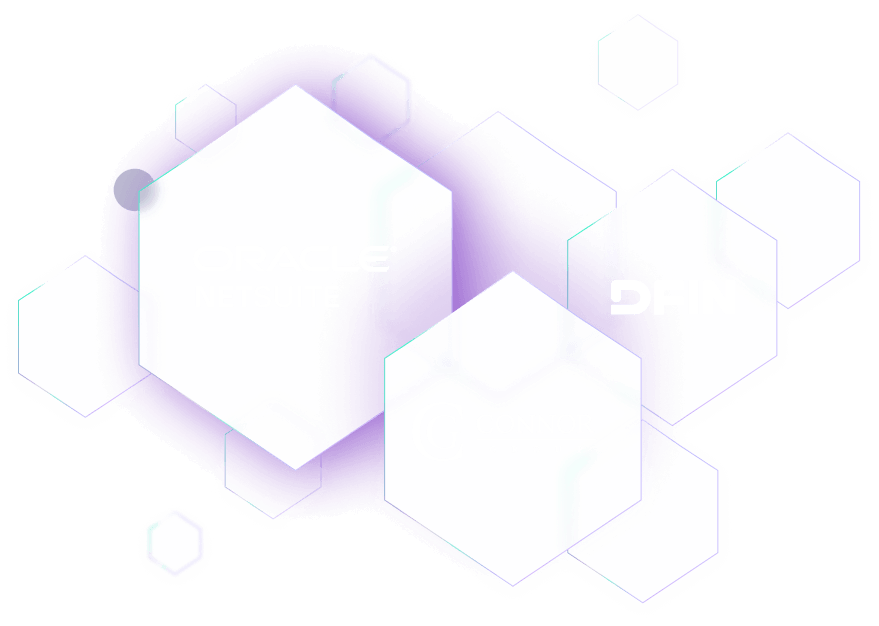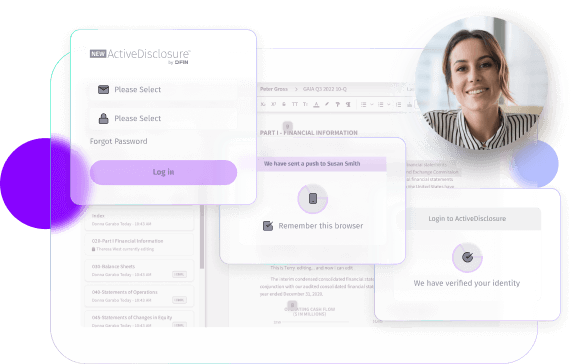 Register for the IPO
Success webinar
May 17th at 1:00 p.m. ET
The initial public offering (IPO) market looks a lot different now than it did just two or three years ago. Join client PMV Pharmaceuticals, Oracle NetSuite & DFIN to hear how to prepare for the market return and what companies should invest in to prepare for their next stage in the IPO process. We will discuss aligning your ERP and financial reporting roadmaps plus more strategic considerations to drive success throughout your IPO Process.
Register now
Choose the right software for Success
Starting financial reporting early is key to a successful IPO
Drive efficiencies and optimize your financial reporting with new ActiveDisclosure.
Streamline S-1 reporting as you prepare for your IPO
Reduce costs & financial risks
Develop the robust systems needed for life as a public company
Leverage our 24/7/365 financial expertise.
Learn more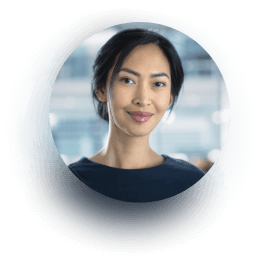 A best-in-class partnership ecosystem

For more than 20 years, Oracle NetSuite has helped organizations grow, scale and adapt to change. NetSuite provides a suite of cloud-based applications, which includes financials / Enterprise Resource Planning (ERP), HR, professional services automation and omnichannel commerce, used by more than 34,000 customers in 217 countries.

Market-leading financial reporting & virtual data room software and transaction expertise helps issuers accelerate through the IPO process and start life as a public company. DFIN's technology and expertise has helped thousands of global organizations go public (IPO), ensure regulatory compliance (quarterly, annual reporting and proxy statements) and drive growth (M&A).

Connor Group is a specialized accounting firm of Big 4 alumni and industry executives. We provide high value advisory services to assist companies with Technical Accounting, Financial Operations, Digital Solutions, IPO Services, and M&A Services. Our focus is helping high-growth companies scale from development to an M&A/IPO transaction and be successful post-transaction.