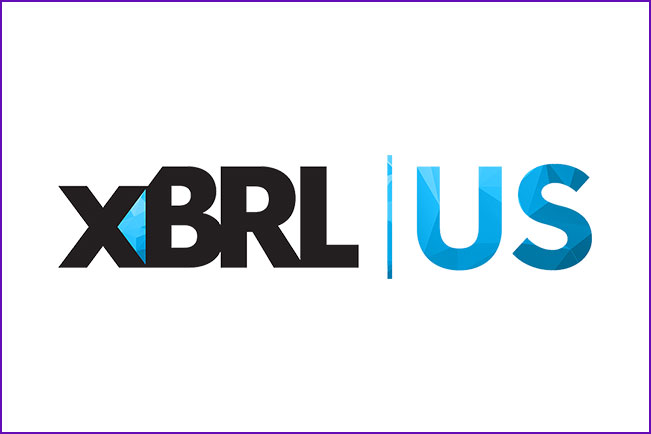 11/11/2020
During times of crisis, demand for timely, consistent, actionable data is great as investors strive to manage risk and as government looks to new ways to support the economy.
As a member of the nonprofit consortium XBRL US, DFIN invites you to attend a free, virtual conference titled "Investor Forum 2020: Ready for Anything—Using Data in Perilous Times" on Tuesday, November 17th, and Wednesday, November 18th.
At this conference, keynote speaker and SEC Commissioner Allison Herren Lee will discuss the value of better, faster data to aid investors. Lee is an outspoken advocate for transparency and greater accountability to help small businesses, increase diversity, and improve access to information for investors. Get an early glimpse of Lee's views here: https://www.sec.gov/news/public-statement/lee-remarks-39th-annual-government-business-forum-small-business-capital.
The program also features a second keynote speaker, Wes Bricker, PwC Vice Chair, US and Mexico Assurance Leader, on the role of structured data, as well as speakers from Bloomberg, Calcbench, the CFA Institute, Council of Institutional Investors, Deloitte, idaciti, Morgan Stanley Research, and the Reason Foundation. A full list of speakers and an agenda are on line at the link provided below.
The two-day program will feature practical examples of how individuals and professional analysts can use XBRL data in their investment processes. It will also include a comparison of today's pandemic to the great recession of 2008, and speakers will consider what can (and should) be done now to make the next crisis that hits less disruptive.
DFIN has long been an advocate for structured data because of the benefits it brings to the capital markets and to our clients. Please join us at the XBRL US Investor Forum by registering below.
For media inquiries, please contact