Create a single source of truth for seamless compliance management
Staying compliant has never been easier. From a centralized document repository, to material tracking and compliance asset management, ArcDigital® is your one-stop shop for compliance management.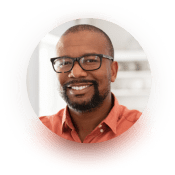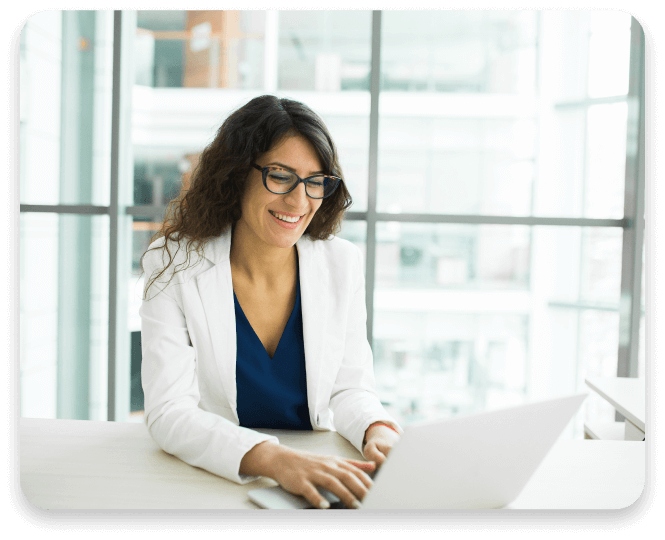 Simplify compliance management
Quick and Easy Setup
We help you migrate all compliance assets into a new single repository to ensure materials can be managed from a single source, eliminating the need for team members searching multiple document storage sites for the content they need. We then set up your solution in your brand, with your messaging - and configure your company's delivery preferences and permissions as part of our investment document management solution.
Actionable Insights
You will receive custom reporting, along with all activity data, to fit any business need.
FACT SHEET
ArcDigital: The Future of Digital Content Delivery
ArcDigital is DFIN's all-in-one digital content delivery solution — an intuitive storefront experience that gives your stakeholders access to digital assets stored in any repository and the power to deliver them to any recipient via the channels they prefer. Backed by DFIN's expertise and real-time data, ArcDigital fits seamlessly into your distribution process so you can connect and deepen relationships like never before.
View Fact Sheet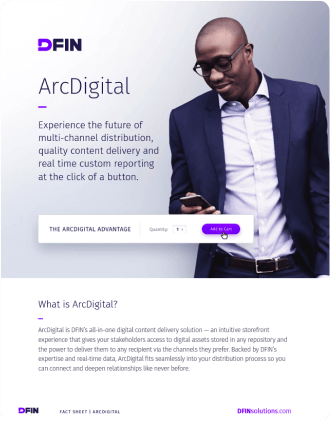 PODCAST
ArcDigital: Simplifying the future of content delivery
Business needs are changing rapidly. More and more companies are looking for ways to streamline and manage content delivery to create engaging experiences for their investors and prospects while also keeping costs in line. As the industry modernises to meet new regulations such as the SEC rule 30e-3 and rule 498A, communicating with a wide range of diverse investors in digital channels is more important than ever before.
In this podcast, Ted Hershey, Senior Vice President of Sales and Product, talks about how DFIN can support our clients as the global risk and compliance industry increasingly moves from documents to data.
Listen to Podcast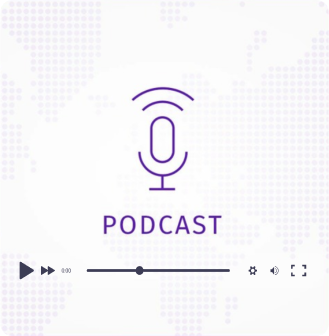 FREQUENTLY ASKED QUESTIONS
Total Compliance Management: Frequently Asked Questions
Total Compliance Management is DFIN's holistic approach to providing a customised, audit-traceable and centralised compliance program. It leverages DFIN's ArcDigital and ArcPro solutions to efficiently adhere to complex components of SEC regulations.

DFIN is leveraging two existing, proven systems to offer Total Compliance Management—ArcDigital for content delivery and ArcPro for content creation. These are integrated systems that feed common finalised information. The DFIN service team manages all program fluidity (fund lineups, new products, product-to-fund relationships, filings, book combos), confirms validity of linking and ensures final versions are all correct.
View FAQ's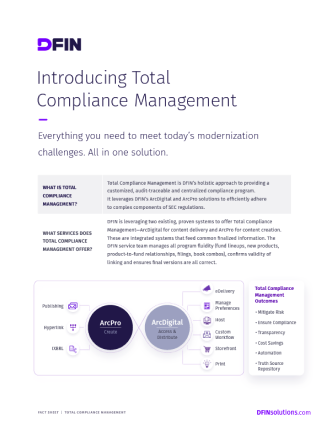 Utilize ArcDigital and ArcPro® for Total Compliance Management
Combine ArcDigital and ArcPro to streamline and simplify the creation, management and distribution of your prospectuses, forms and other documents - all while solving for 30e-3 and 498A. Put the integrated power of the Arc Suite® to work for your organization today.
Explore ArcPro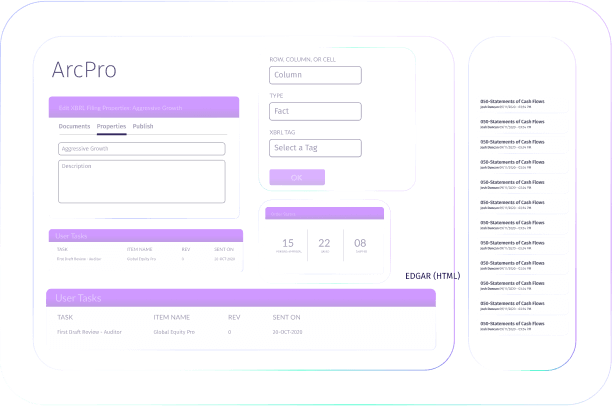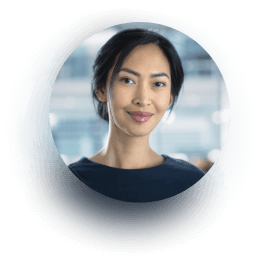 Experience expert service and industry-leading support — every step of the way
When your work with DFIN, you get:
People ready to help 24/7/365

A solution that incorporates the knowledgeand experience of the largest filer to the SEC

Ongoing advice on SEC regulatory changes and industry best practices

IT Maintenance and software updates managed entirely by the DFIN team