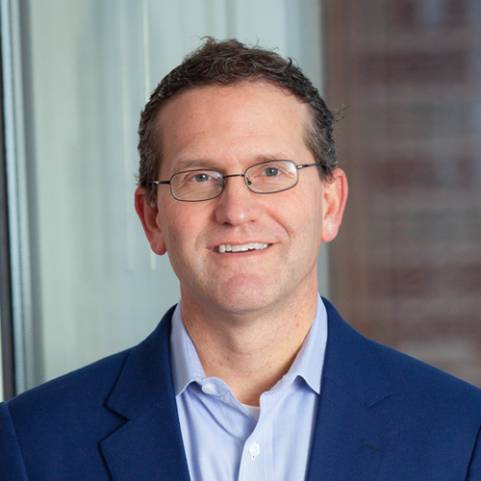 We have been closely monitoring the situation and the impact the Coronavirus (COVID-19) is having around the world, and our main priority has been the health and safety of our employees and clients.  At the onset of the virus in China, DFIN activated our business continuity plan. Our plan revolves around health, safety and supply continuity. The implementation of our plan has evolved in concert with changes in the situation. Our unwavering commitment to providing uninterrupted service to our clients has not changed.
Our distributed sales, service and production model, and long-tested practices of work rotation, mitigate the impact of events like this. Our cloud-based SaaS offerings, an increasingly larger part of our business, is unaffected. With distributed development teams and partners, we have been performing well in both maintenance/support and new feature development. In short, our 24-hour global network is here to serve our client needs. 
To reduce the risk of infection and sustain operations, early on, we scaled back participation of our employees in events, implemented work-from-home and closed certain impacted offices. Those policies have been extended more broadly as the virus has spread, including the suspension of employee travel. Now, employees are working from home wherever possible and are leveraging technology to conduct internal and external meetings virtually.
We understand this is a rapidly evolving situation and we will continue to monitor COVID-19, and take appropriate actions recommended by local, country and public health authorities. We are committed to maintaining our business operations and ensuring our clients continue to receive the highest quality service without disruption.
For more information on DFIN's preparedness plans, please refer to our FAQ.
Dan Leib
Chief Executive Officer