IPO
Leverage DFIN's Virtual IPO solution, supported by a technology-based communication channel that enables your team to come together virtually and securely, with 24/7 support. Harness the power of our AI-backed virtual data room to help speed up the due diligence process. Draft and collaborate seamlessly with ActiveDisclosure.
In changing environments, work smarter - wherever you are.
These companies relied on DFIN's expertise to capitalise on key moments in the IPO process.
Complete IPO solutions for the defining moment in your company's evolution. All from a single, expert source.
Flexible solutions that grow with your business needs:
Financial reporting and collaboration.
Virtual data room and secure file sharing.
Contract and data analytics.
Automated SOX compliance.
Deal marketing and data analytics.
Section 16 filings self-prepared with File16
Think like a public company
Stay on top of financial and reporting issues and develop the systems you'll need for the future. ​Reassure stakeholders that your financials are accurate and transparent by making your company SOX compliant.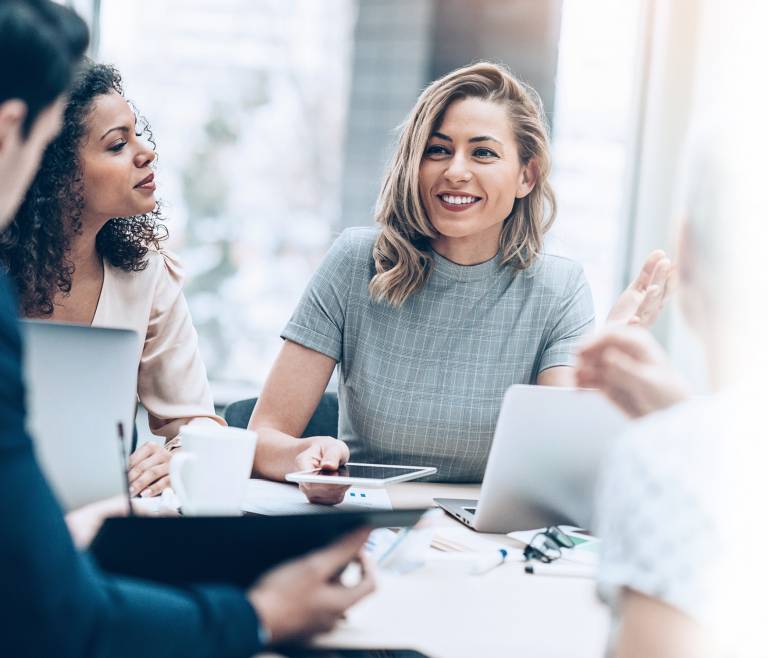 Get organised early
As a public company, you'll start producing XBRL compliant reports and filings. You're also growing and managing your business — thinking ahead to additional transactions, including financing opportunities, M&A interest and more.
Maintain control
Put safeguards in place so you can seamlessly share documents with potential investors, or anyone else invited to view the company, while maintaining complete confidentiality over all of your data.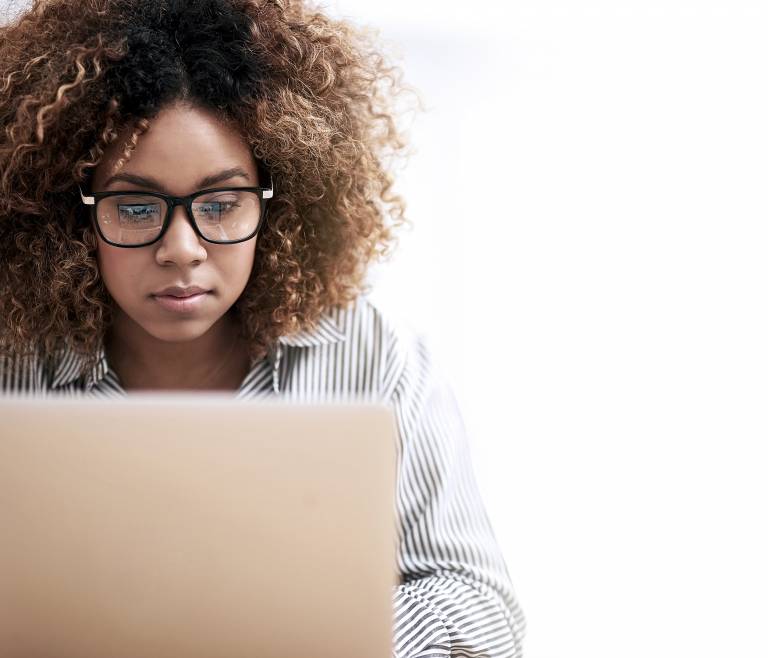 ​The simplest way to collaborate and create accurate disclosure documents.
ActiveDisclosure℠ brings your team together across departments, functions and geographies for all stages of the IPO process. Seamlessly create and make changes to your data with unparalleled accuracy — all while working in Microsoft Word and Excel.
Confidently manage your transactions in real time.
Get organized before and during your IPO journey with Venue®, the simplest way to organise, share, distribute and safeguard documents to refine your company's positioning to investors.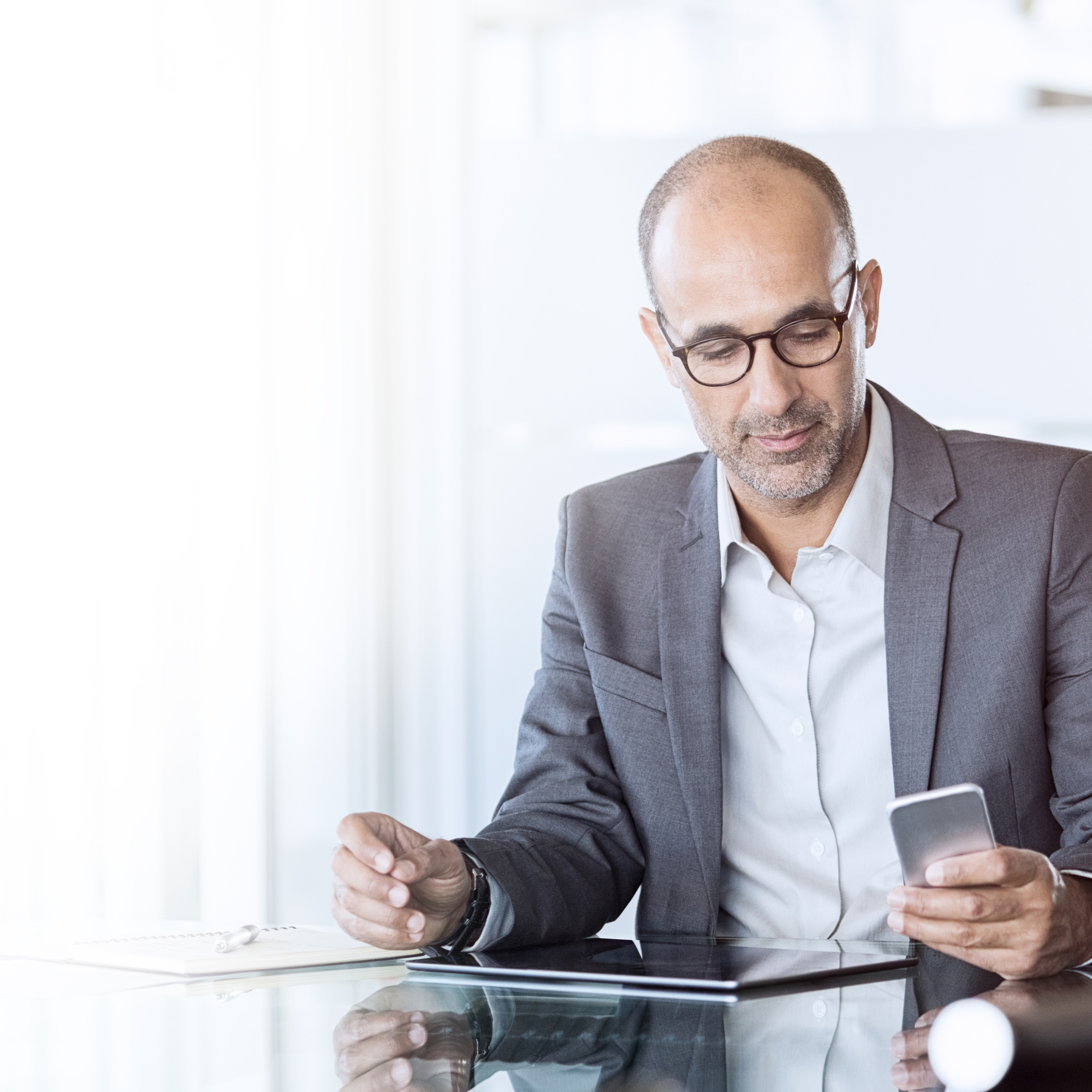 Once your IPO is complete, start thinking about how to attract investor interest and support your M&A strategy.
Simplify your deal and gain complete control over your critical information. Get help with everything from managing regulatory issues to assessing valuations to navigating cultural demands.