Industry
Leading
Financial
Software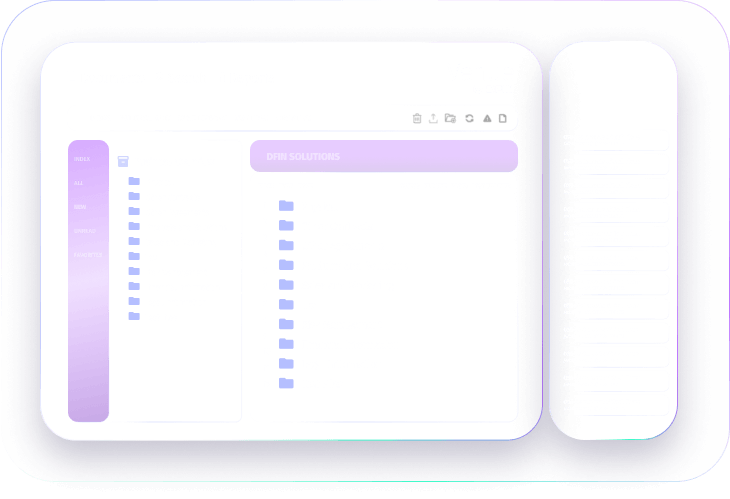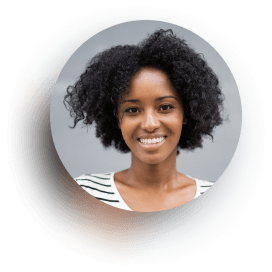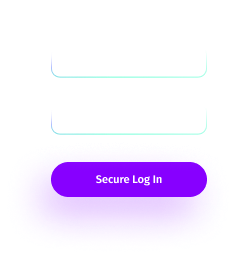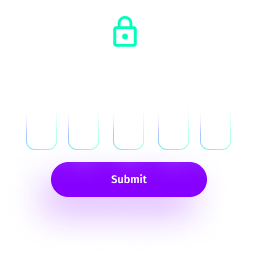 Accelerate regulatory reporting, deal making, data protection and management of risk compliance.
Powering every stage of your business lifecycle
What's your line of business?
Public
Company
Private
Company
Financial
Advisor
Law Firm / Consultancy
Investment
Company
Public Company
Choose your line of business
Public Company
---
Private Company
---
Financial Advisor
---
Law Firm / Consultancy
---
Investment Company
SEC Filing Agent for Corporations
2021 Market Share of Large Transaction Filings
Fortune 1,000 Clients in 2021
Security and Compliance First
Engineered to the latest global standards, strategies and technologies
Learn more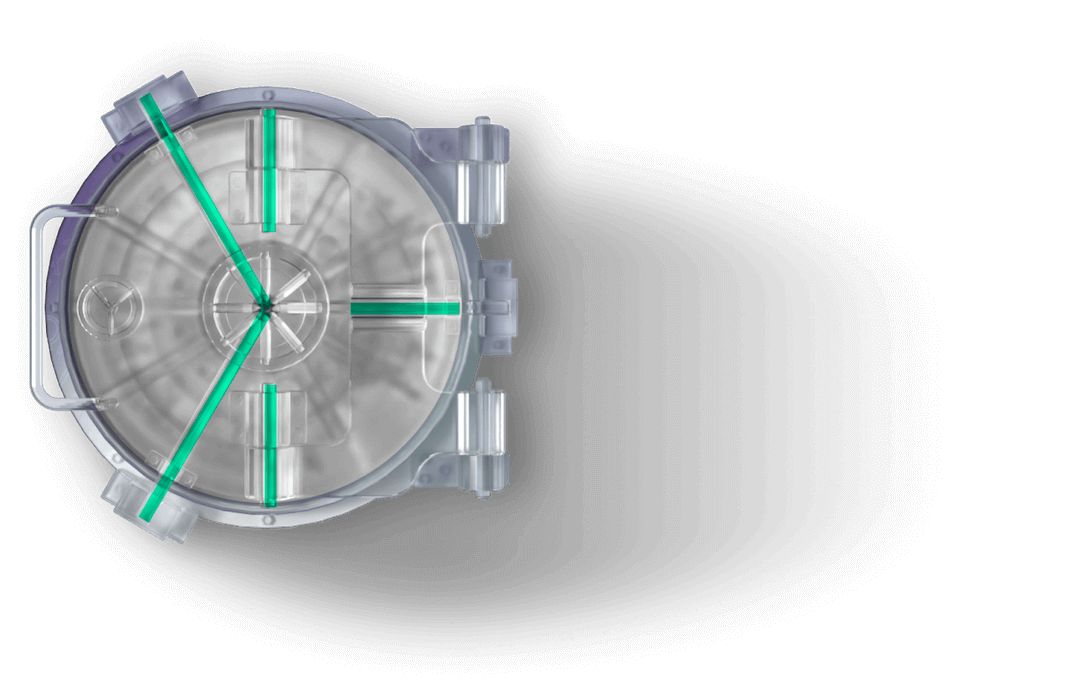 Case Studies

Client Success Stories
Discover how DFIN enables clients to boost productivity, improve processes and deliver better results.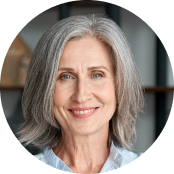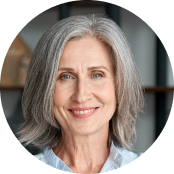 Knowledge Hub
VIDEO PODCAST
Security Insights: Protecting Company Data from Cyber Threats
Watch as DFIN's CISO shares the latest security trends, strategies for data protection and how DFIN's advanced security protocols protect client data.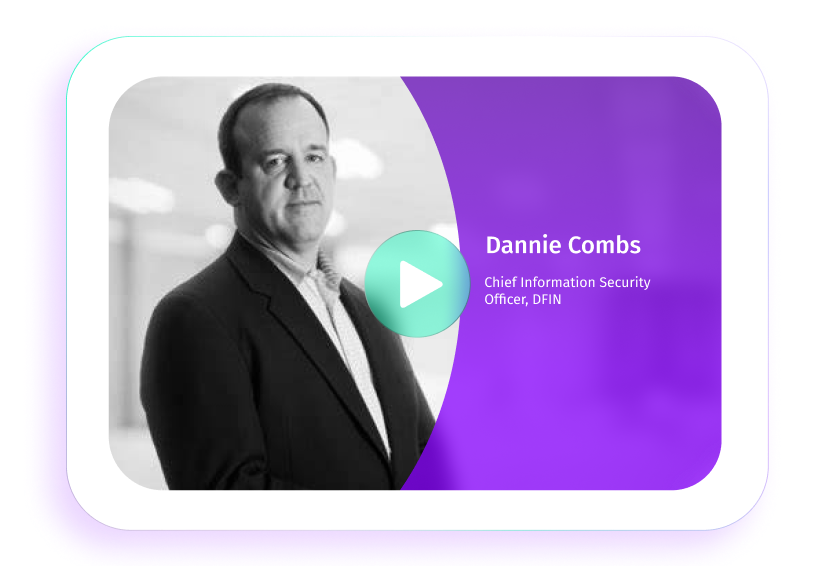 Explore the latest Q1'23 M&A report
EMEA M&A activity in Q1'23 represented a sharp drop from Q1'22. Economic uncertainty, rising interest rates, and geopolitical stresses all took their toll. We are starting to see green shoots emerge, and there is a great deal of dry powder on the sidelines that can be put to work quickly. Download the report to get more insights.
Read now