ActiveDisclosure Connect
Stay connected with our team of experts, upcoming events and industry-relevant content curated for you.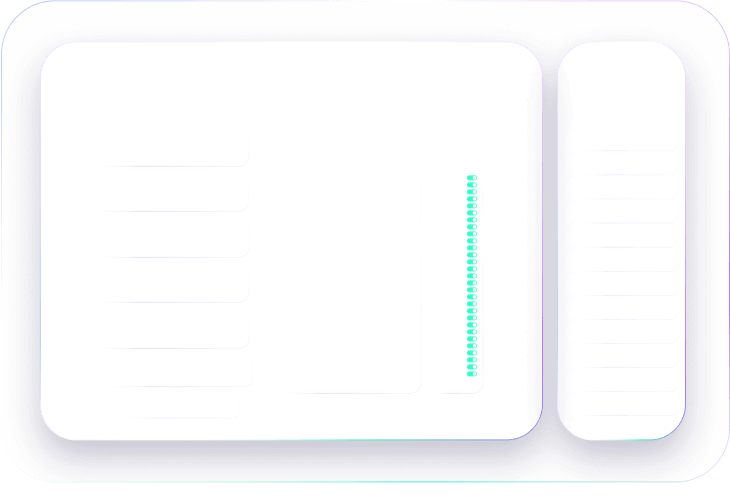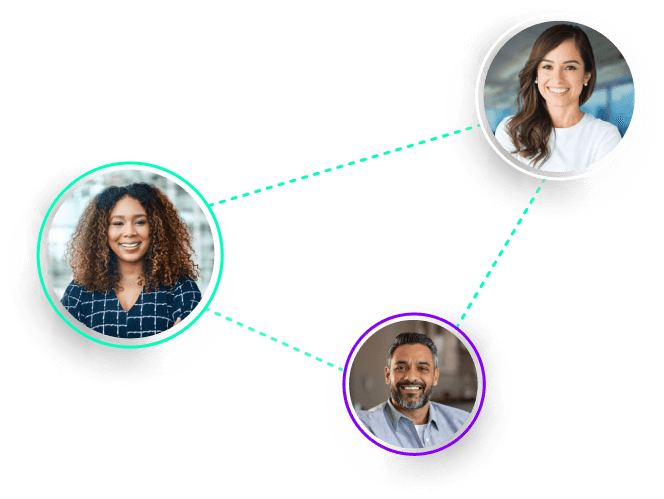 Access these important events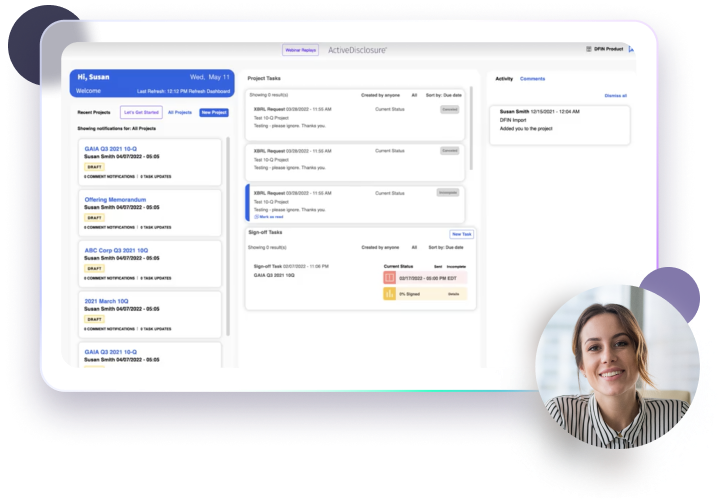 Next AD Roadmap Webinar, April 12 @1 ET
Learn about the latest platform enhancements, new features/functionality and how New AD is keeping up with the pace of change from the SEC.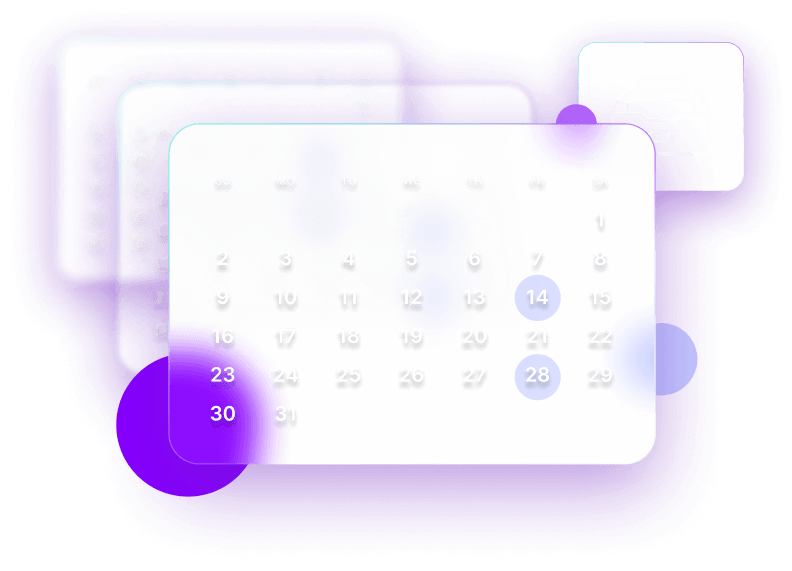 Download your customizable SEC Filing eCalendar
Digitally add your specific filing dates directly to your calendar. Share with your teams.
Browse content curated for you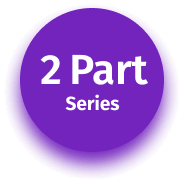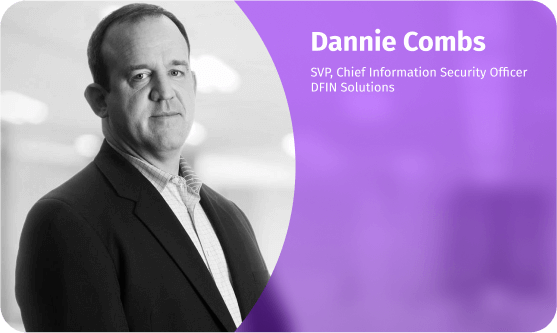 VIDEO PODCAST SERIES
Securing Company Data from Cyber Threats
Watch the two-part series as our CISO covers new cyber threats and how DFIN's advanced security protocols future-proof your business against bad actors.
Watch part 1