File16

Streamline Section 16 filings.
Use File16 to easily submit SEC Forms 3, 4 and 5 accurately and on time. Report equity ownership and changes to corporate securities with our secure, self-service Section 16 filing software.
Sign up now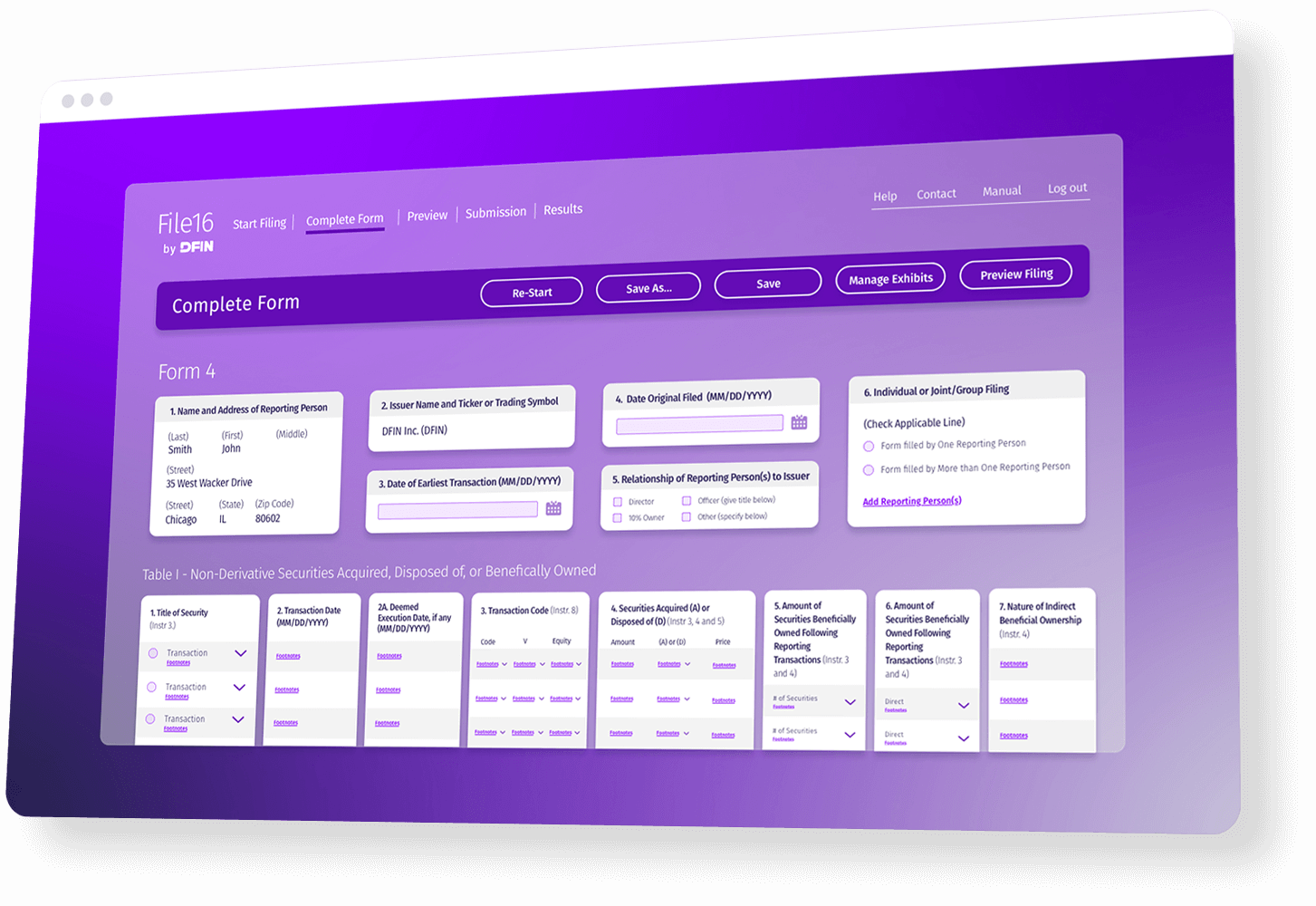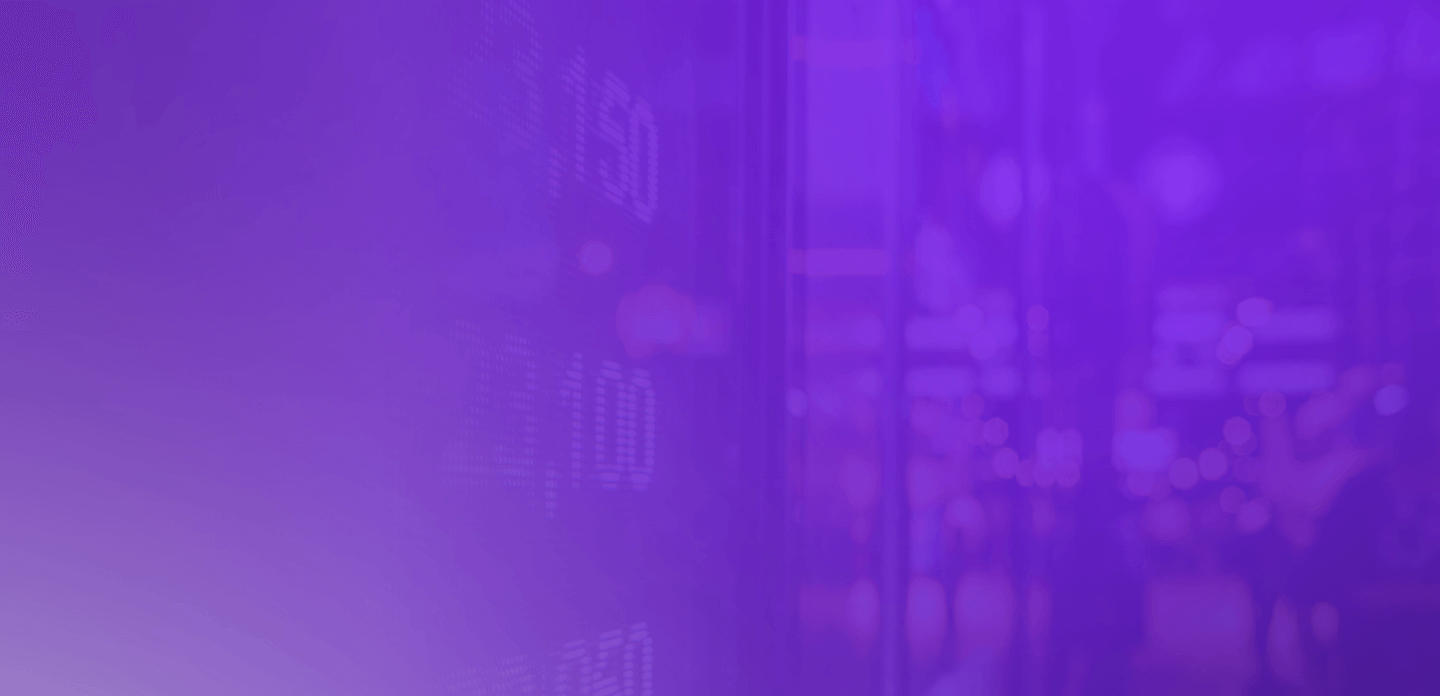 More than just filing.
From tracking holdings to flagging SEC Section 16 non-compliance, File16 does more to help you manage the many moving parts inherent in Forms 3, 4 and 5 reporting. Our Section 16 reporting software solution is user-friendly, secure and compliant with Section 16 filing requirements.
It includes additional features such as multiple logins. You will be able to live-file directly with the SEC, track your submissions, and upload files from SEC-compliant XML sources — among other capabilities.
View fact sheet
Use File16 and ActiveDisclosure for greater filing compliance.
Like File16, ActiveDisclosure keeps you confident when it matters most. From preparing for an IPO to adopting iXBRL, manage SEC requirements with unmatched accuracy.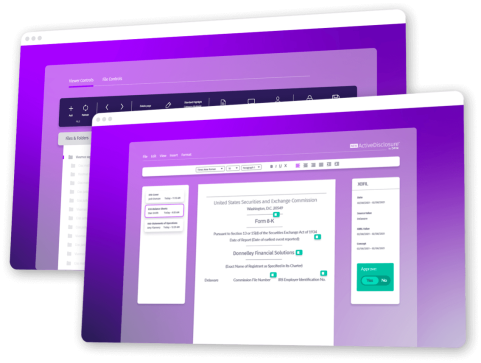 Choose the right File16 filing solution for you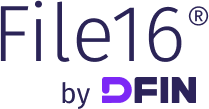 Personal Account
---
Sign up for a personal account now.
---
For individual officers, directors or 10% beneficial owners
Unlimited annual filings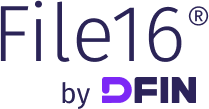 Multiple Reporting Owners
---
Learn more about our Section 16 filing software package tiers for multiple reporting owners.
---
For multiple preparers of Section 16 documents
Unlimited annual filings or pay-per-file pricing
Get the latest insights on SEC and financial reporting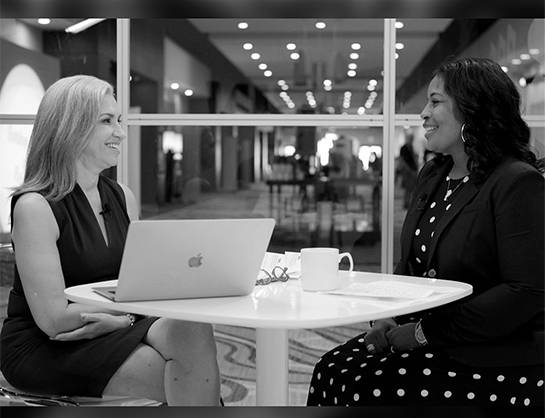 The SEC and Financial Regulations Rodeo with Marcie Clark, DFIN's Director of Global Filing Services
Watch Podcast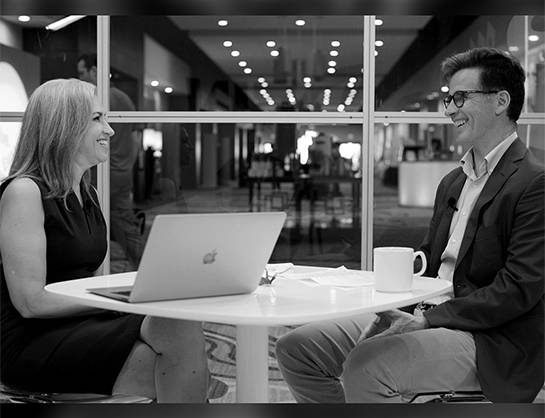 Transforming from a Private to Public Company with Andrew Smith, Diligent's VP of Strategic Partnerships and Alliances
Watch Podcast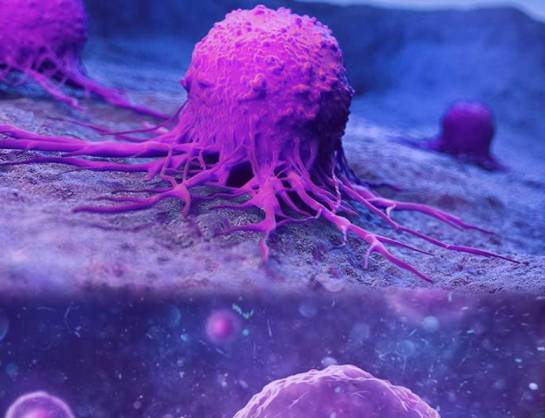 How We Helped a Newly Public Biotechnology Company Save Time, Drive Efficiencies, and Optimize SEC Filing
Read case study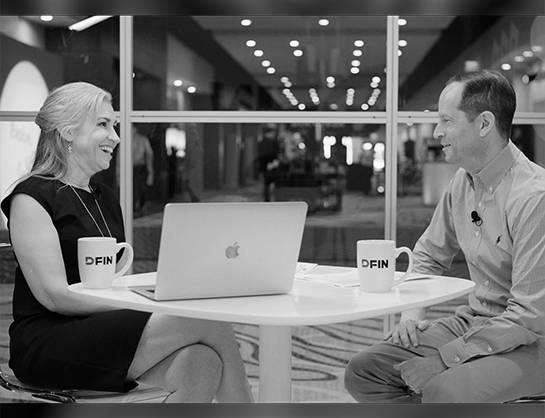 Streamlining & Optimizing Financial Reporting with Jeff Catt, DFIN's Senior Vice President of Global Sales, ActiveDisclosure
Watch Podcast