Proxy statements that drive shareholder engagement
Optimize efficiencies — experience seamless, turn-key, expert-supported proxy statement solutions from advisory services, strategy, design and print to annual meeting services and more.​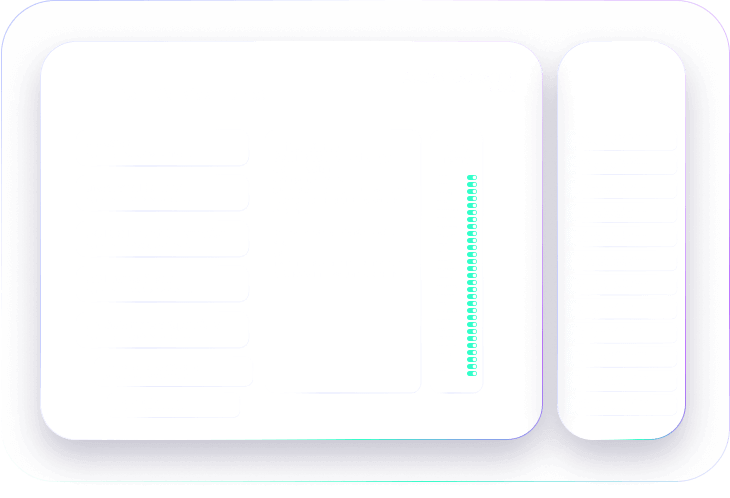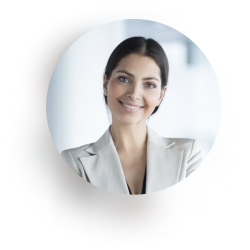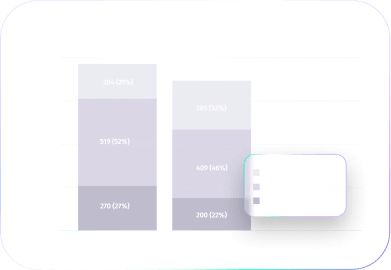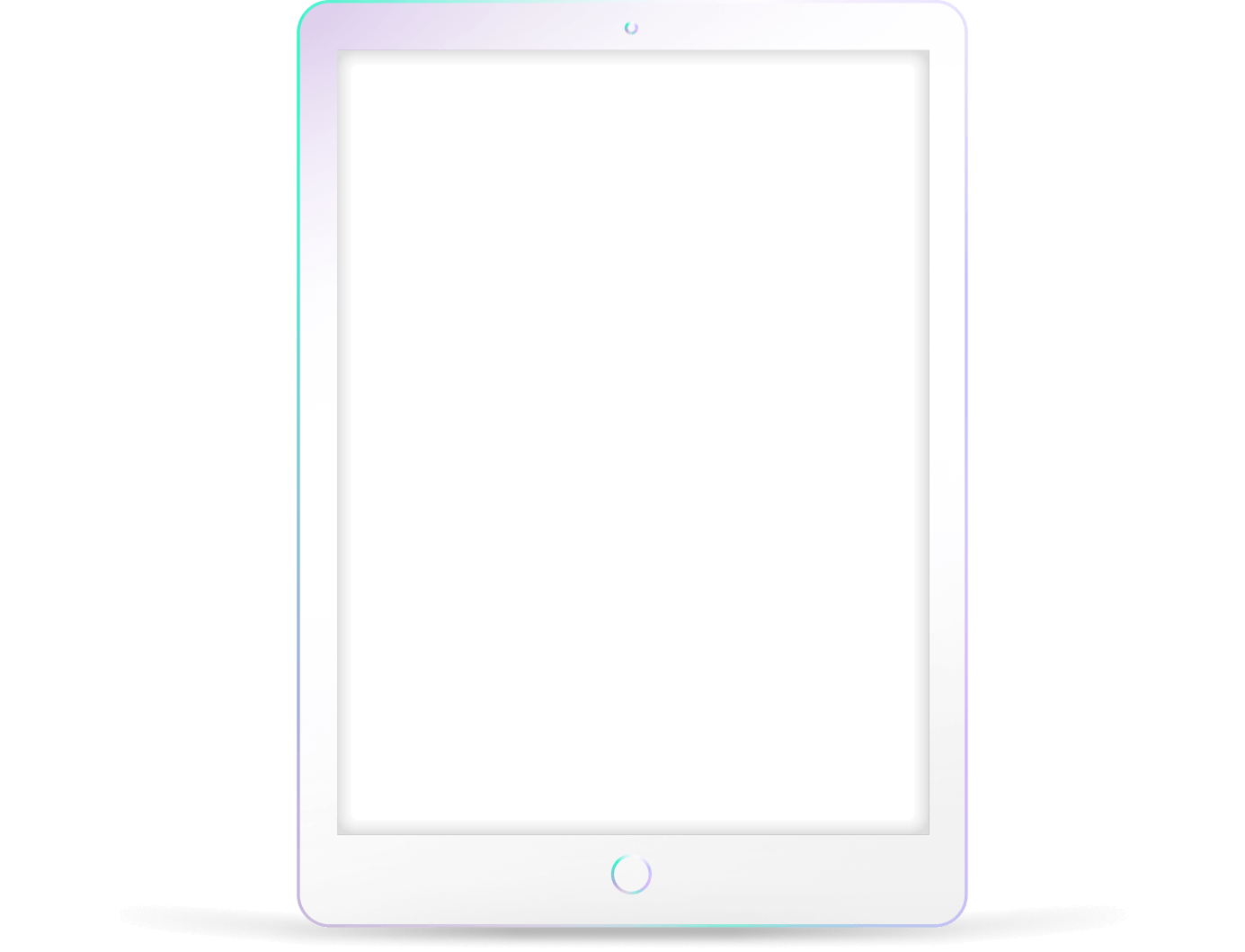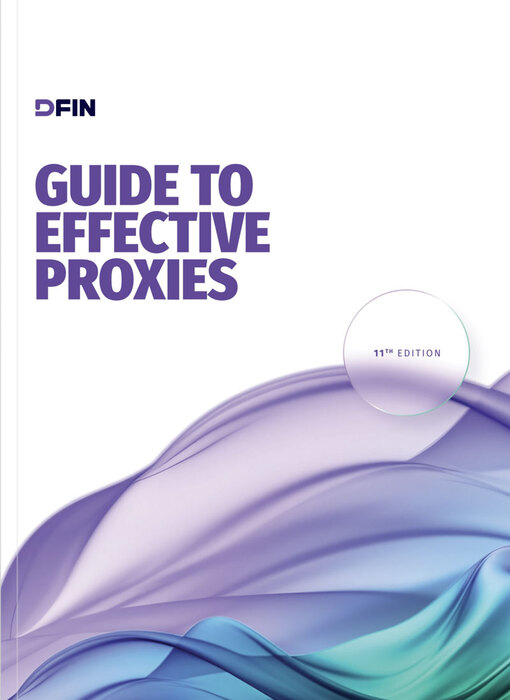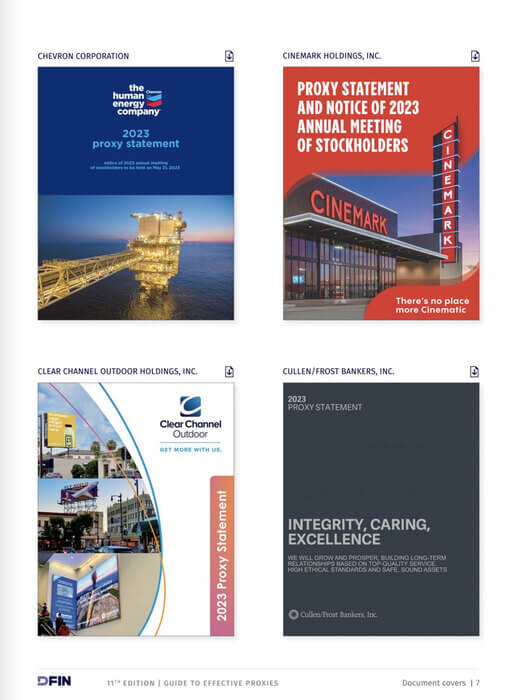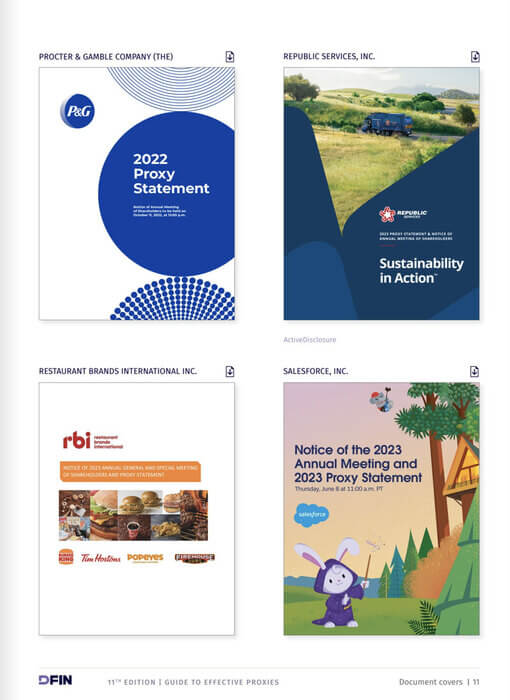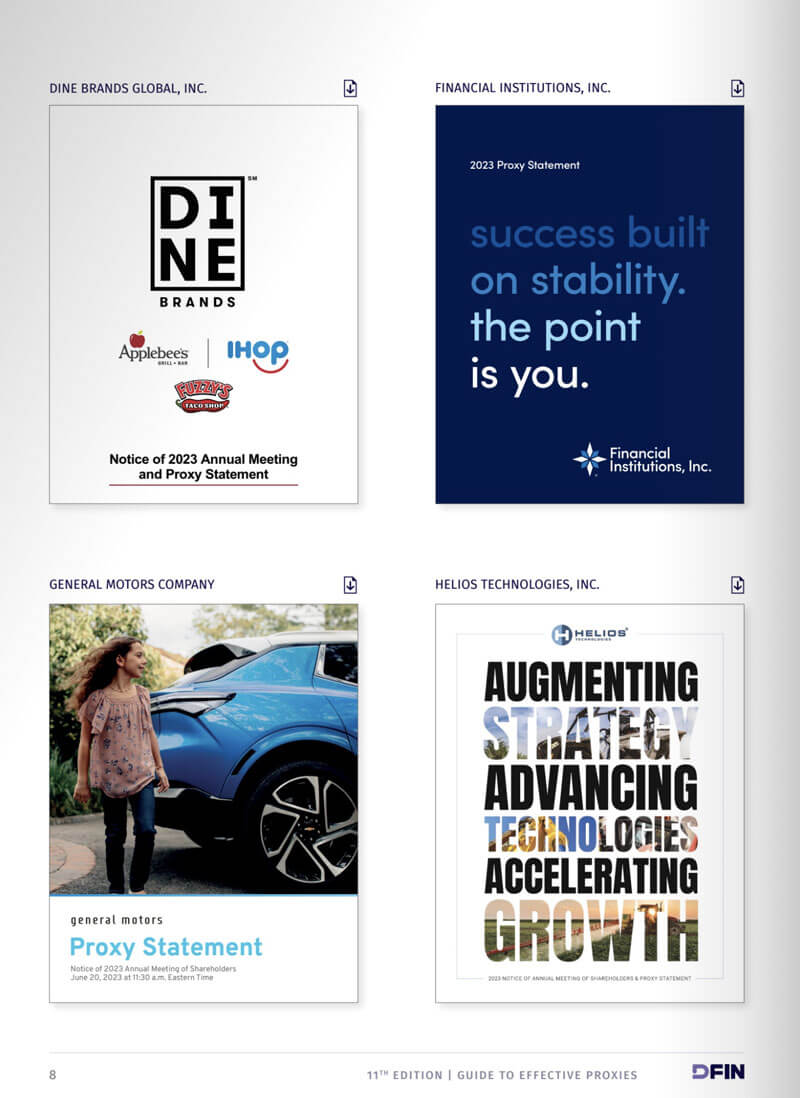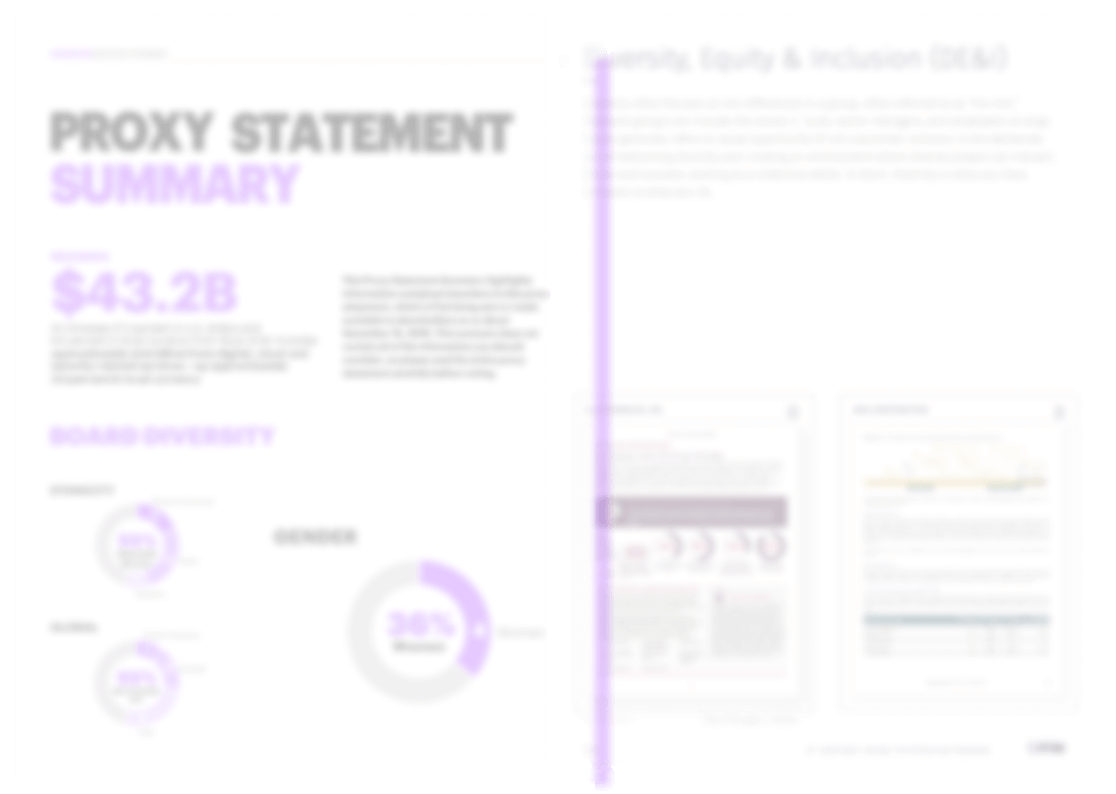 Reimagine your proxy. Over 500 examples of innovative proxy disclosures.
Our expert-supported, consultative approach and digital proxy statement solutions help streamline the proxy process and deliver a more effective shareholder communication.
Yield superior results with value-driven, intelligently-designed shareholder materials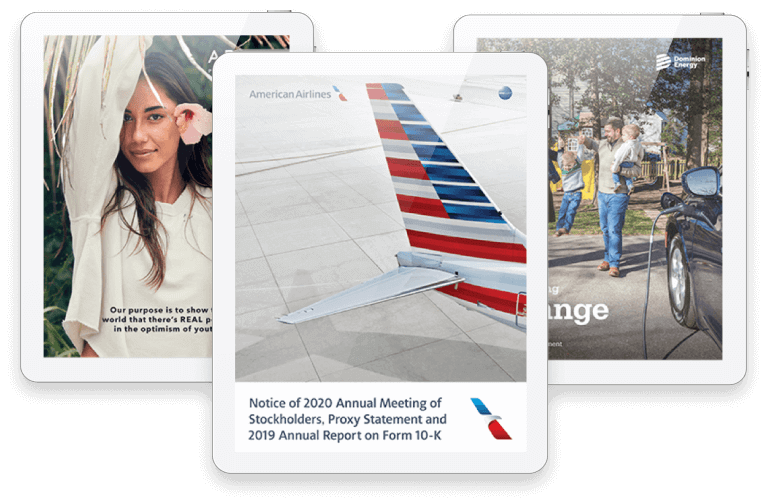 Proxy Strategy, Design & Advisory Services
Lean on our expert Corporate Governance team to review your proxy and shareholder materials, create efficiencies to optimize your shareholder engagement throughout the year, especially during your annual meeting.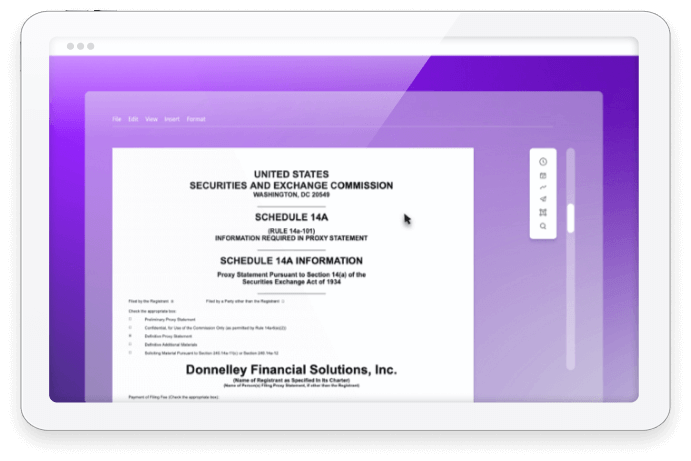 Disclosure Management, EDGAR Filing & Expertise
Streamline financial reporting with our purpose-built proxy statement software, ActiveDisclosure and ensure your proxy-related filings are compliant; even rely on DFIN's expert service professionals to produce your SEC filings.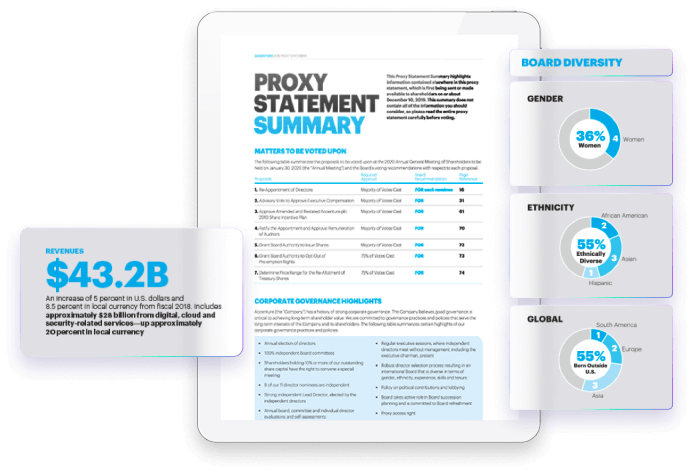 Design & Editing Services
Utilize our expert-led writing and editing services at every stage of your compliance efforts — from IPO to public, from board engagement to ESG services.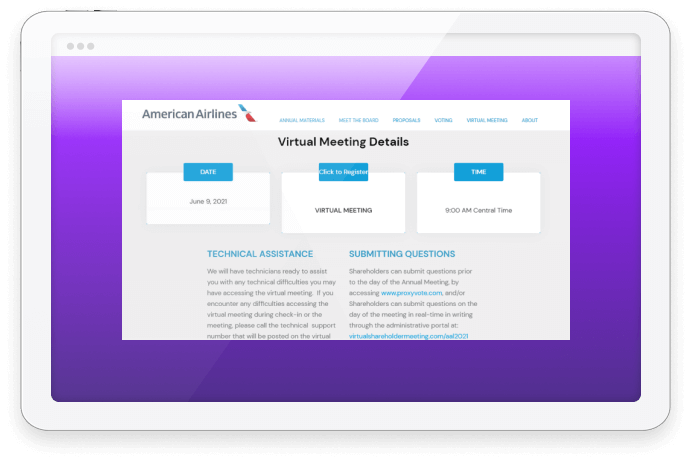 Annual Meeting Services
DFIN streamlines your annual or special meeting with
project management and coordination of all meeting-related activities, including:
Broker search capabilities
Real-time online vote results
Final tabulation
Inspector-of-election services 
Virtual, in-person or hybrid shareholder meetings
SEC (Form 8-K) filing tabulation results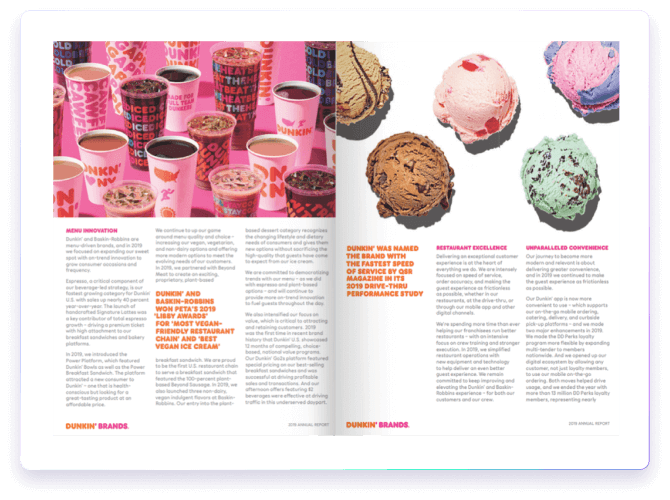 Production & Distribution
Personalized, customized & branded shareholder documents in either a printed or digital interactive proxy reporting format and handled by our experienced staff and globally distributed.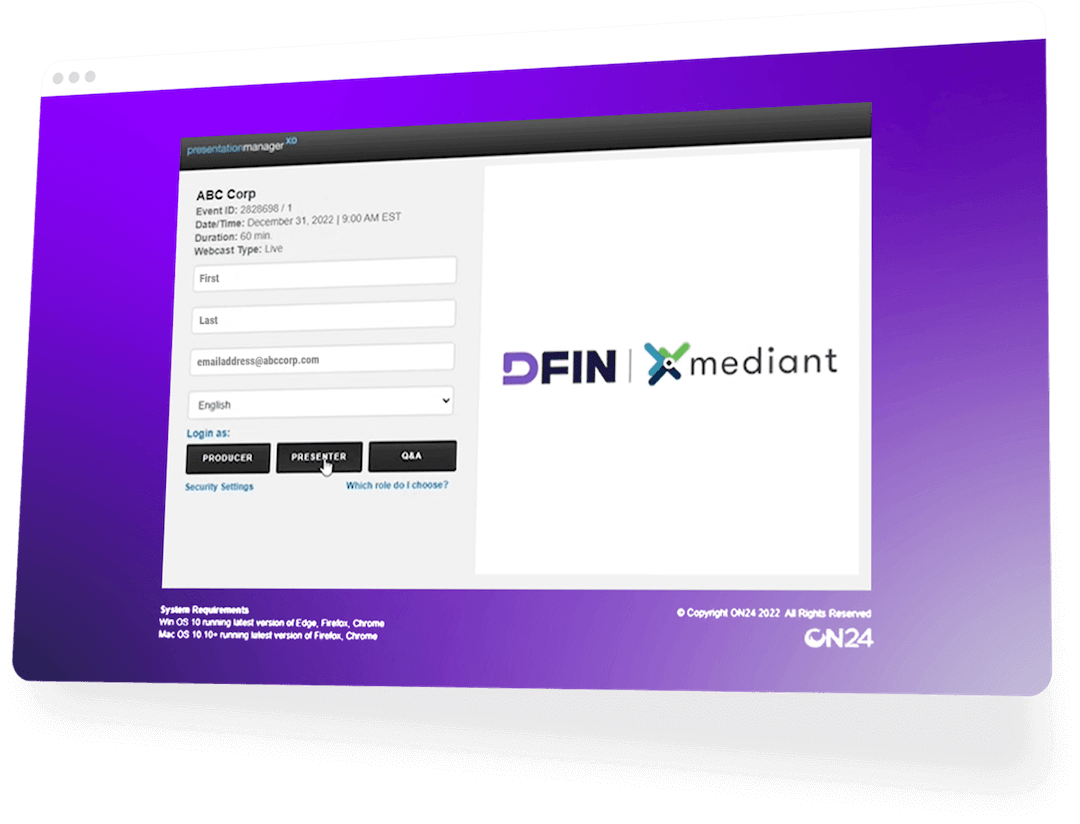 Did you know your proxy could help you do this?
Identify, understand and avoid risks
Create communication strategies
Put the spotlight on corporate strengths
Make data-driven decisions about content
Create custom designs for compelling storytelling
Tap into industry trends and best practices
Elevating your shareholder communications design
Our design experts can help you amplify your company story and define what sets your company apart.
Super-charge your proxy process with our award-winning tools
Celebrating 2022 IR Magazine award winning client partnerships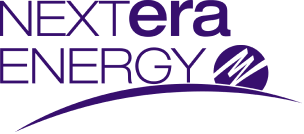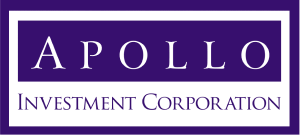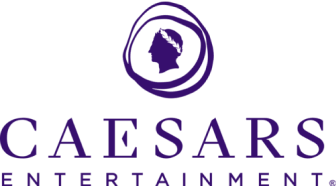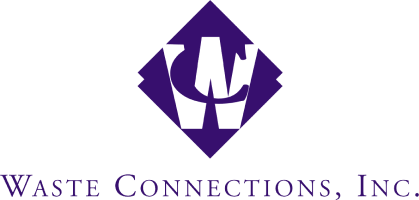 One in three North American filers are DFIN proxy clients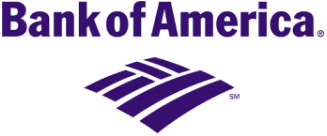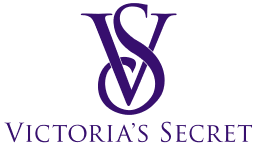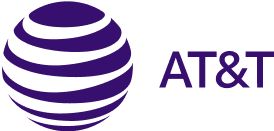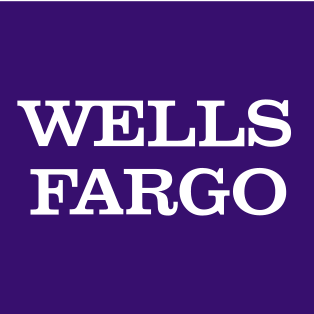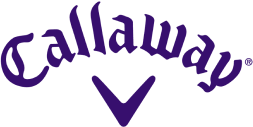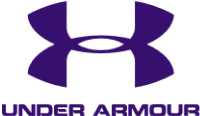 Demands on ESG reporting are intensifying
Capital markets, regulatory bodies including the SEC, employees, and customers alike are increasingly seeking transparency on managing ESG initiatives. When aligned with business strategy and long-term value — from reporting, tax, HR to M&A — our ESG data management and reporting solution lets you capture the right opportunities.
Learn more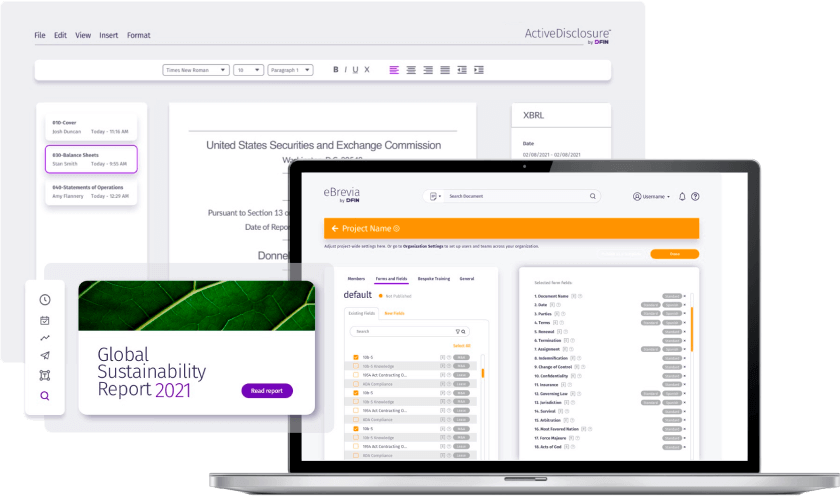 Continue building your perfect tech stack